Great news, everyone!

Despite all the obstacles and the fact that the game was made by a tiny Indie 5-people team, we are ready to announce Project Amalthea: Battlegrounds release on October 12, 8AM California Time! Project is available on Steam and Windows store. Android and iOS versions are in the middle of final testing stage.

We could tell a lot about our game and the long journey to the release but all we possess an irresistible desire to be honest and follow the best traditions of For-Gamers-By-Gamers communication style.
P.S. For all who forgot how our game looks right now: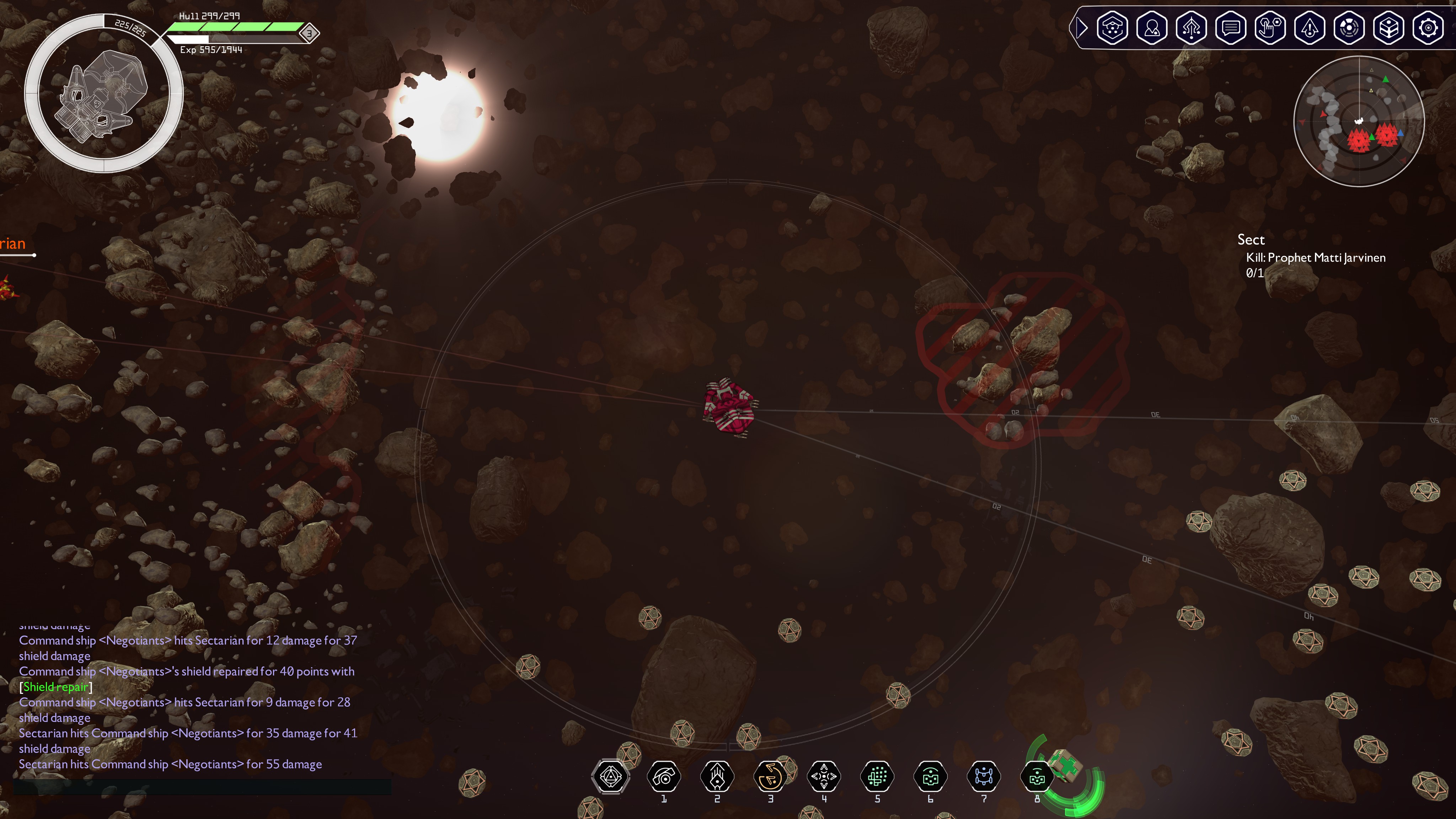 Attention! There will be a lot of text below and you're welcome to proceed only if you have the time and mood for it.


First of all, we want to confess that the release version is far from perfect both in technical terms and as for our original vision for this game. But rest assured that we are aimed to make the game better and better with your help and move on with your help.

That's not only a question of minor bugs of typos and inconsistencies in the interface (which we will definitely fix!), but there is a huge list of ideas and features left behind such as more weapon types, cooperative tower defense mode, race mini-game and other features. We also had to put aside a dozen and a half level maps, several game classes, skill branches, hundreds of items, in-game crafting, etc. Although the most parts of the list are already implemented in one way or another, those were not included in the current version of the game for a number of reasons. In fact this list is our roadmap for the near future, and that is what we're definitely going to do with patches and updates.

That letter is not an awkward attempt to justify ourselves for possible bugs (they always will thrive!) and issues. We want you to know that we'll be extremely grateful for any kind of game feedback (positive or negative, it doesn't matter) because every opinion is of great value. We anticipate hearing back from you to understand whether our game is of interest and what should be done to improve it.


The second point - the release does not mean that we're ceasing the development, of course not! We're looking forward to the next patches and updates and for you it's a great opportunity to take part in shaping our project and it's community. We are ready to make every effort needed for the further development of the project.

So, we'll see you in the vicinity of Jupiter! )


Best regards, Project Amalthea Team