Hello everybody !
Just a little post to tell you what will contain the demo.
Therefore, as previously announced but scattered in several posts, the demo should land (hopefully!)before September.

It will include two game modes: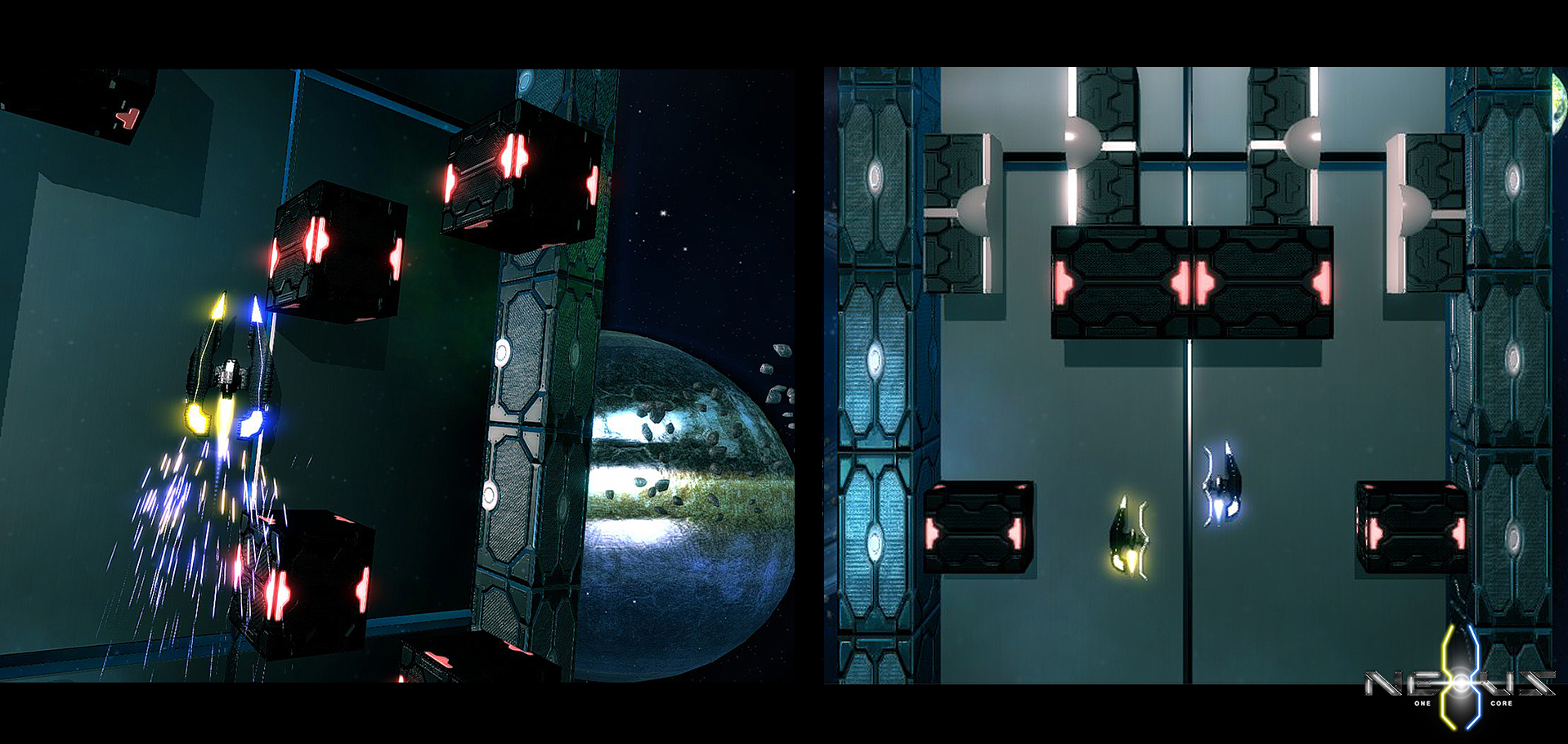 -A solo Mode (switch the color of your ship to cross the barriers).-
-Co-op Mode (merge between players for breaking through barriers).
These two modes will each include a tutorial to explain the basics of the game, as well as the EASY difficulty.
Play alone or with your friends !
Don't hesitate to ask us questions if you have and to pass the news around you, DEMO IS COMING!
Later !