On january 17 the Endyr alpha test (actually the second alpha) will launch. At this state the game includes Torial, which is the starting level for new players, and it's environment. You already know some of the village from the latest screenshots. I except to gain much experience from testing the engine "in the wild" and hopefully there are some great new suggestions from actual players.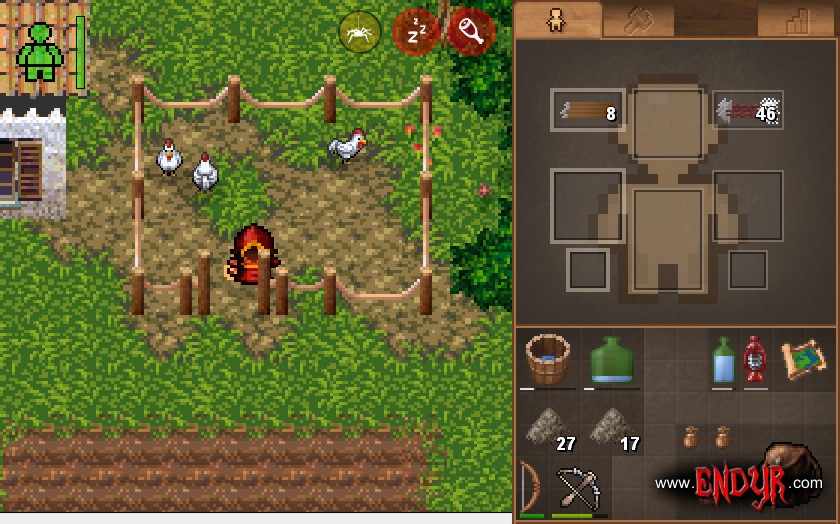 Have you signed up but were not chosen as a tester? Don't worry! All requests are kept for the (yet to be announced) beta test. If everythings works fine the beta test will be open, so everyone who signs up gets chosen. Until then Endyr needs your help spreading the word! Does this game really deserve only 30 watchers? If you like survival games, the oldschool graphics or maybe just multiplayer cooperation please forward the link to your buddies.
Thanks and keep alive!
Yhoko