Unspottable Demo will be playable for FREE during the Steam Game Festival (16-22 June).
UNSPOTTABLE STEAM PAGE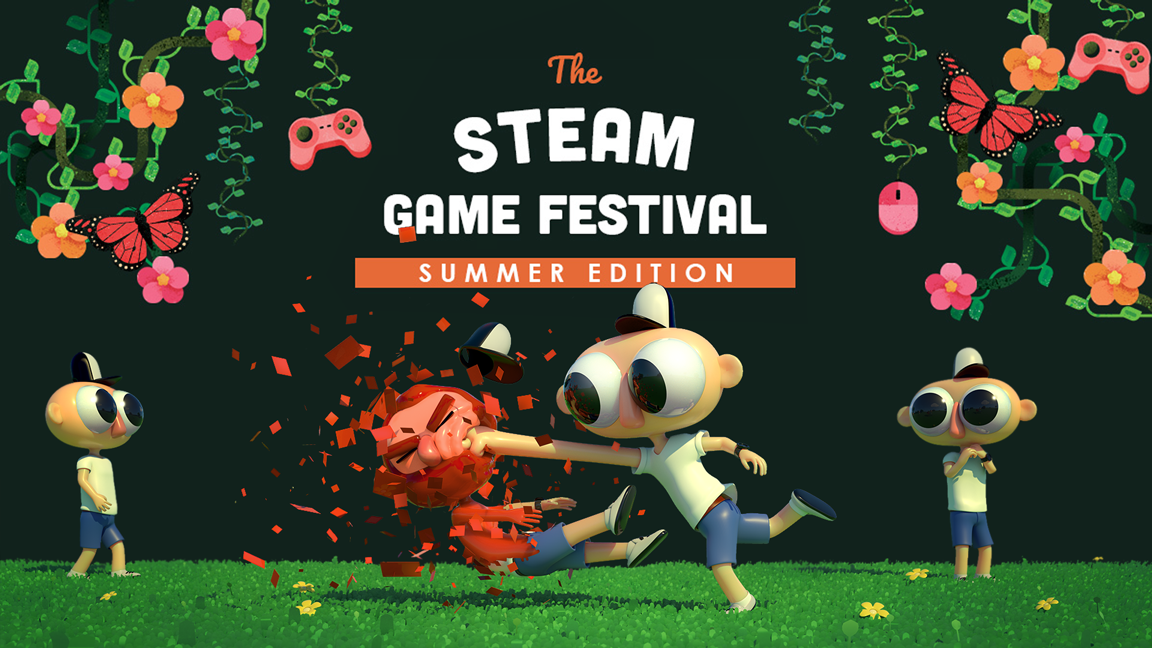 Unspottable is a competitive couch party game where you need to punch your friends before they punch you.
Blend in the crowd of AI characters, hunt down the other players and use the many different environment specific rules to win the game.
"Walk like a robot and punch like a human!"
Join the team for a live stream on Steam Thursday 18th at 7pm GMT
Demo Levels
The demo will include 4 levels:
Meadow
Key elements:
best level to start and to understand the core mechanics of the game.
The round ends when one player has been punched.
The number of bot is decreasing slowly. The longer the round the easier it is to spot the other players.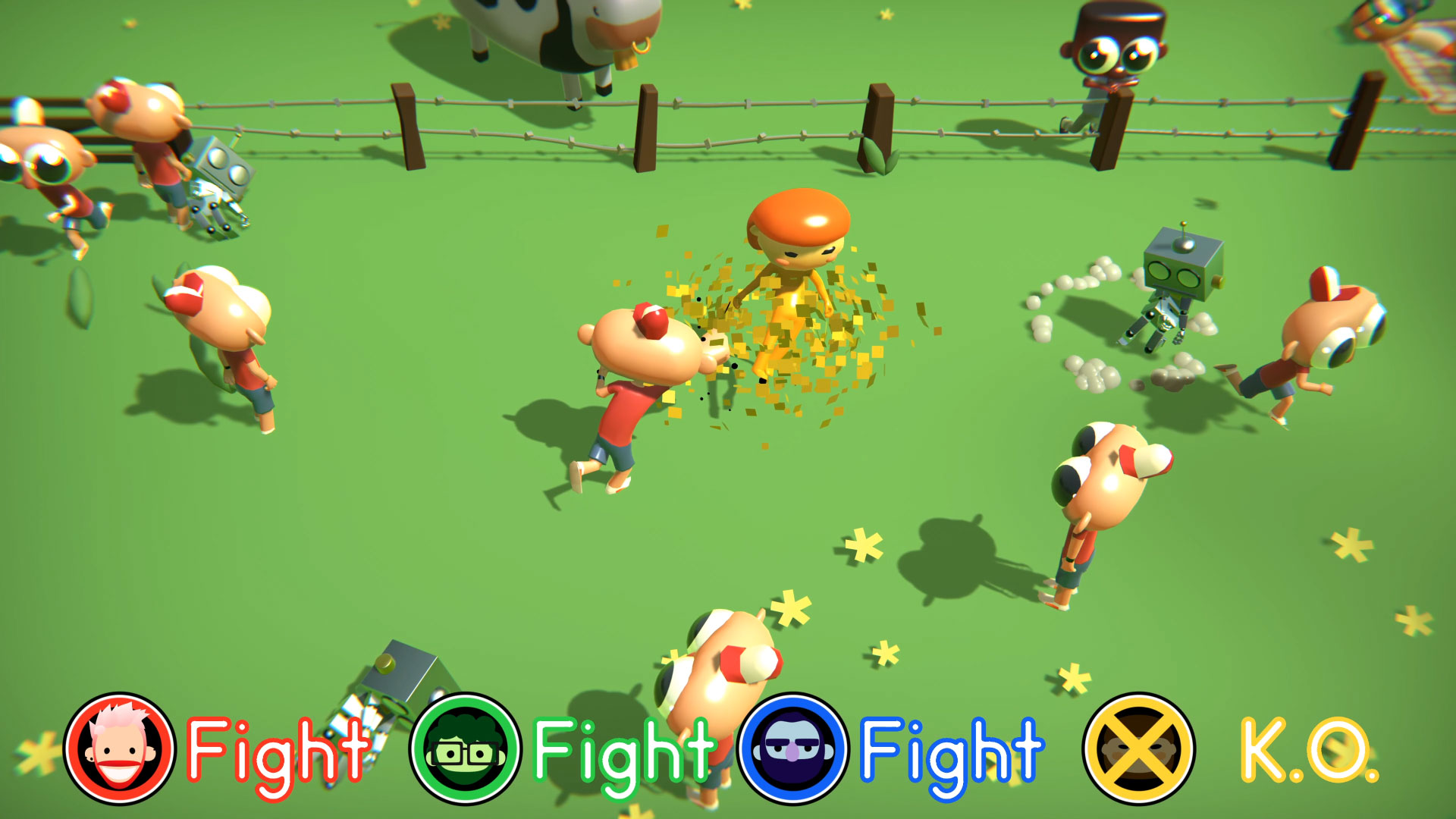 Gym
Key elements:
You must follow the coach's instructions like everybody or the other players may spot you.
If a bot punches you, you will lose 1 point.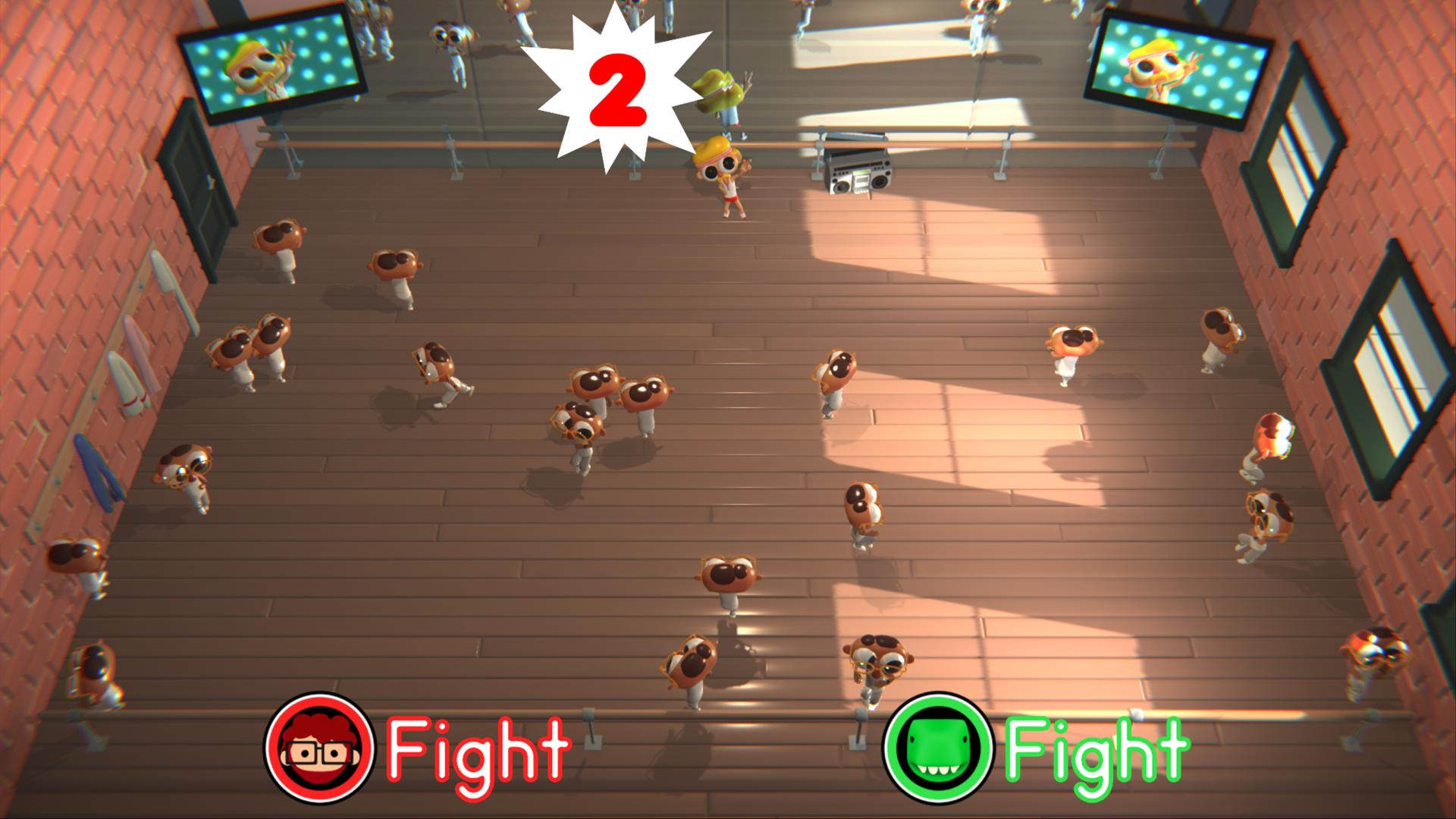 Prison
Key elements:
The bots are revealed by the spot lights but not the player, so players should avoid them to avoid being spotted.
You can step on one of the floor buttons to turn off the lights for a few seconds, so you have time to hide in the dark.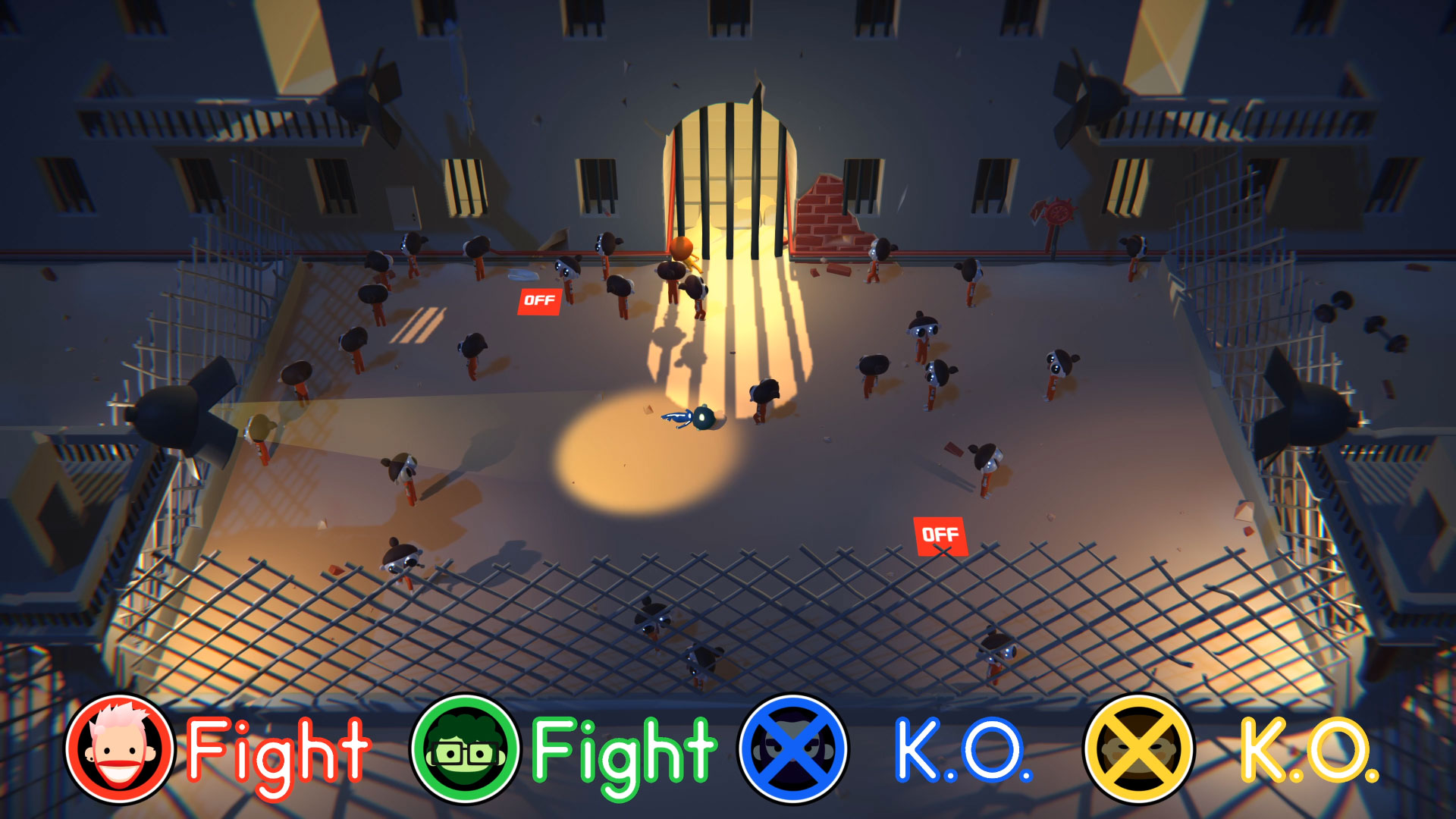 Sushi
Key elements:
There is another way to get points (other than by punching the other players), you can collect 4 sushi and leave the restaurant.
If you think other players have spotted you, you can do a diversion (twice per round), it will focus the game scene somewhere else and you'll be able to hide in the crowd again.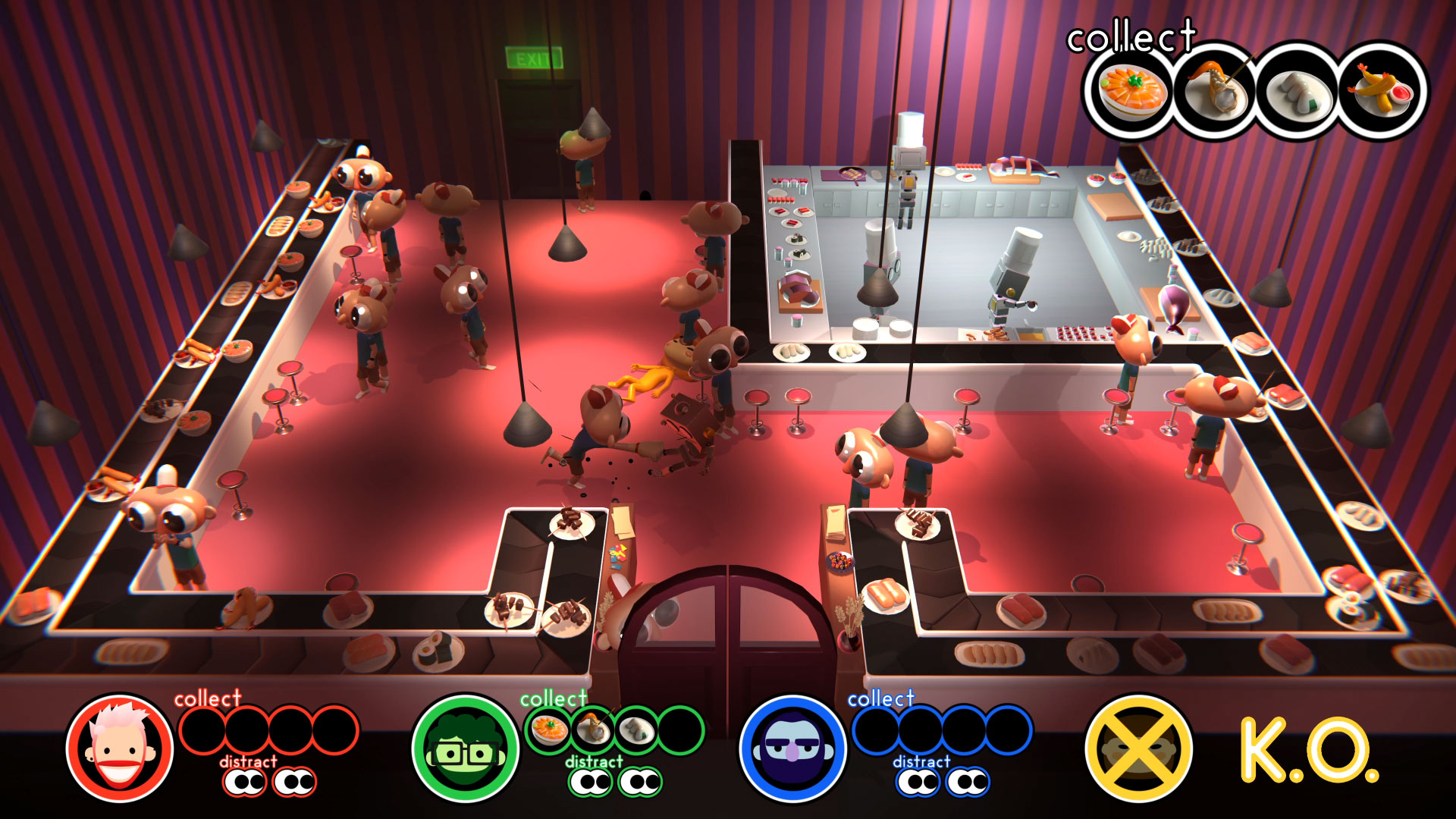 The team & Live Event
We are a team of 3 developing Unspottable.
Gwe, the grumpy developer.
Max, the happy artist.
Yoh, the funny developer.
Join us for live streams and Q&A's sessions next week during the festival.