Hey everyone!
Welcome to our first article about our new project "UNLOOP".

GAME INFO:
Single-player
First Person
3D Low Poly
Puzzle & Exploration
"UNLOOP" is mainly a single-player puzzle/exploration game, where you play in first person and uncover the narrative while solving the puzzles by exploring the room you are stuck in.
---
FEATURES:
Live a loop inside a room that changes
Interact to solve the different puzzles
Explore to discover the hidden narrative
---
SUMMARY #1:
For this game we wanted to give an empty ambiance through out the room, not only because of the narrative itself, but also because the room changes slightly every time we are able to get out and yet come back to it. So our first step was to search some games, movies and images as references for the room we plan to create for the game.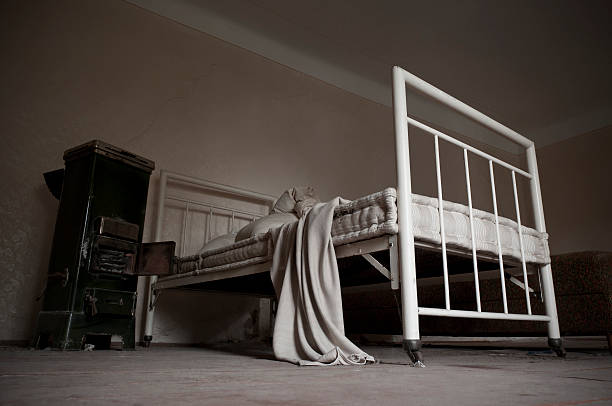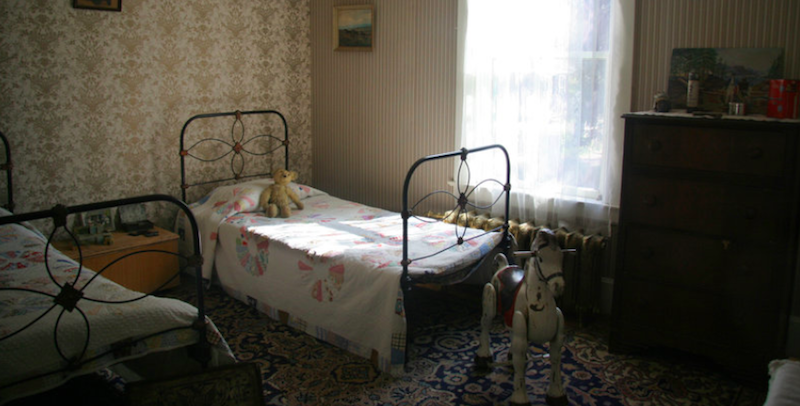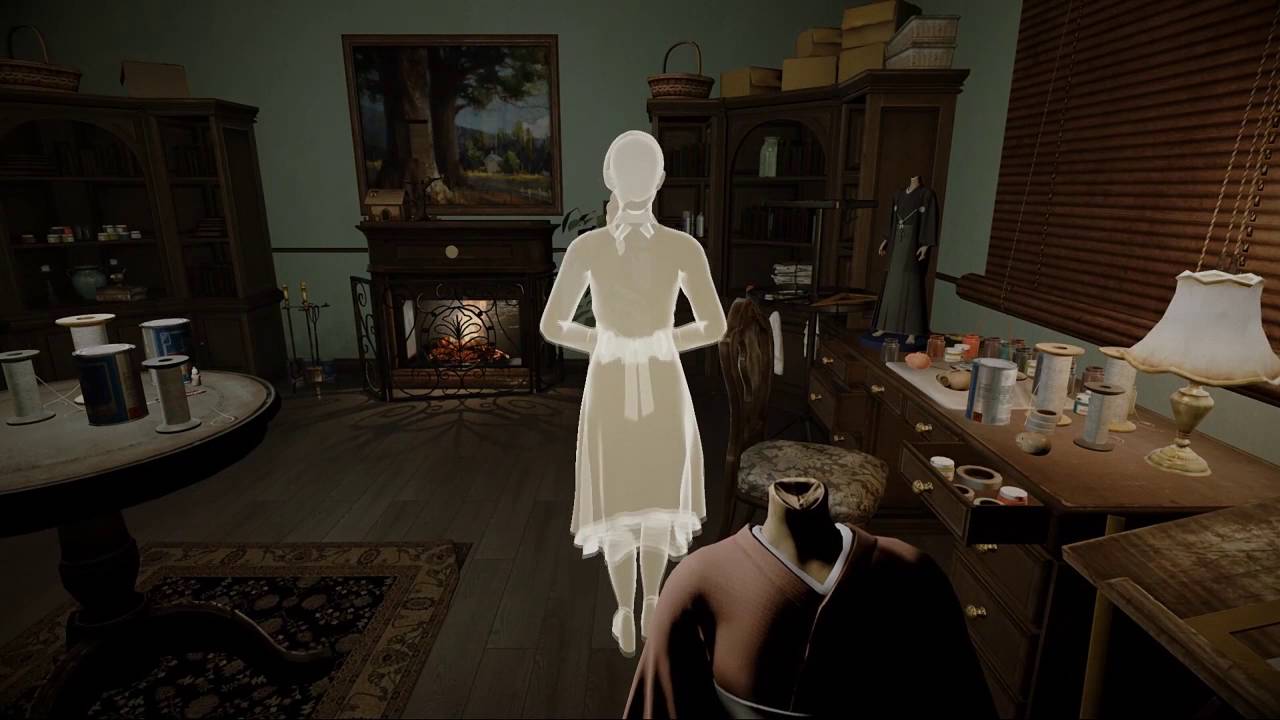 With this we were able to create a first quick concept to how the room would look like in terms of shape and what were the main objects we would want it to exist.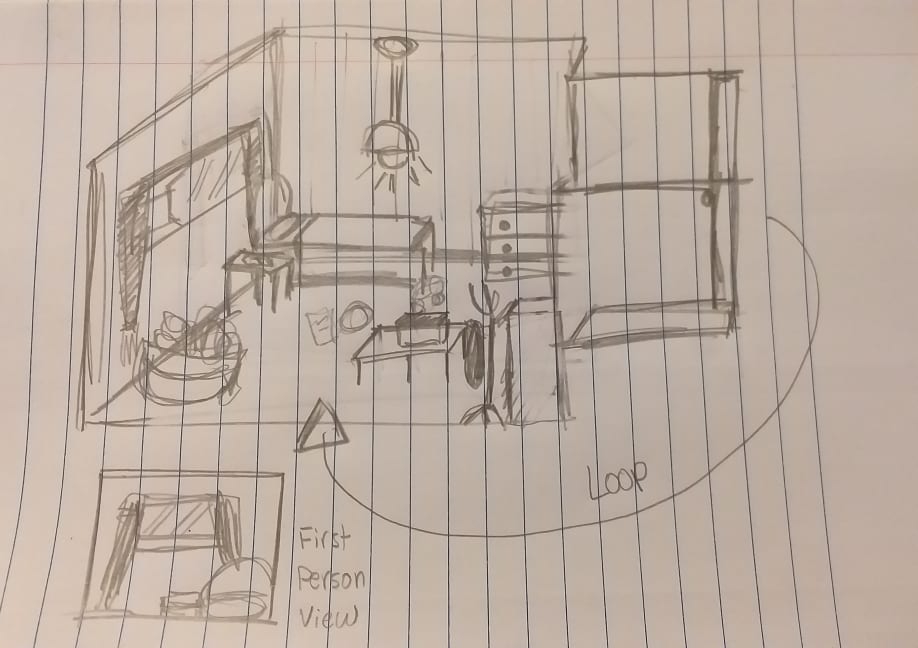 ---
We'll keep update you guys with more content and progress weekly.
Thanks for coming by and show support by reading our devlog!
Hope to see you soon :)