Hello!
Recent updates
Unknown Castle received many little updates in 2020. In this update I'll tell about them.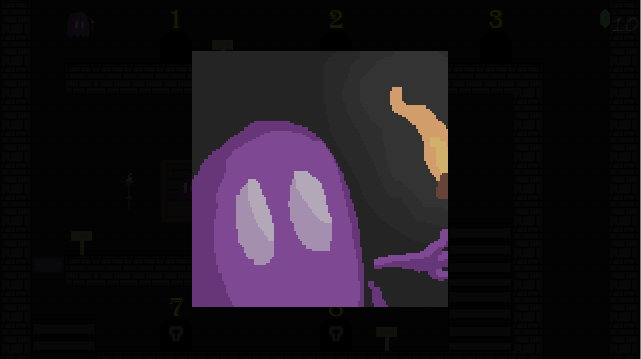 Controller support
Controller support for Unknown Castle was added recently. It is only partial controller support: there are no instructions and using mouse might be necessary sometimes.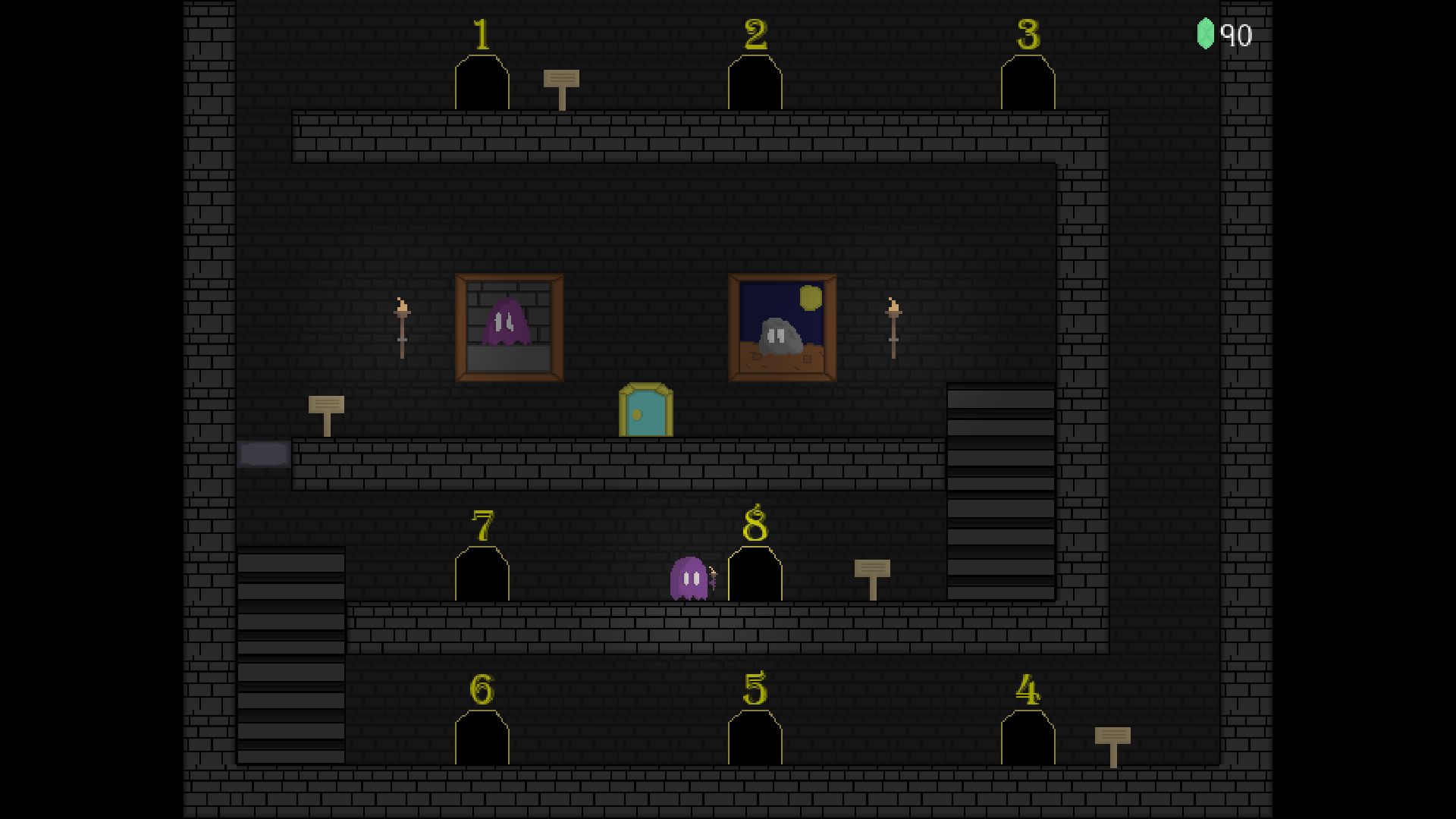 Improvements
- Added moving clouds to the very first room, before entering the castle.
- Game window can now be resized and fullscreen button is now enabled (you can still use F11 for fullscreen)
- Updated credits (made them simpler and stated licence things with more detail).
- Credits now redirect to main menu automatically
- Updated Spanish translation a little.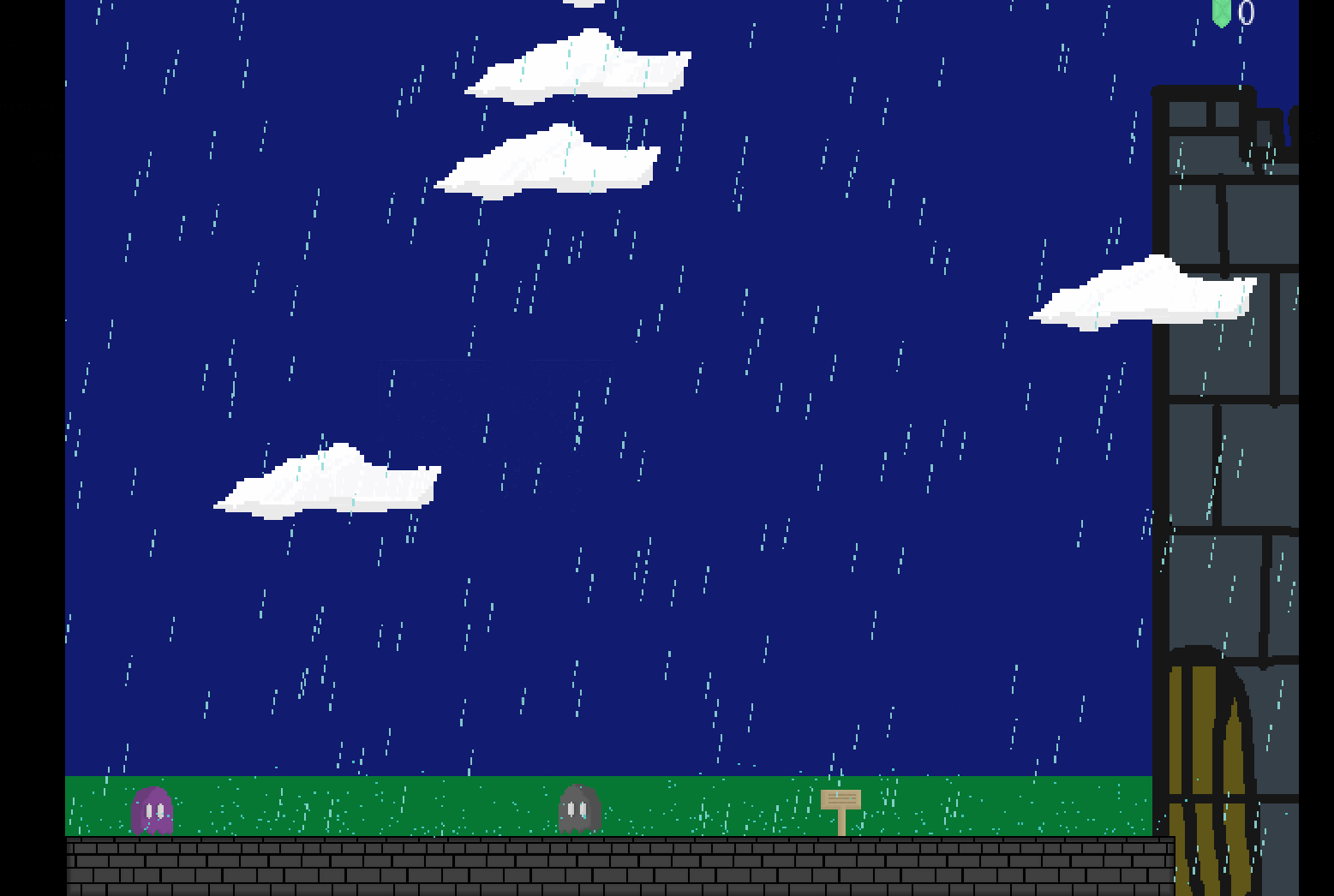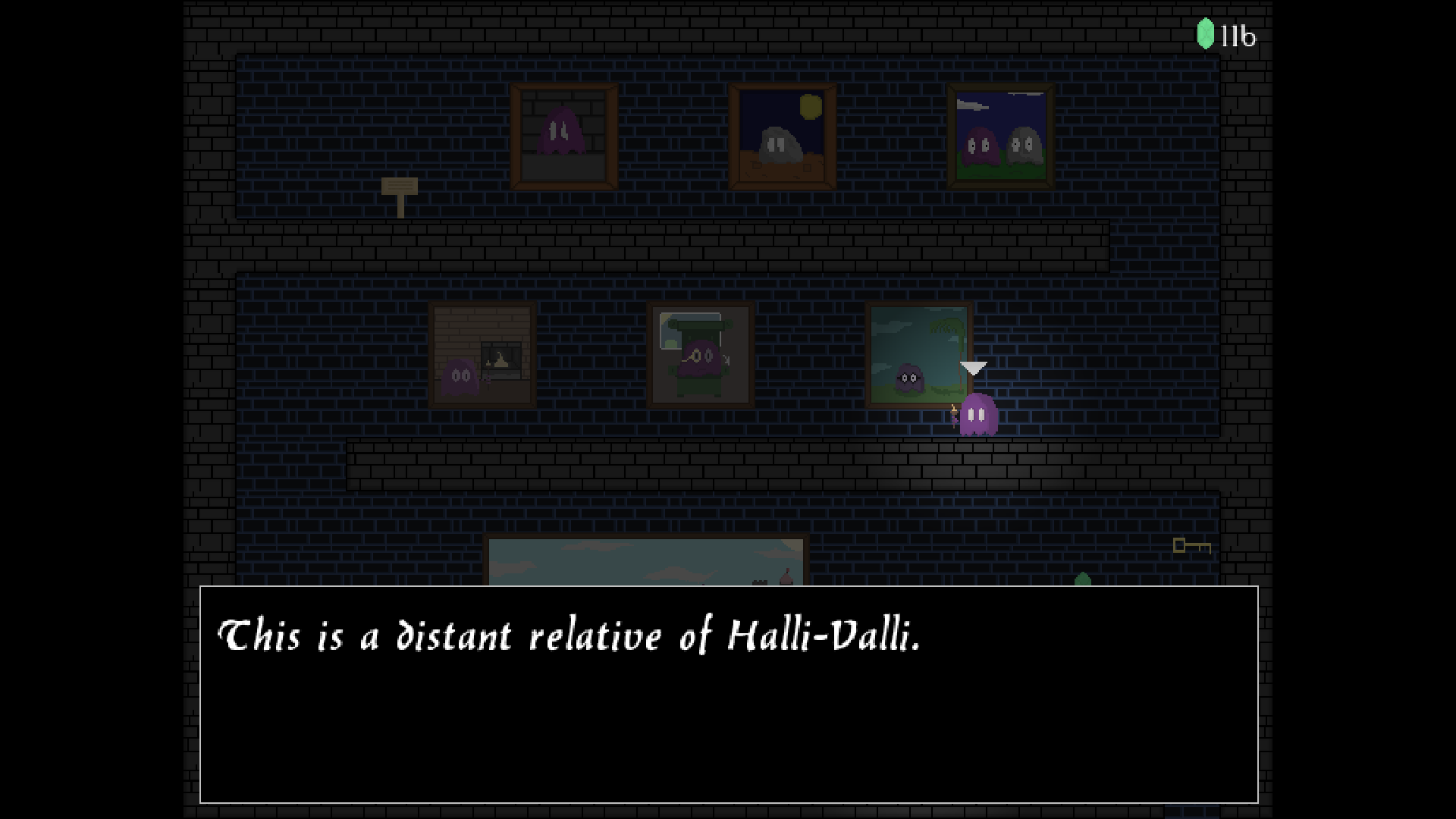 Bug fixes
- Improved performance
- Improved & organized code
- When playing in Finnish language the Ä and Ö characters didn't show properly. Now it's fixed.
- Fixed a little bug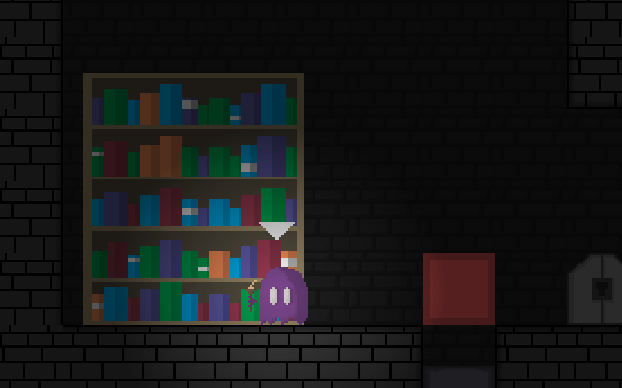 Get Unknown Castle on Steam: Store.steampowered.com
Get Unknown Castle on Itchio: Pikku-a.itch.io
Get Unknown Castle on Google Play (the mobile version is a little different): Play.google.com