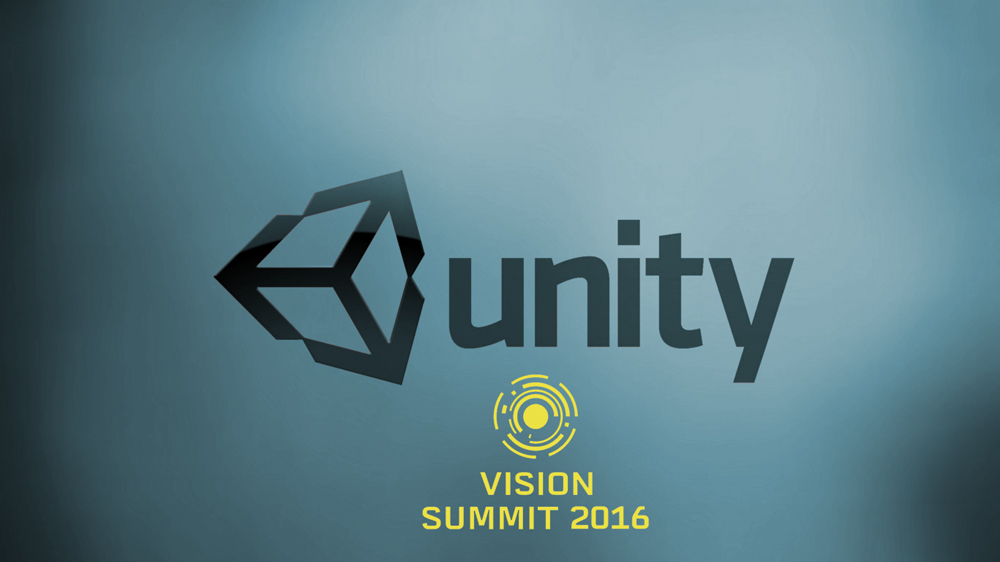 Hot off the heels of Epic's announcement that Unreal Engine 4 will support native virtual reality development, Executive VP of Unity Labs, Sylvio Drouin, has revealed in an interview with UploadVR that the same functionality is coming to Unity.
Native VR development allows developers to create scenes for VR games while using VR. This means they don't need to put on and remove the headset repeatedly between creation and testing. Unity will accomplish this by offering a VR Scene Editor, which will allow developers to block out elements of a scene, while more fiddly work will still be accomplished when working on a desktop.

However, Unity isn't stopping there. Drouin describes a system called "Carte Blanche" which aims to introduce complete solutions for the creation of native VR and AR content. As UploadVR describes:
"...A user was able to select from virtual decks of 'cards' containing assets from Unity's asset store and place them on the 'table' at bird's eye view. When placed it would spawn the asset at the same location that it was placed. Additionally it showed the ability to paint textures, such as roads on the ground using Oculus Touch controllers. It appeared to be very similar to setting up the game board for a tabletop gaming session, which seemed to be the point."
This Carte Blanche system is still in very early stages of development, but Unity aims to roll it out in 2017. More details will be revealed at the Vision Summit 2016, while Drouin hopes that Unity will have its native VR Scene Editor ready to go by the end of the year.