Hello again everyone!
This week, we are here to present some footage of our progress on a test build for our game running in Unity.
Keep in mind some of the assets used are placeholders and will be changed in the final build.
The footage shown here will be of the "main menu to in-game level transition", "in-game settings menu" and "in-game movement and evidence inspection with dialogue boxes" respectively.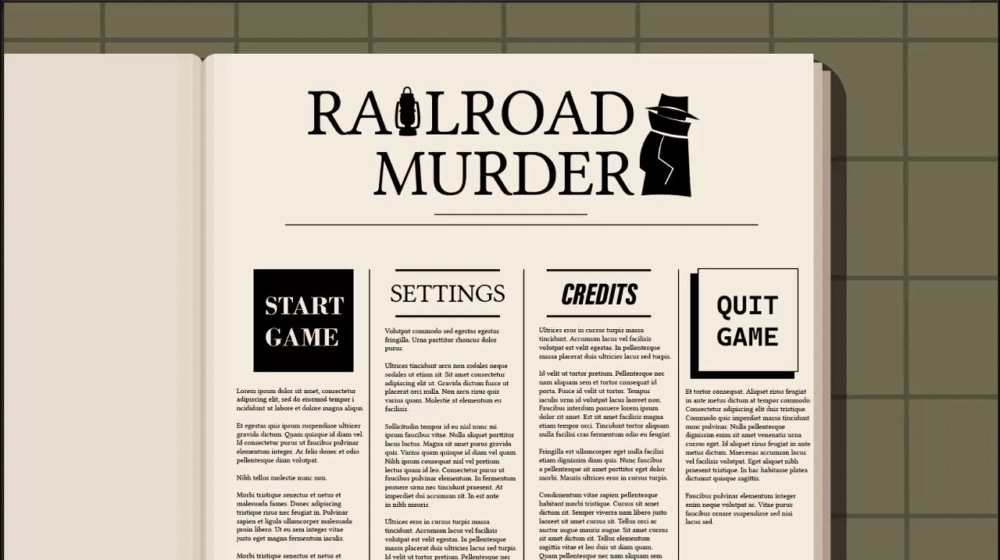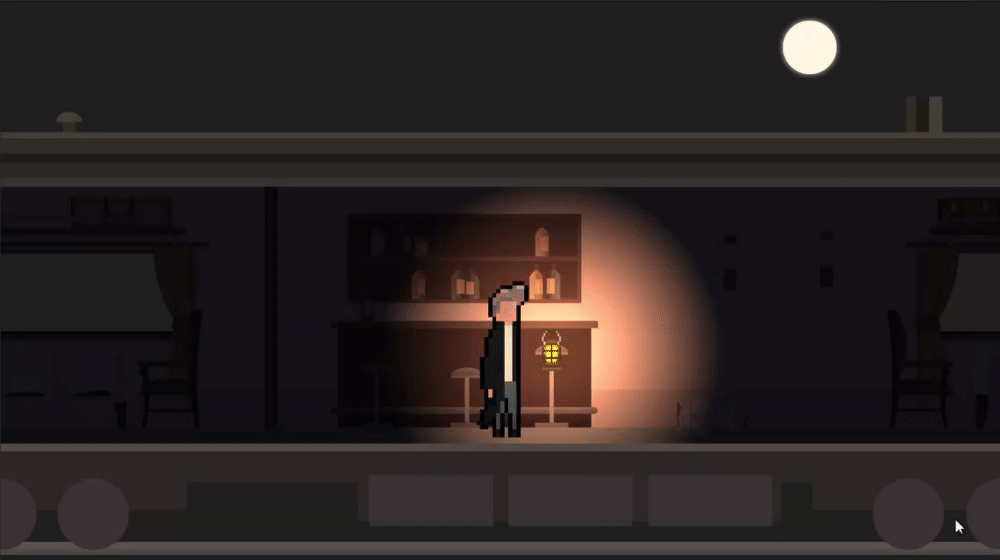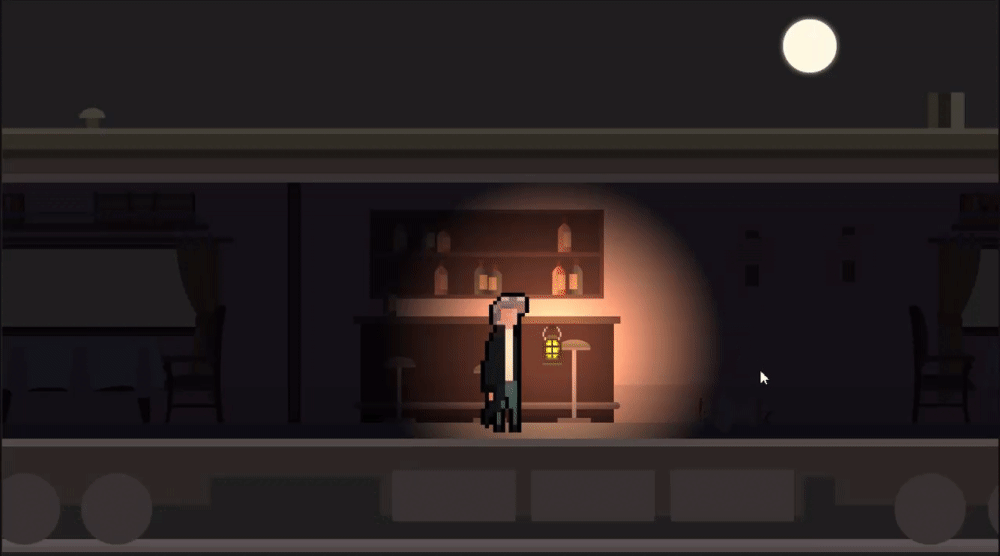 We hope to have a stable and proper test build next week or the week after to start doing some user tests.
What do you all think so far? Tell us what you think and until next week!