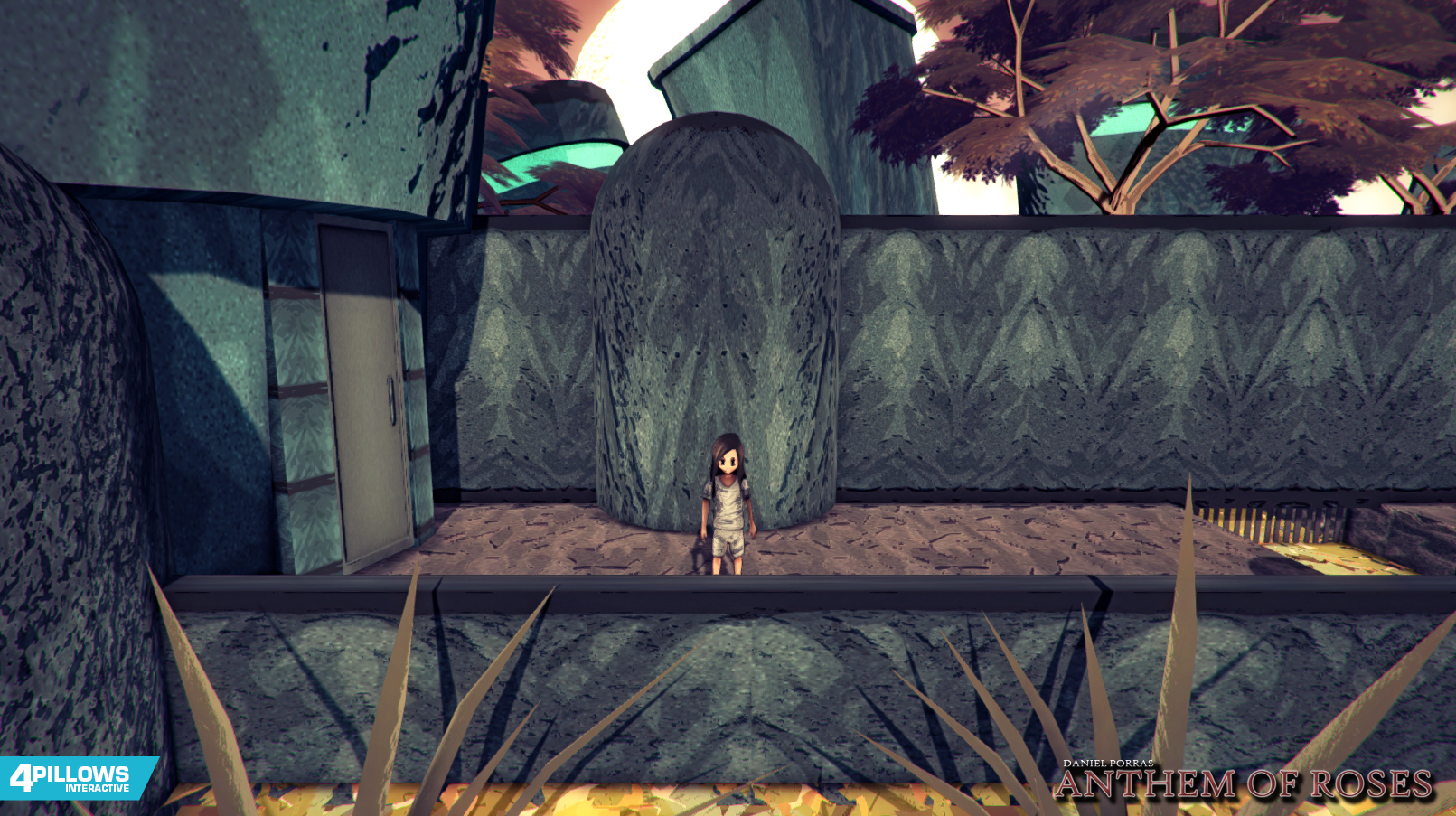 Now you can see the last screenshots from the current version, this version uses Unity 5. Adobe flash was a great tool, but was deprecated.
The Original version of Anthem of Roses has a hand-made art style and was totally in 2d.
For the current version I wrote a shader, this shader can recreate scenes with a non-realistic rendering, that means, toon / cel shading, the normal maps can be used to simulate drawing lines, it can uses incandescent maps and detail maps, with total control of the intensity level, also this shader take advantage of the lighting system and real time shadows, and it has a controller to simulate outlines.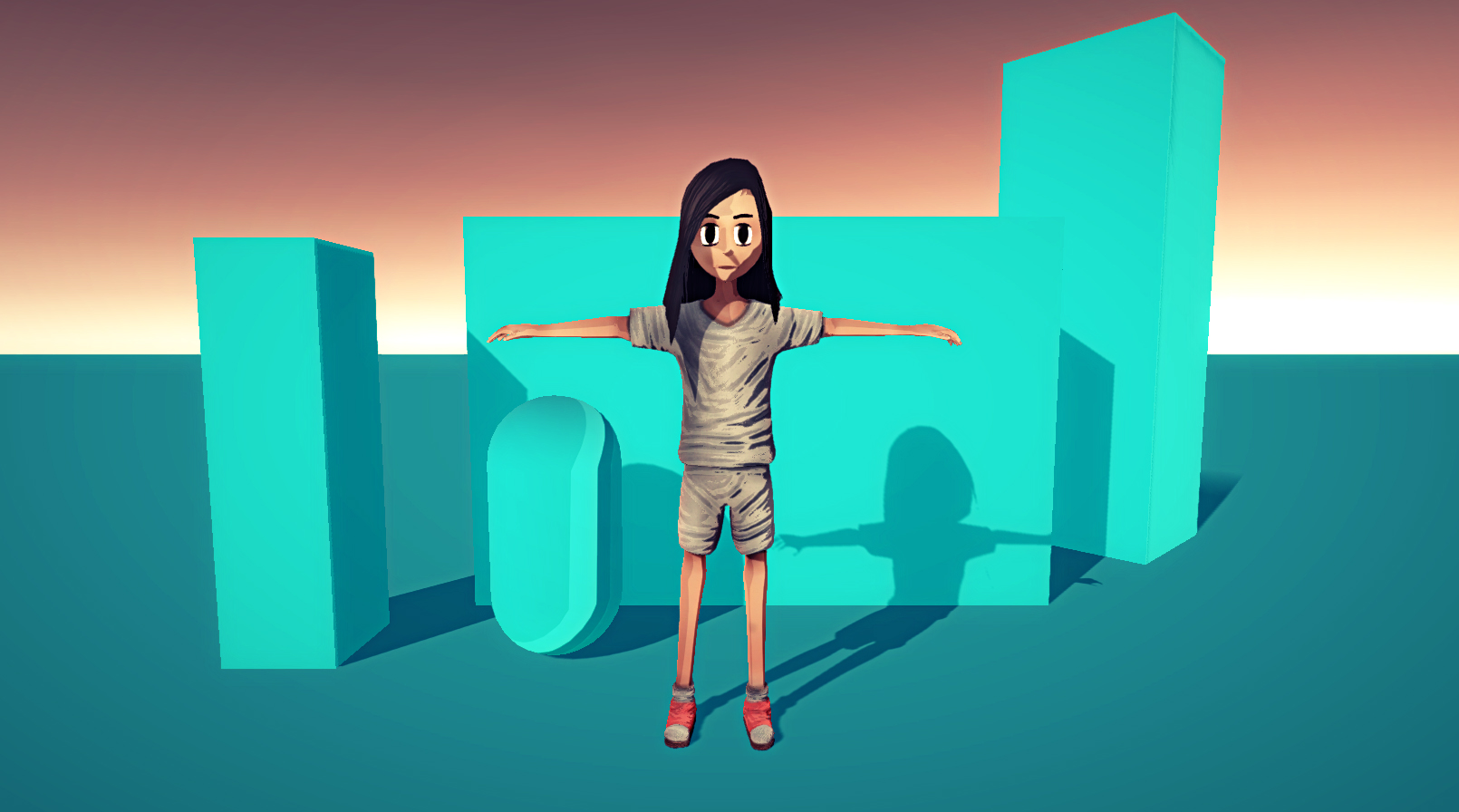 With this shader the game can have a beautiful art direction.
The game will take advantage of the 3D possibilities, but will be something like a 2.5D game system.
This will be a re-adaptation from the flash version. I will talk in a future article about the new content.

Have a nice day :)