Hello guys and welcome to update 8 of Pirate Treasure!
In this update I added better graphics, I did that with the Image effects.
At the begining of the video you will see the new grahpics and at the end the old graphics.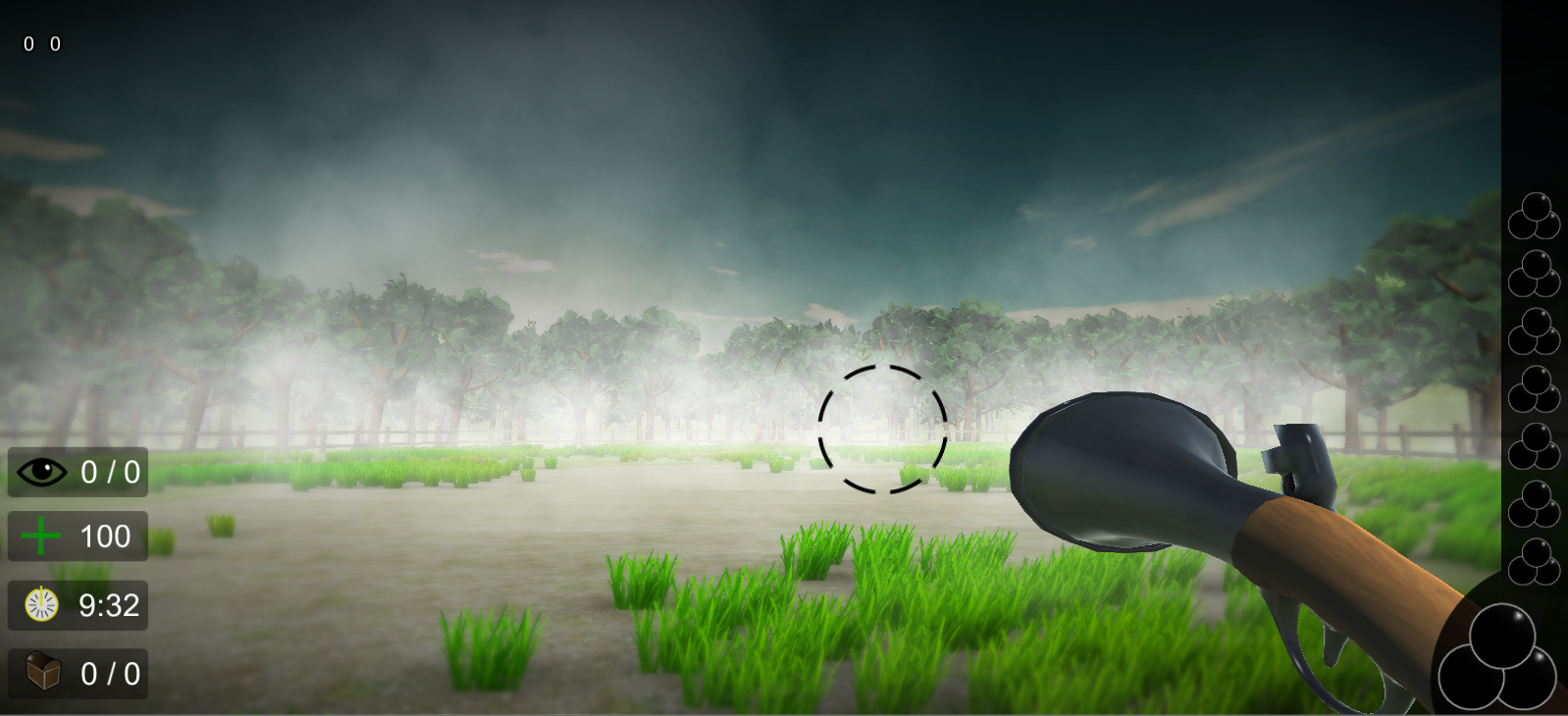 That also brings me to the second update of this update. I added graphics options, you can turn off all the graphics in the main menu, there are still some bugs in it, but I hope I can fix that soon!
Also something that I won't show in the video is that I started with creating balloons....
Wait balloons? Yeah indeed balloons to add more fun gameplay to the game.
I hope I can show you that next week!
I hope you enjoy the video!