Hello guys and welcome to update #11 of Pirate Treasure!
In this week I mainly focussed on creating a Pirate Model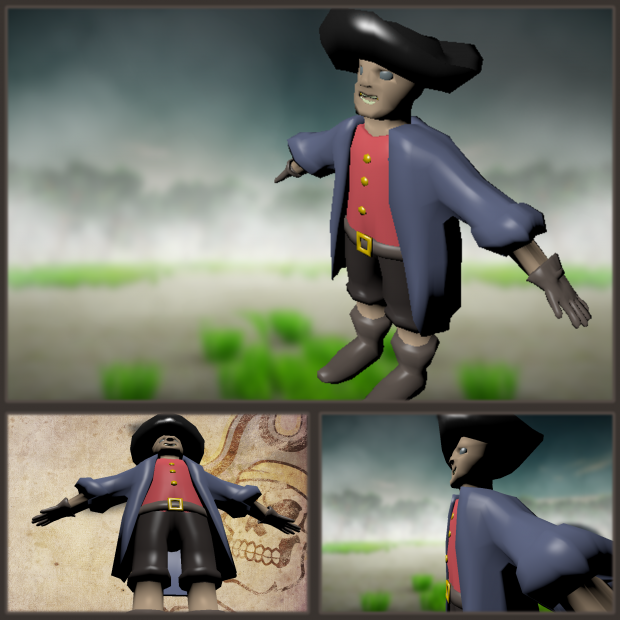 (You can see a timelapse here:)
That was almost all I did this week, but not everything I also fixed some bugs.
I don't have only good news, I have also some sad news. Because I will focus on creating content for the game (levels) there will be not anymore so many update video's.
I hope you guys don't mind, I will be still working. I hope I can finsish this game within a few months!
Stay tuned!