Hello guys and welcome to update #10!
I changed in this update 2 things!
The first thing is a muzzleflash. Everytime you shoot you will see the muzzleflash!
Also I added a sound effect for if you shoot!
The last thing is that I changed the coin sound effect a little!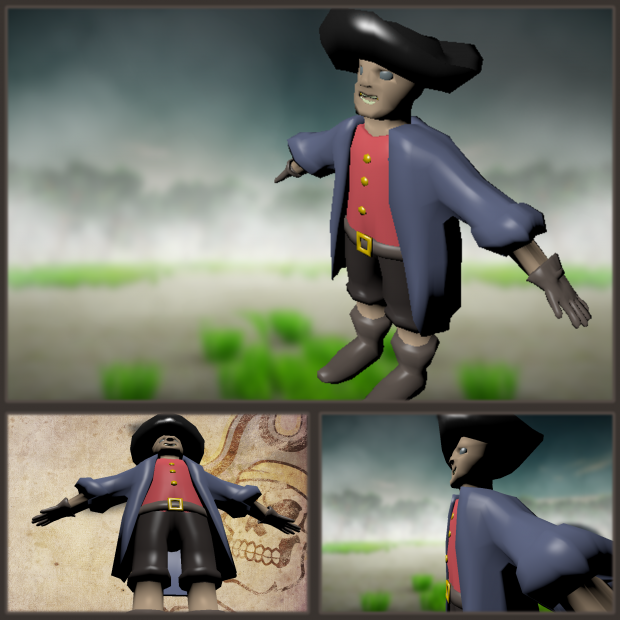 The reason that this is a small update is because I'm making a character model and I'm creating a tutorial of how to create a building system like in Rust!
Hope you guys like it!