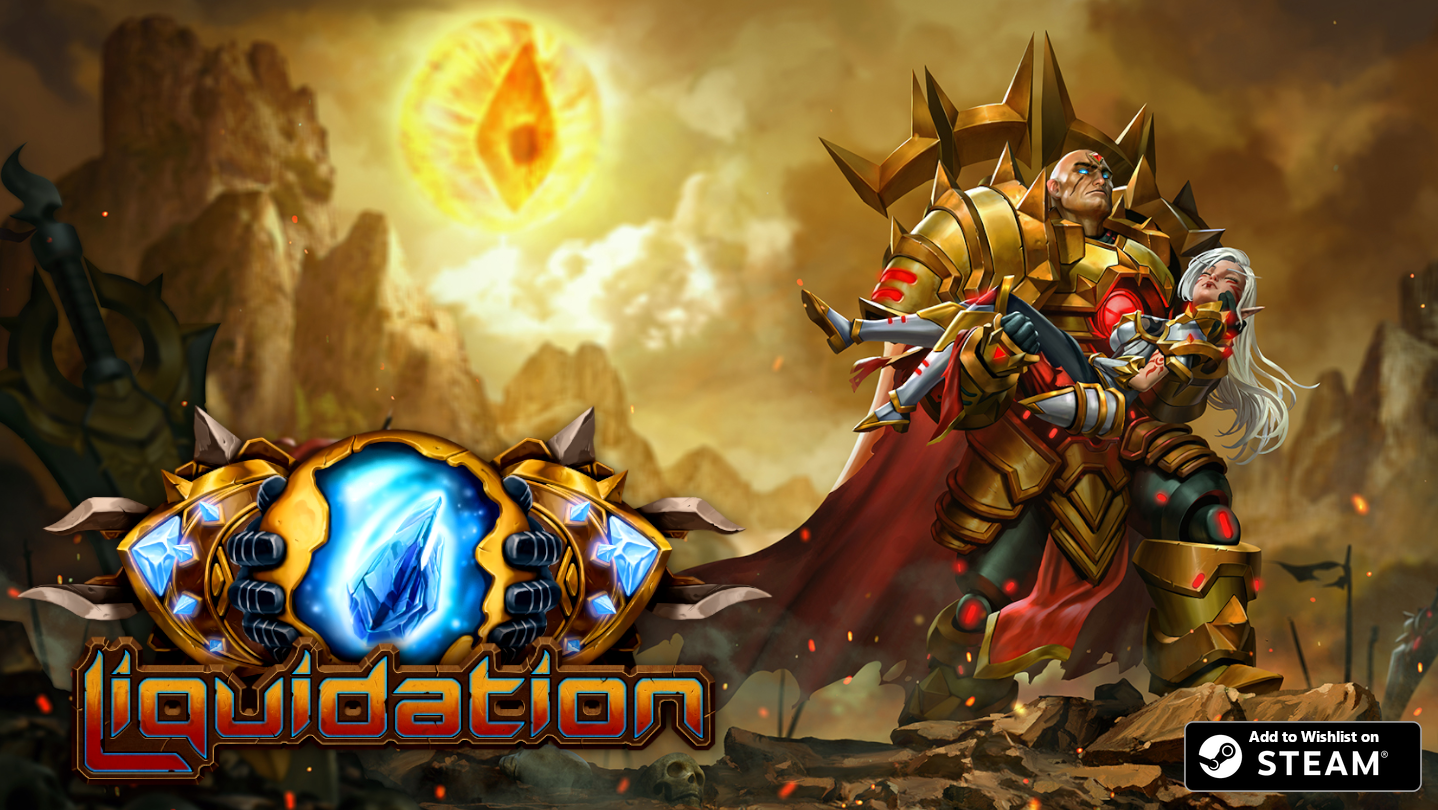 What's up Deities?

Today we want to talk a little bit about what we are currently working on.

Liquidation is a real time strategy game which includes several tactical elements such as using the environment as cover for your units.
But this is just one of the features which we are currently working on.
Today we want to give a short insight about the weapons in Liquidation.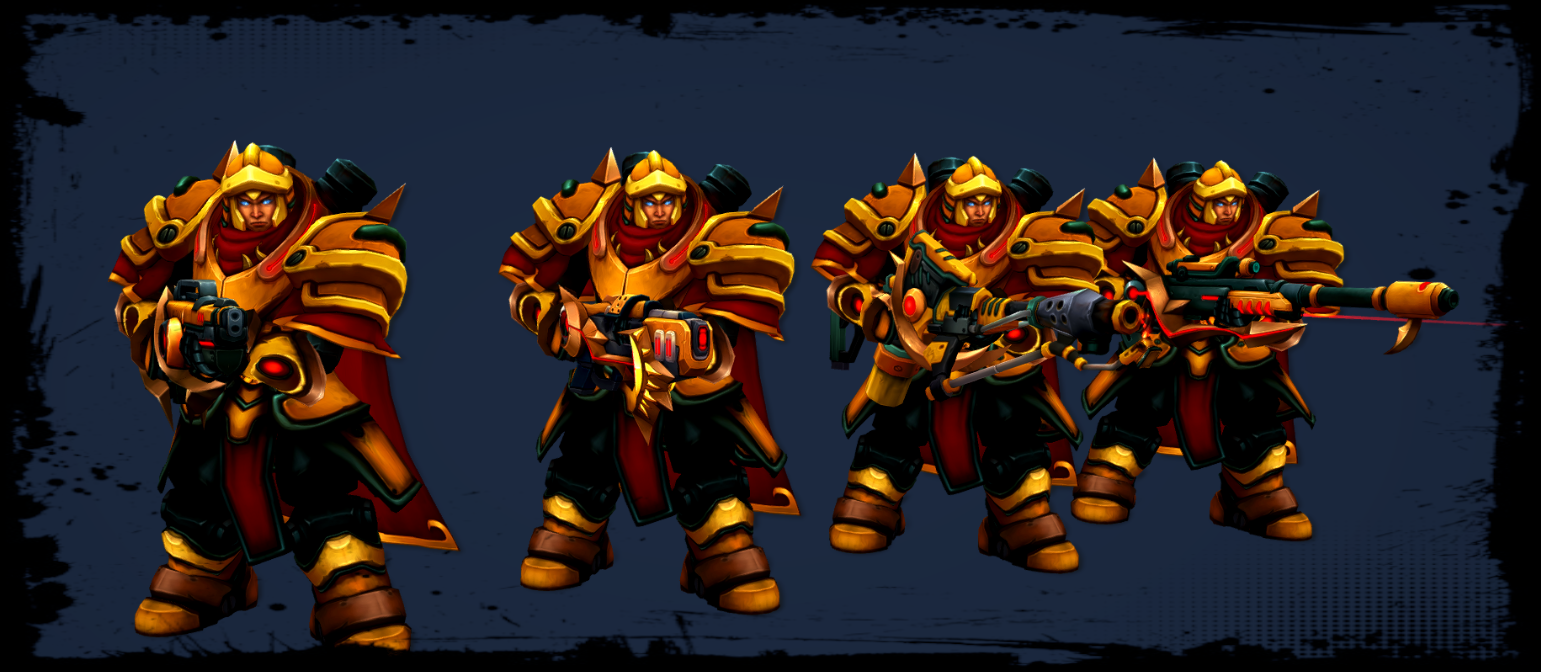 In Liquidation it is possible to equip most of your units with different kinds of equipment and weapons, changing how they behave and attack.

Equipping new weapons changes stats like attack speed, attack range, damage, attack types and even movement speed as well as defensive values.

However, these units will usually not be able to change their designated role such as changing a squishy ranged unit into a melee tank.

In case you are curious on what kind of weapons we are currently working on, we have attached a few concept artworks.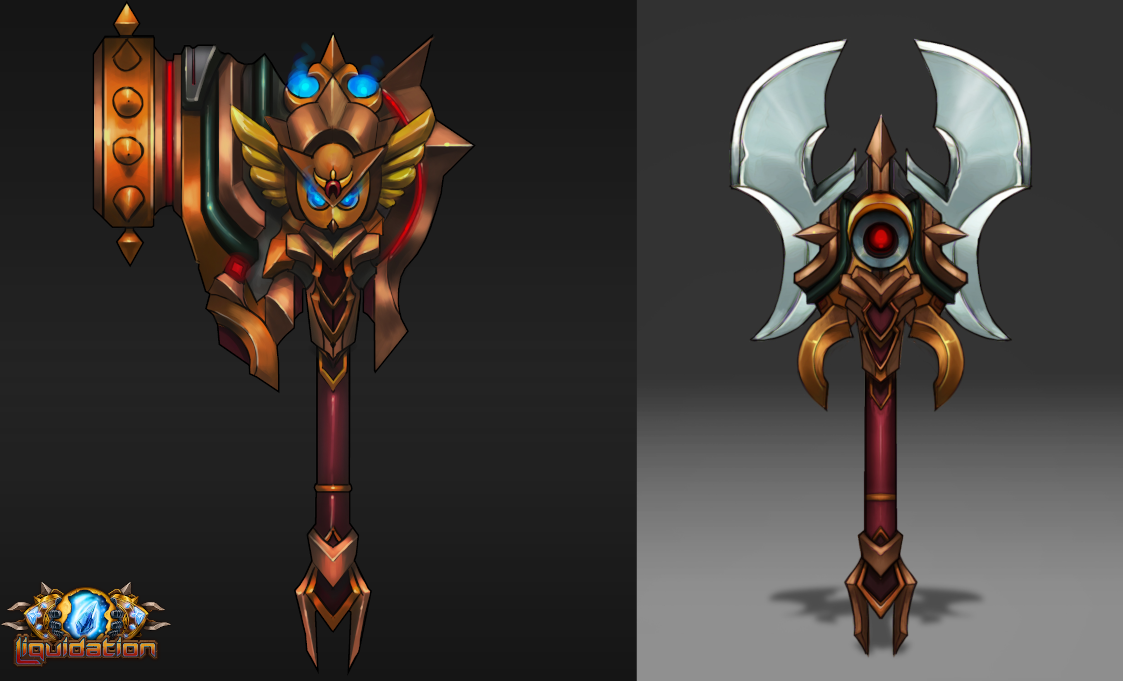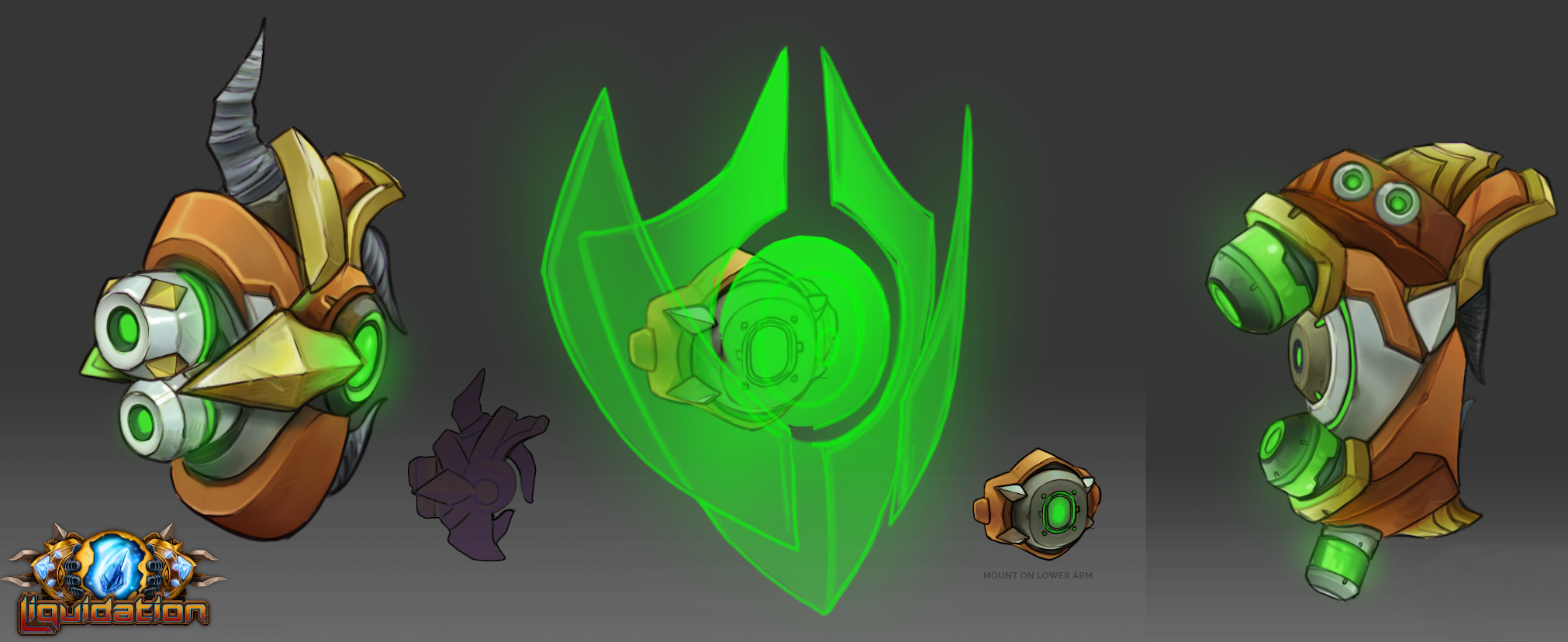 We plan to reveal more detailed information about the game in the upcoming months together with the launch of the first teaser and gameplay trailer.

Until the next update!
---
Wishlist it now:
---
In case you own a Discord account feel free to join our community here!
Twitter
Facebook
Instagram