In the summer of 2015 after a chain of unrelated events, three old friends came together and decided to create games. Dubbed Laughing Machines, we didn't notice how our project turned from a tiny game which required only 2-3 months of development into a serious business: several more people have joined our team and after dozens of sleepless nights we've decided to demonstrate our debut game - meet UnDungeon!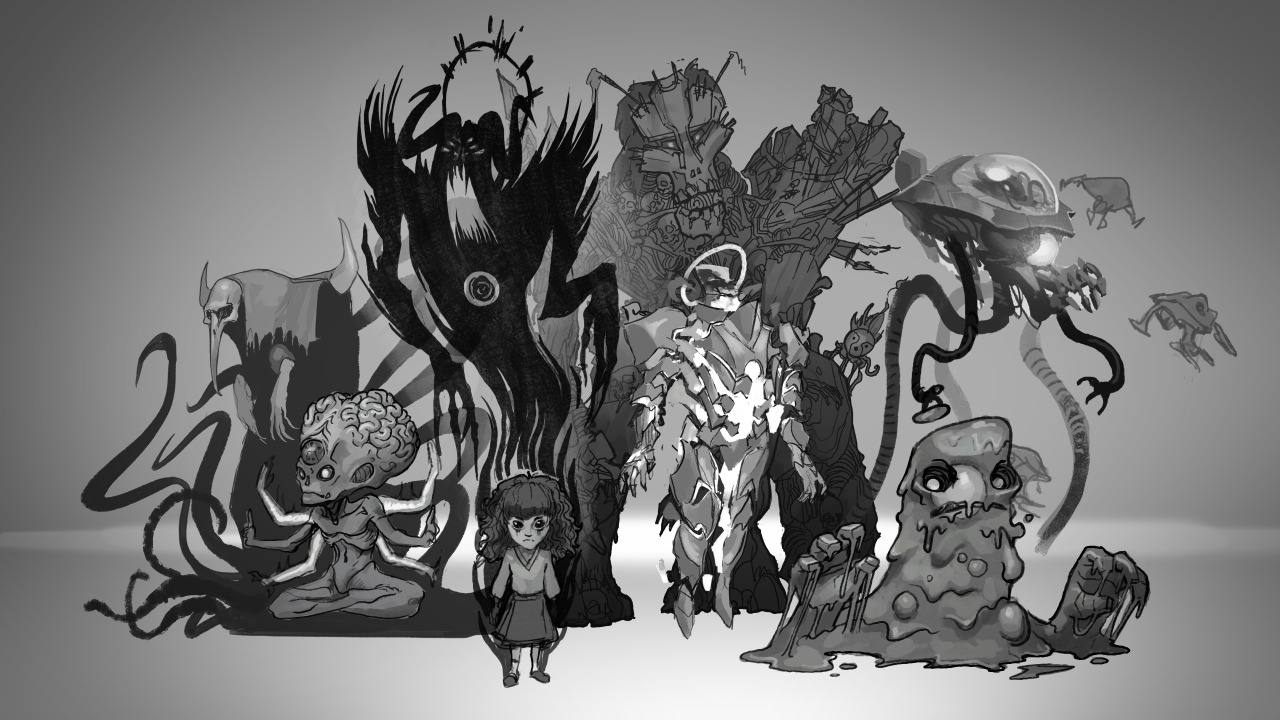 UnDungeon is a mix of action, roguelike, and RPG which illustrates our attempt to create something new from our favourite elements related to these genres. The idea behind the project is to create a game which is based on the contrary to common trends. Isn't it boring to destroy skeletons and dragons as a paladin or a magician? And if you replace the paladin with a space adventurer and put an insectoid queen instead of the dragon, nothing changes - the same template serves for other decorations. Therefore, we've tried to create absolutely different characters, who are not only unique in comparison to other games, but also seem to take their origin from absolutely different worlds.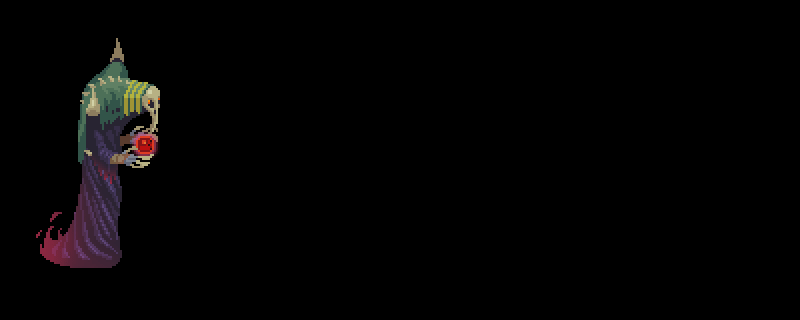 And this is true to some extend: the world of UnDungeon is based on the principles of the Multiverse, so it combines millions variations on the Earth, which appear and exist independently. At some point the highly organized Multiversal mechanism gives a failure and several variations of the same reality combines into a single chaotic structure. The cataclysm gets it name - The Shift.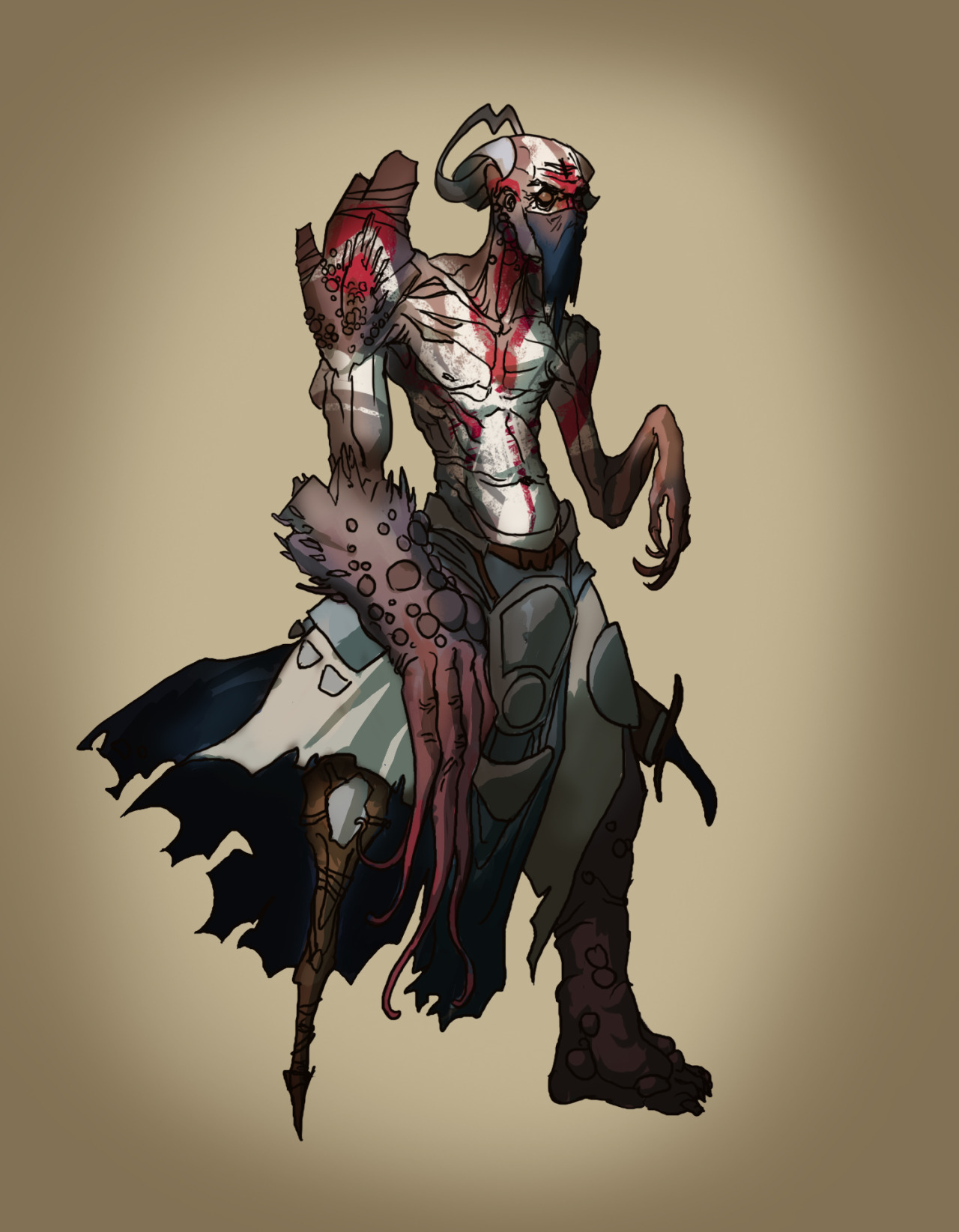 The inhabitants of the affected worlds have hard times because a common way of life is no longer possible, and it is necessary to struggle with new neighbours for a place in the sun. Imagine that a single planet is dwelled by high-tech aliens, who colonized their native world long before homo sapiens, a civilization that survived a nuclear war, creatures which underwent an absolutely unique evolution which seems quite unusual for us, and other unique life forms. The number of affected worlds is 8 each of which has gone through a social collapse, forcing its inhabitants to learn how to live under the new conditions.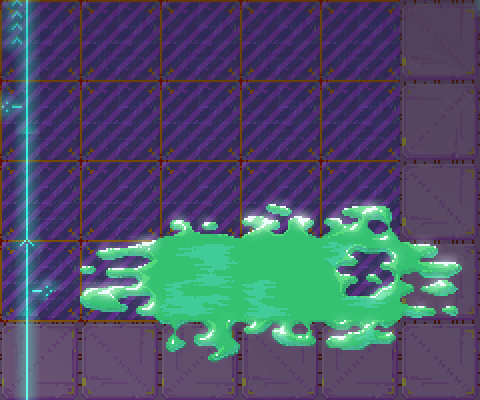 Seven Heralds come into this tormented world, and each one bears a key that will resolve the situation. As a player, you take control over one of them and begin your long and dangerous journey in order to fulfill the destiny. But what are you going to do when you reach the goal: recreate the common order of things or mercifully destroy the exhausted world? It is up to you to decide how you interact with the world and what happens along your way.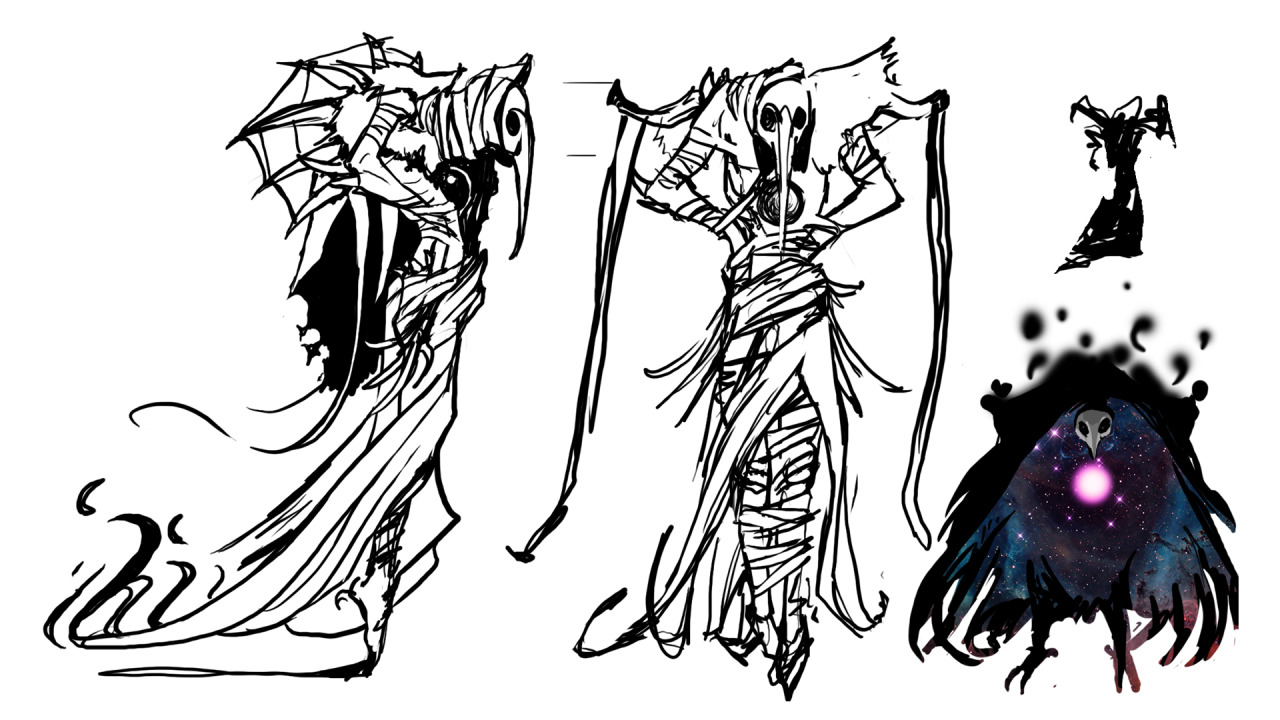 And a lot can actually happen. Since the structure of the game is similar to Space Rangers and FTL, the player has the main goal, but is absolutely free while achieving it. Hence, you can move boundlessly through the global map, visit randomly generated levels, fight or communicate with everyone you meet in the game, gather information about the world and your main goal, resolve quests, etc.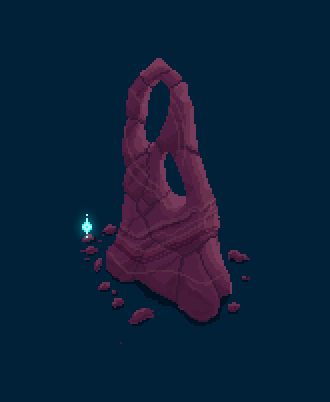 UnDungeon lives according to the rules of roguelike-games, so the map itself and each individual location, as well as all their content, are generated randomly, and of course you will meet the permadeath principle, so none of your mistakes will be forgiven. Due to all these features, each new attempt to complete the game is truly unique - you'll enjoy new landscapes, meet various characters who will introduce you to new stories and give unprecedented quests, and explore the world from a completely different side.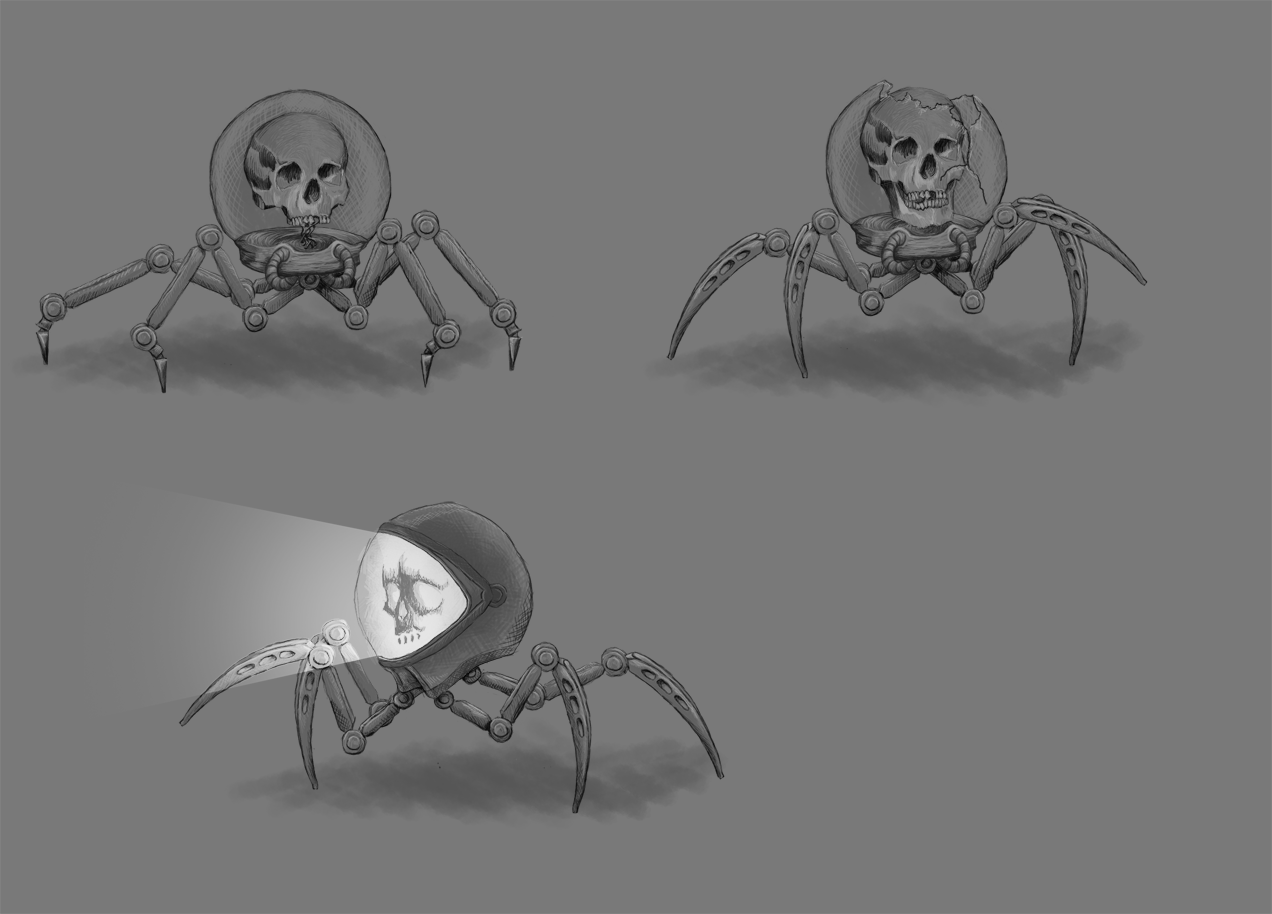 As for the gameplay, it combines the exploration of the world, communication with its dwellers, and battles with dangerous foes. You will crush your enemies in a realtime, dynamic, and fleeting bloodshed. The combat system is heavily inspired by Nuclear Throne and Hyper Light Drifter. It contains a plethora of different mechanic that allow you to make every Herald as well as its development absolutely unique and unrelated to other Heralds.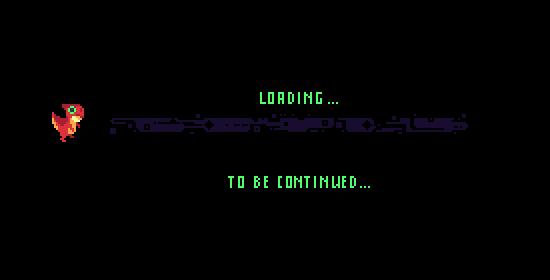 Each character can be attributed to one of the well-known classes - engineer, assassin, puppet-masters, sniper, etc., modified according to the aesthetics of UnDungeon. The character's development relies heavily on collecting abnormal items that affect not only the performance but also exterior of your Herald. As for the graphics, our artists have put their souls into the art of the game. You can make up your mind how successful they are just looking at the screenshots and GIFs.
Gameplay trailer and Kickstarter coming soon…
Follow us on social networks:
Site: undungeon.com
Instagram: instagram.com/undungeon
Twitter: twitter.com/UnDungeon