As promised, this month we unveil two major updates for Underspace!
First, we've Underspace's first public demo! As in, a demo, that you can play, right here, and right now.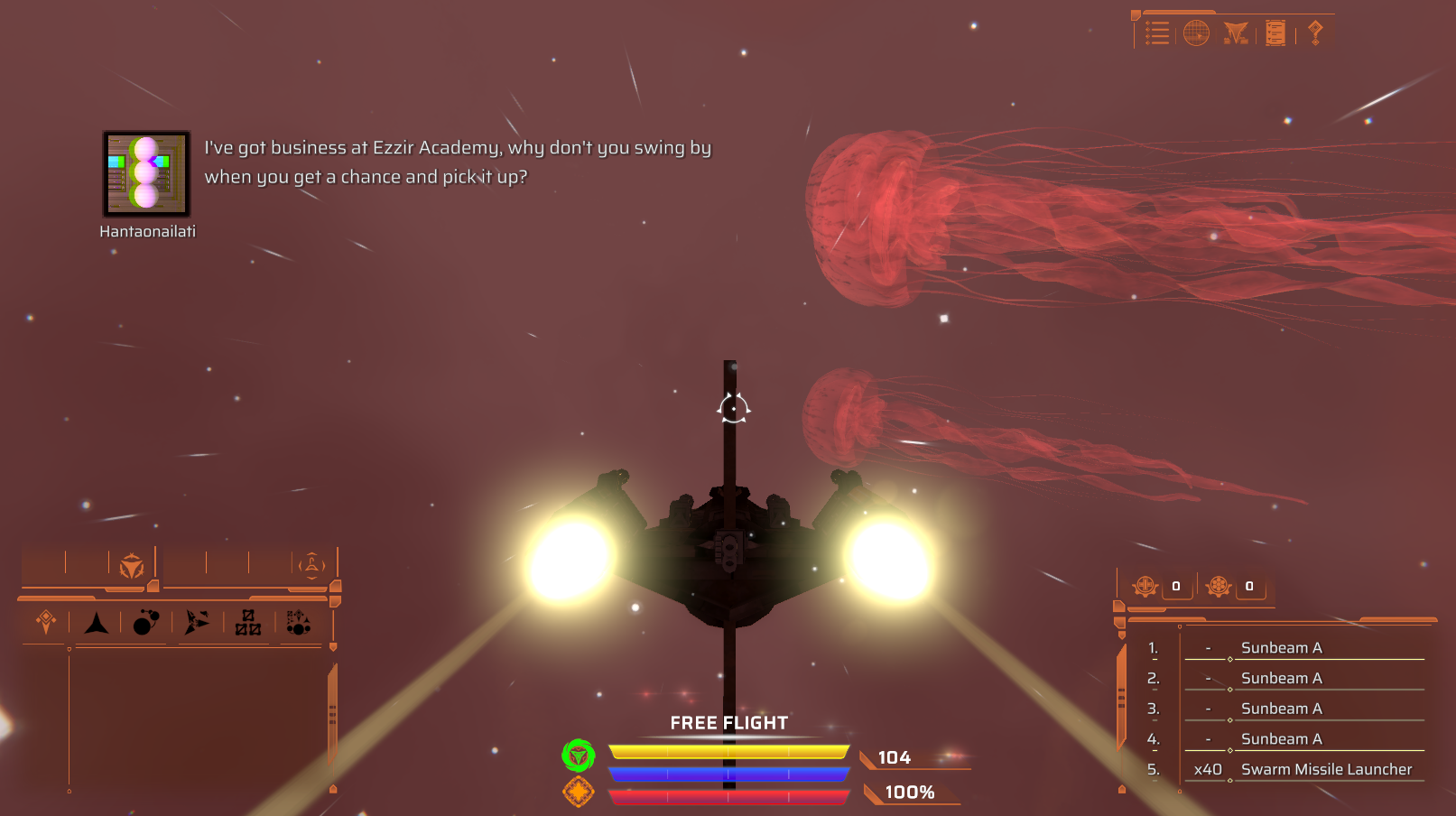 The demo includes quite a bit of content, in addition to being more or less feature complete, there are six star systems, three bosses, and a whole bunch of missions, quests, and chorm for you to experience up close and personal. If you ever wanted to rescue a survey ship trapped between dimensions, fight a giant star serpent, decode the runes on an ancient alien structure, or scrub space barnacles off an irradiated battleship, now's your chance!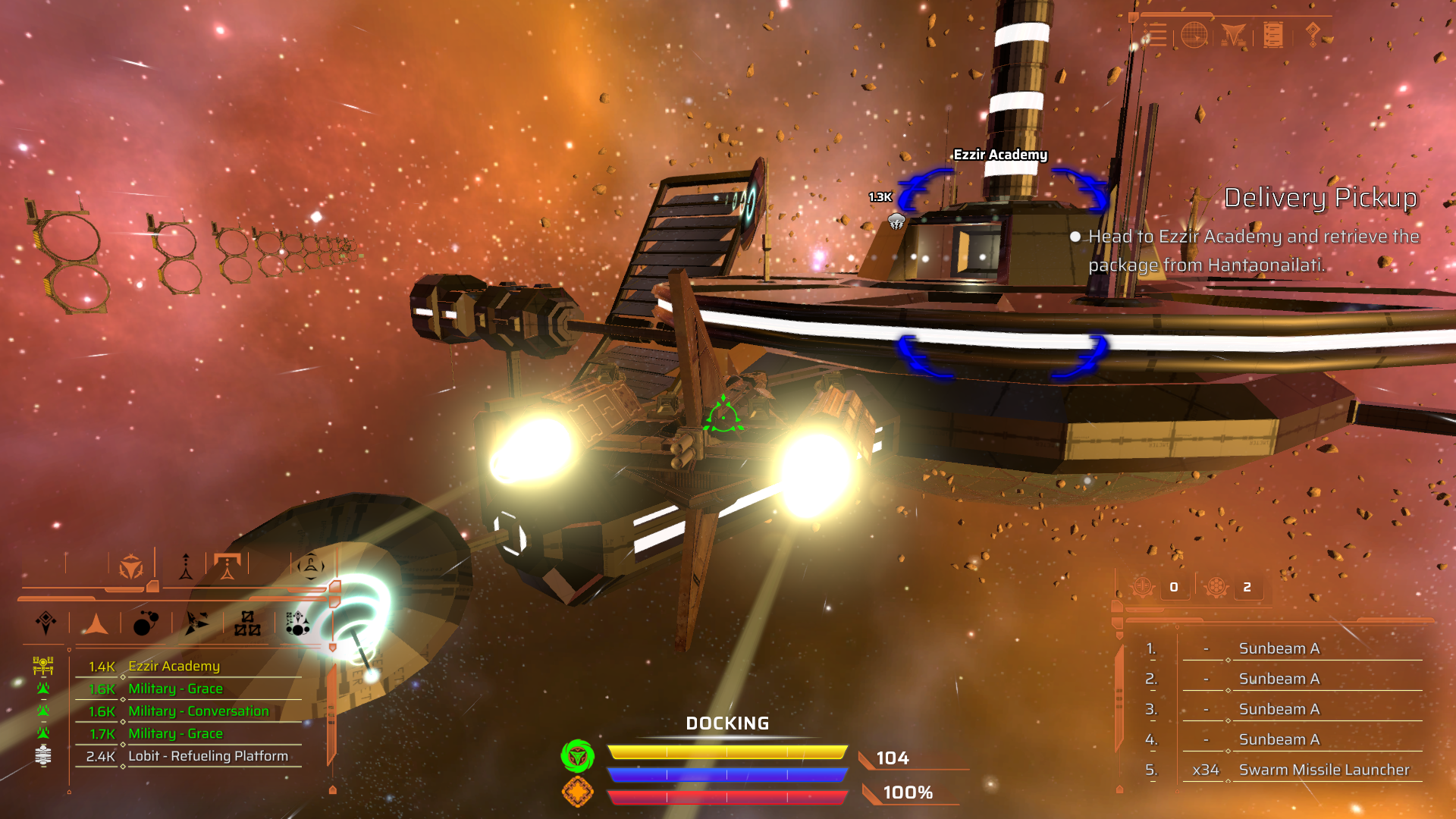 Currently, the demo is only available for PC, but we are currently testing builds for both Mac and Linux! So don't despair, you too can experience the horrific wonders of the galaxy.
And, of course, the most important thing is we're now starting a Kickstarter!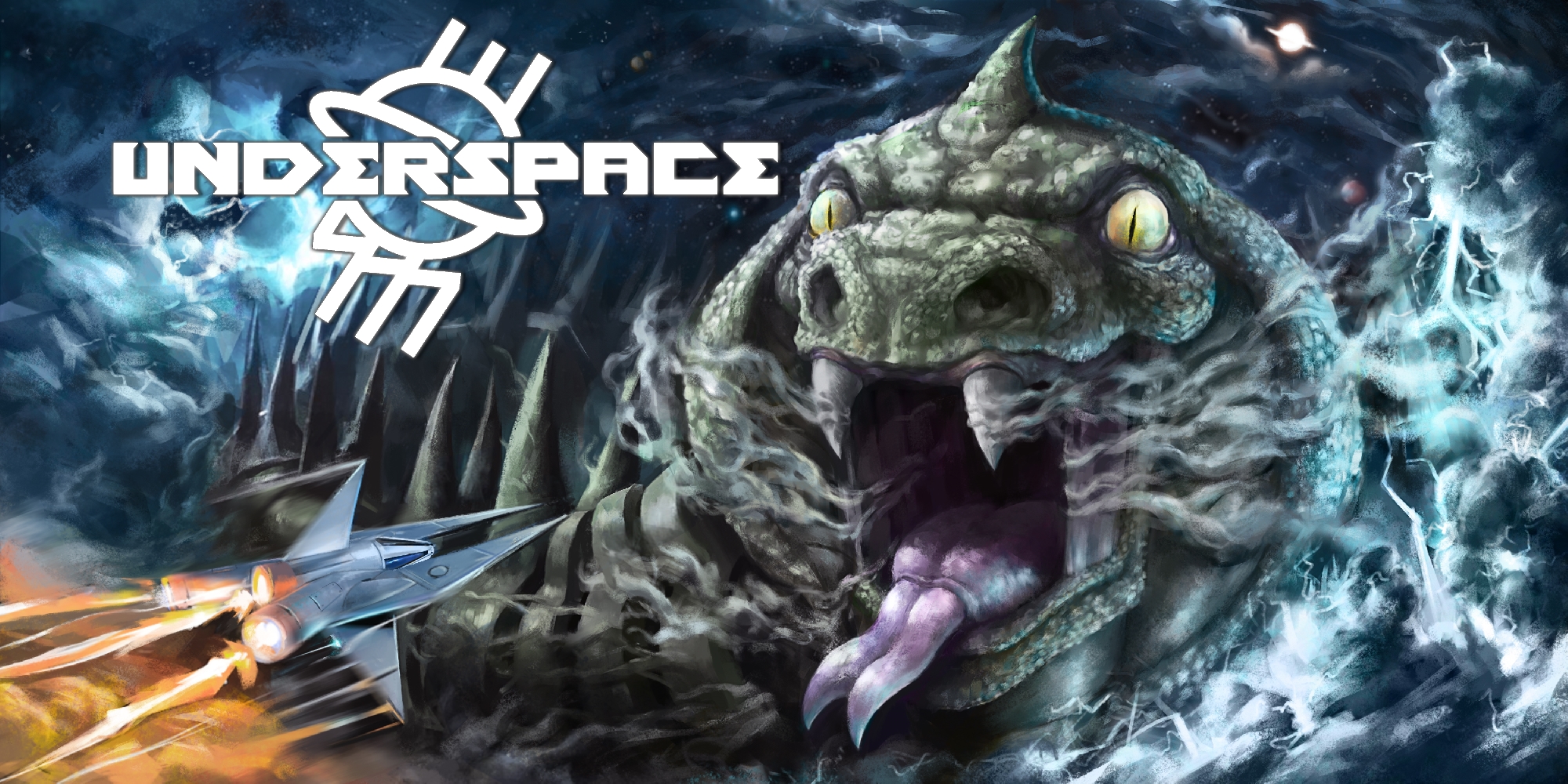 Underspace has reached a point in its life-cycle where, with rising development costs, we're turning to you to help the game end up as the best looking, best playing, best... thing it can possibly be. Of course, you're also getting some neat stuff out of it in the process.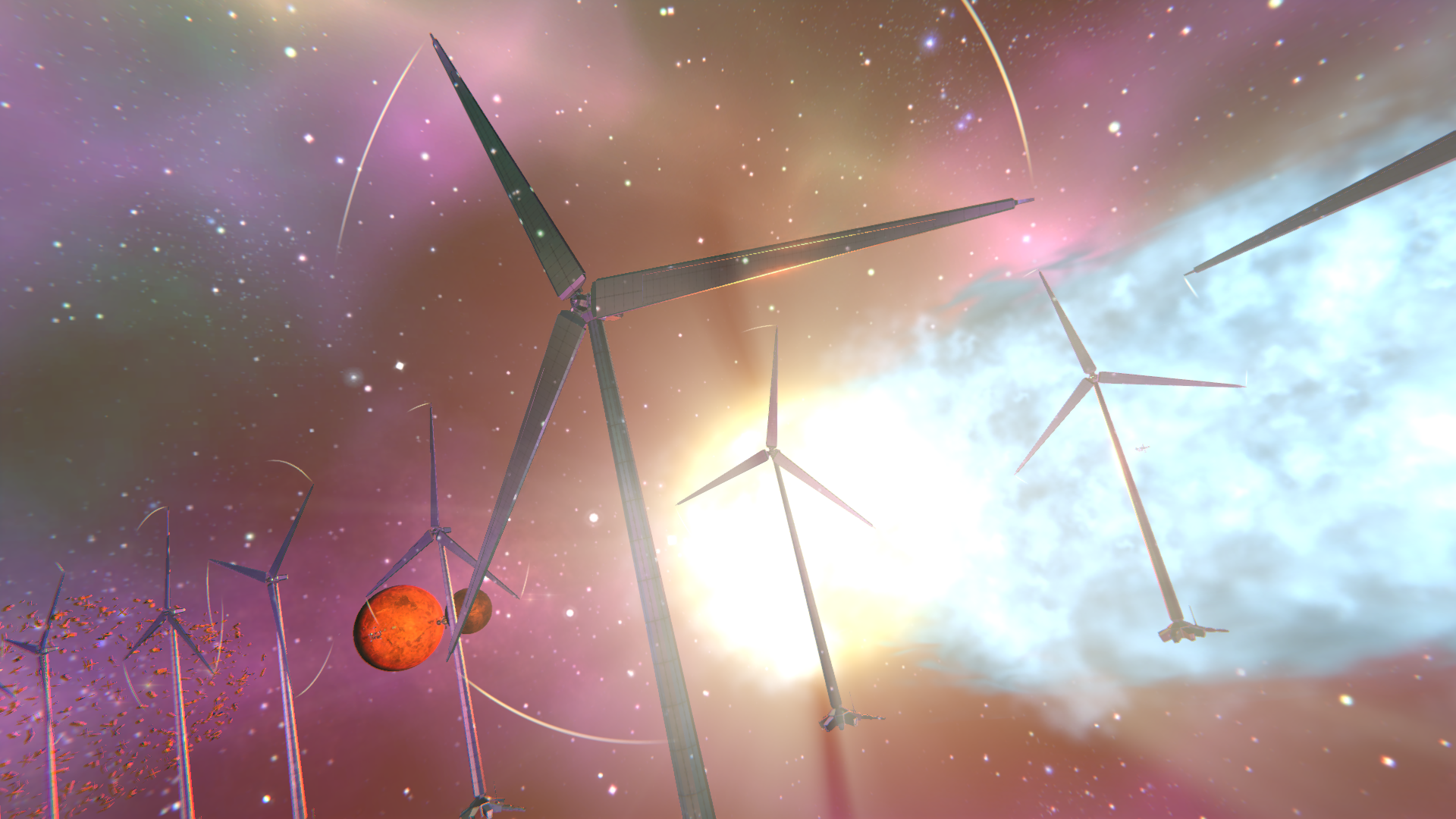 You can view the trailer for the Kickstarter below. I mean, I'm not sure exactly why I have to state that, considering it's right there and has a big ole play button on it.
So, if a big open world space game with a lot of content, a lot of weirdness, and a lot of deliberate milking of your nostalgia for classic space sims is something that appeals to you, check out and back Underspace's Kickstarter.
And, if you've backed it already, thank