January! January! The year of new beginnings, of missed resolutions and miserable cold without any of the holidays to redeem it. With the previous year in our rear view mirror and the military having safely wrangled Santa Claus back into his prison with only minimum civilian casualties, let's take a look at the things worked on in the last month.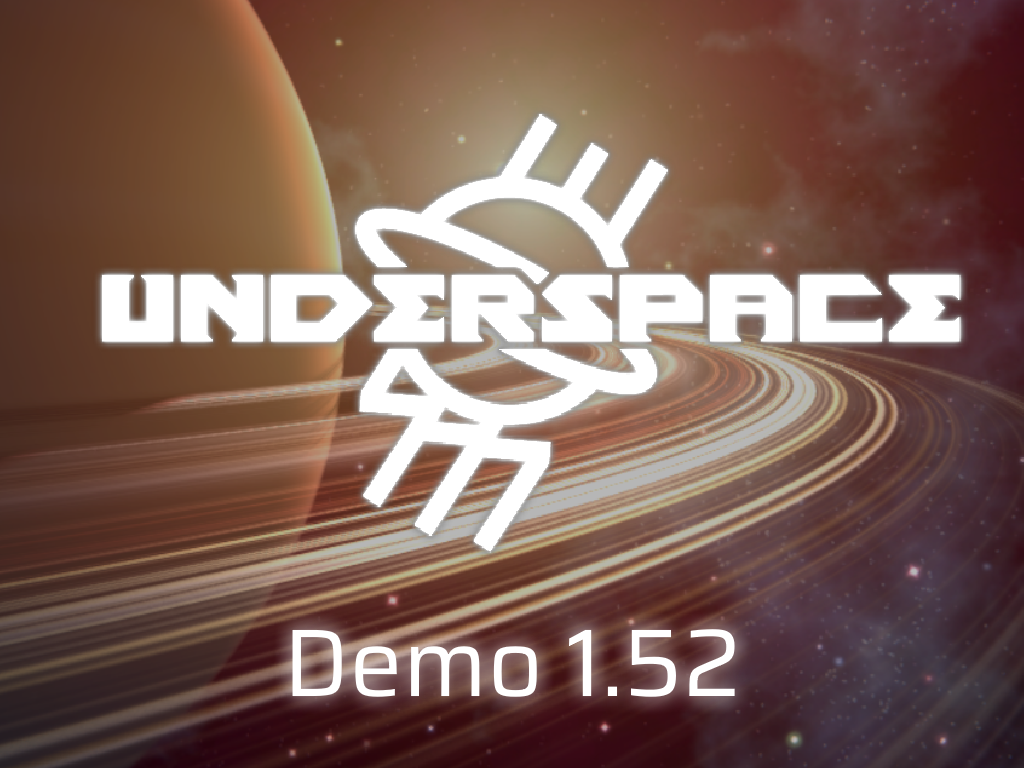 If you missed it patch 1.52 is out for Underspace's official demo. This is mostly a bugfixing pass (with special thanks to our fans for catching a lot of these), so if you had any issues with saving or buying ships in 1.5, check this one out. At the same time we are working to get patch 1.6 out fairly soon.
As always, you can read the full devlog on Kickstarter here:
Station Meshes and Optimizations:
You may recall in many of these devlogs that we've teased redone models for all stations. With a new year ahead of us, I'm happy to say that all the station models have not only been redone, but every station has those redone models now fully implemented.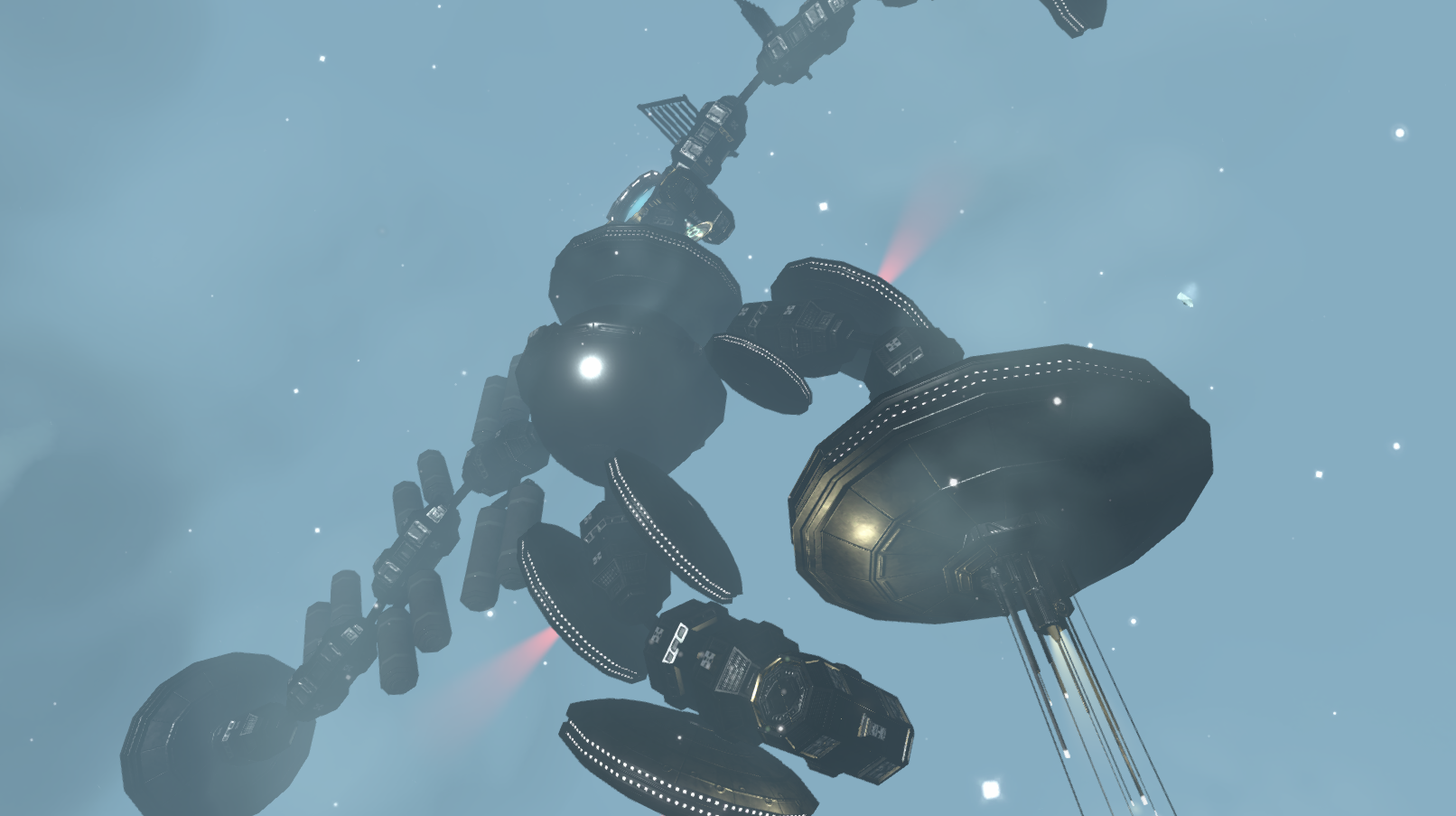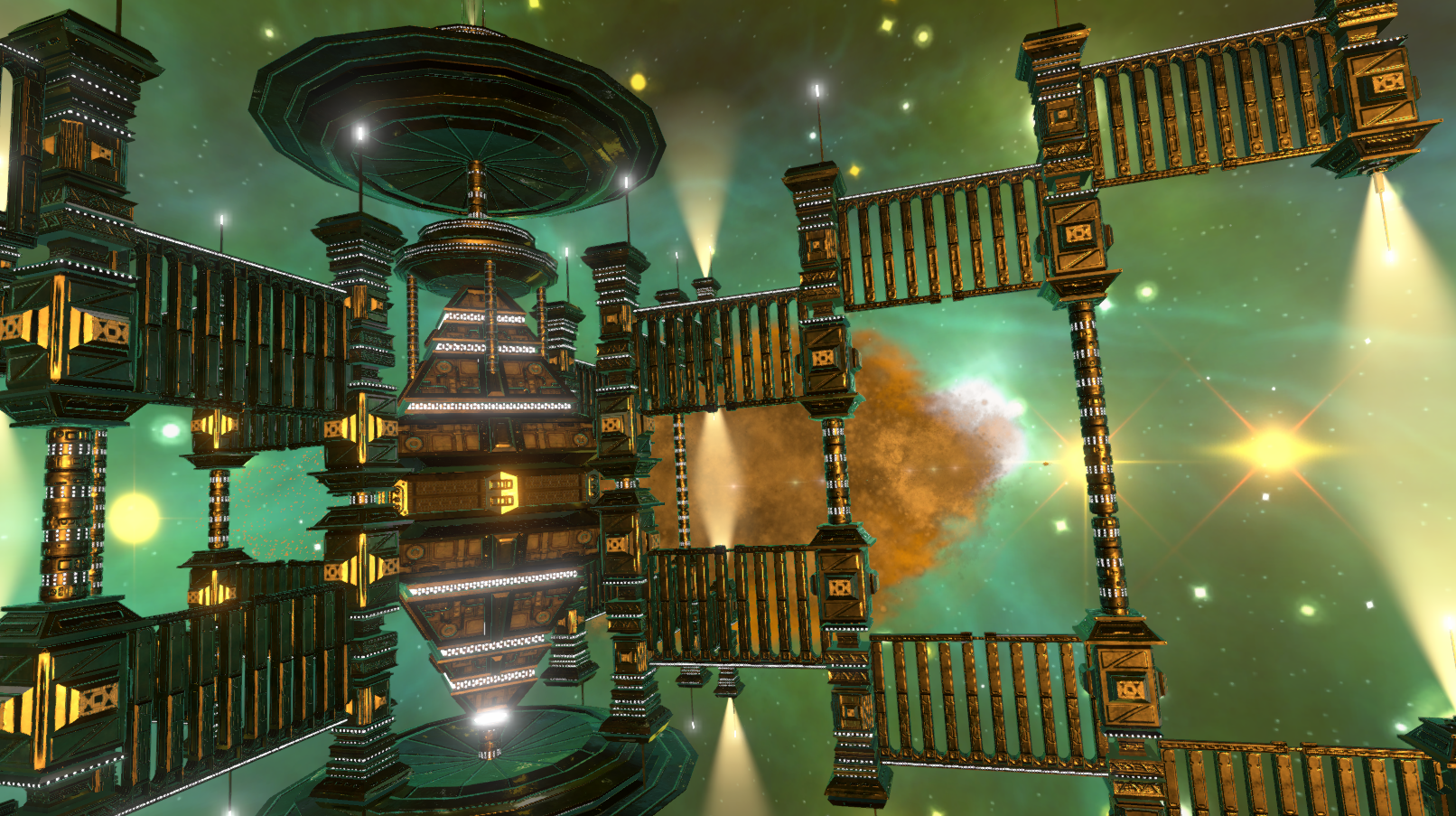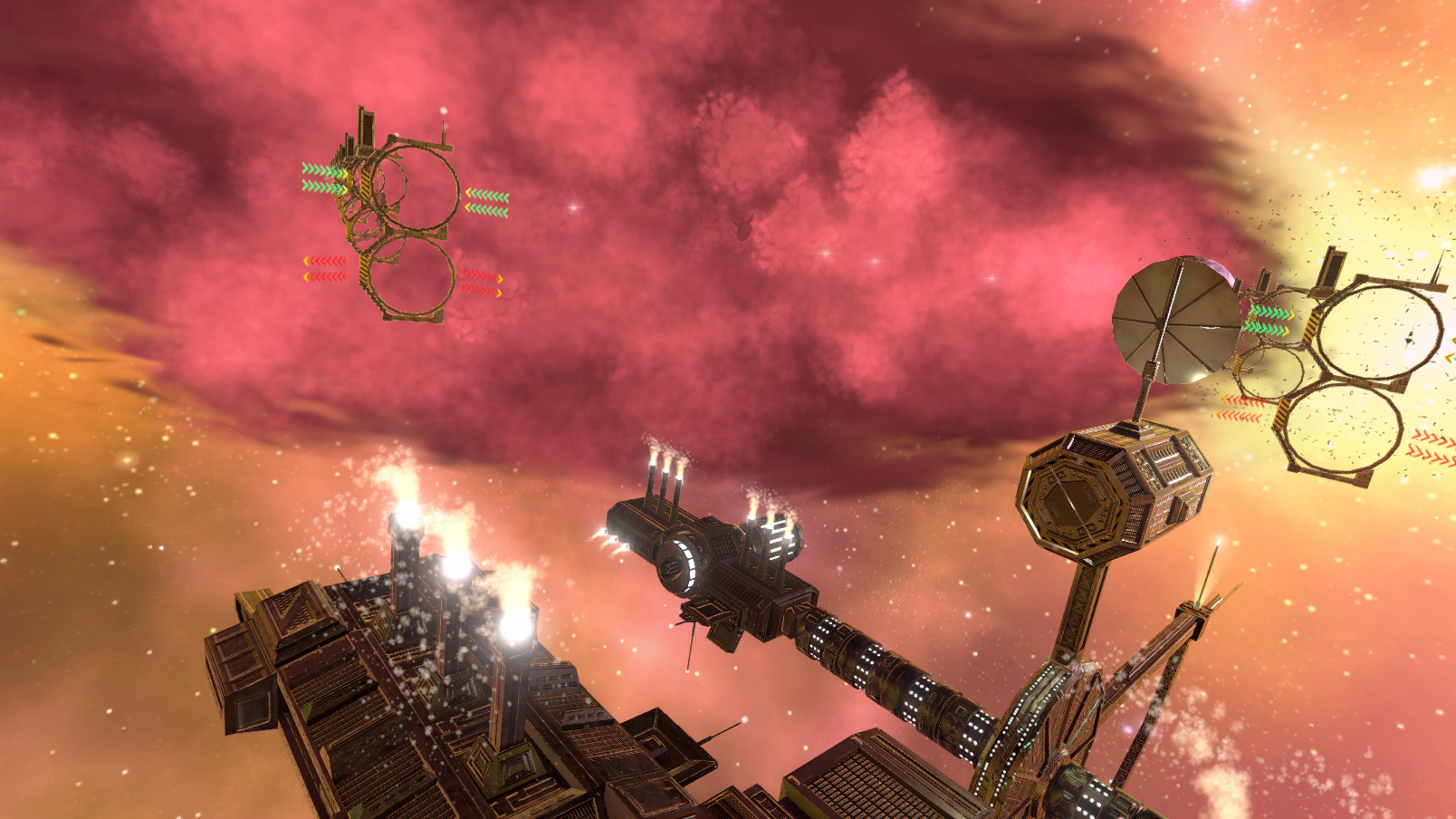 More than that, we've optimized, staggered, and redone rendering for stations, greatly increasing the framerate across pretty much any system. This, after asteroids, is the second biggest optimization pass, and even lower-end computers should benefit greatly from it.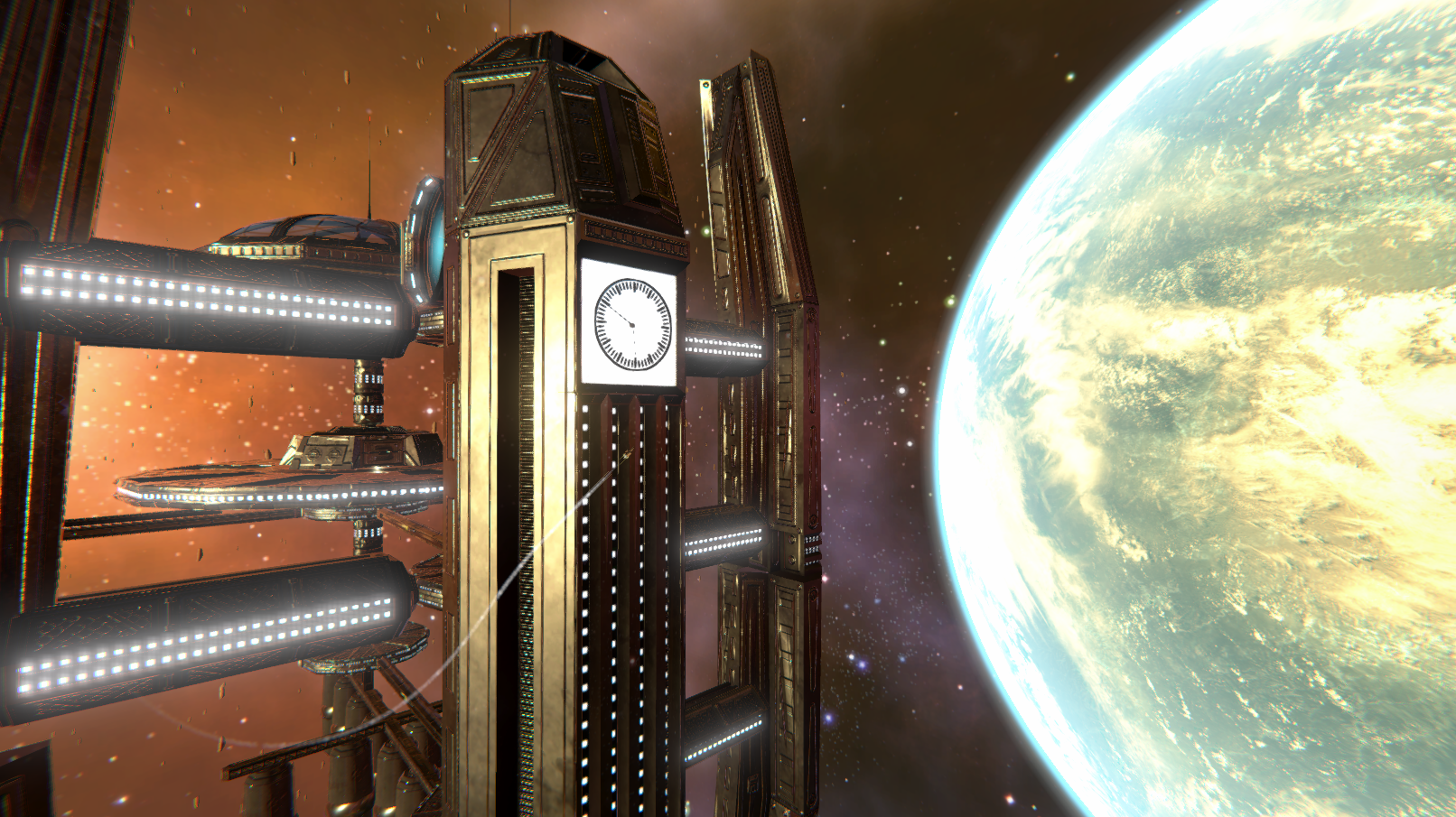 Tutorial Level & Technology
The first parts of December were mostly focused on getting out demo 1.5, which meant finishing the tutorial, which meant creating the technology behind the tutorial. Some of this was simple stuff like advanced tooltips and better background controls, but perhaps the most relevant and interesting new feature is the self-contained level system.
For the tutorial, this is used for its simulations, but it has a very wide range of applications such as challenges, missions, dream sequences, memories, and much much more.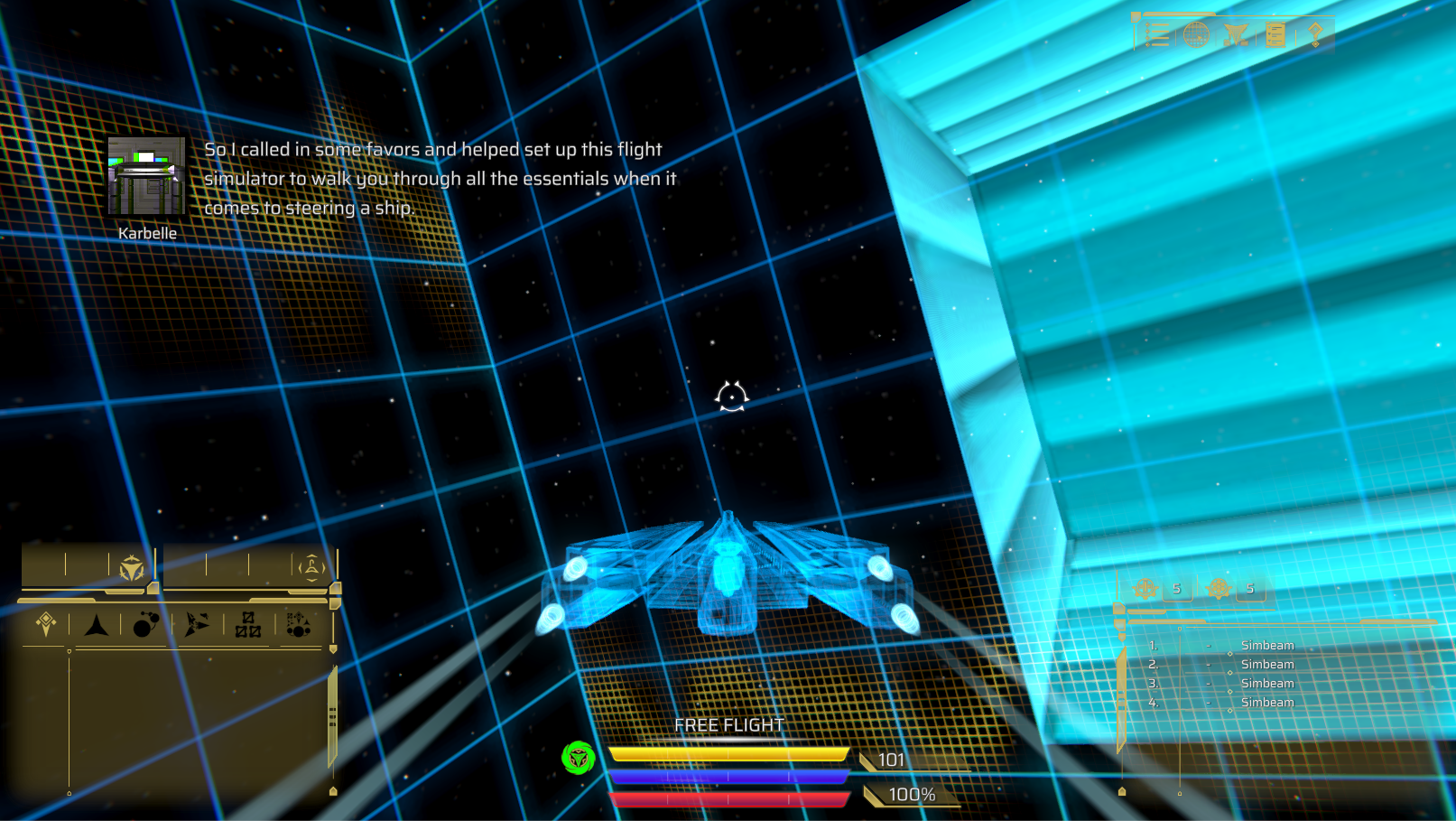 Bugfixes & QoL Improvements
Of course, the majority of the month was spent going through various mechanics, playing the game for hours on end, and quashing bugs and tweaking things that didn't feel quite right. We also introduced new quality-of-life features and elements to help things along, such as more detailed messages, and a new "auto-follow" feature that will let your ship automatically follow waypoints and let you take a break for a while.
New Assets
And, as always, there's a whole bunch of new assets being worked on.This includes the fabulously explosive leviathan, the Disium, parts for space dungeons (dungeons that are in space), and a whole host of capital ships.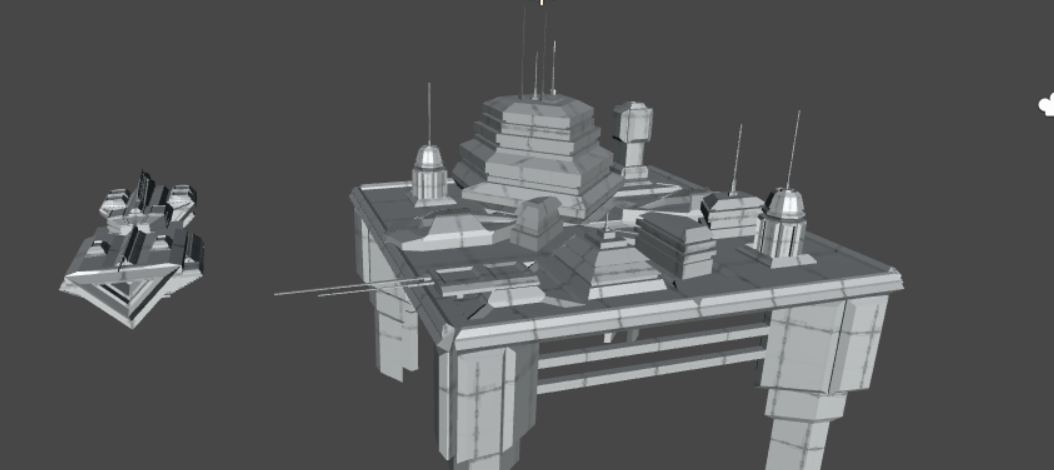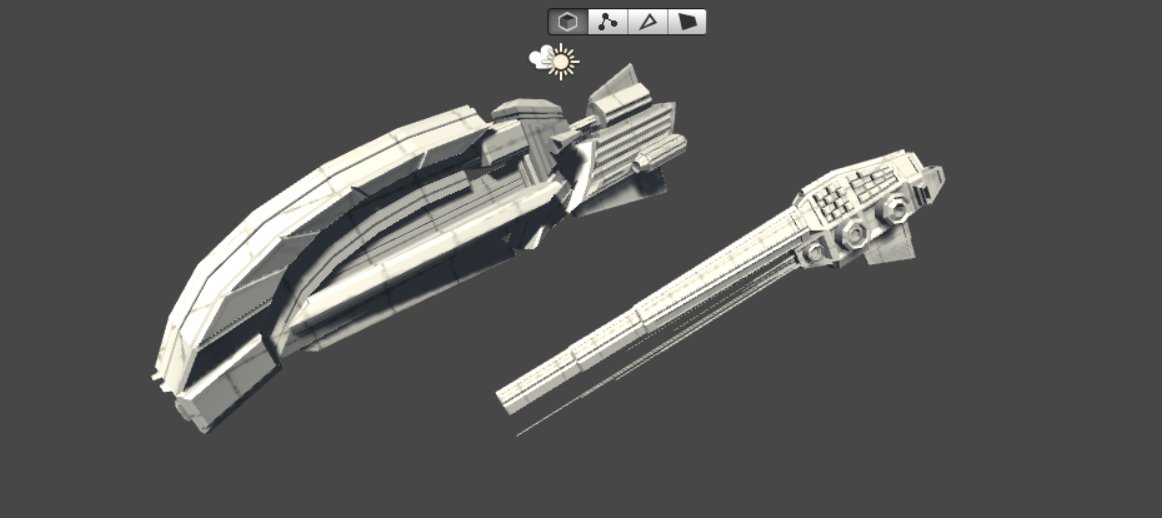 And that's all for this month. We'll be trying to get 1.6 to you soon enough, but if you have bugs to submit for demo 1.52, feel free to submit them!