Unleash Adventure in Undercat.
Inspired by retro platformers, like Nintendo's Chip and Dale Rescue Rangers, UNDERCAT is a 2D action platformer you can play with friends or frenemies in optional co-op and PvP play. Unlock power-ups, sniff out secrets, and shoot yourself out of cannons across 32 catastrophic levels.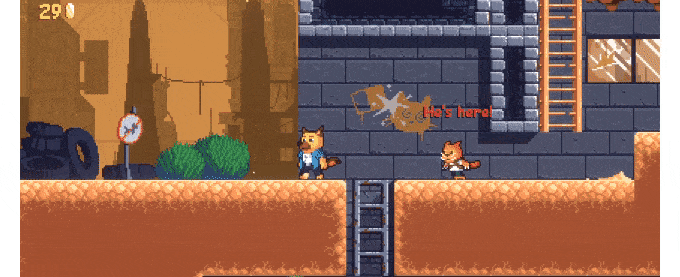 The developers are racing to get this game into your paws but need your help to cross the finish line. They're looking to Kickstarter to fetch some support for this adorable game.
Learn more about Undercat: Bit.ly
Join the Crytivo Discord to get your paws on the latest news: Discord.gg