Under The Ground has non-typical gameplay for PC games. It is a room escape game. During the creation we were inspired by mobile puzzle games.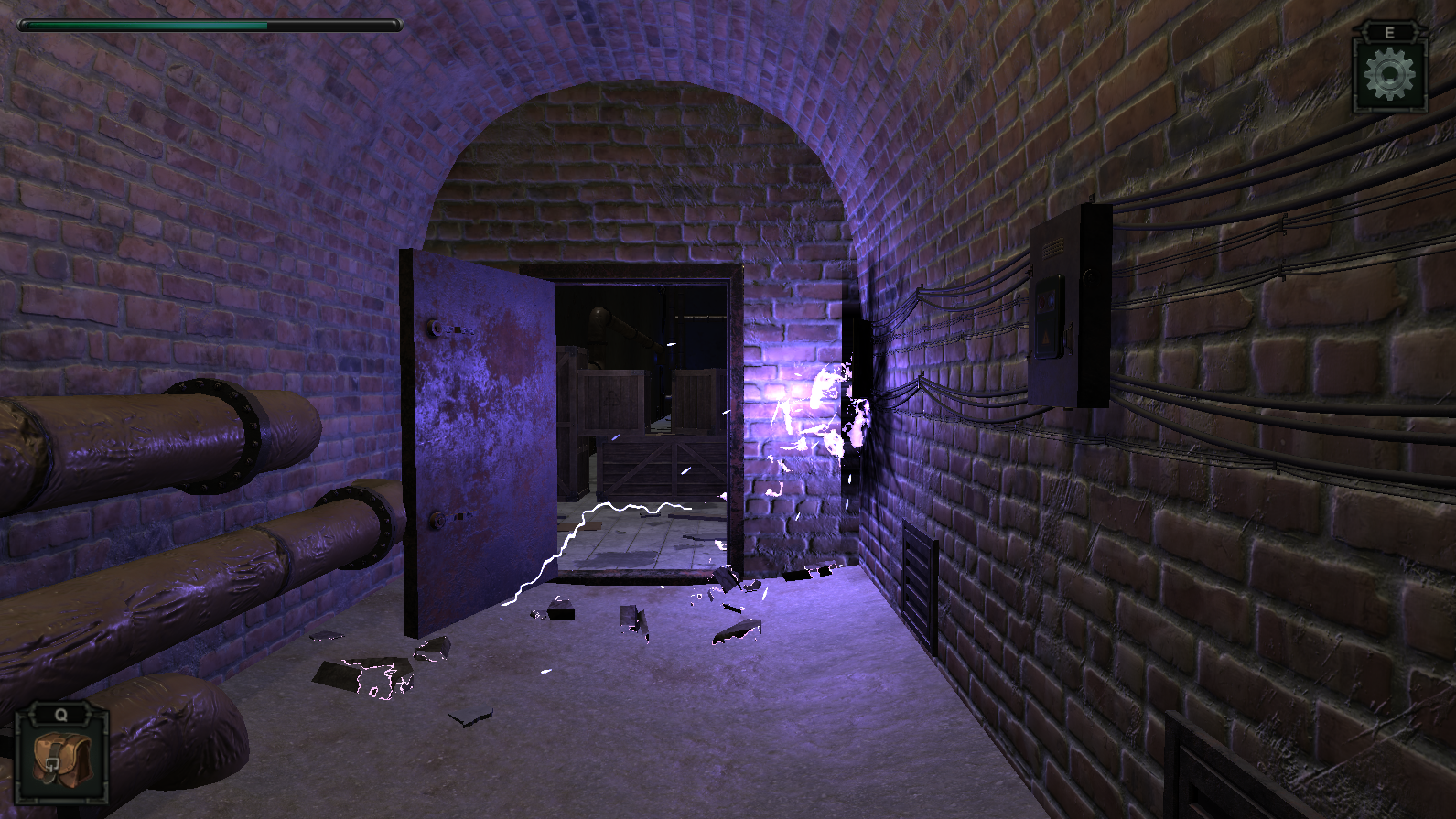 The game contains about 40 puzzles and tips that need to be found and solved to get to the surface. Solving puzzles, finding objects - all this consistently brings the player to the final goal. The game has a mod with notes and without. Mod with notes has normal difficulty, while mod without notes will be very hard.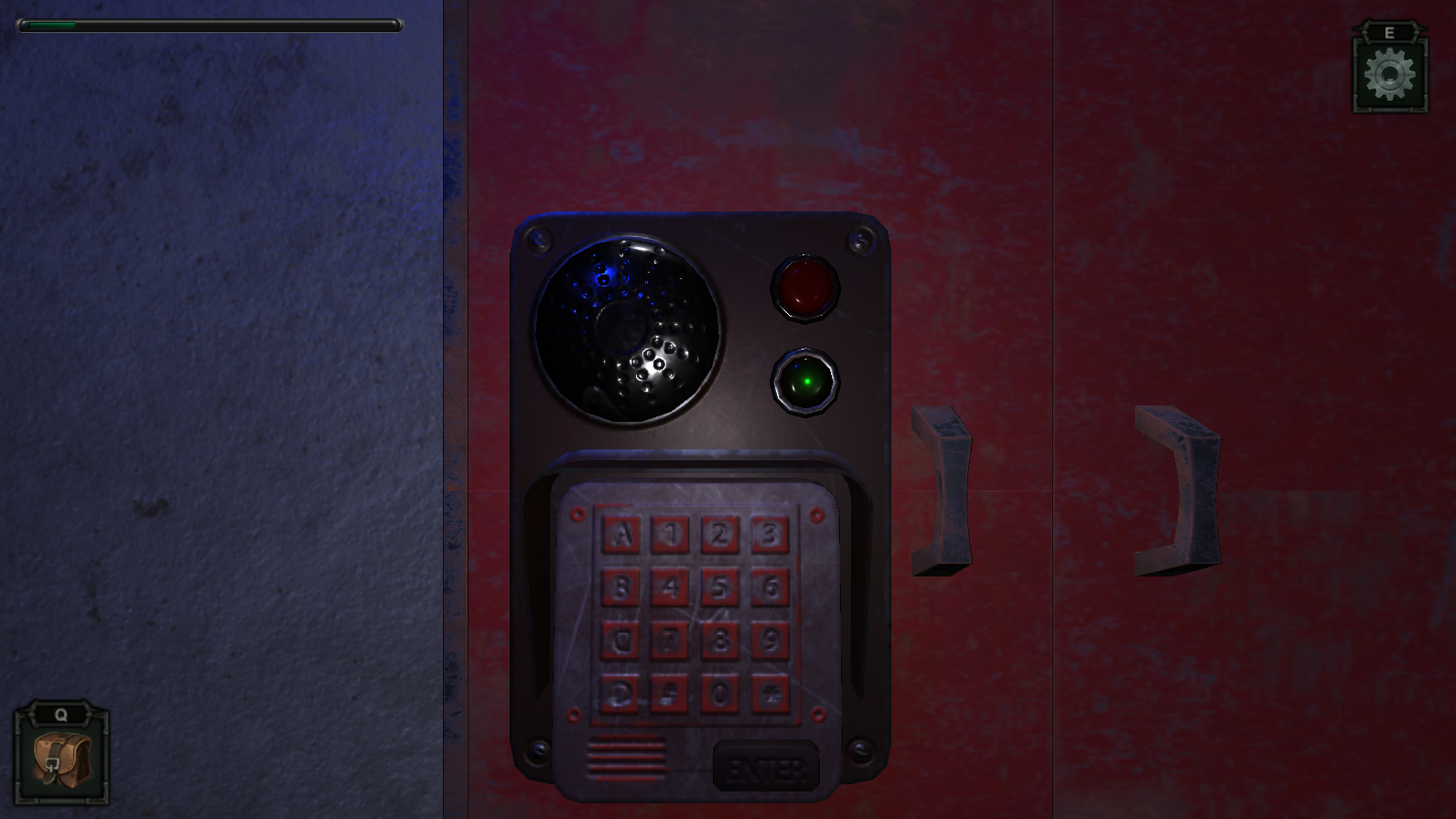 We decided to do atmosphere of the game in the style of horror. However, this is not a scary game. Rather, we have added elements of horror to create the style and mood of the game.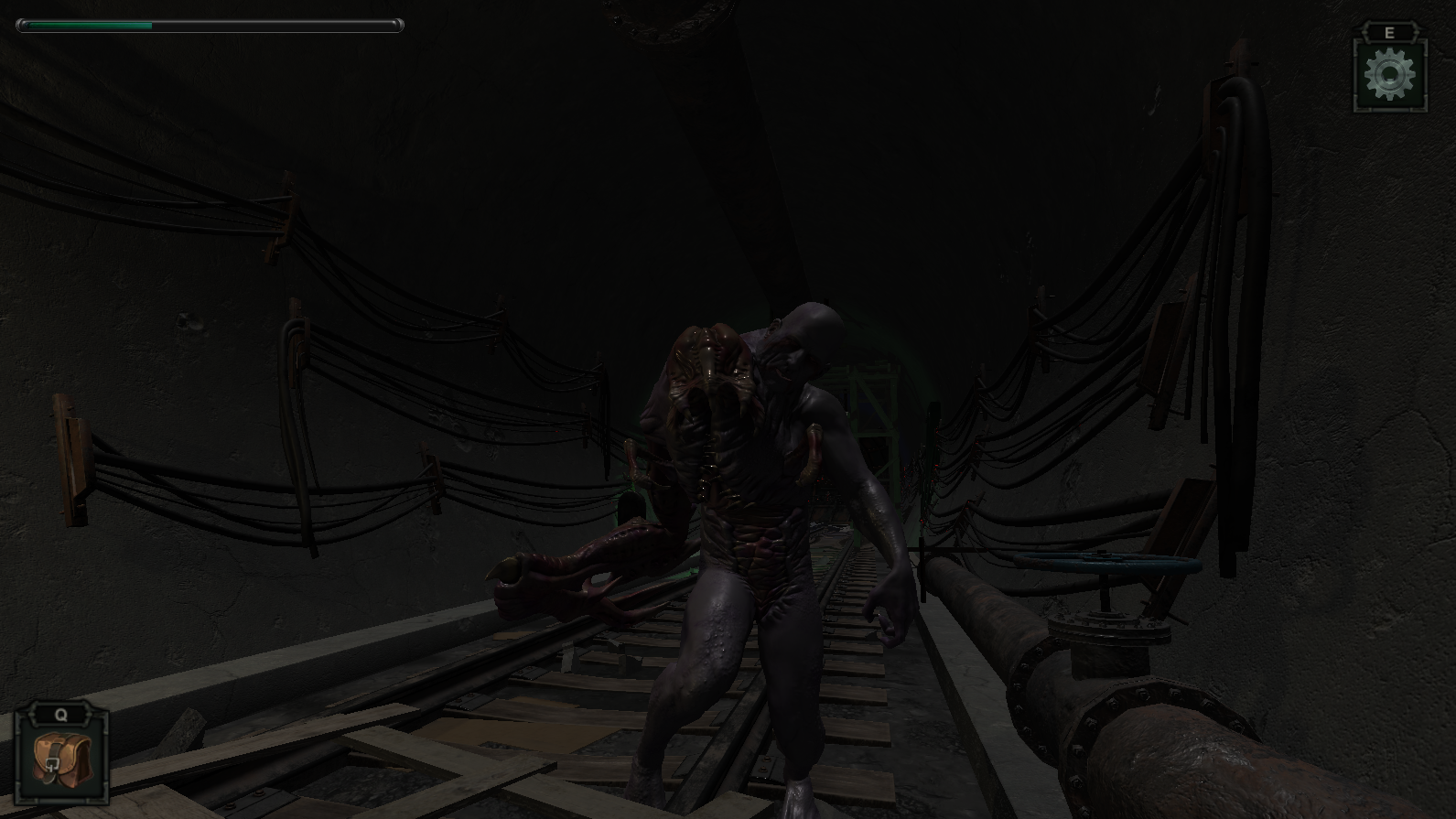 The game is already available in early access to steam. We also hold promotions for the distribution of keys for free. We will be glad if during the early access the game community will participate in the discussions of the game so that we can make it better. Under The Ground on Steam