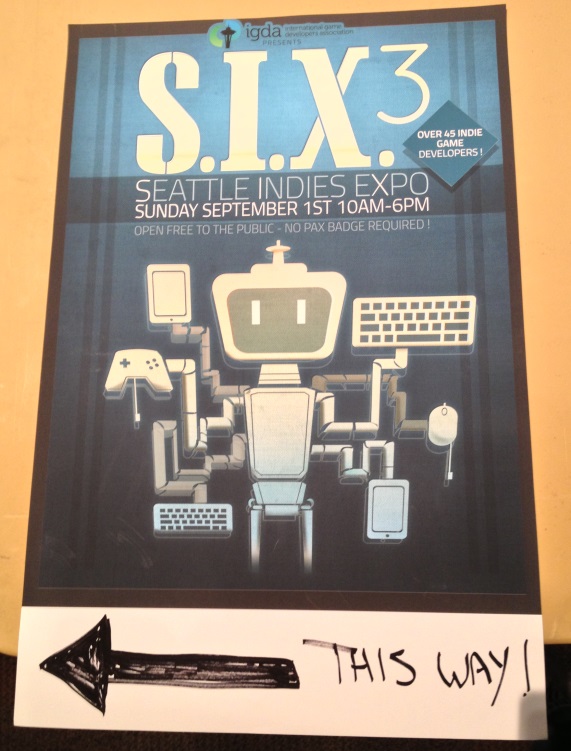 In case you missed it... Undead Overlord was showing at the Seattle Indies Expo during PAX. Thanks to all who came out and played our demo, it was a blast! For the rest of you, there's no substitute for the real thing... except for this update designed specifically to substitute for the real thing!
The Seattle Indies Exhibition (SIX) is a one day expo for indie developers, followed by a press reception. After participating in the Kickstarter Live! panel at PAX, Cameron and Martin learned about SIX from fellow panelists Brent Owens (Attack of the Gelatinous Blobs) and Greg Shives (Shaman). JumpCore was fortunate enough to squeeze into the exhibition last minute - it was the next day! A last minute cancellation by another exhibitor even freed up an exhibition table, which was quickly commandeered in service of the Undead Overlord.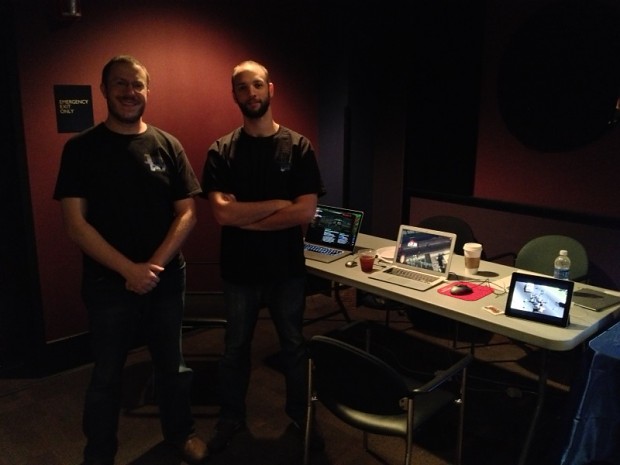 Fortunately, the team came prepared with a demo, including an early Tutorial mission, and several WIP levels. They ran the game on two macbooks and an iPad, with another iPad to show the game trailer.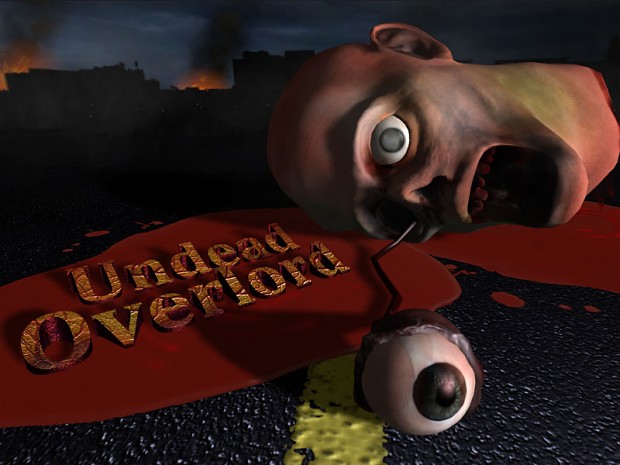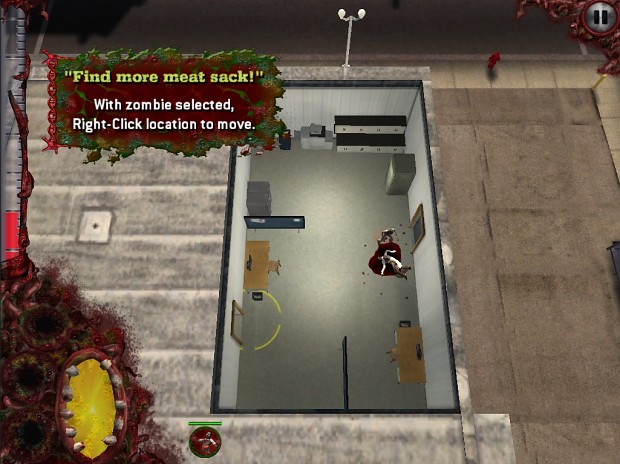 Player reception was overwhelmingly positive. Gamers loved the core concept, the style, and the responsiveness of the game. They also helped to expose a few bugs, and gave us some great design and gameplay feedback.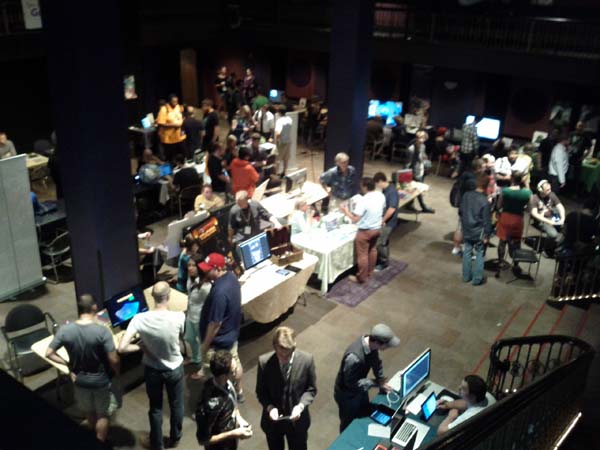 Based on video recorded at the exhibition, we've even decided to add a "testimonials" video update to our upcoming Kickstarter campaign (more news coming soon!). Huge thanks to all the amazing gamers that were so enthusiastic about the game - that's the kind of thing that keeps us moving forward!
At the press reception afterwards, the response was also extremely positive - check out Beezn's Top 5 list. Lastly, we did several interviews, which could start appearing over the next few weeks.
For more updates and chances for you to join the Undead Overlord in bringing on the apocalypse, track us here on IndieDB, or visit our website.