Gamescom 2017 was a great experience for us because we met so many people from the industry and lots and lots of gamers which gave us a huge amount of feedback. Actually the event was 5 days long so 5 days of feedback.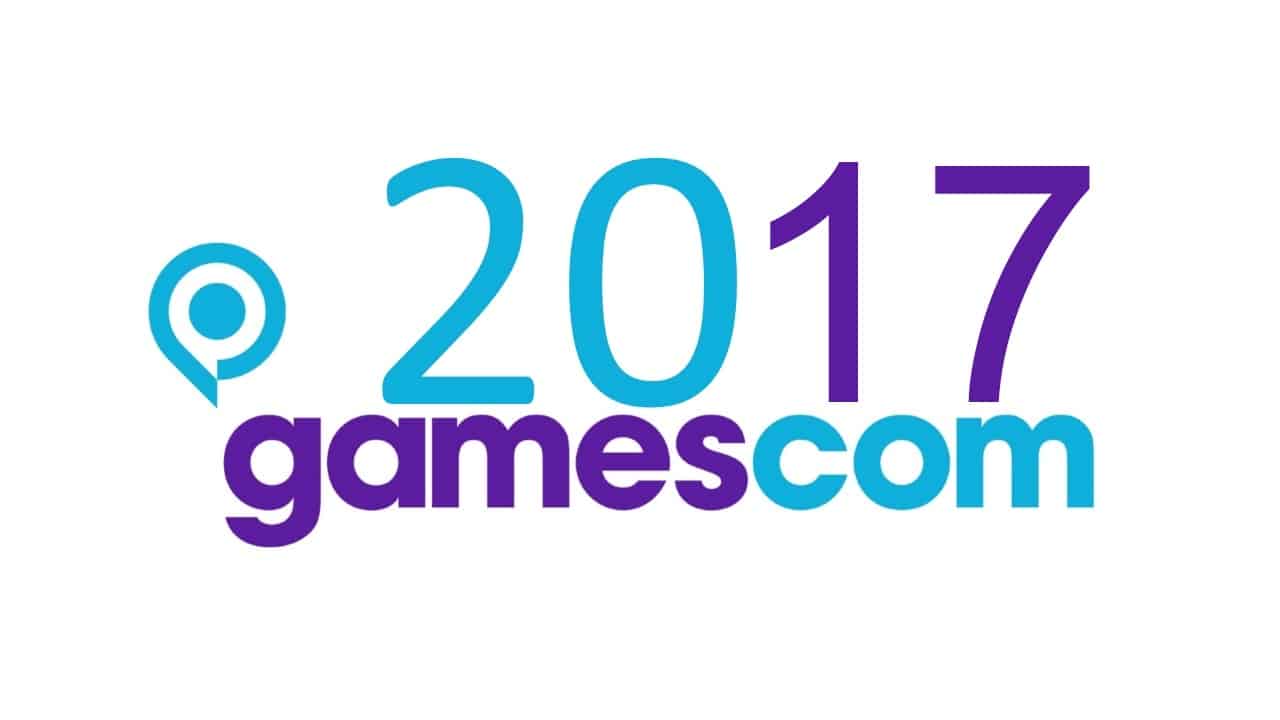 I can't stress that enough how important is to go to these conferences. If I had money for all the conferences I would go to all :D. Having a booth at one of there conferences It's important because it gives you visibility to gamers, publishers, investors, press and other of course other devs. And they will give feedback and input, maybe they will write an article about your game or stream it. It's really hard to capture someone attention on email, and it's much more easy to speak with them at this kind of conference.
With that being said, we had one month of bug fixing before the event and we also had to do some polish to the game and of course a trailer with game mechanics:
Now we are going in development mode once again starting to implement the story and new mechanics in the game.
We are thinking that maybe adding a combat system it's a good idea.
Thank you