Unborne is now on Steam Greenlight!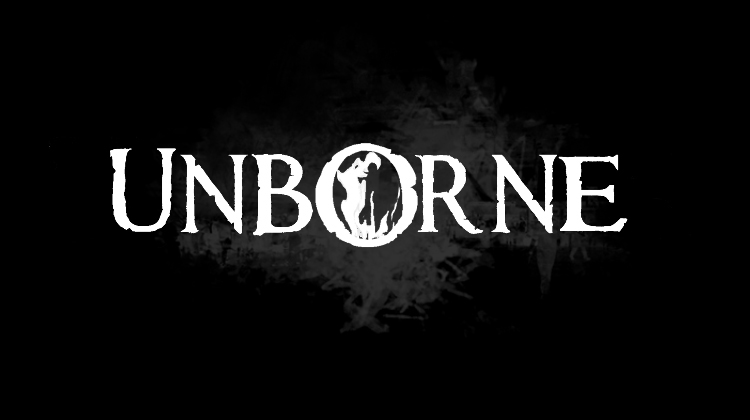 Unborne, along with a brand new trailer, is on our greenlight page!
In just over a day we have 350 Yes votes! Thank you so much to everyone who has voted and for all of the kind words, it means the world to us =)
Some additional notes and info about the game:

- The game is a small, open world environment, you can explore freely
- Each room tells a story, there are hidden items and secrets everywhere around the Hammersley Grounds
- We minimised long periods of walking by having a lot of detail and content evenly distributed around the whole area
- There are no coded jump scares. We really wanted to bring out the horror through the environments, story, and audio
- Puzzles are also a part of the game. Discovering clues and notes assist you with many of these
- Game is being worked on by two people
- Price is still to be determined, as it depends on how many hours of playtime the game will be able to to deliver. It will not be over $15 however!


This game is a work in progress, and we are very interested in hearing your feedback about the game!