Hello everyone!
Here to announce an updated demo!
*celebratory trumpets play*
Game Summary:
Umbra: Journey Home is a single-player, 3D puzzle game. Entering lights will cause you to lose control. Create shadows by moving objects in your environment to pass through. Adventure through a mysterious world to discover answers.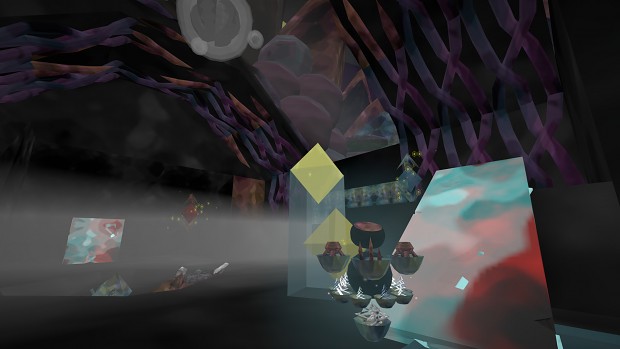 Links to the stores: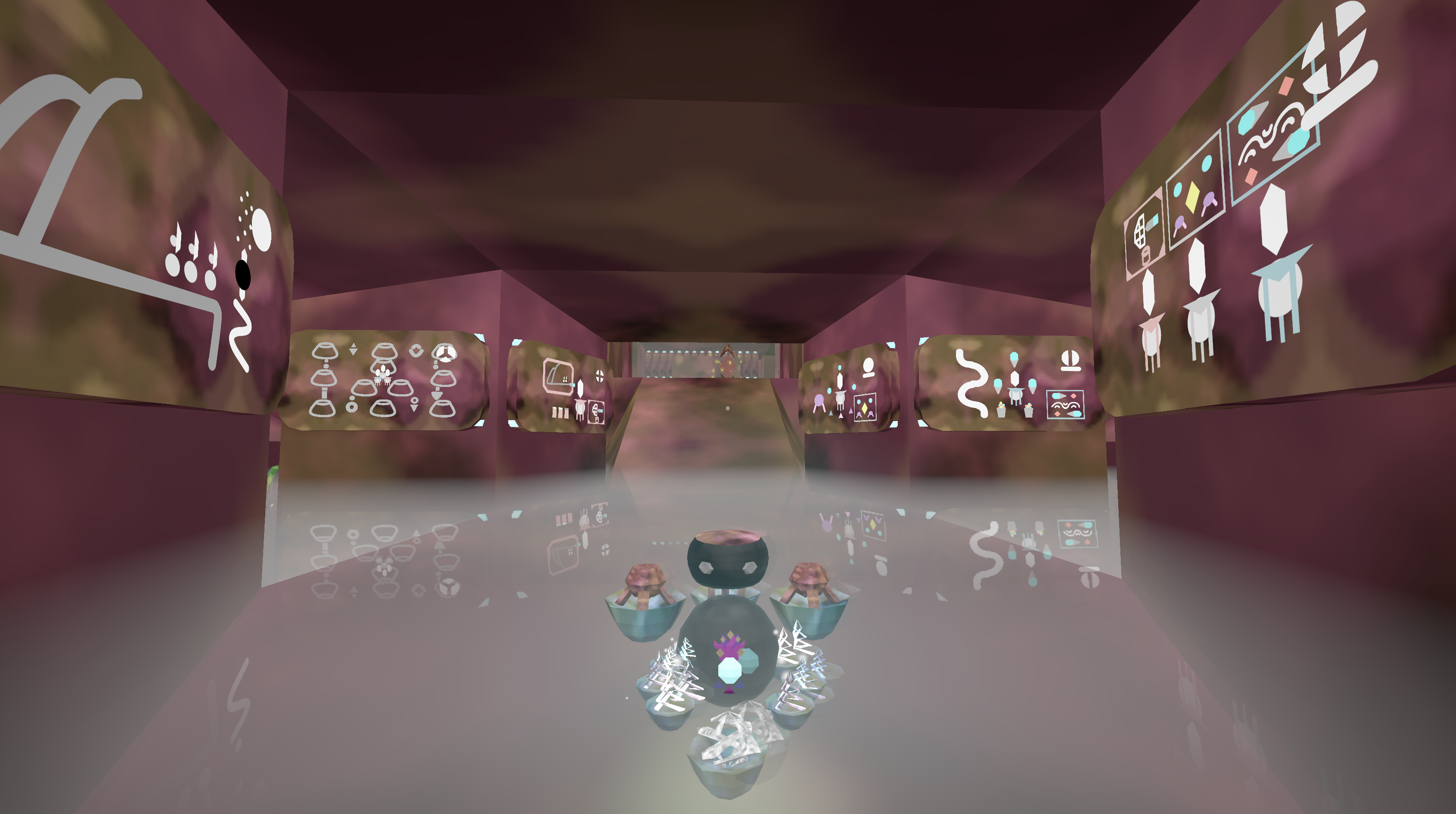 The Demo features:
10 puzzles (7 story puzzles and 3 challenging bonus puzzles)
Mysterious story that you uncover through environmental story telling and piecing together clues
Weird and wonderful fantasy setting
Lovely customizable watercolour textures
Hidden secrets (I know at least 1 that no one has found


Thanks for reading, enjoy the demo!
-Thomas