We have been very busy working this week. I have been working on object importing and pinguinoconpulgares has been working on some amazing 3D models.
I think importing your own props is essential in a sandbox like UGEN. My idea was to make it accessible to model artists as well as players. So I added the ability to add .obj model files into the game. This requires the .obj file, the mtl file and the textures in jpeg or png. This makes it easier for me and many others to use models in game.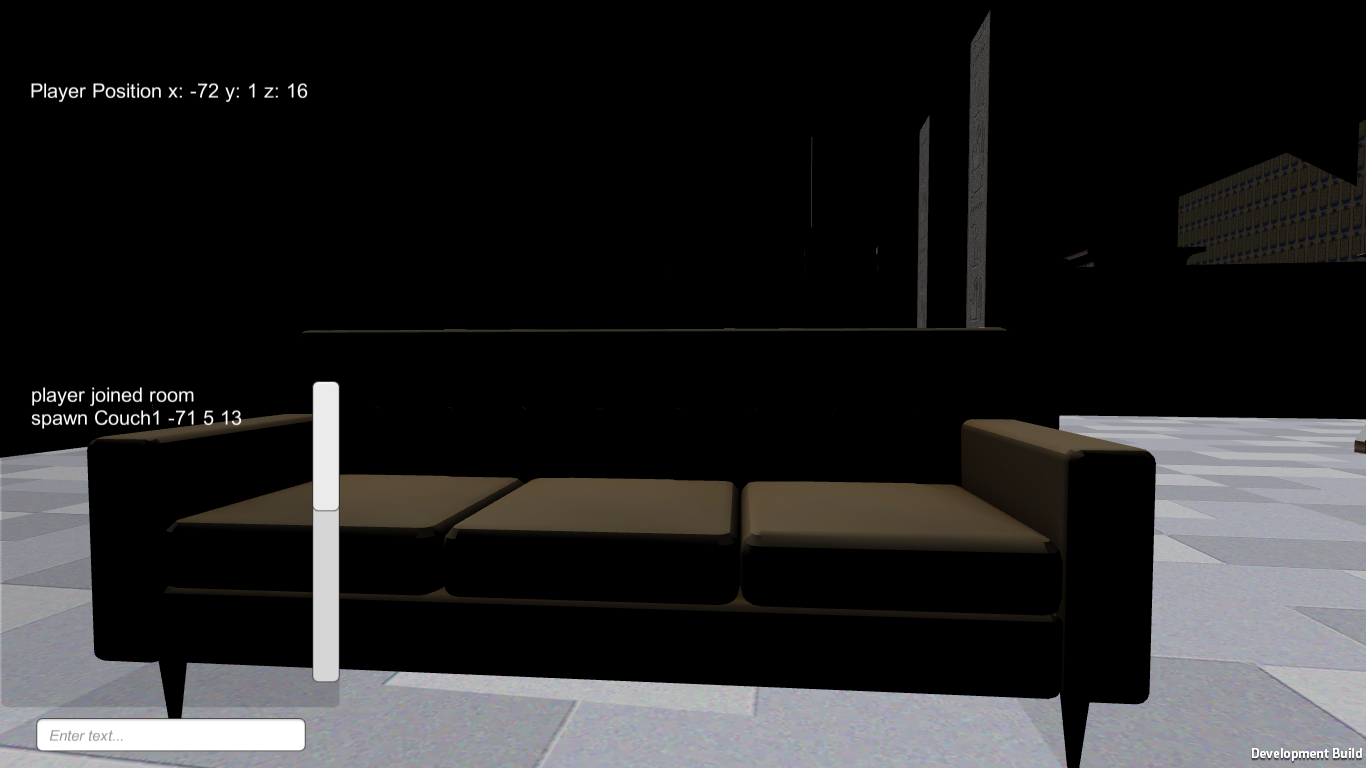 UGEN Map Maker will allow the player to add models to their maps before using them in the Sandbox. I will also try and a game mode creator of some sort when you can set weapon properties and give objects some movement to create obstacles.
pinguinoconpulgares has been very busy designing some awesome 3D models like the Physics Gun. I haven't given the gun some properties but I have imported it using the 3D model importing to see how it looks in game.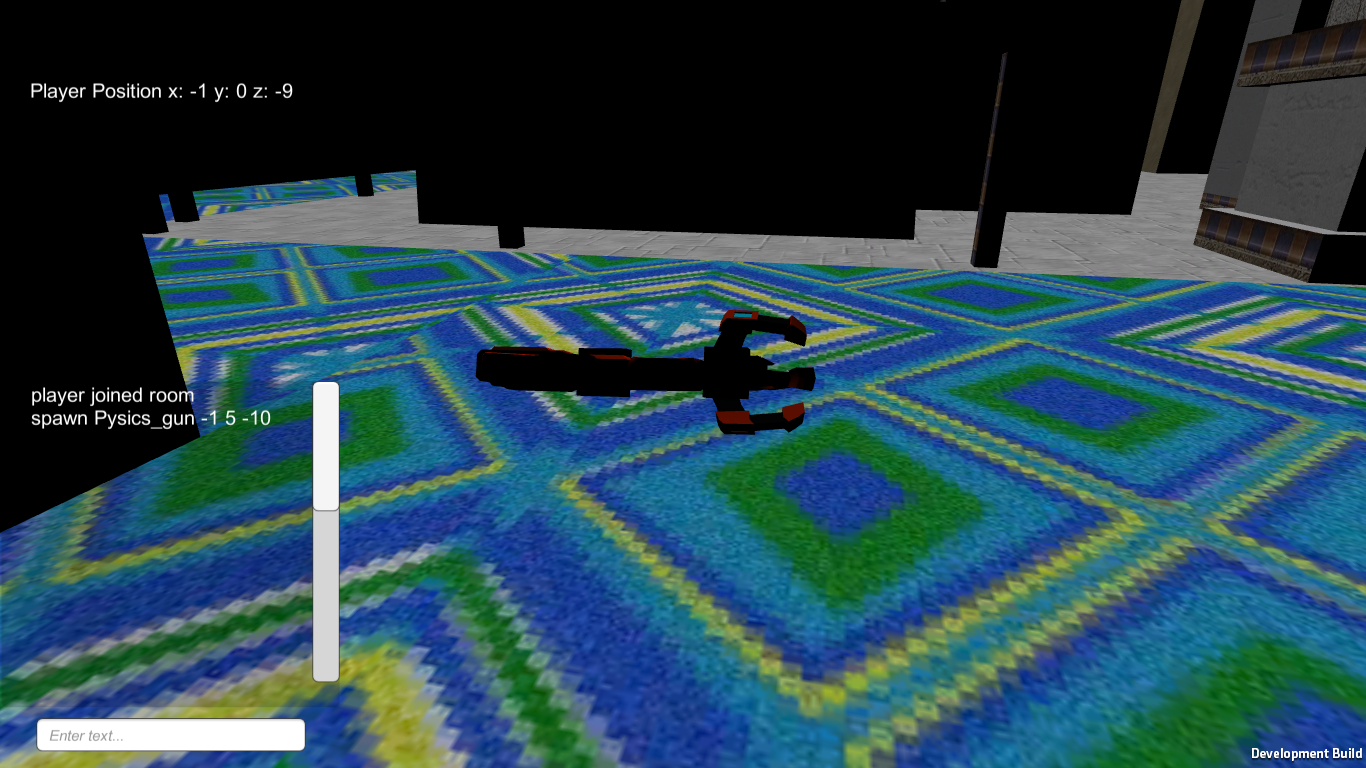 I also held the gun.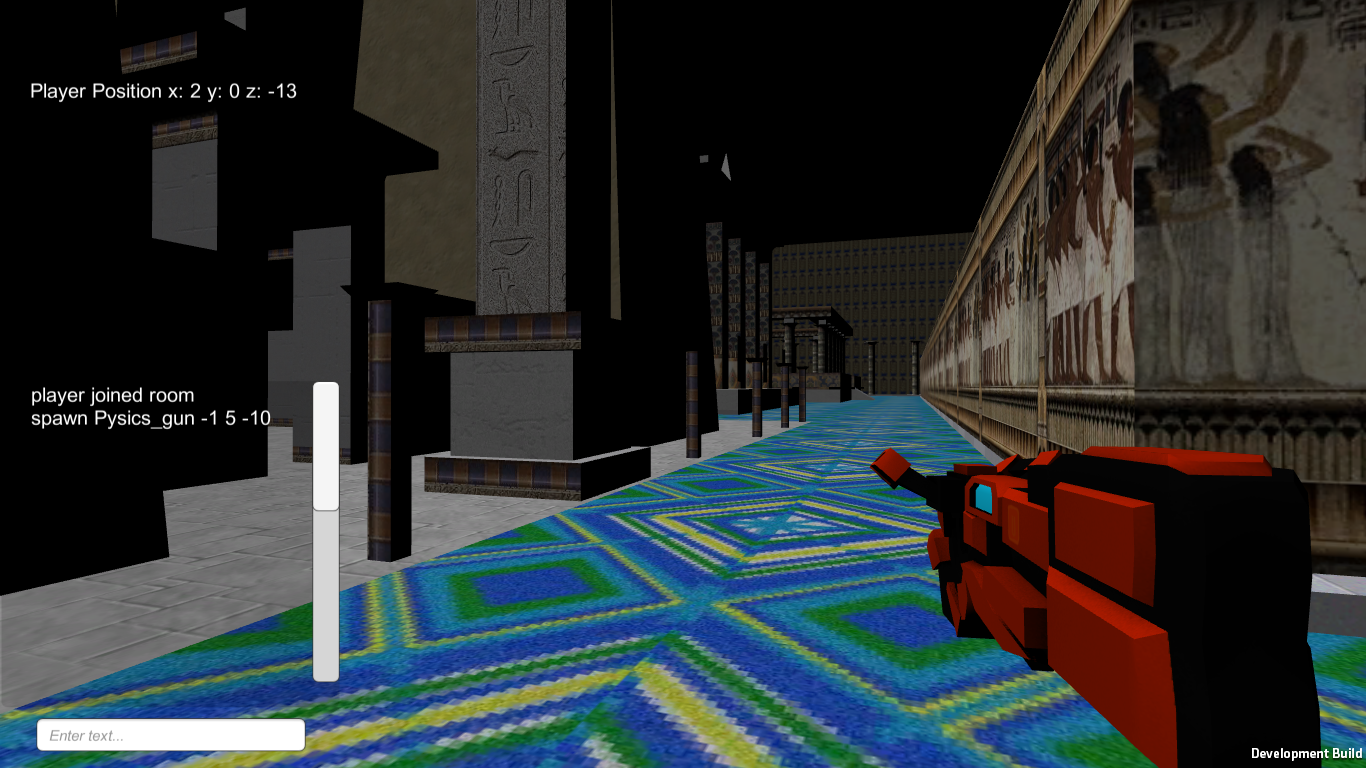 pinguinoconpulgares has also been working on some NPC's models. I haven't got that far in development but they look really good.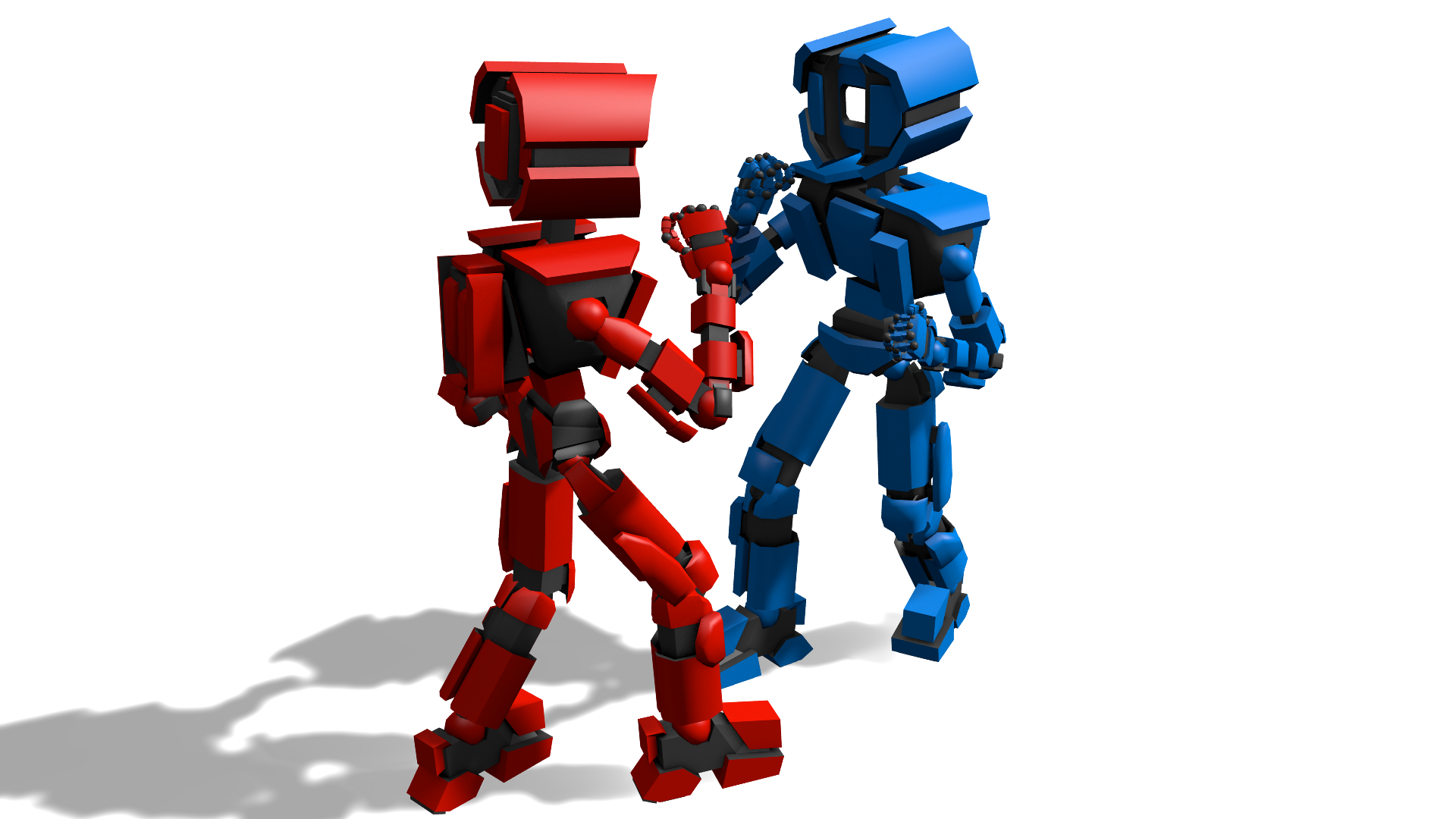 I feel that development is going well but I don't think their will be demo before Christmas as I want to have more features to make the sandbox enjoyable.