Hello Everyone,
Its been a long time since I have posted an article. I have had a lot of work to do which has mean't UGEN Sandbox was not being developed. But now I am back to development which means I can share my ideas with you.
Firstly, when I stopped development I had set up a test area for player animations which was left and not used for ages. I decided to add the code in that area to the main sandbox to allow players to be spawned and to walk around under player control. I also coded an animation because the mdl models didn't work with Unity Mecanim. Below is a video of my basic walking animation working.
It looks good so far but I know it needs some work and I need to create more animations.


I have also been working on getting UGEN Sandbox more user friendly by adding more visual elements. I have also added a settings menu to get the textures, models and maps directory instead of there only being one default location. This makes it much easier for me and the players.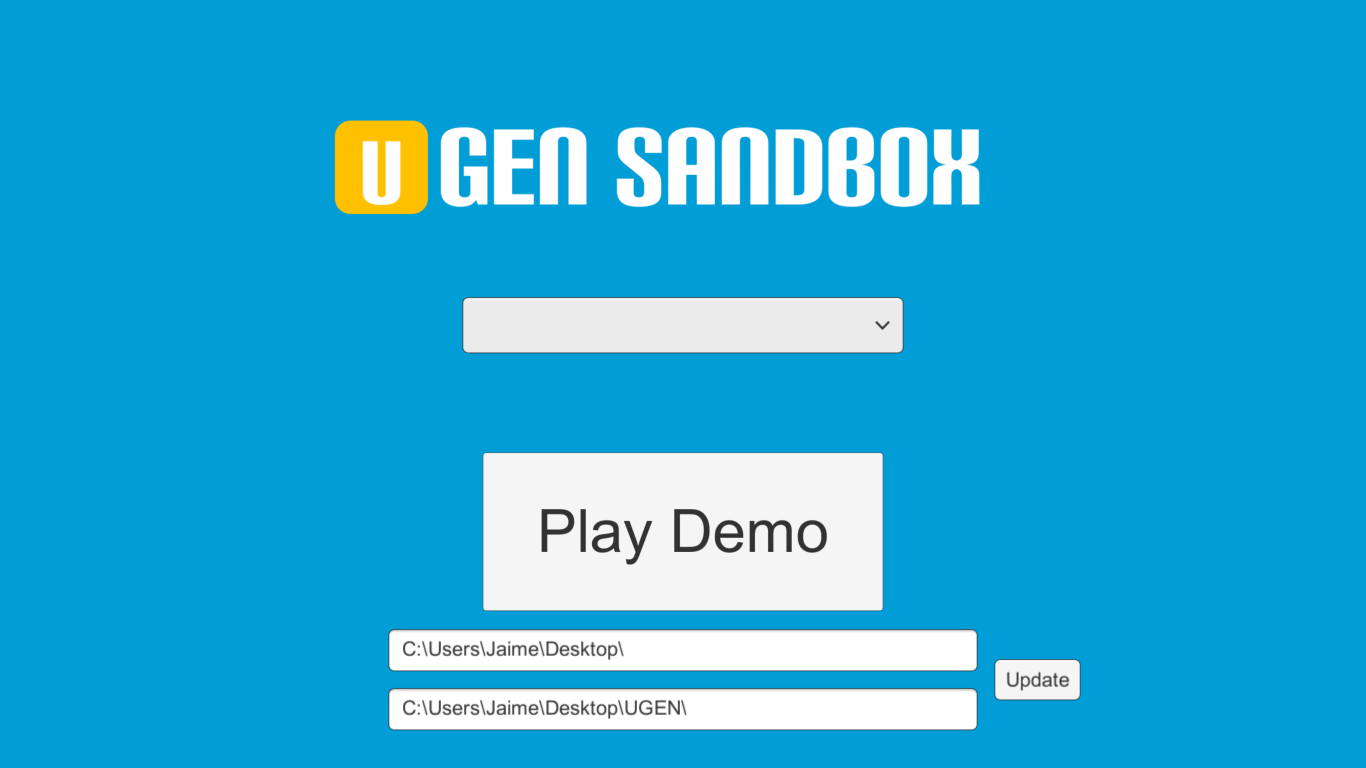 I have added a console which can spawn objects from mdl files in-game. I now want to add some better physics tools and I want to add logic to objects to make them move or behave in a certain way. I also want to add game modes such as prop hunt or other ideas I come up with.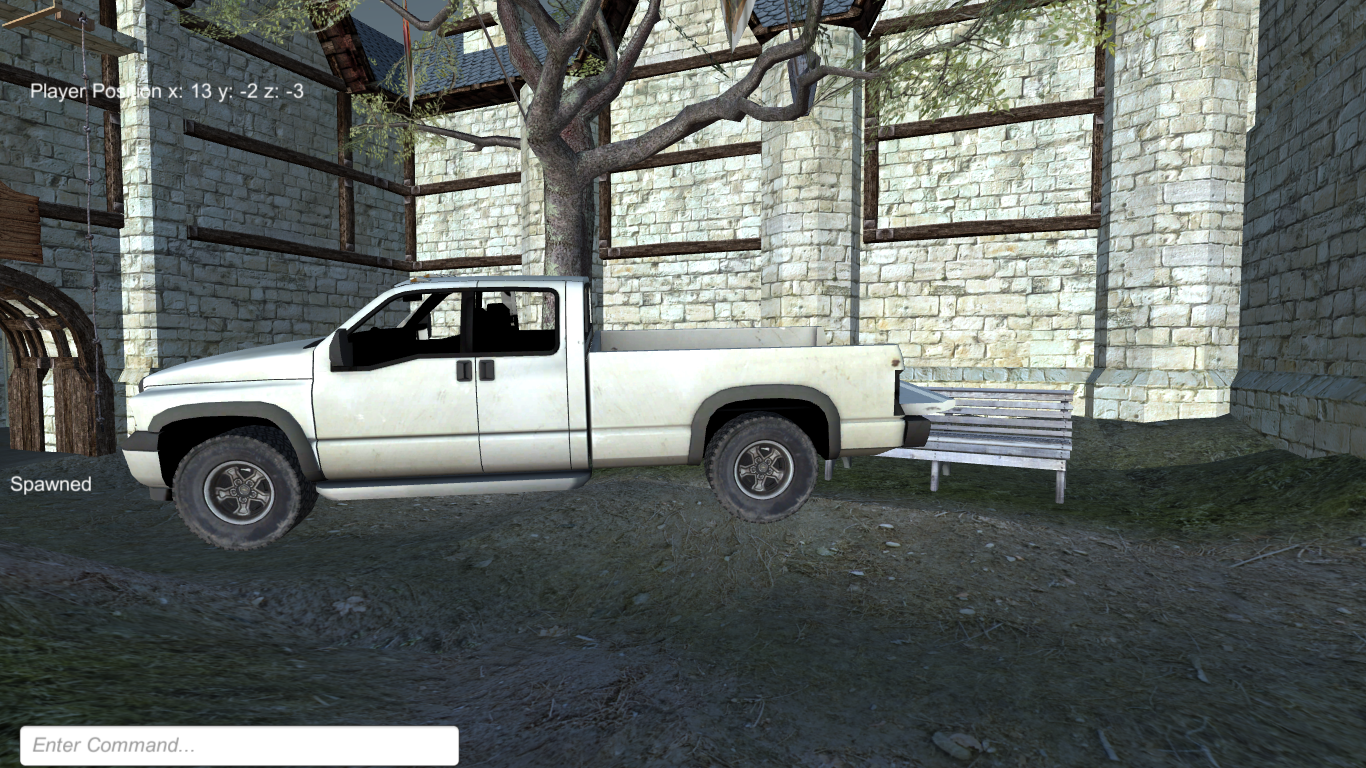 I hope you like what you see in this article. I am working hard to develop UGEN now. I hope to update you regularly.