UemeU on Greenlight
As well as a new website, new studio name "Omnigon Games" and new version update "v0.19.0" for the UemeU alpha. We are also going live on Steam Greenlight! This is an important week for Omnigon Games and a great time to show your support to this ambitious indie game development team.
Why is Greenlight important?... This may seem like a silly question to experienced gamers and developers big and small but Steam have dominated the market for many years now, plus they have a wide variety of games available. Credit must be given to Steam for changing the world of gaming and allowing indie developers like Omnigon Games to get a foot in the door!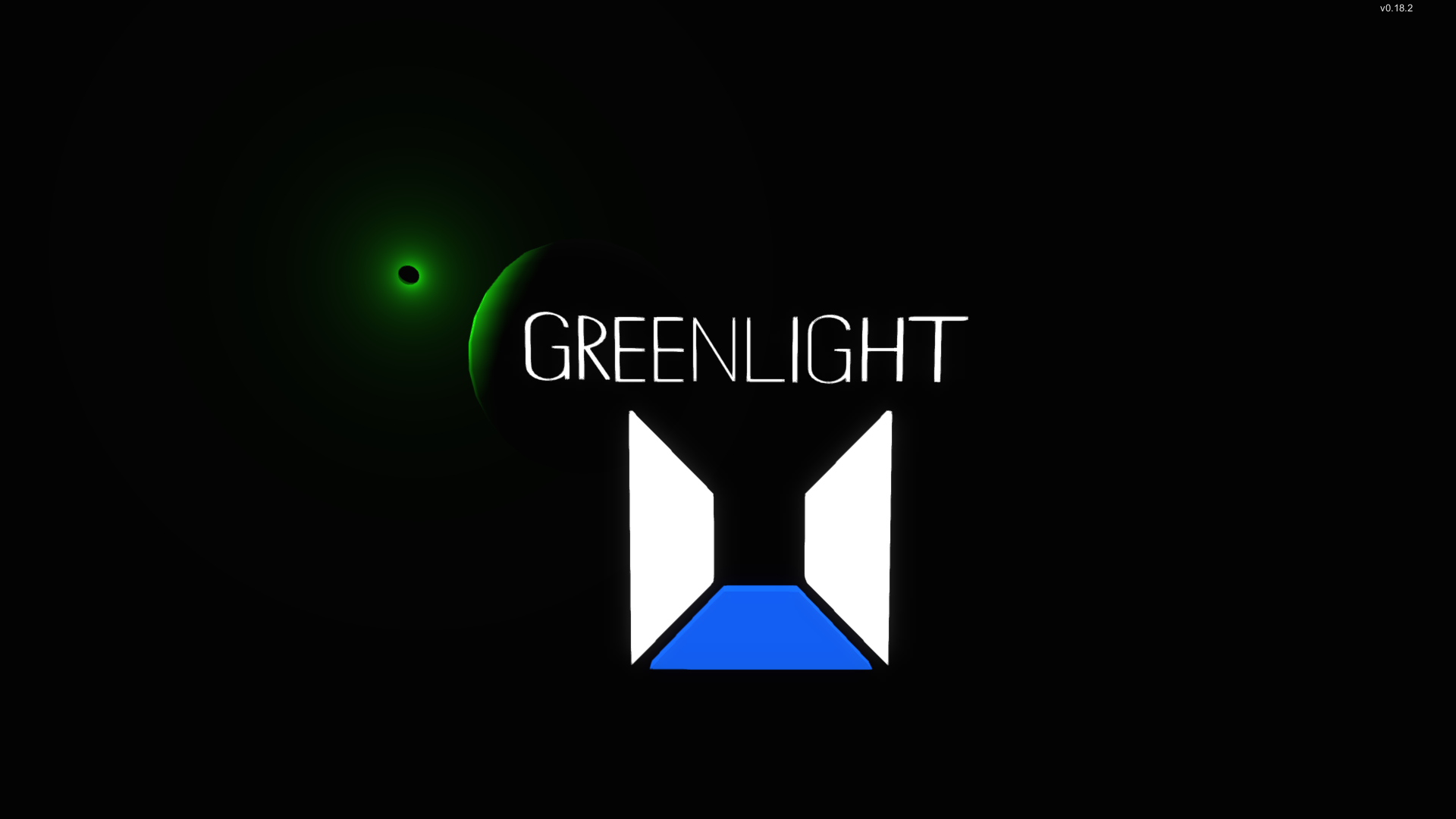 How can I get involved?... Like many indie games UemeU is being funded by the community. This is why Omnigon have made the early stages of UemeU available in a Public Alpha. I guess the best way to show support to a new indie game is by becoming an active part of the community. For example the CEO of Omnigon Games and lead developer for UemeU Jeremy Hindle, started his journey into the gaming world through the Minecraft alpha stages. He became a part of the community and before long he was helping set up groups like MinecraftWB and LP-Minecraft which led him into becoming a bucket developer/programer making MOD's & Add On's for the game. He is now a professional games developer at Omnigon and the future looks bright for him in the gaming industry. All this came from him getting involved with the minecraft community at the early alpha stages of development.
What's next for UemeU?... There are lots of exciting developments to look forward to in near future for UemeU and Omnigon Games. For the past two weeks the team has taken a step back from from adding non essential features and dedicated their time to polishing the current gameplay, except for the new avatars and customization interface. In two weeks time we will be unveiling v0.20.0 and our co-op build of Erebor City from the Hobbit. Which is awesome by the way! Another thing to look forward to particularly if you are a new user, is our 6 stage beginner to pro tutorials which will be a great chance to learn how to get more out UemeU and really start to get stuck into building your own creations & worlds. If you want to stay upto date with UemeU then take a look at our update reports on Desura @ Indiedb.com

By Dave Landum