VERSION 0.14.1
A FISTFUL OF AWESOME
Less than a month ago, we have released our first public version on Desura. Since then, we have improved on the game immensely, thanks to your feedback and support!
We took care of our first-time players and made them feel comfortable in the game by adding one fun & informative Tutorial World that takes you through the basics of playing and building in UemeU. New features like Physical Joints & Particle Emitters add a lot of new and exciting options, and they are all just a few clicks away. In addition to that, we have added Water for you, fans of battleships... and fishes.
As a cherry on top, we have reworked the look of a UemaN avatar so your Play Mode experience will look and feel even better now.
Stay tuned for more!
Please keep on scrolling for the full patch notes and a video demonstrating the new features.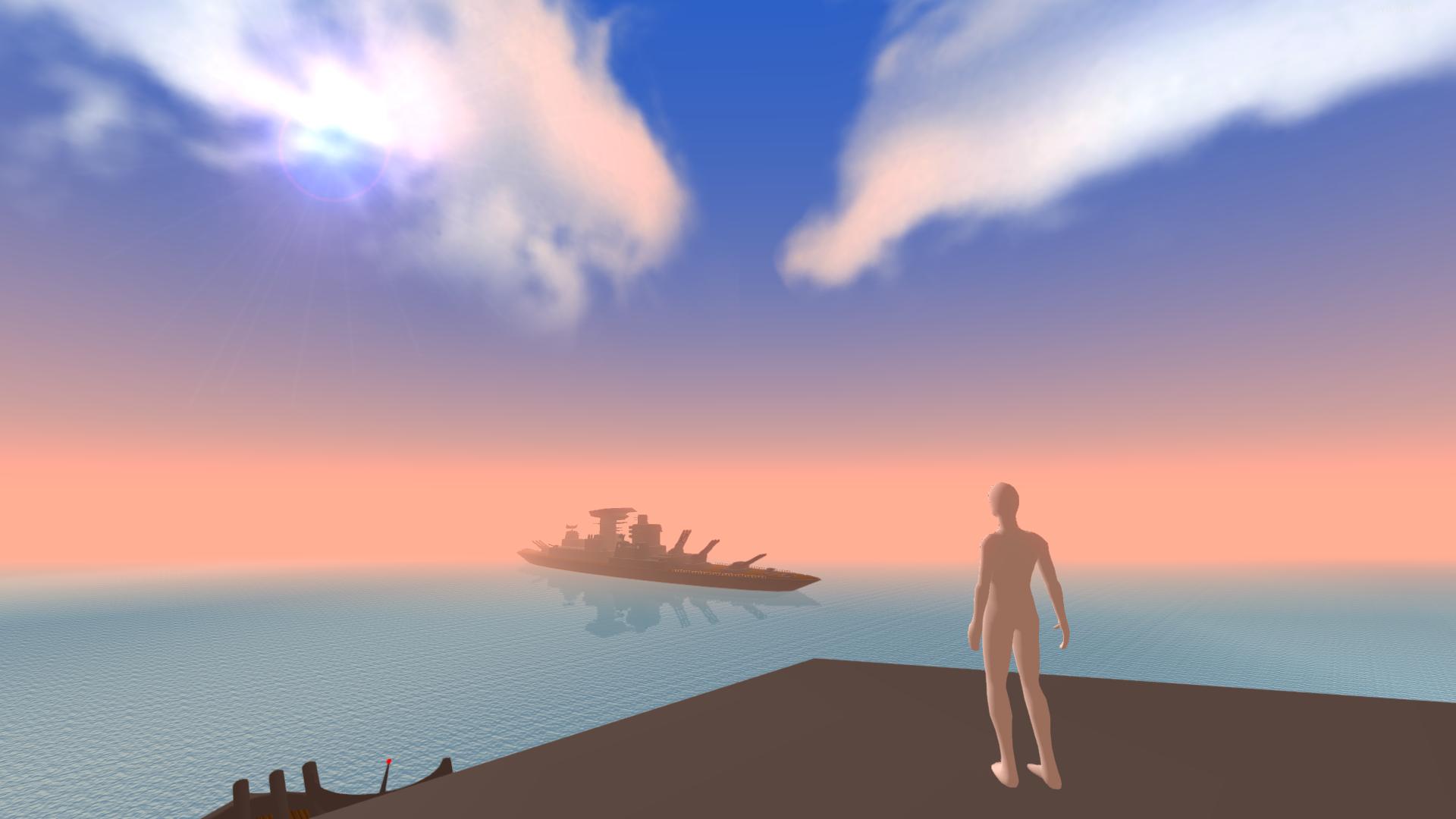 FULL PATCH NOTES
New Features
Water is introduced to UemeU
Particle Emitter Deployers (or Particle Poopers, for short) added
Entirely New Look for UemaN avatar
Physical Joints introduced
Grid is now 100 times bigger!
Tutorial World Added which can be accessed through the Single Player menu.
Improvements
Players enter worlds in Play Mode; to switch to Build Mode press TAB
UemaN spawns at the Set Spawn Point when entering a world
Fixes
UemaN will no longer throw objects too fast so they fly through the other physical objects
Fixed a bug with selected Colors not updating correctly in game menus
Fixed a bug that caused Particle Menu to 'buzz'
Movable objects save properly now
Object mass does not change when thrown now
Miscellaneous fixes to Shapes
Decal application bug fixed
Fixed a bug with picking up grouped objects
Fixed a bug with invisible texture
Icons were fixed for some menus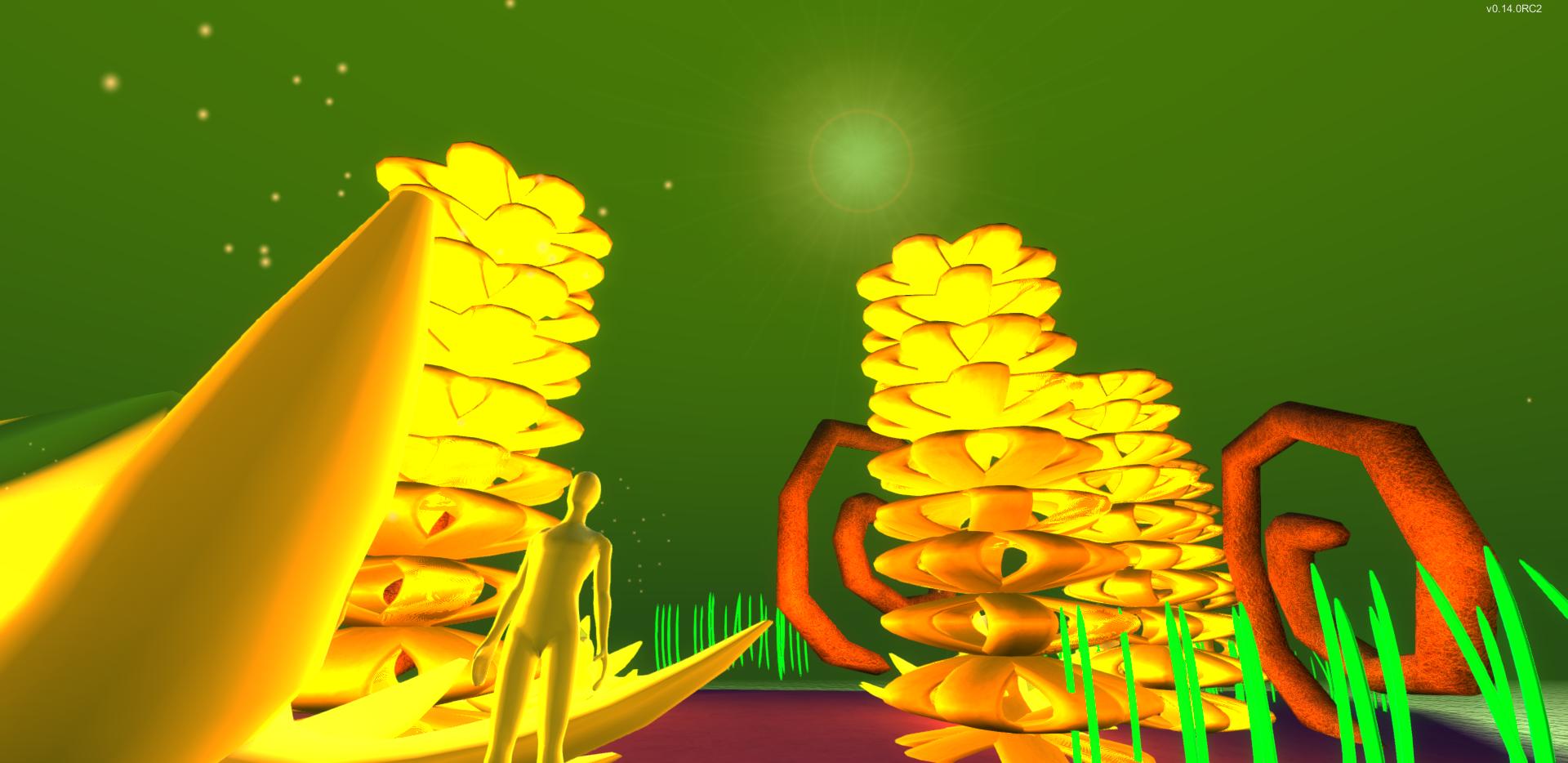 Check out the video below to find out more about the new features!