Ultimate Charades With Friends is a family friendly twist on classic board game styles. UCWF implements play styles such as drawing, acting, even puppeteering to make a friendly gathering or even a road trip a great experience. With even more categories on the way, Ultimate Charades With Friends will keep your friends and family entertained through out the holidays and beyond. Check it out for free!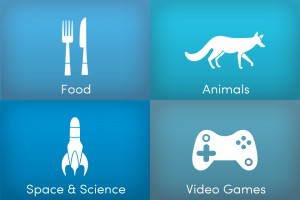 === FEATURES ===
- Family Friendly Fun
- Multiple Modes to Choose From!
- A Gigantic amount of Categories to play
- Familiar Gameplay
- Bringing Physical games to the mobile
- Categories for All Ages!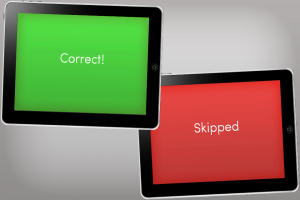 We would love to hear from you, if you have any questions, concerns, comments, or feedback feel free to send an e-mail to us directly at inquiries@eleventhlevelinteractive.com. Hopefully you get time to check it out today!