Kickstarter Update
First of all I would like to give a huge thank you to all of you that have backed so far and to show our appreciation we continue to give extra content to all past and future backers.

The first thing we decided to do was to make all pledges to the digital copy DRM Free to get rid of
all those annoying restrictions.
Kickstarter American Slasher Update
For anyone who pledged for a digital copy we offered the American Slasher customization pack.
after talking with the team we decided to expand the reward given to our backers and completely revamped the pack.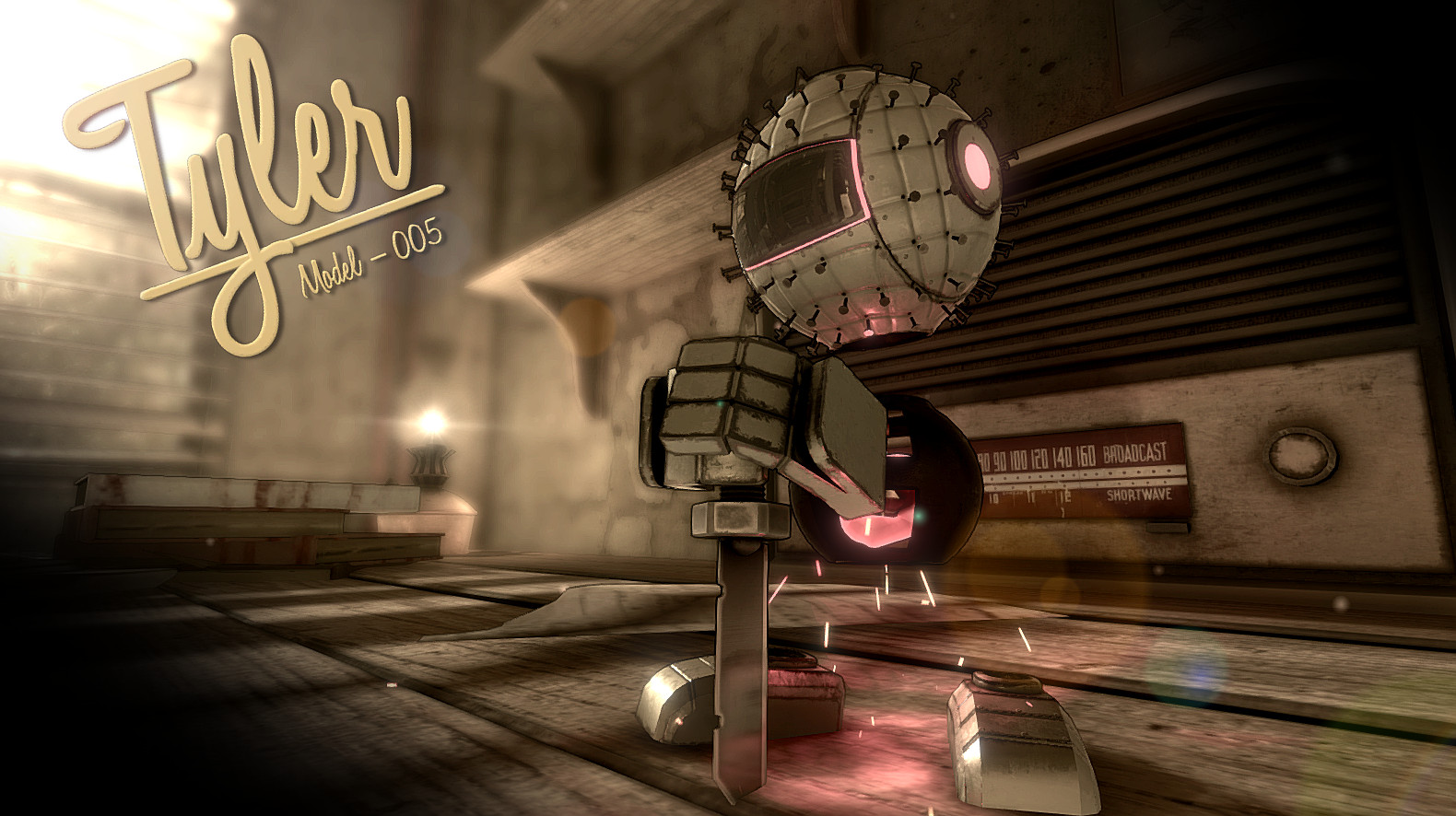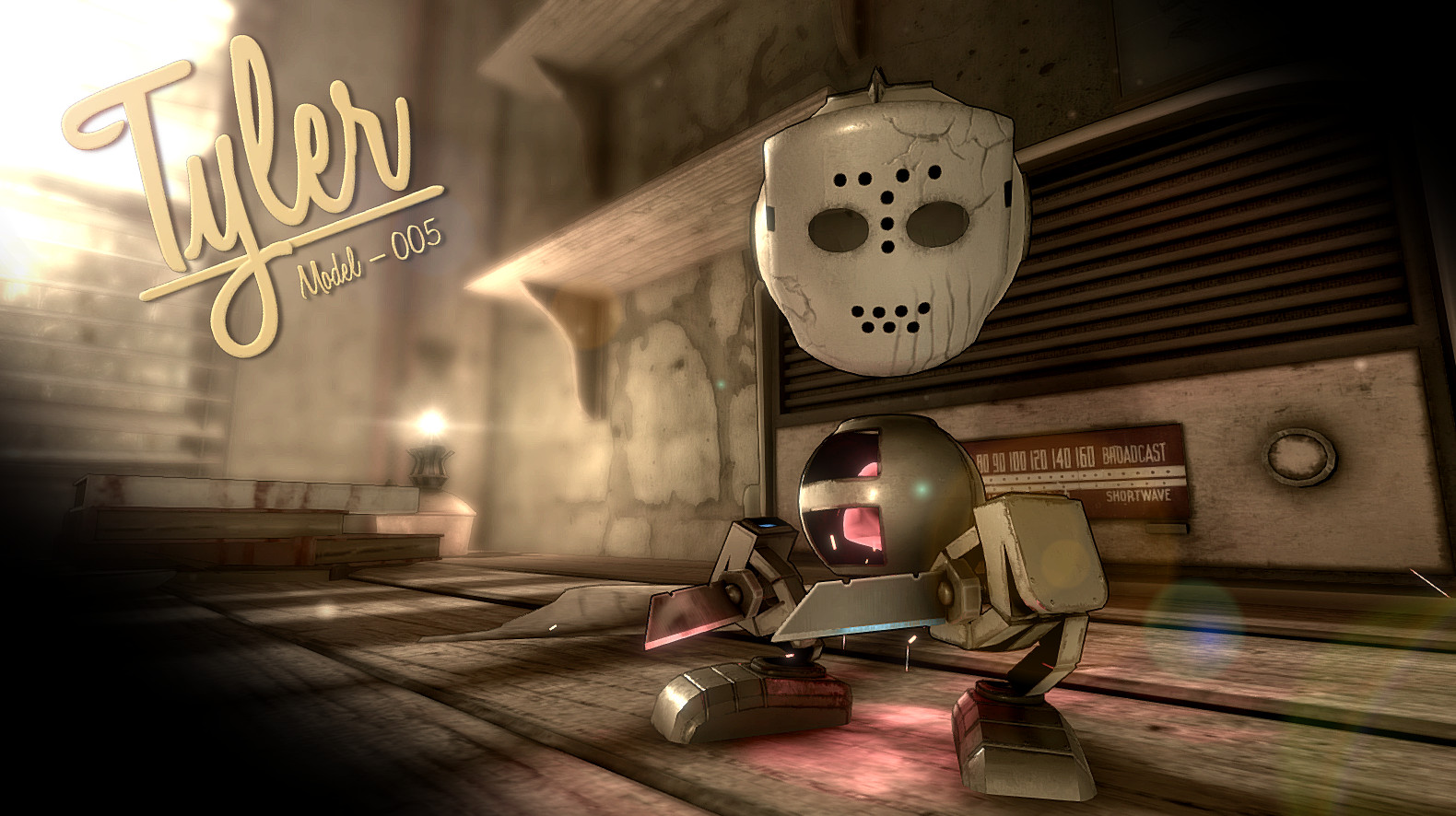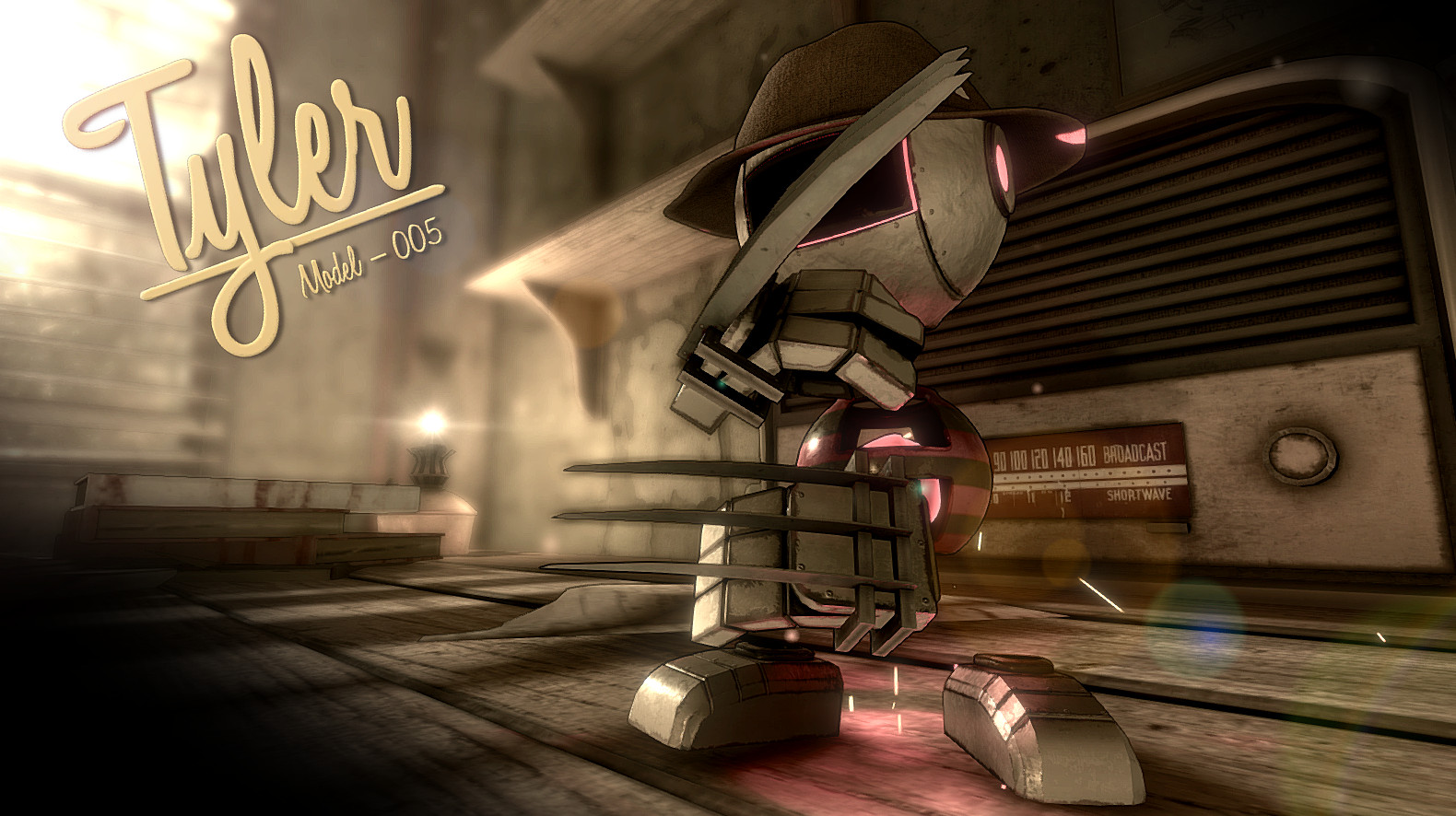 Conrad Theme Music
Anyone who has played the demo build would have been introduced to Conrad one of Tylers many siblings.
We will be adding in theme music on a per character basis below is Conrads Theme.
Steam Greenlight Update
Yesterday after only 3 days on steam we hit the top 100 and have continued to climb since.
we have had a huge amount of great feedback and comments from the steam community and now have our fingers crossed for a greenlight.
Thank You!
Press Coverage
Along with a great start to greenlight and Kickstarter we have had some great press coverage so far.
Thanks for the support so far.
Reversed Interactive Team.