Tyler: Model 005 Alpha V0.58 Released!

First off, we want to make sure we give everyone a huge "thank you!" for all the feedback we've received over the last week. Since the demo has been released, there have been numerous YouTube "Lets Plays" and Twitch streams - almost more than we can keep up with! By taking in all your comments and feedback, we knew we had to make adjustments and have been working hard to bring you a new alpha to show what we can do in a small amount of time.
Below is a short list of improvements.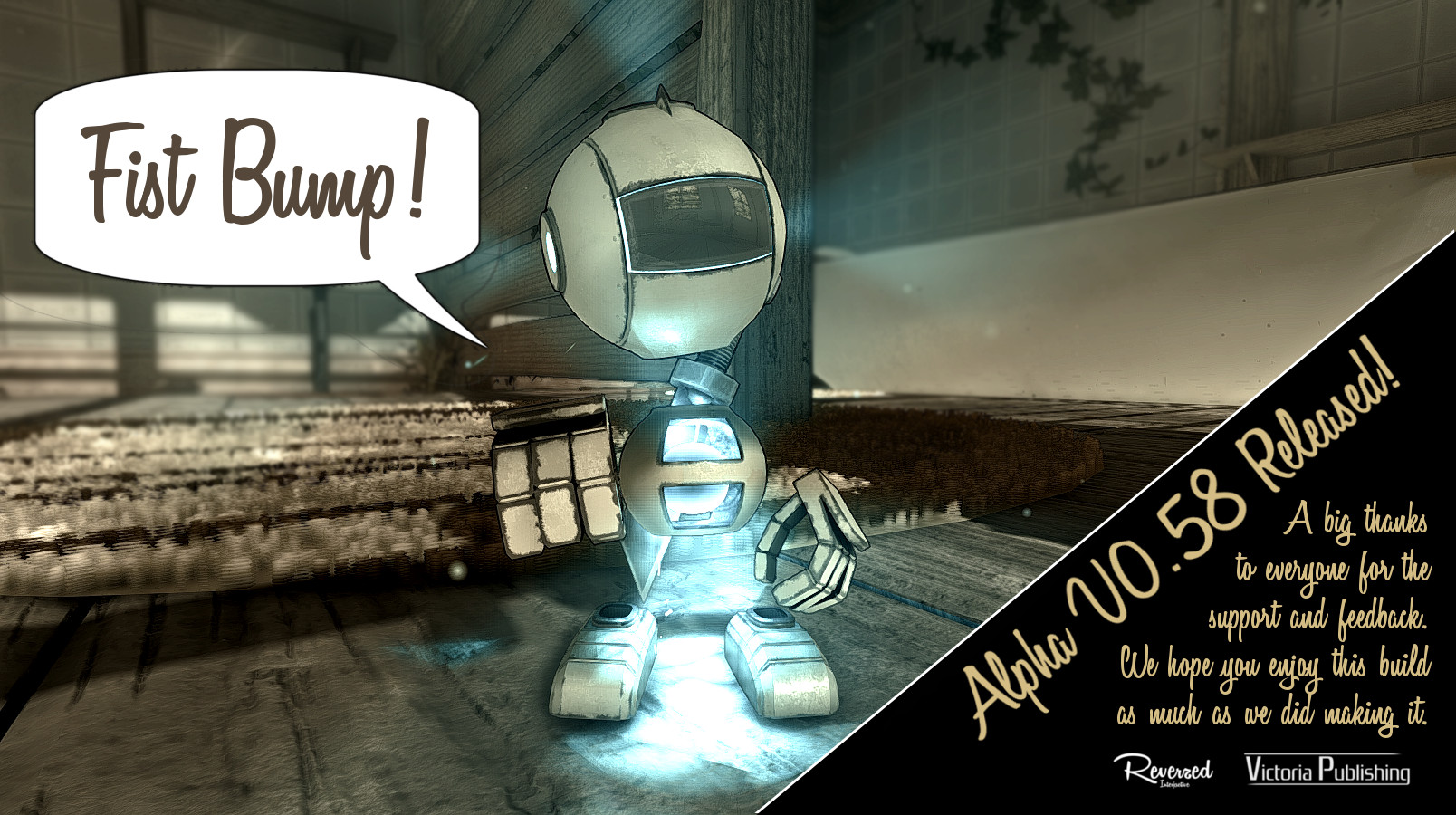 New Camera System:
Stopped camera clipping through objects.
Reduced camera lag by around 98% for sharper turning.
Eliminated random camera shaking.
Increased camera sensitivity.
Character Controls:
Improved Turn speed.
Decreased turn lag by 97%
Control improvements:
More accurate climbing.
Jumping no longer drains battery.
Battery low warning (Tyler's Voice)
Improved battery time.

Tutorial:
Expanded tutorial tips.
Reduced Echo Reverb
Basement:
More light sources added.
Slight Change to layout.
A Few New Screens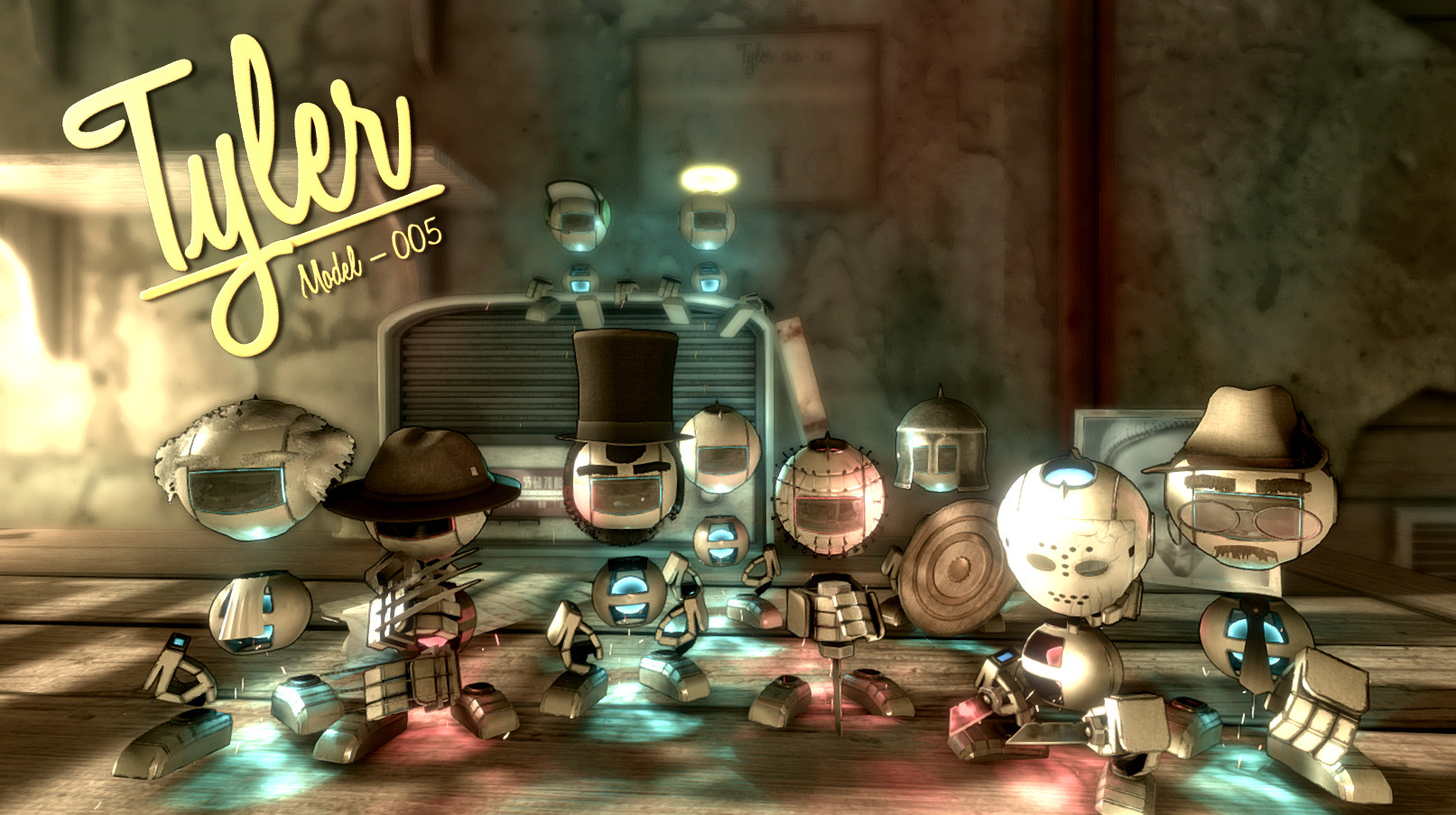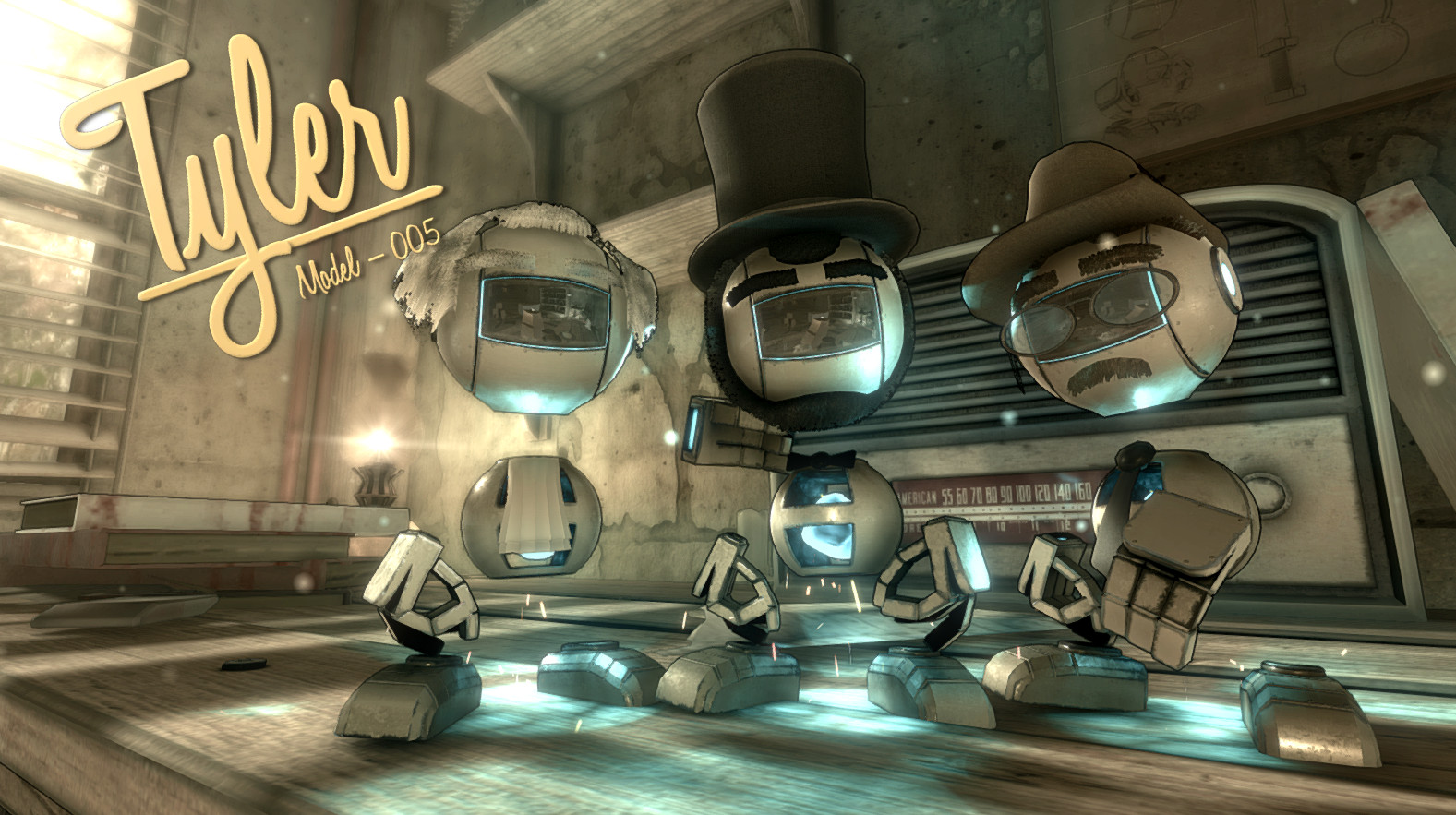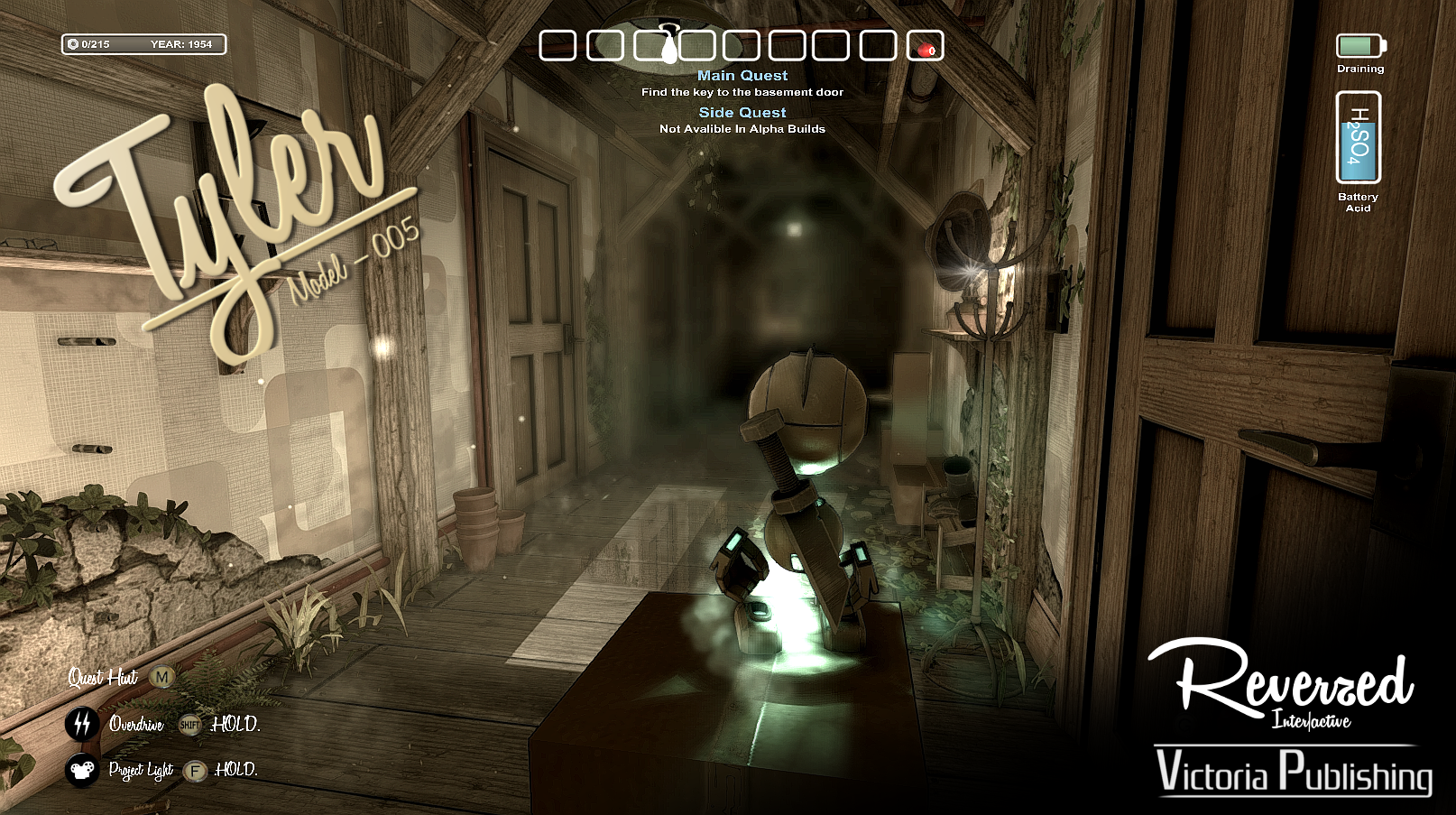 Steam And Kickstarter Update
We will let Steam speak for itself here. As you can see the Steam Greenlight campaign is going really well, so hopefully it won't be long now before we see a Greenlight from Valve.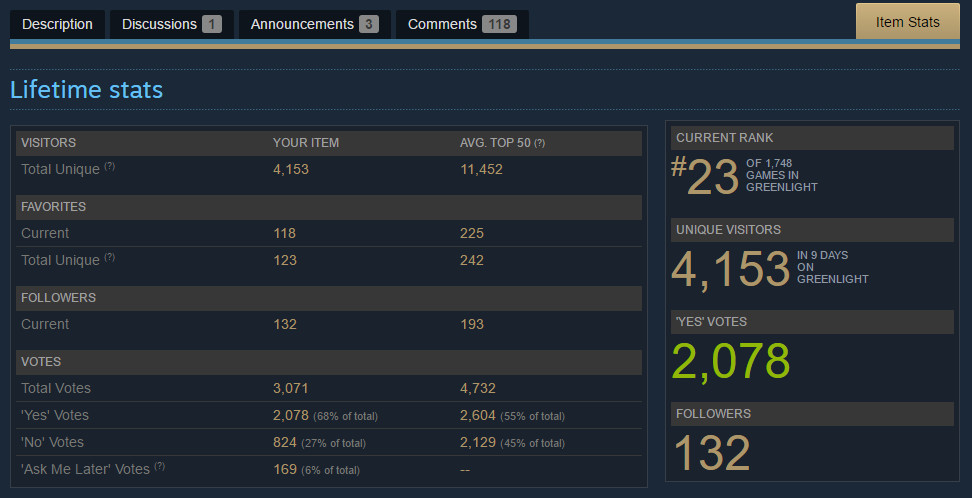 As for the Kickstarter we still have 21 days to go and are almost at 25% funded so as good as could be expected.

Check out the Kickstarter here and definitely grab an early, less expensive copy if you can!
Also be sure to check out our developer speed run of the basement in alpha V0.58f



Thanks again.

Reversed Interactive.