Hello everyone!
There has been no news from us for a long time! Overwhelmed with the main work, but we continue to work on TS on weekends.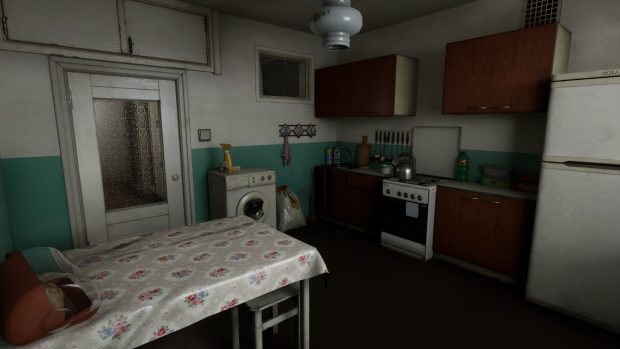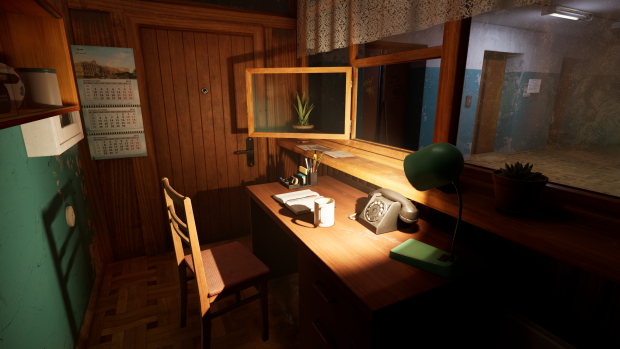 We are currently actively improvising monsters animations and working on AI and gameplay. These are our main tasks at the moment. When we finish the job, we will recruit a test group among the subscribers, follow the news in the discord.gg/YyfJ9XFx.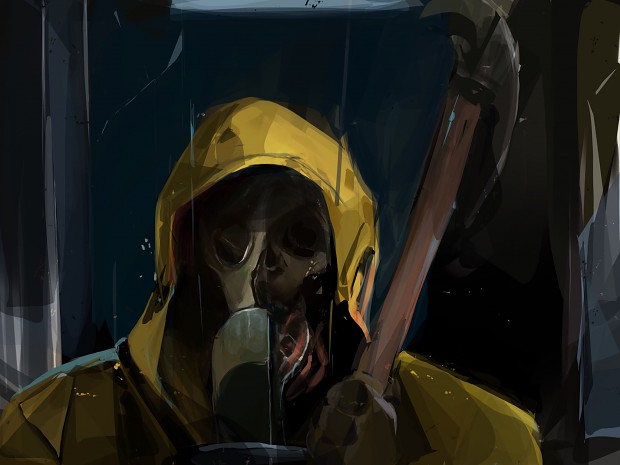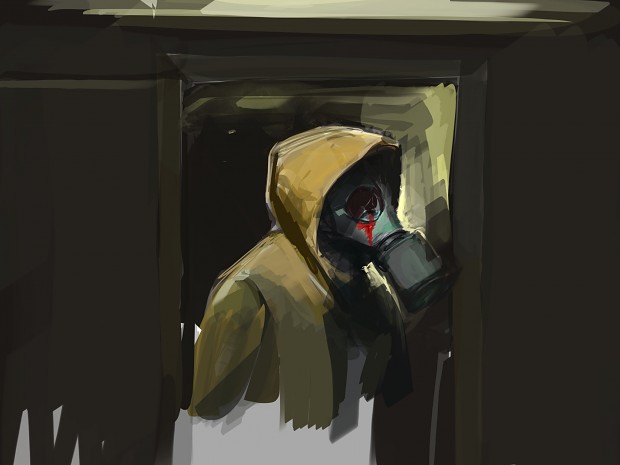 In parallel, we are working on a new version of the demo. The task is to get a small piece of the game that reflects the gameplay and mechanics.
We have taken into account numerous feedbacks, and in the new version of the demo you will find a lot of new interactivity and immersion elements. And of course, you will see some new locations where you can meet monsters.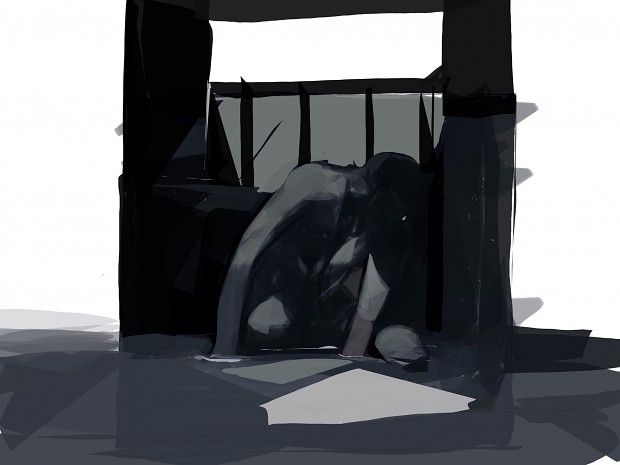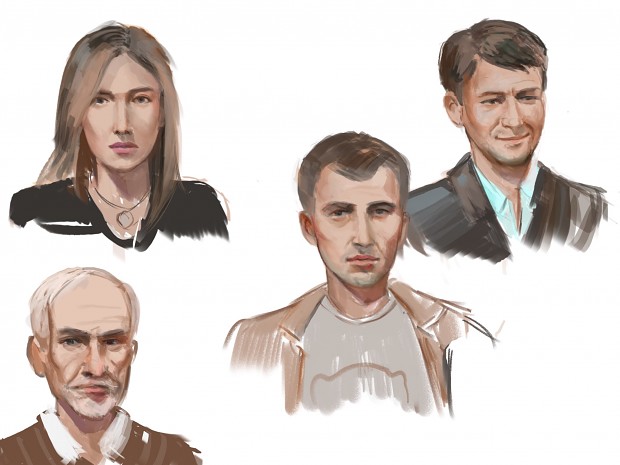 Thanks to everyone who continues to support us on Pateron patreon.com/twinsoulgame, your help is really important!