Hello, friends!
Forgive us for such a long waiting. We had some difficulties, but we naturally overcame that, because we don't give up so easily.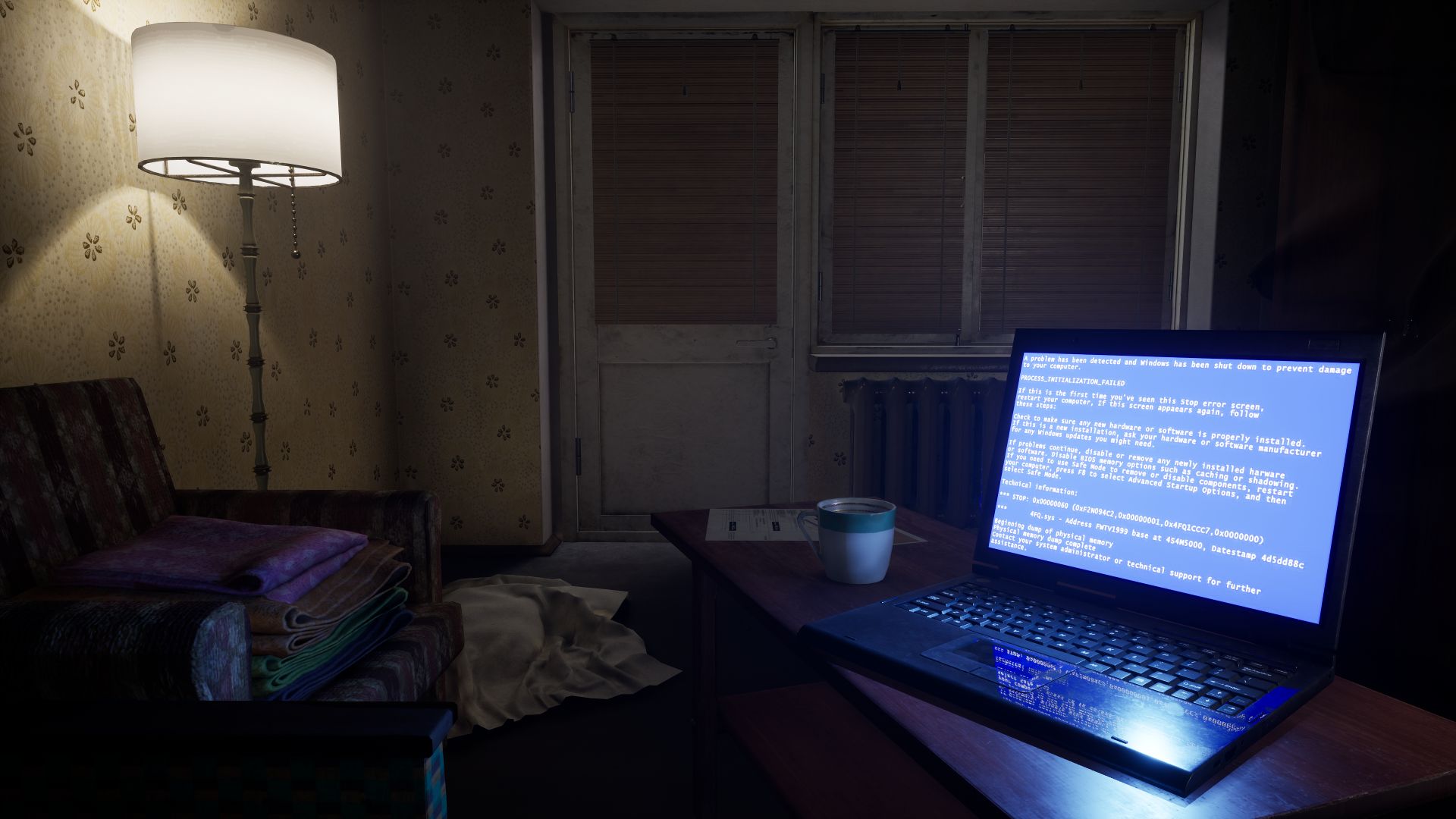 Now we are working on a demo version, we planning to show it on a couple of events at the end of this year. This time you will see not a rough prototype, but a complete demonstration of the gameplay and atmosphere, so as the main story!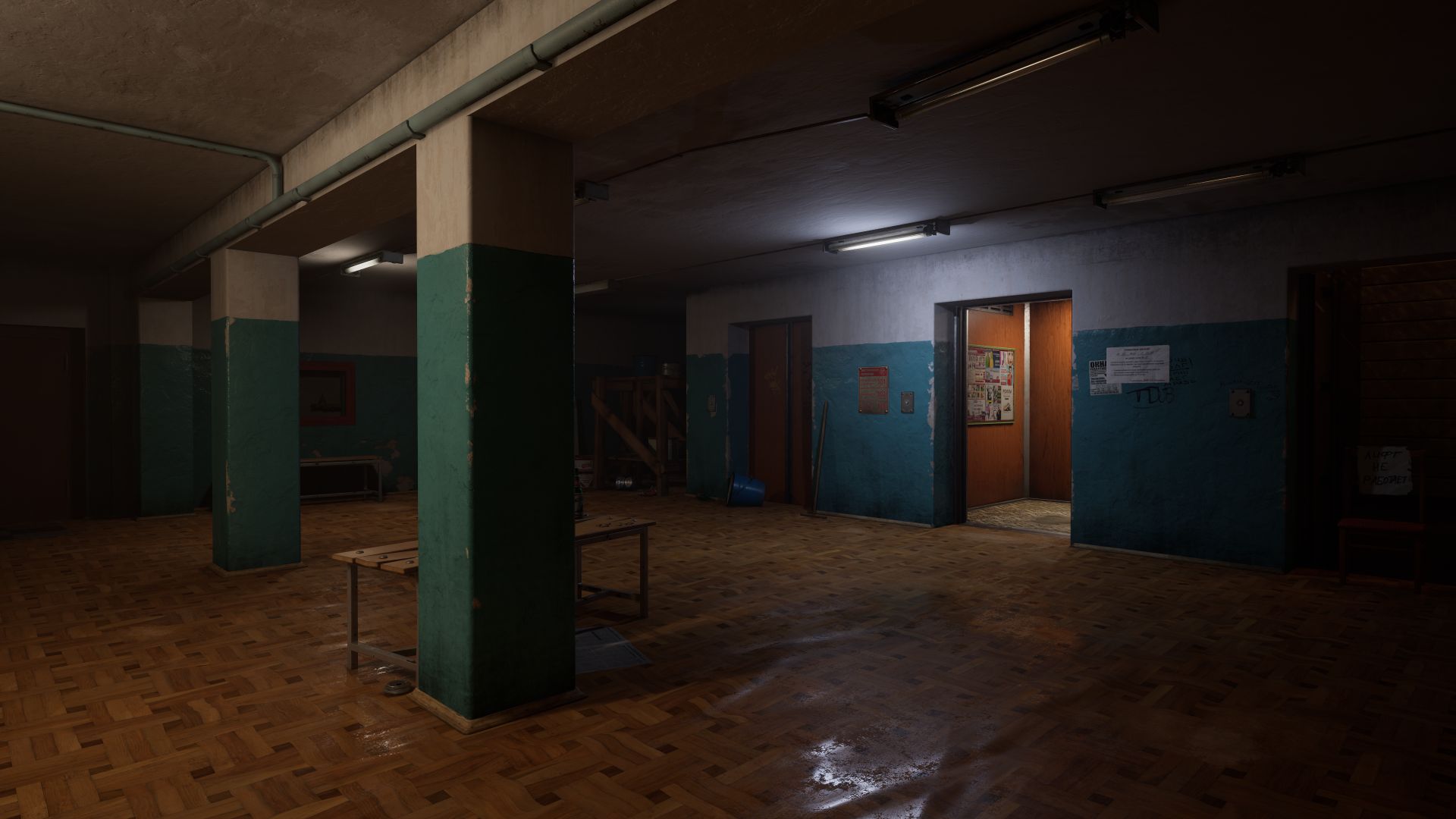 Based on the experience of gamedeving in a cooperative prototype and your feedback, we thought it over and decided to change the concept of the project. Now we are creating a classic single player project, however, the relationship between the two characters will not go anywhere, there will be an opportunity to play for each of them. Cheer up co-op fans, we didn't refuse the idea, but we still need to gain some experience.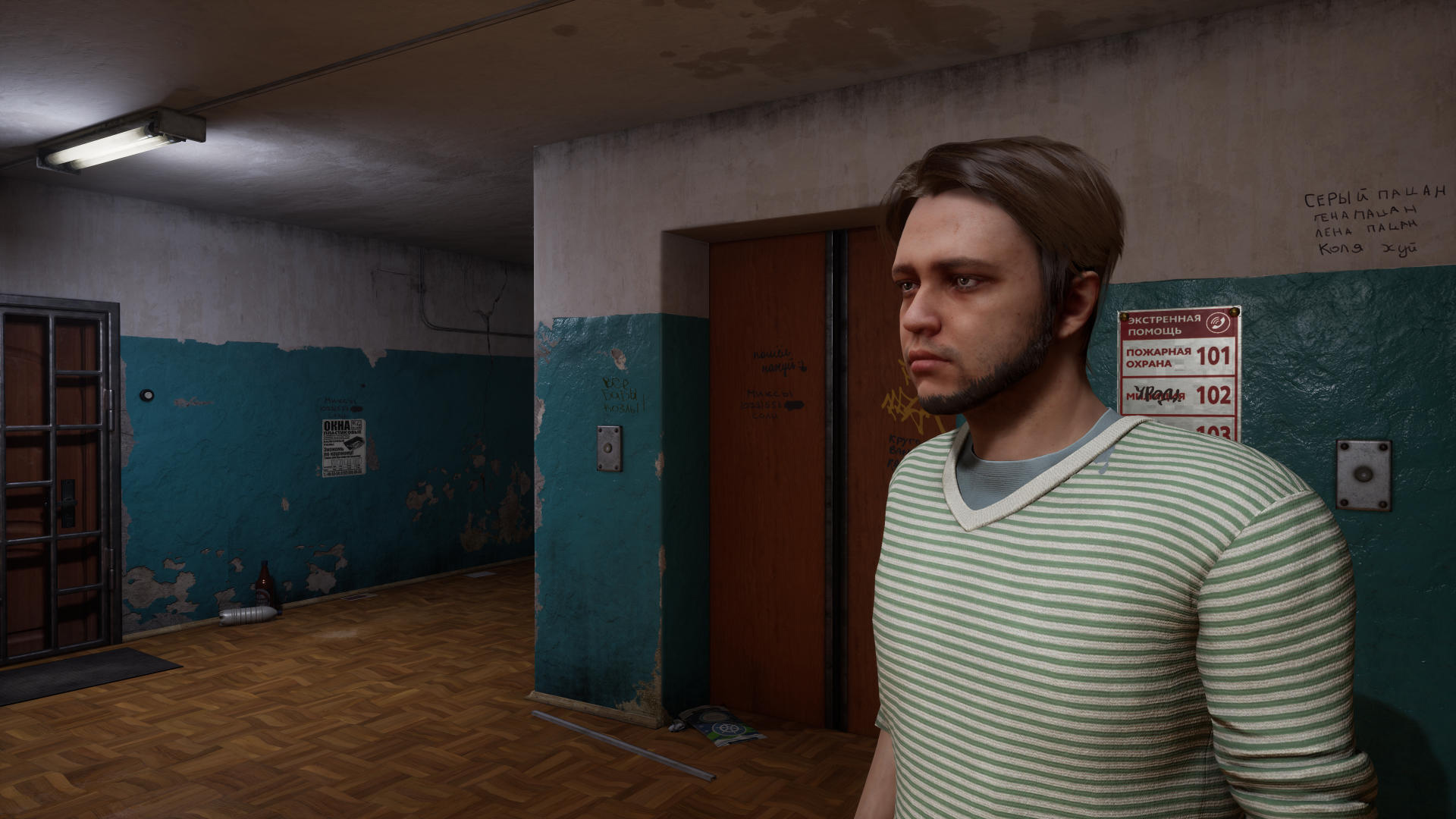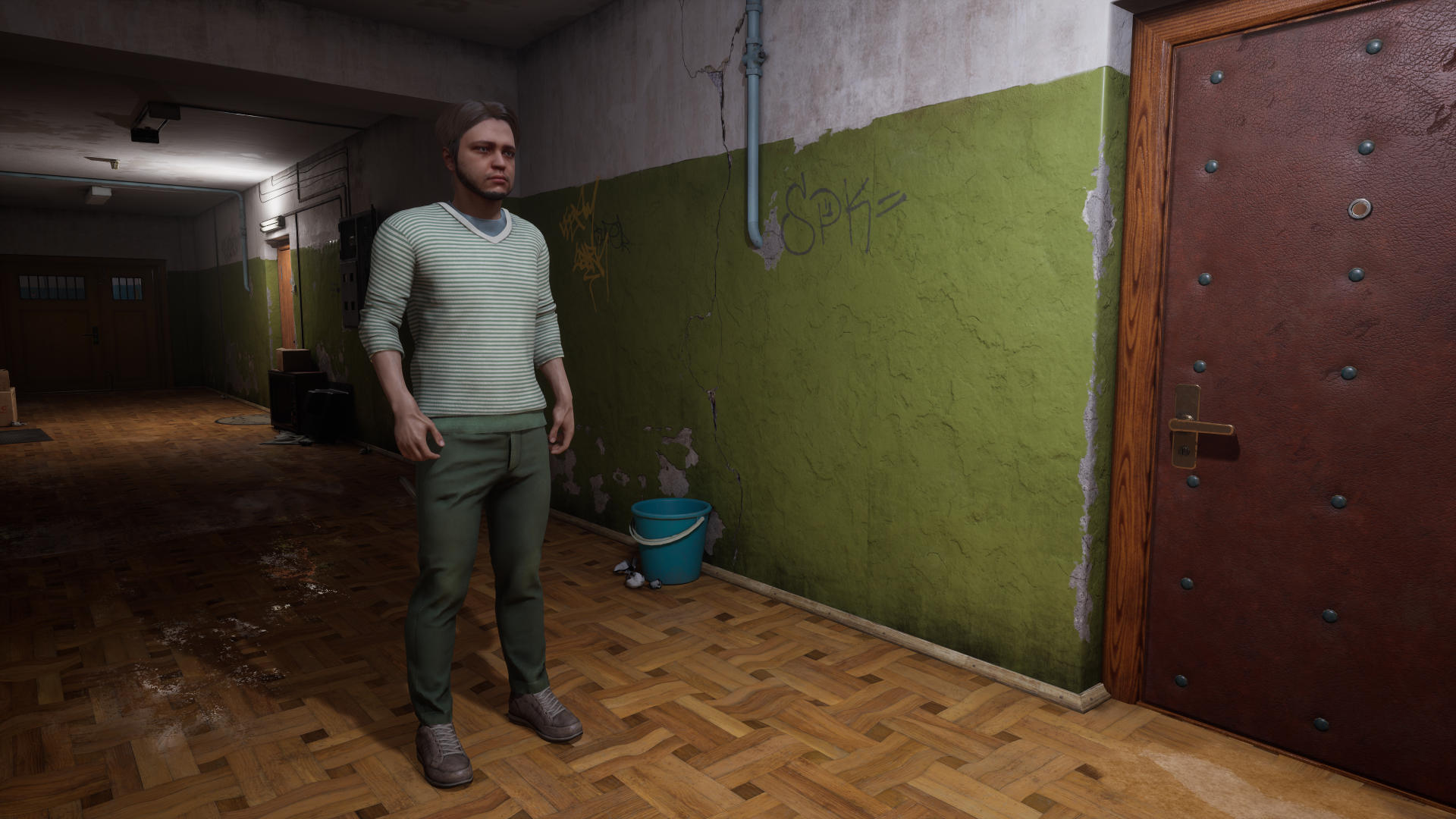 We will continue to inform you about the development process, the news will be released less frequently, but it will be more informative and rich with a lot of media content. Also, we will try to keep a video diary. For today we have prepared for you some fresh screenshots and project synopsis!
P.S. The character is not finalized yet, there is still a lot of work to do, so stay with us for the updates!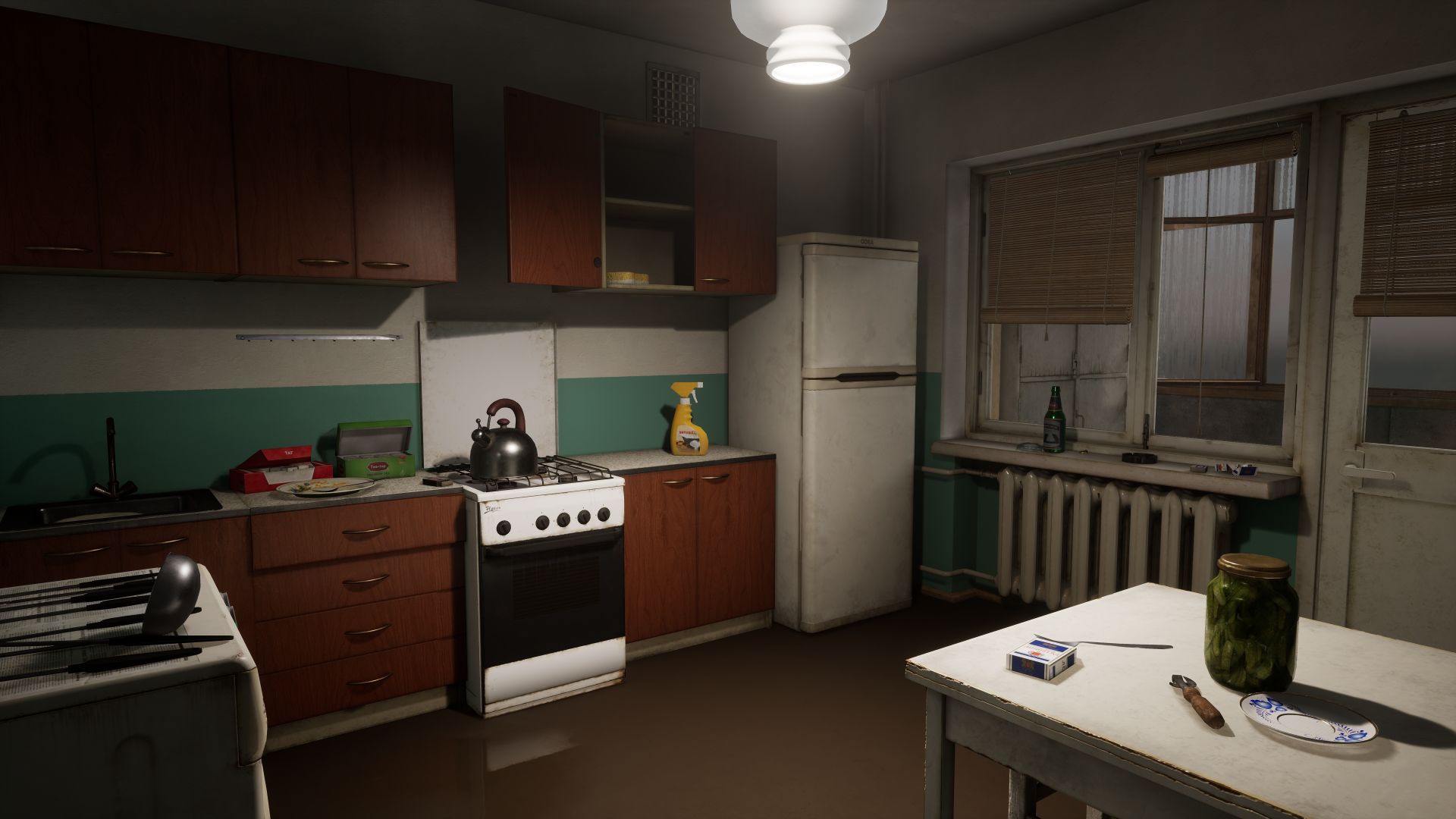 Synopsis:
The game takes place in a post-Soviet industrial city, in a seismically active zone.
There are more and more missing people over the past few years in the peninsula. According to local legends, they all could be the victims of abnormal earthquakes.
Two boys, the orphans, were raised by Alexey's aunt, replacing their mother. But friends went their separate ways. Sergey rose to the rank of captain, got into the investigation department and moved to the capital. Alexey became an engineer at a local plant, but he caused the deadly accident, so he was sent to prison.
Two weeks before the game action, an aunt was brutally murdered. Alexey returns to an empty apartment, Sergey also goes to his hometown suspecting a former friend. An earthquake caught them off guard, so they find themselves locked in a huge empty house full of strange aggressive creatures.
You can choose each of the characters for playing to see the story from both sides. Characters have to work together to move forward and survive, also the player's actions will affect whether the characters will become friends again or remain enemies.