Thanks to the feedback from our first alpha testers we are now working on a Tutorial for BotBrawl to make the entry into the game easier.
The player will be directly taken into a gameplay scene, where the basic controls will be exmplained step by step: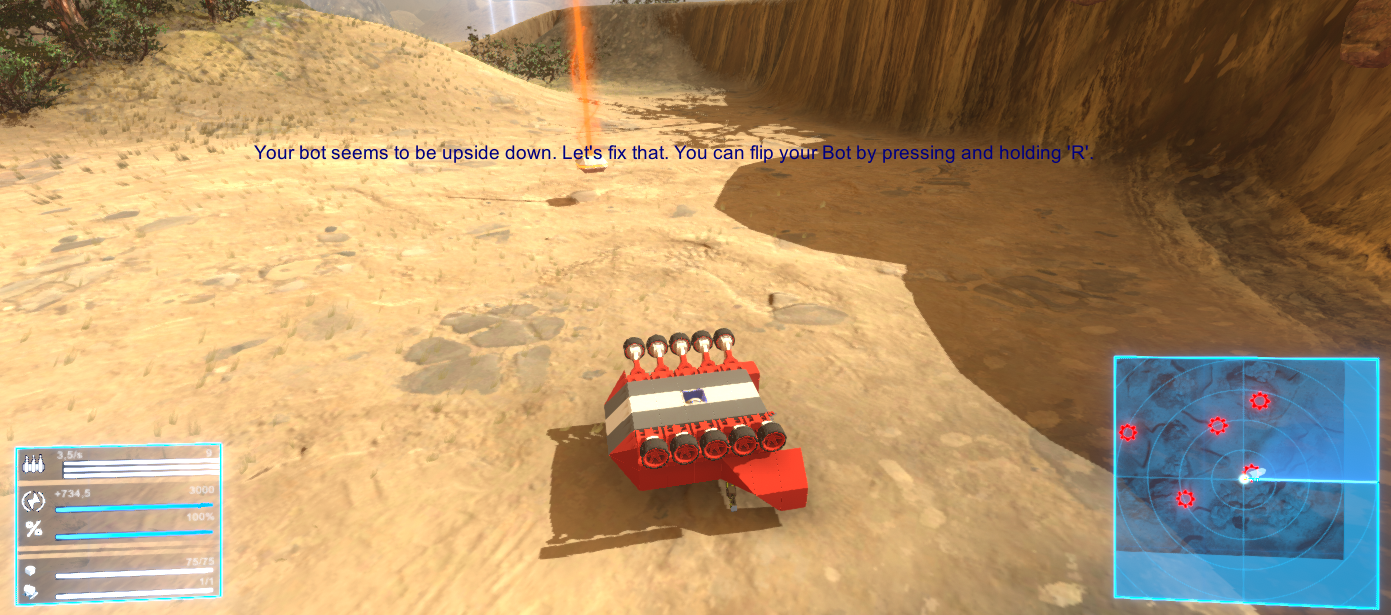 In addition to that, we aim to drastically lower the ingame polygon count to enable players with less performant computers to enjoy a smooth gaming experience!
The model difference can be seen in the following image: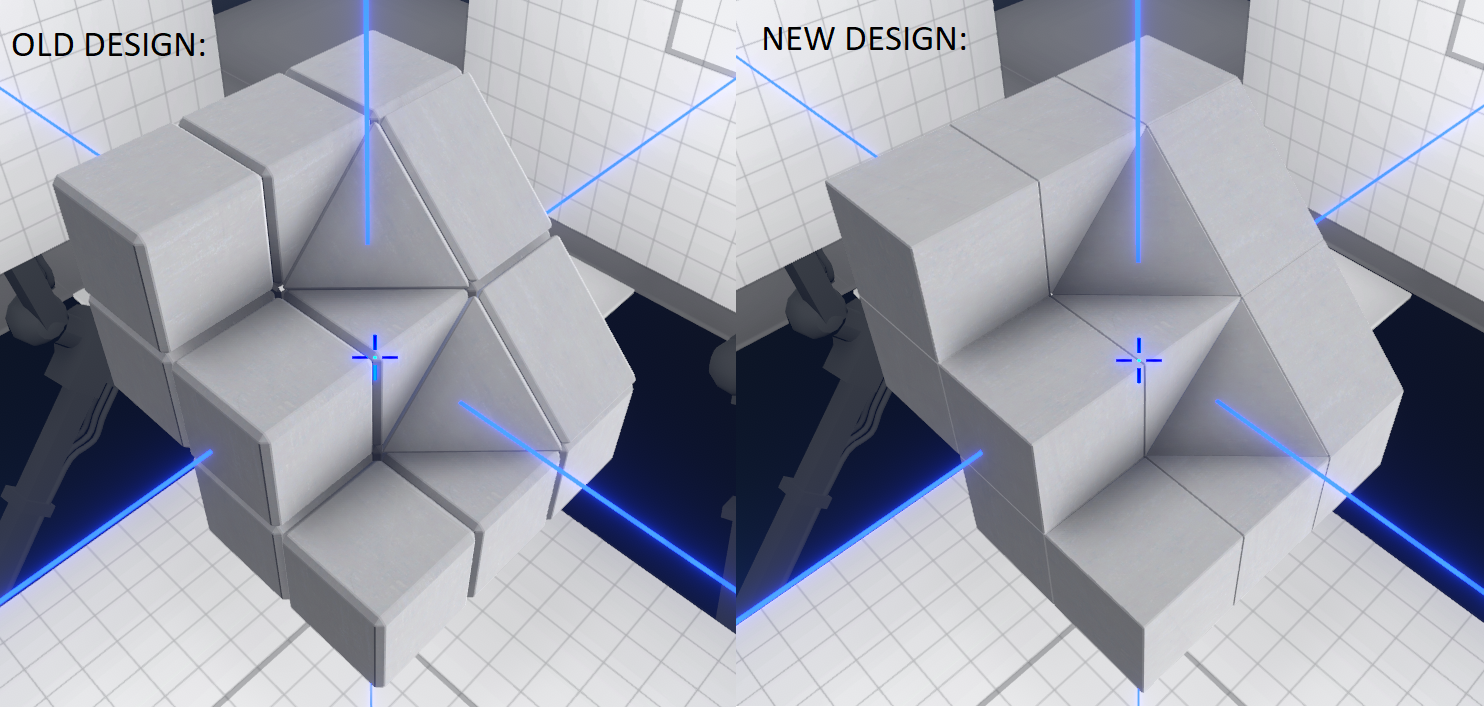 We are looking forward to publish the new changes in a new version in the coming week!
Feel free to share your thoughts in the comments and check out our Discord for the next demo version!
_____________________________________________________________________________________

Youtube Alpha Trailer: Youtu.be
Discord Channel: Discord.gg