Hello there. We're in front of a news. Today we will tell you the story of the map "Tutorial". We will also tell you our prediction about the release date. First of all, let's say the script of our "Tutorial" map.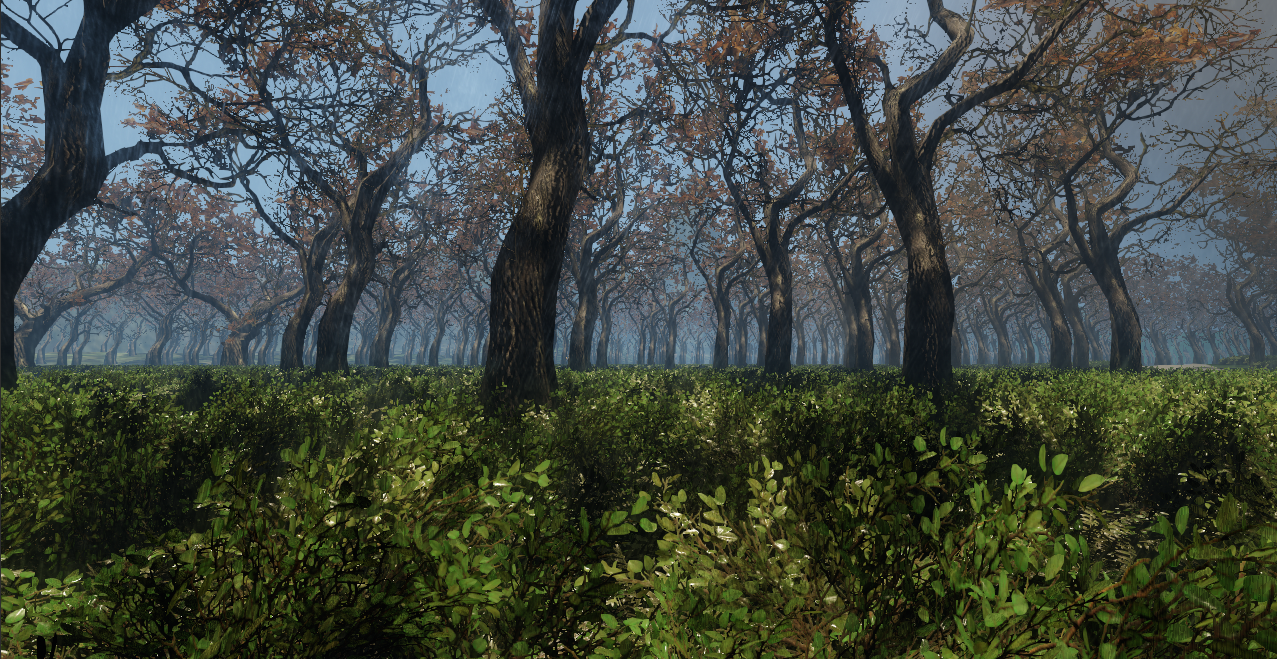 Scenario: The enemy is ambushed and your friend is dead. The help helicopter for you has dropped the enemy. Your mission is to follow the path and get out of the woods. But you have to be careful doing that. The enemy dispersed all over the forest.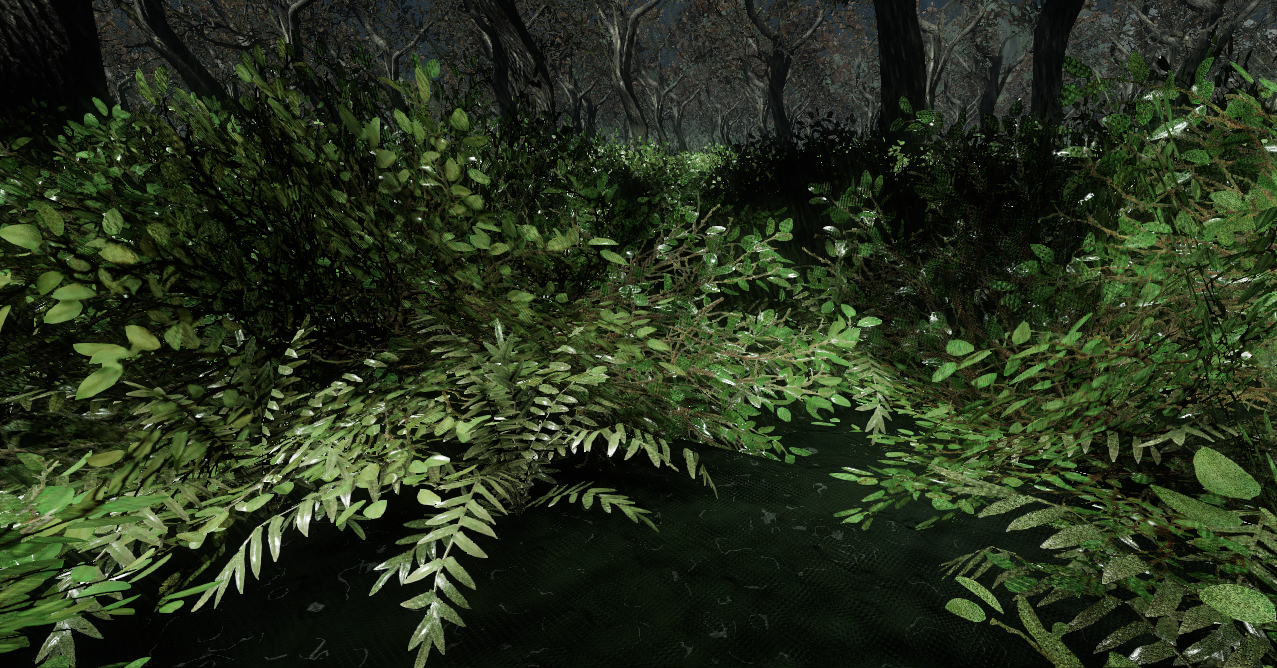 Release Date: We are thinking about October 2021 for the release of our game. However, this date may change.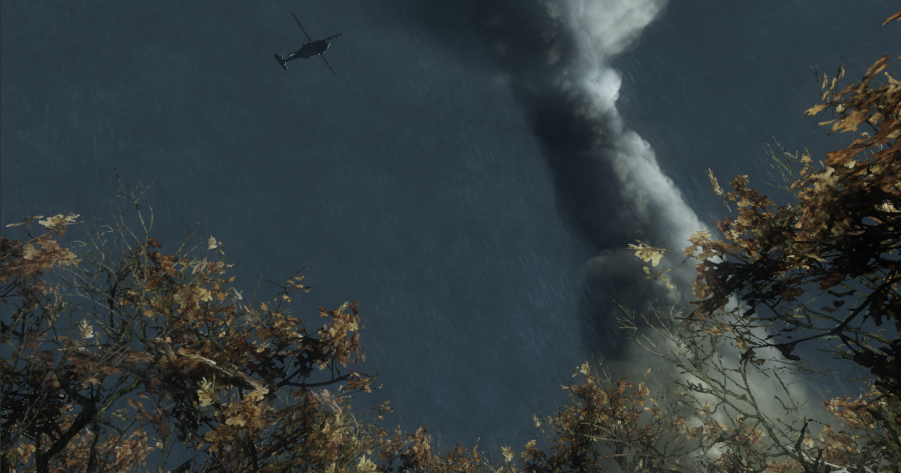 ---