Steam Weeklong Deal
This week, Blade Symphony is available as a Steam Weeklong Deal! Starting today at 10AM US PST and going until October 21st, 10AM US PST, we're offering the game for 50% off. If you already own Blade Symphony, be sure to pick it up for a friend and show the new players your fighting prowess!
New patch, new challenges.
With this sale, we wanted to celebrate a recent update that introduced Blade Symphony's wushu-trained Hokuten assassin. We've also released a new patch, with an interactive tutorial for novice and practiced duelers alike, to grasp the fundamentals of sword-fighting in Blade Symphony.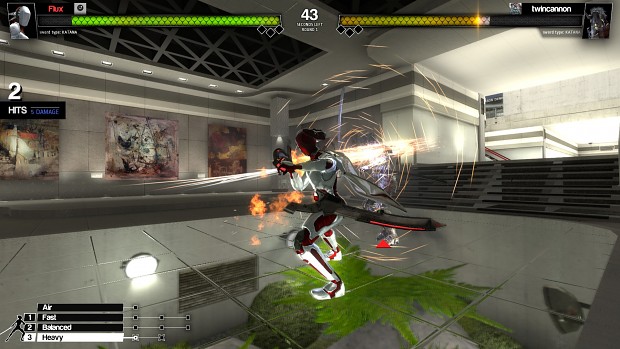 Additionally, any stats collected up until now, featured on our statistics-driven website, will be wiped. This means everyone will start fresh and will be able to quickly find how they stack up against other players.
We love hearing about your blood-rushing experiences, so unsheathe those swords and tell us about (or show us) your duels on our forums, give us a tweet or write on our wall!