(Keep in mind, it is a hobby project done in my free time only.)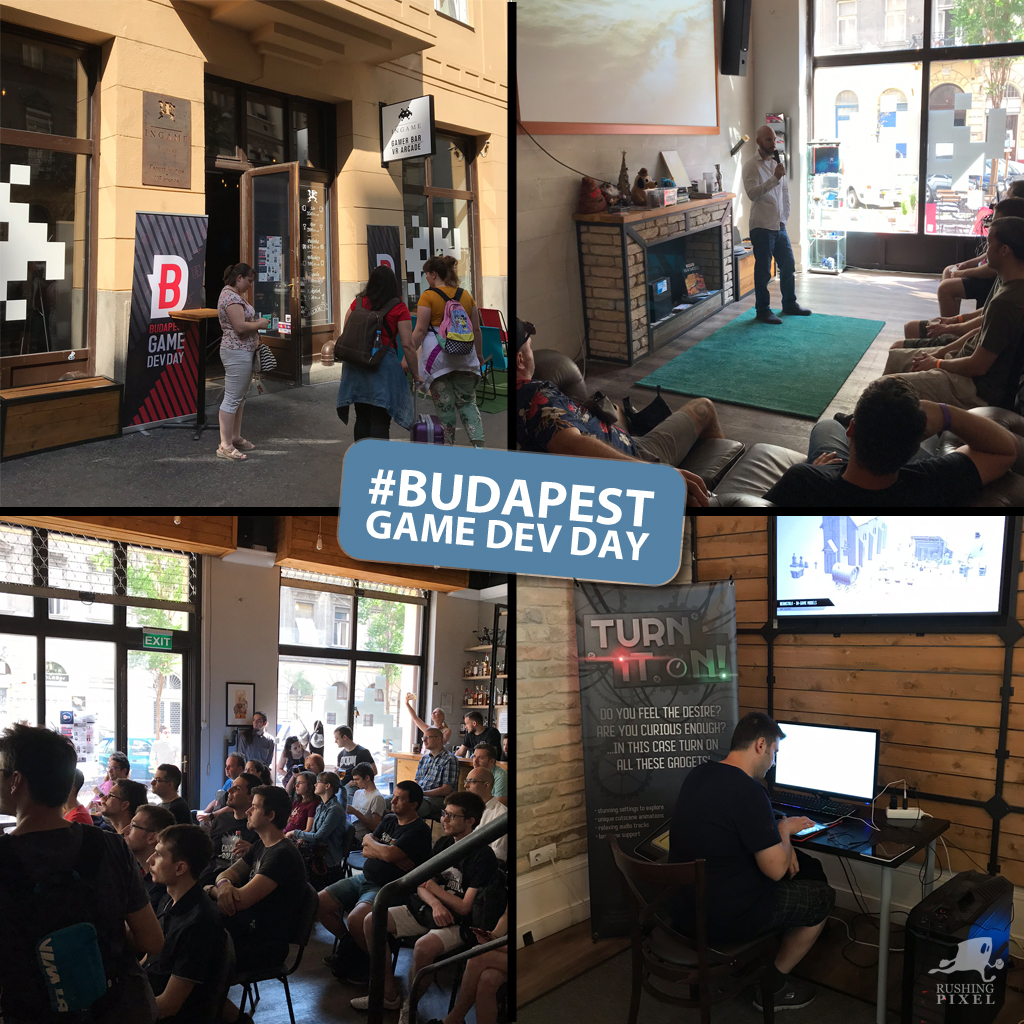 First of all, the game got a brand new setting (hifi gadgets) including 18 new puzzles adding at least 1 hour extra game play to the existing levels (over 50 puzzles so far).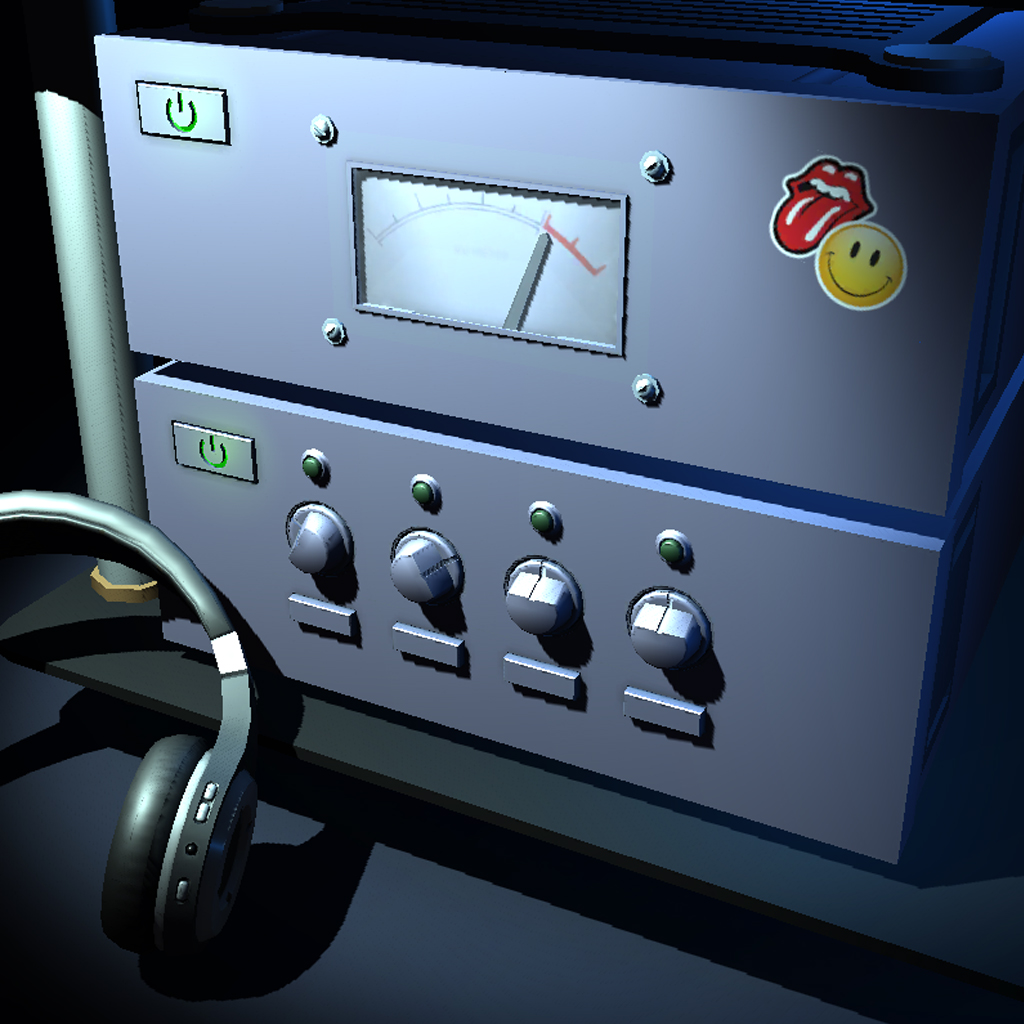 Classic puzzle gamers requested a setting to hide the timer in game. Now you have a switch for this purpose in the settings menu.
The game got its 12th localization (Dutch) and other language fixes.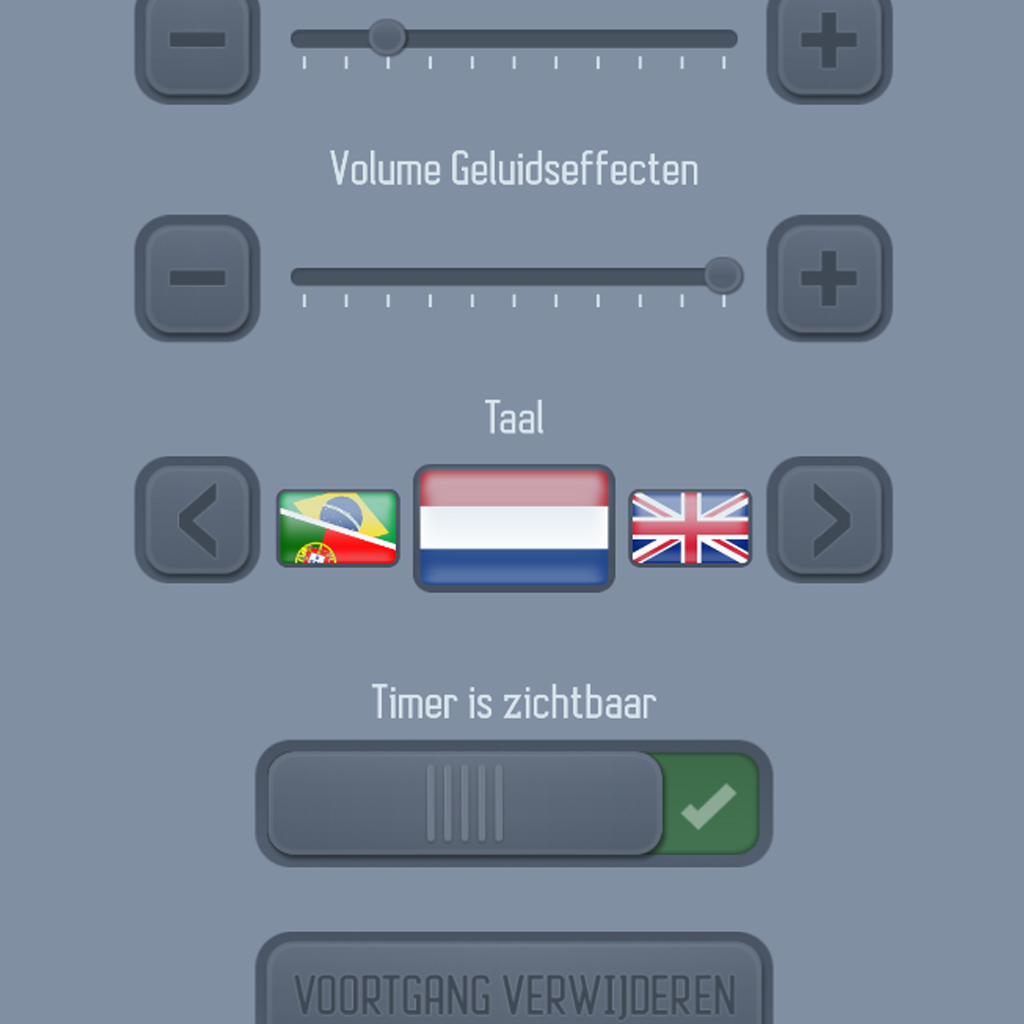 The game has a third in-game audio track now. Strayboom - the creator of all sounds and musics of the game - has released the game's audio tracks on Bandcamp as a digital album too: Strayboom.bandcamp.com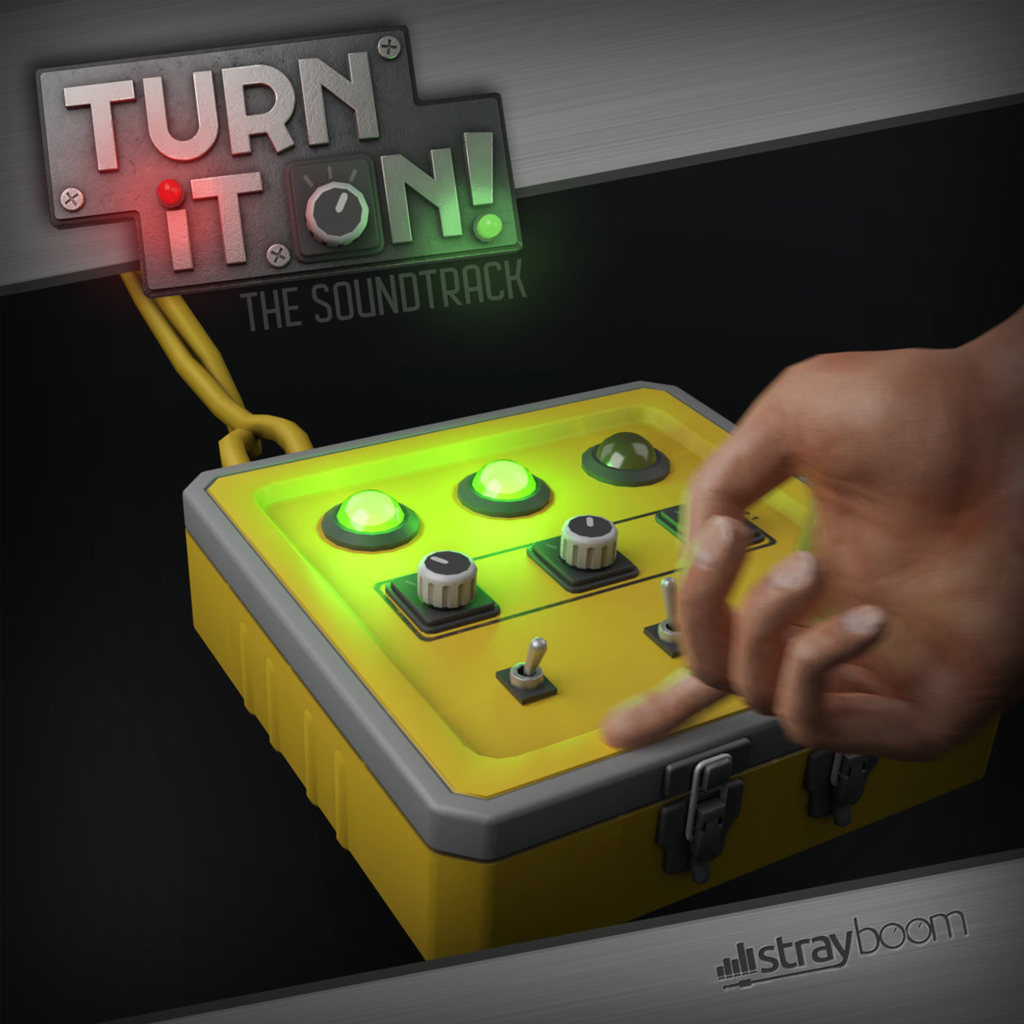 The same time Turn It On! debuted on iOS. Now you can play the game on iPhone and iPad too.
Play.google.com
Apps.apple.com
Both Android and iOS got a lite version to try the game for free. Free of charge + free of adverts and other crap.
Play.google.com
Apps.apple.com
To reflect the changes and the new platform, the game trailer has been extended too:

(If interested, the hifi shot of the movie was rendered in Blender's upcoming new render engine, EEVEE)

Let's press some buttons ;)