This patch of TURBONEON comes with an array of shinies - a title screen, some snazzy scene transitions, an updated tutorial and a suite of all-new, amazing music for it all. It also comes with a handful of tweaks. Players can now pause during gameplay, there's a new UI indicator to improve clarity for locking onto players, and the camera should handle much smoother. There have also been a handful of changes under the hood. We have improved the AI to allow for branching level design.
The main motivation for us to create a new tutorial is twofold: firstly, we found that players were not reading the text in the old tutorial; and secondly, we received consistent feedback from playtesters that the mechanic to tether onto other players was very opaque and not very obvious. The new tutorial is more in-your-face about getting information on the game and introduces the lock-on mechanic. In further information about the lock-on mechanic, we found that players thought the existing UI information about the mechanic was flavor text and not useful info, so we've updated how we show lock-ons to the player. Additions like the main menu, scene transitions, improved logic for cameras, smoothing of ship collisions, and pausing are mainly intended to make the game a more professional, polished experience. Our musician replaced the soundtrack after feedback that the previous race tune was "too tinny", "old-fashioned", and "a little whiny".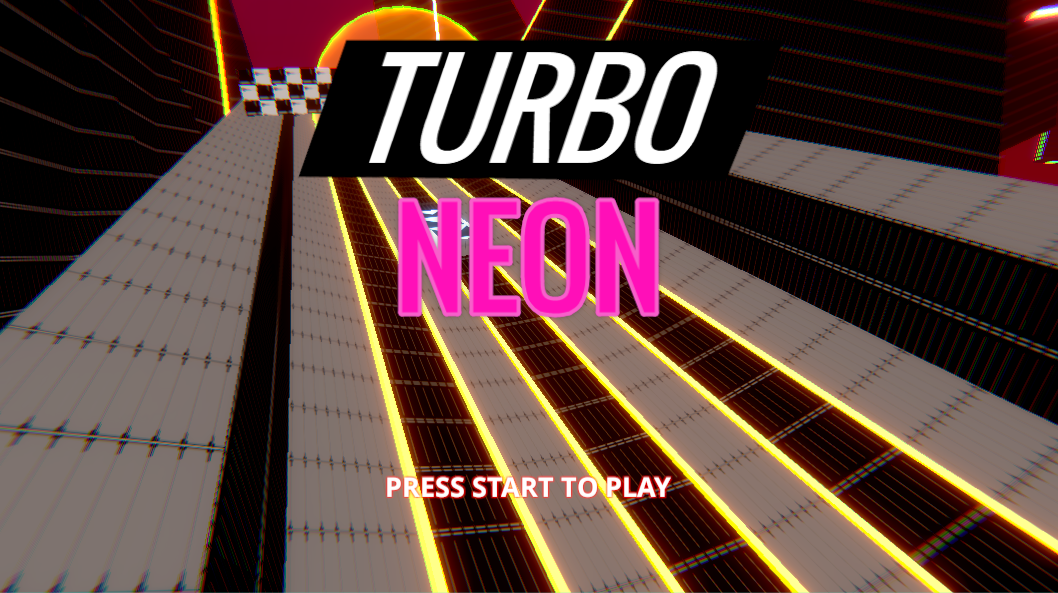 In the upcoming week, we mainly plan on completing our next racetracks for the game. We plan on improving the visual juice of the game, adding much more of a visual reward for changing places and finishing the race. We're also working on more marketing materials to release for our game.