Greetings!
Today marks the release of our new trailer and the final version of our demo. For anyone that's gotten in on the game early and has already played it, yes, that means we now have full widescreen support for you to enjoy. Be watching for our release in July 2017, and a steam Green light campaign in the first half of next year.
---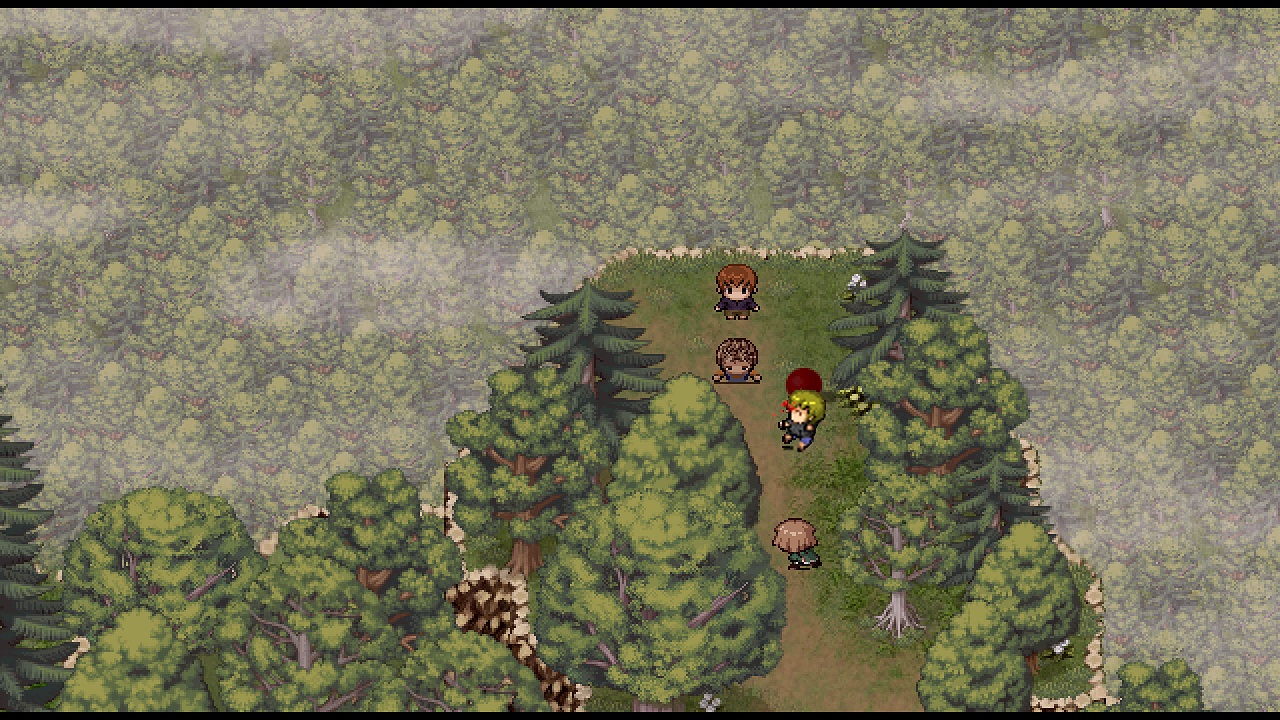 ---
We've got the trailer embedded below, along with some general info about the game that's located underneath in case you haven't been introduced to Isaac and his story yet.
---
---
You can't run from the past. But what if you could change it?
In Tumbling Apart you live the story of Isaac, a man riddled with guilt over the harrowing fate that has befallen his sister. When a mysterious power grants him the ability to re-experience their life and former tribulations, he must harness the potential of forever altering their tragic destinies.
What is Tumbling Apart all about?
Tumbling Apart is not defined by a genre. It looks like an RPG. It's not. In Tumbling Apart, you don't really die. You live. Through Isaac and the horrific past he has shared with his sister. And just like Isaac, we all have guilt. We have all made mistakes.
But what about the one mistake we can never forgive ourselves for?
What if you discovered you could somehow "fix" it?
Isaac is given just that opportunity.
The goal is for you to walk away from the experience altered. Goodnamehere_ wants Tumbling Apart's narrative to hit you, and hit you hard. The inspiration for it came from games such as "To the Moon" and "Life is Strange", and that's how we want this game to make you feel.
---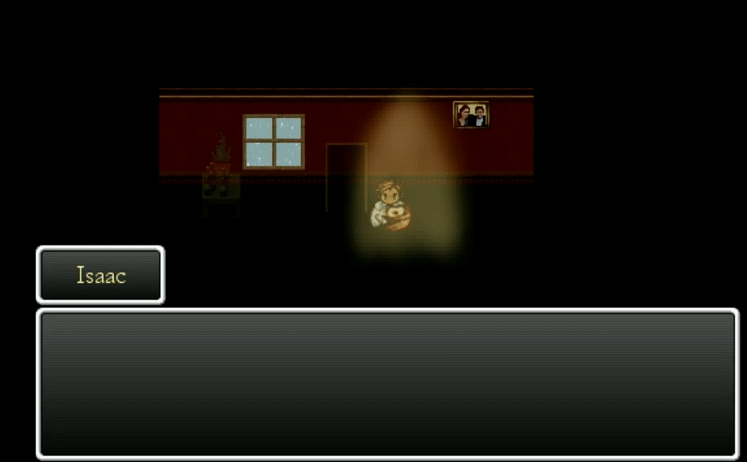 ---
---
Features
An incredibly detailed and varied world awaits you. Discover and learn about the entire existence that Isaac occupies. We wanted the love and passion put into this game to show, and feature over a dozen totally unique and colorful environments.

Goodnamehere_ wants to break the narrative. We have attempted to create a heartbreaking tale with realistic themes not yet common to video games.

A streamlined yet extensive experience. No inventory means less hassle and more time to be totally engaged by the story you are living out.

Thoughtfully placed, quality, and moving soundtrack.

Player choice. When we say you're living the story of Isaac, we mean it. You make some of his biggest decisions, altering the outcome of his entire future.

Thousands of hand drawn animations draw you in to a distinctly personable world.

A realistic portrayal of life, love, and one man's desperate attempt across time to overcome the odds. A journey that you will never forget.

Time travel!
---