Today is a very exciting day! Tubes are now fully implemented in PoliPlanet!
They are one of the first automation/transportation tools that the player can gain access to. Tubes are capable of transporting every item currently in the game, and can carry items to and from crafting machines, storage tanks, and other machines.
Tubes, like most items in the game, can be made using the crafting machine after the required research level has been reached. It takes 5 iron and 3 glass to craft a tube.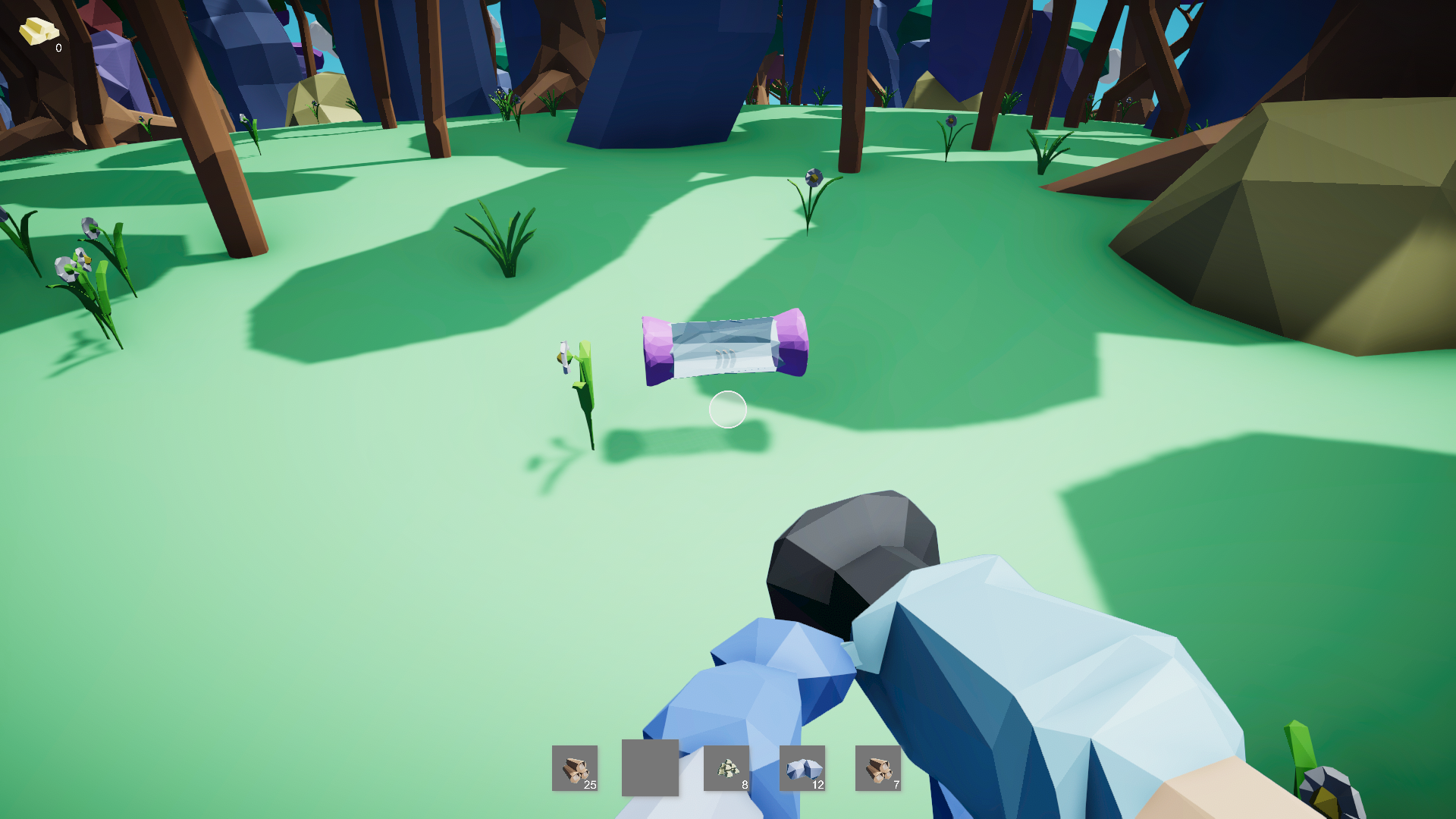 Once you've collected the item, it can be placed in the world just like any other structure.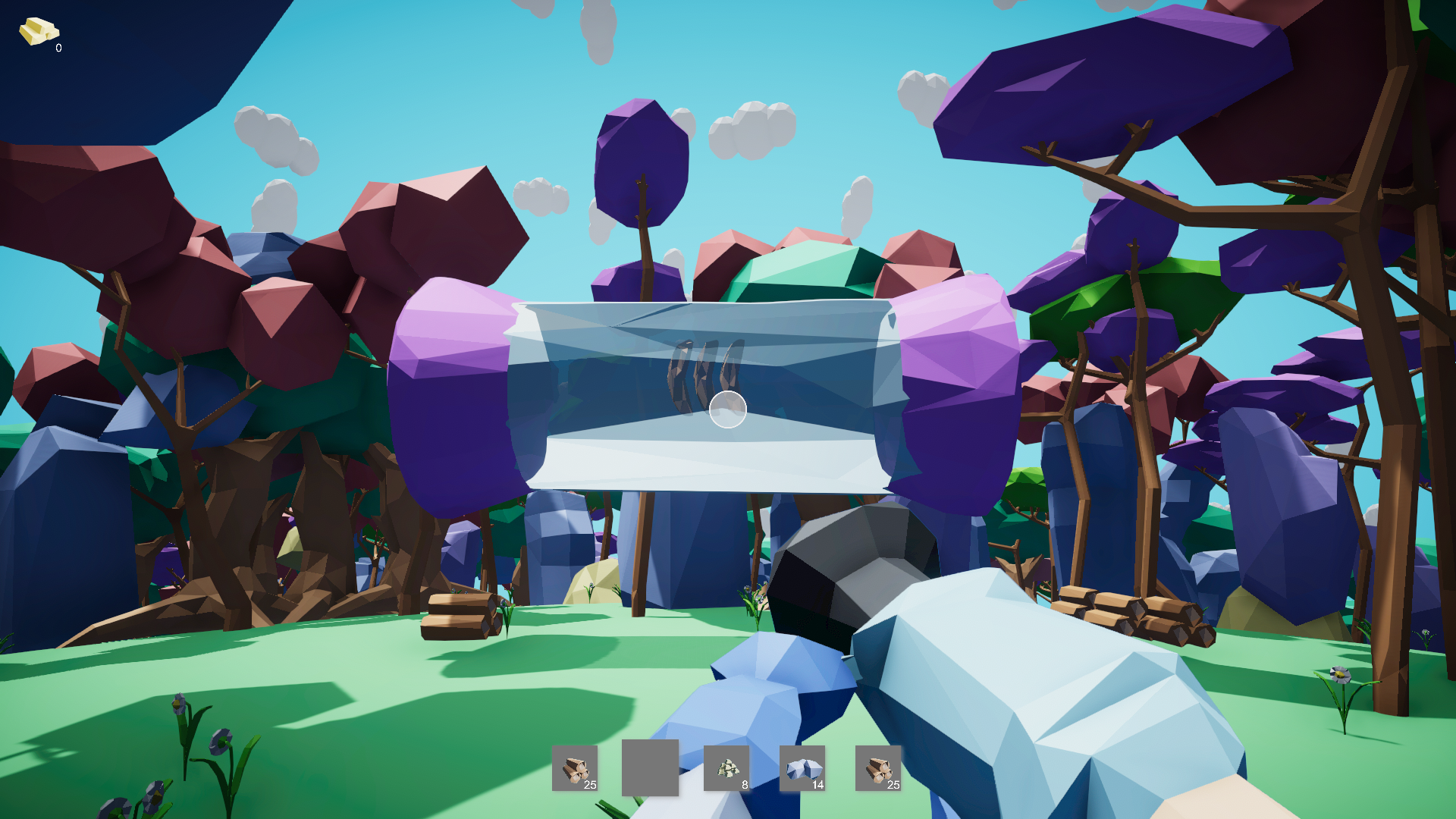 Tubes differ from other structures in that they do not fall to the ground when placed.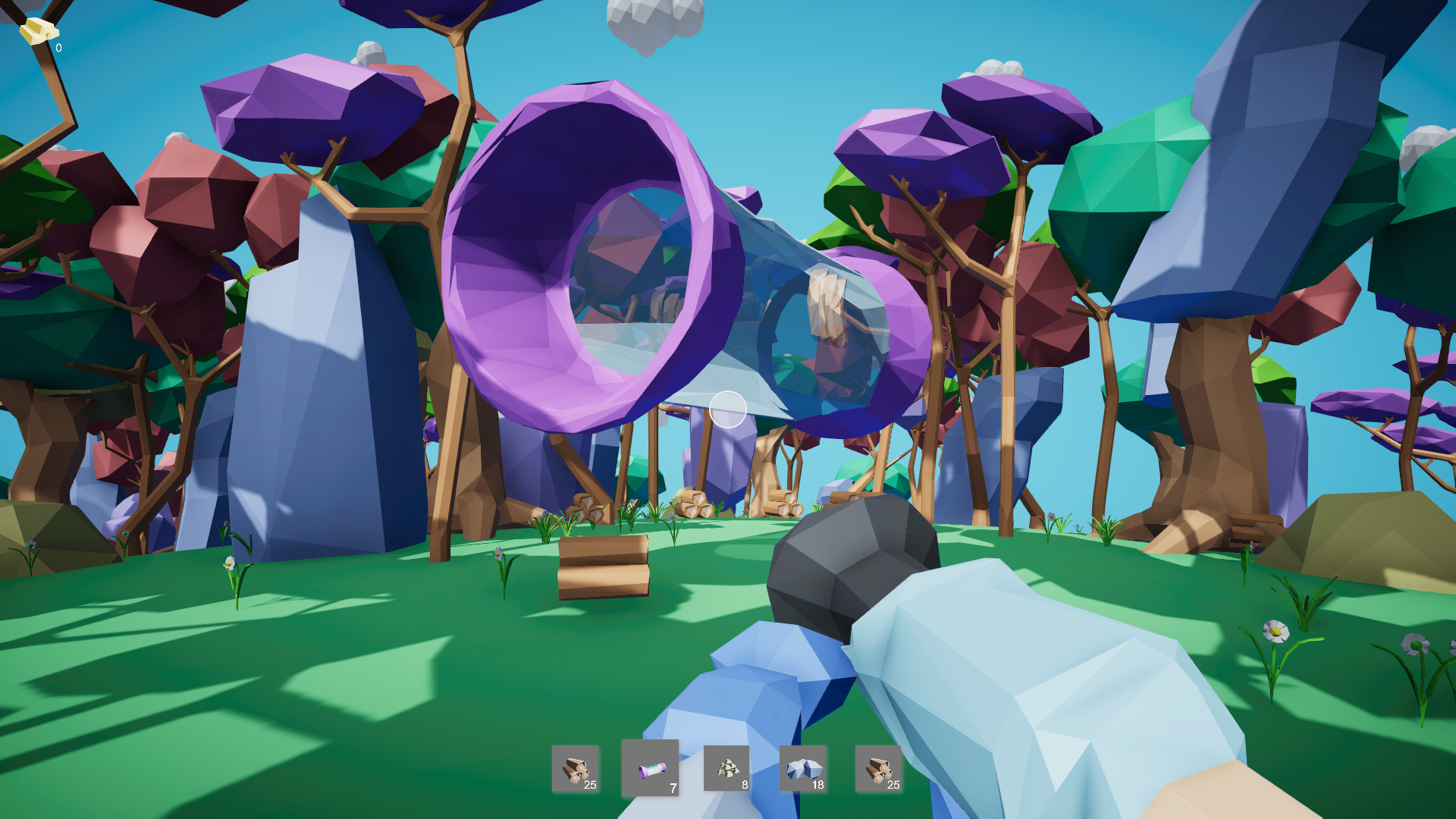 You can interact with a tube to change the flow direction.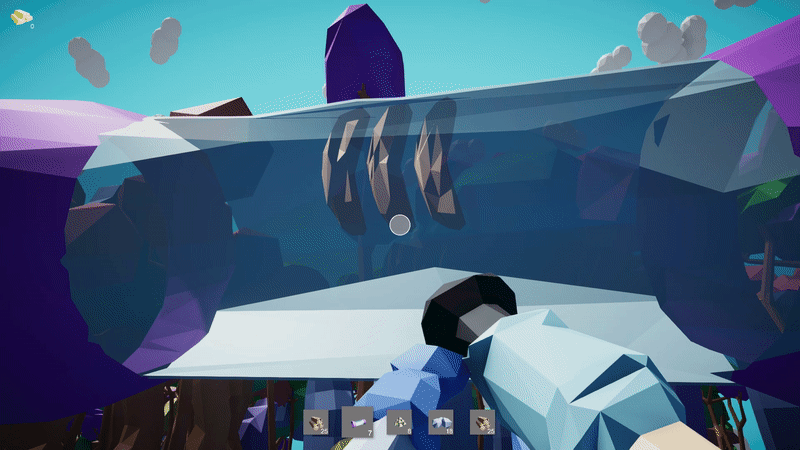 This is a very import milestone in PoliPlanet's development. Automation and expansion are large parts of the game, and tubes will play a very important role! I'm excited to continue moving in this direction, with curved tubes, conveyors, teleporters, and more coming soon!