Unit reporting. This update brings more improved textures and a look at Nod's new Laser!
Texture Improvements
TSR 2.0 will not only play nicer, but look nicer! High Command wants you to compare these pairs of images and their texture differences, so please take a look.
Tick Tank (Current) vs. Tick Tank (2.0)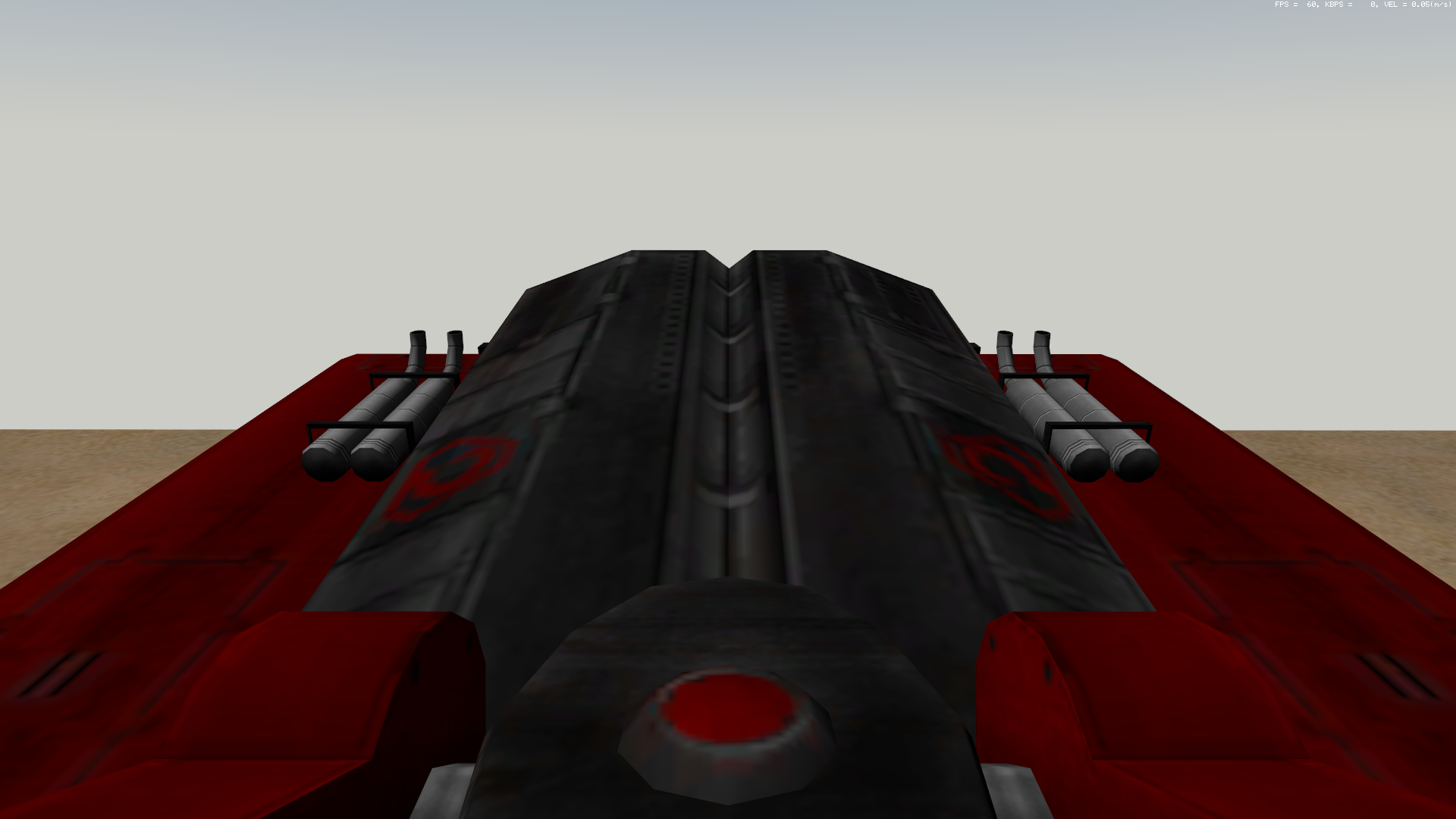 Attack Cycle (Current) vs. Attack Cycle (2.0)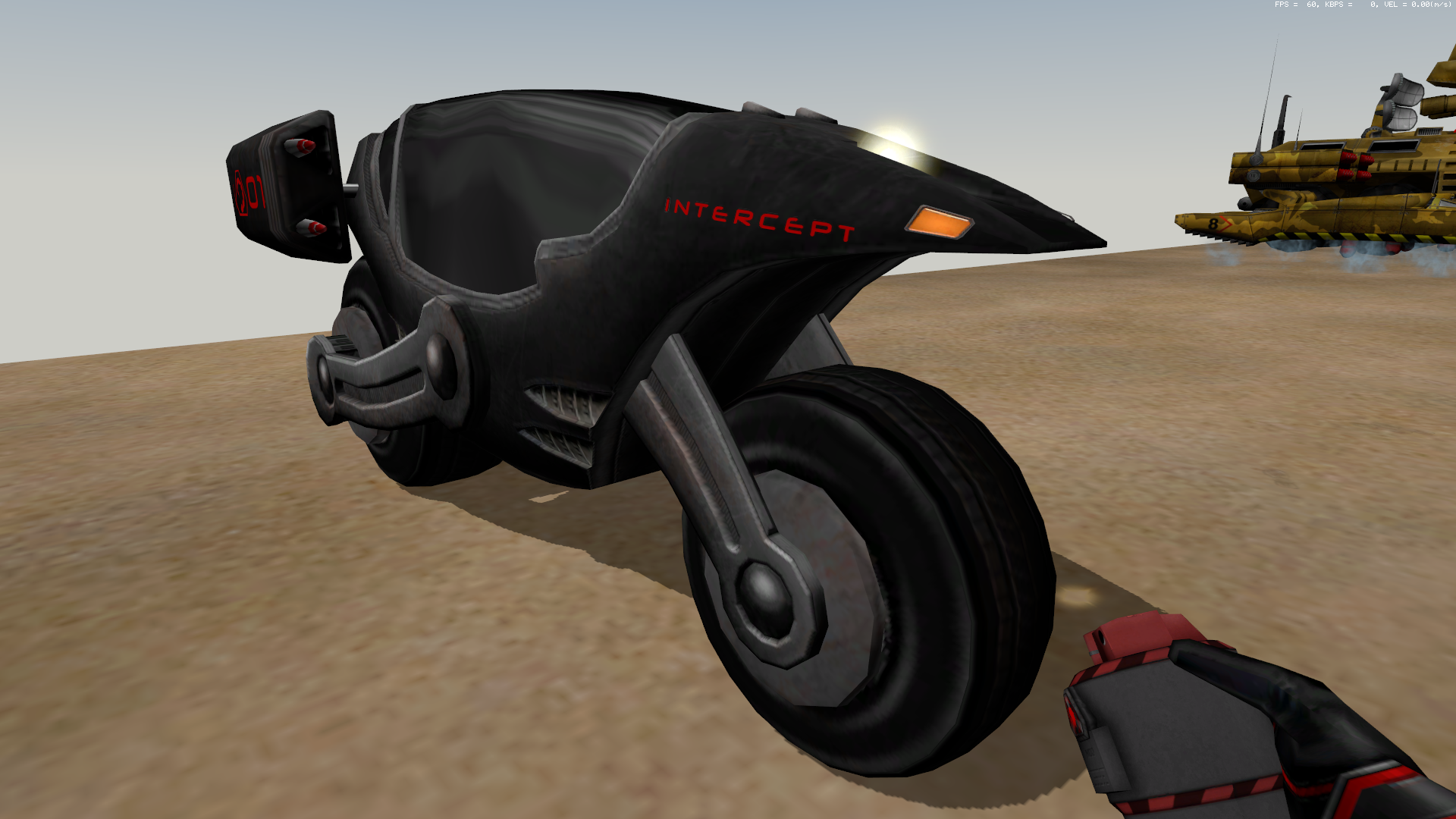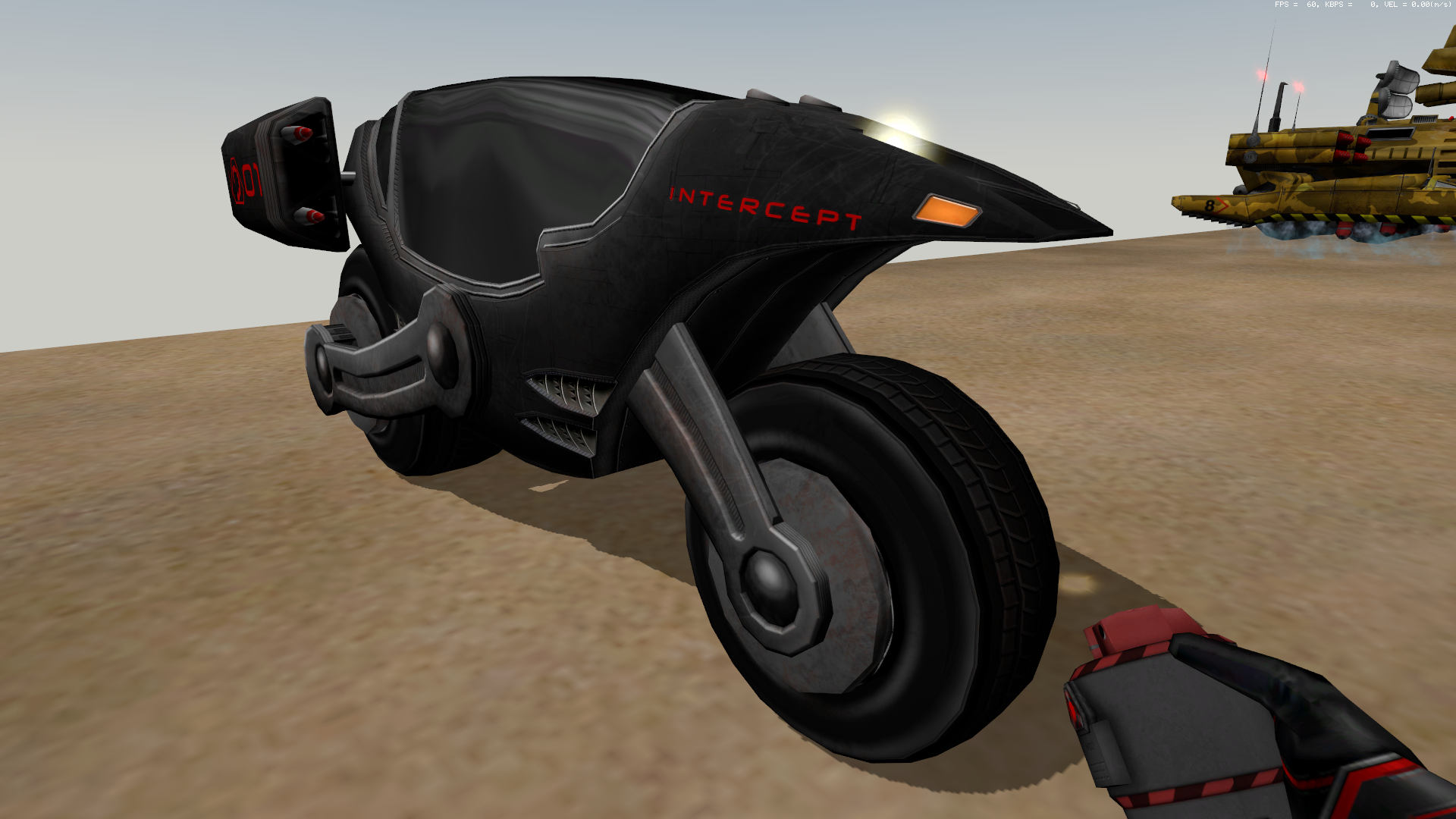 Wolverine (Current) vs. Wolverine (2.0)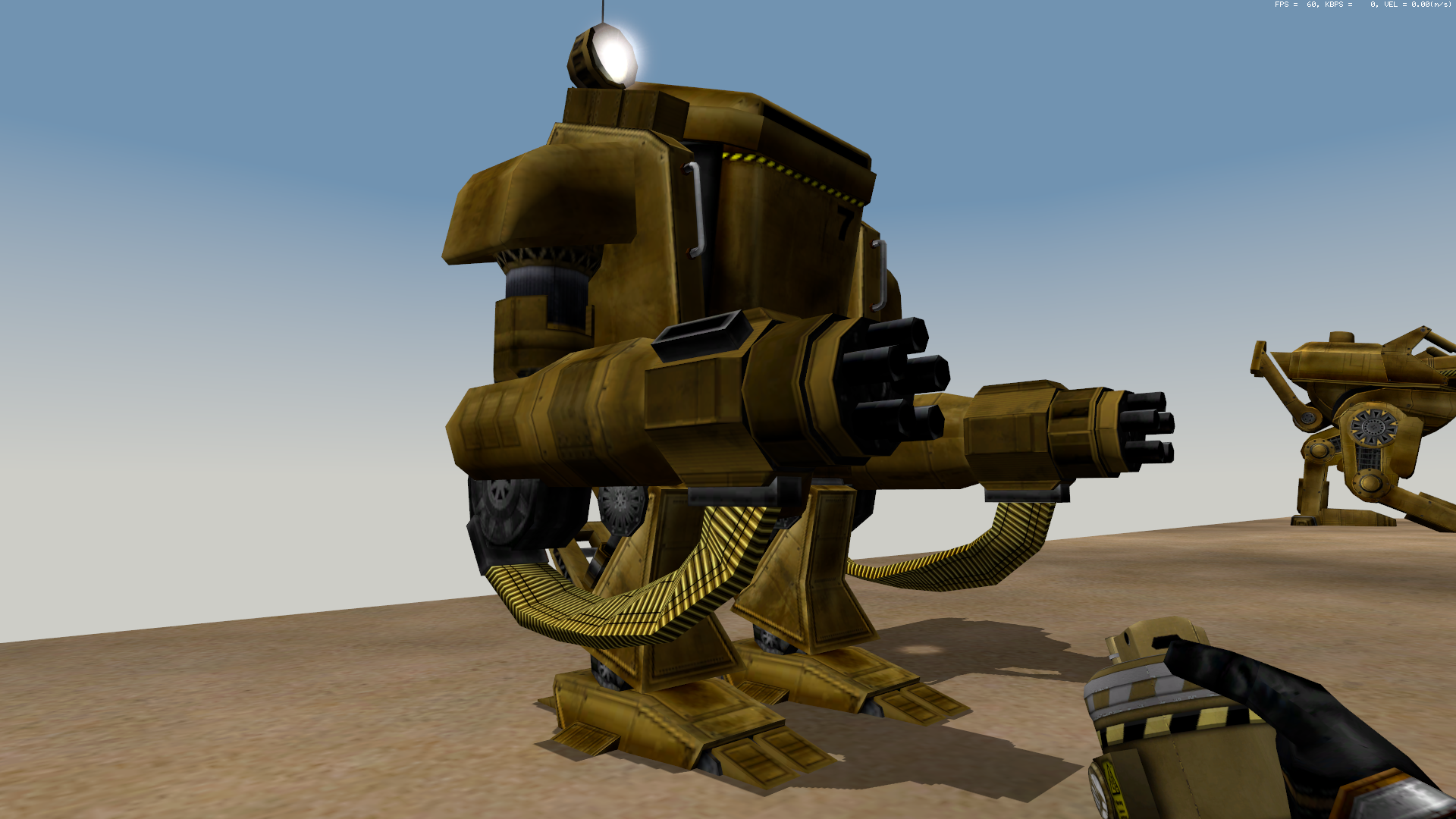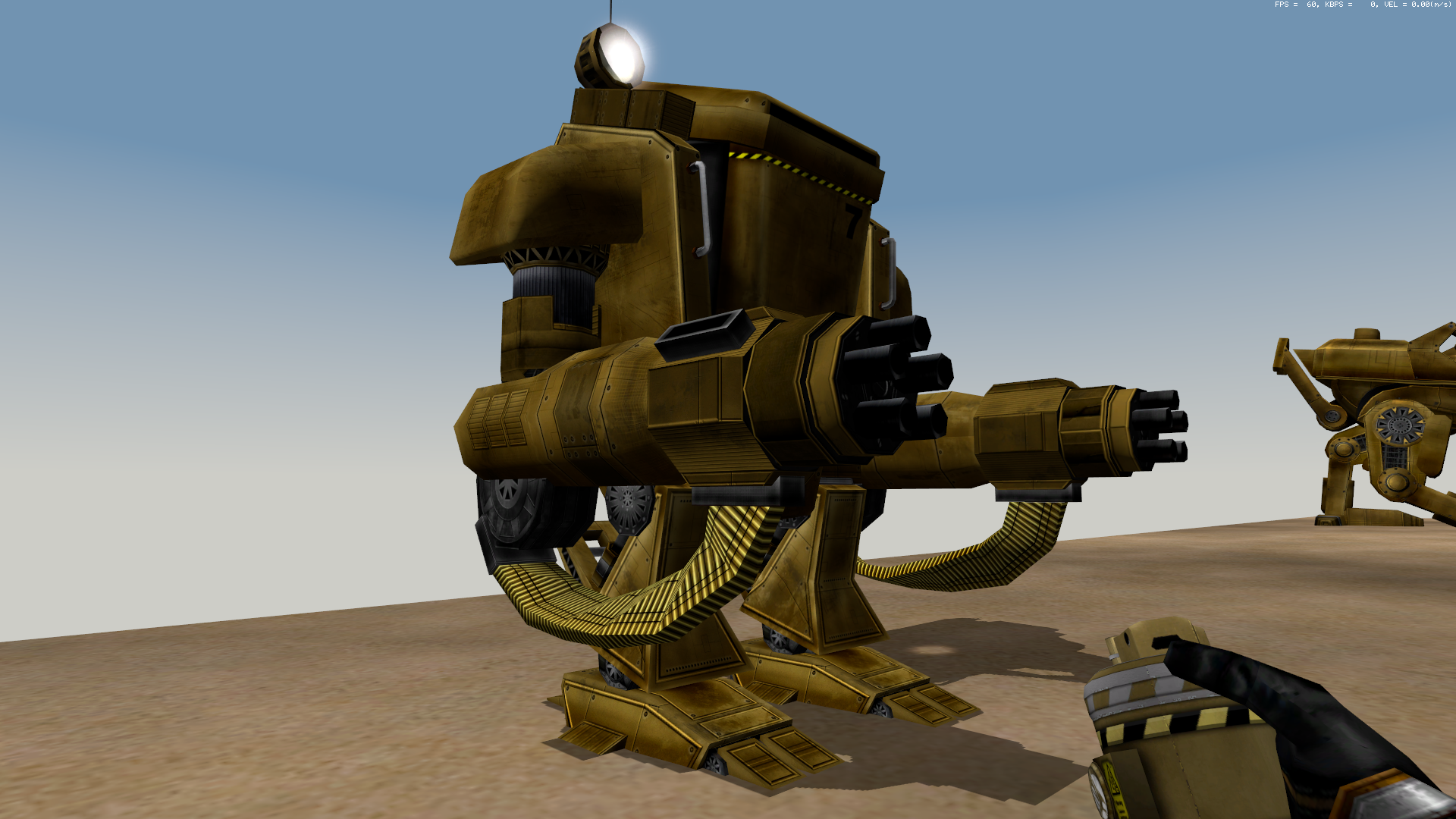 And this is just a sample of things to come! In the end product, a lot of our weapons and units will be much more better to look at! Some may argue this doesn't do much overall, though subtle improvements such as these make all the difference in giving you the best Tiberian Sun: Reborn yet.
New Nod Laser
Tired of having to replace the lasers and repair the base after each GDI attack, a lone Nod Engineer was drawing up a concept for improvements to better fend off the enemy. Below is what he came up with: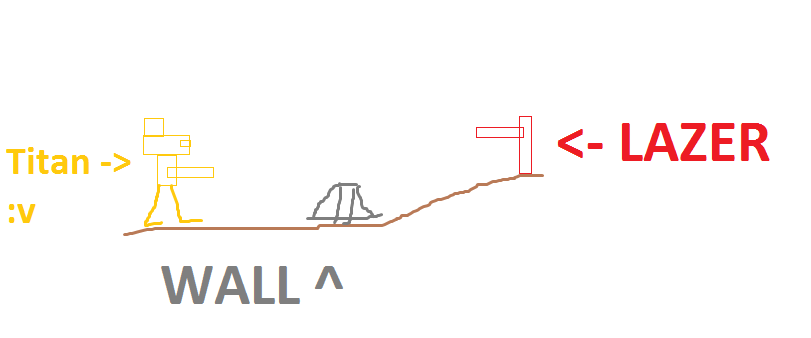 The engineer has not been heard from since. Sources indicate he was killed in the same tunnel collapse that took Oxanna's life. Rest in peace.
However, his input did bring to light the need for improvement. The old laser had a couple of issues that have been overlooked for quite some time. Namely, its hitbox was the size of an infantry unit making it difficult for GDI units to assault it. Combine that with the fact that GDI weapons are prone to jiggle and it becomes that much harder to hit.
Another issue was the fact that GDI units can repair their Component Towers safely behind cover, whereas Nod units must expose themselves to enemy fire to get to their Laser defenses.
Thus! A new design has been rolled out to Nod bases worldwide.
While GDI units will be able to more easily hit the Laser, Nod units should now be able to repair their base defenses in relative safety, thereby prolonging the Turret's life during assaults. Units on repair duty should be mindful of the splash damage though!
Thank you for checking in again. More TSR news to come! Tune in next Thursday!