We have just now received confirmation from Nintendo that we are a licensed Wii U
developer. But Playstation fans need not fret, as we've already submitted an
application to be Playstation 4 developers as well.



Since we finished our IndieGoGo-campaign, work has been going at a steady pace. The game
code has been rewritten to be more modular, menus have been implemented and
sound is a fair stretch along the way.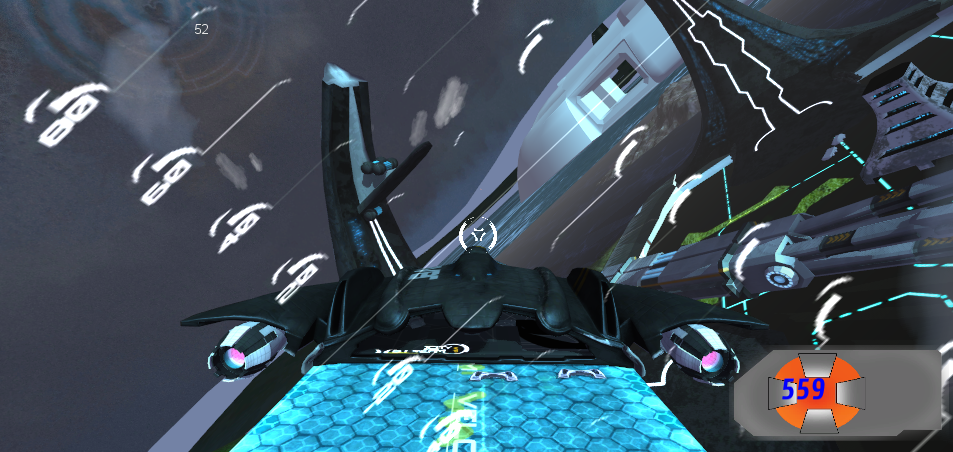 While the game still is quite far from a finished state, we are pleased with the results
we have already achieved and have thus decided to display Velocity Stream at
Gamescom next week. We are going to be near the Nordic Games booth, so please
come over and try this out before anyone else.