Hi! My name is Robert, and I am the sole developer of the REPLIKATOR game.
I just want to let you know that the demo version of the game is available on steam!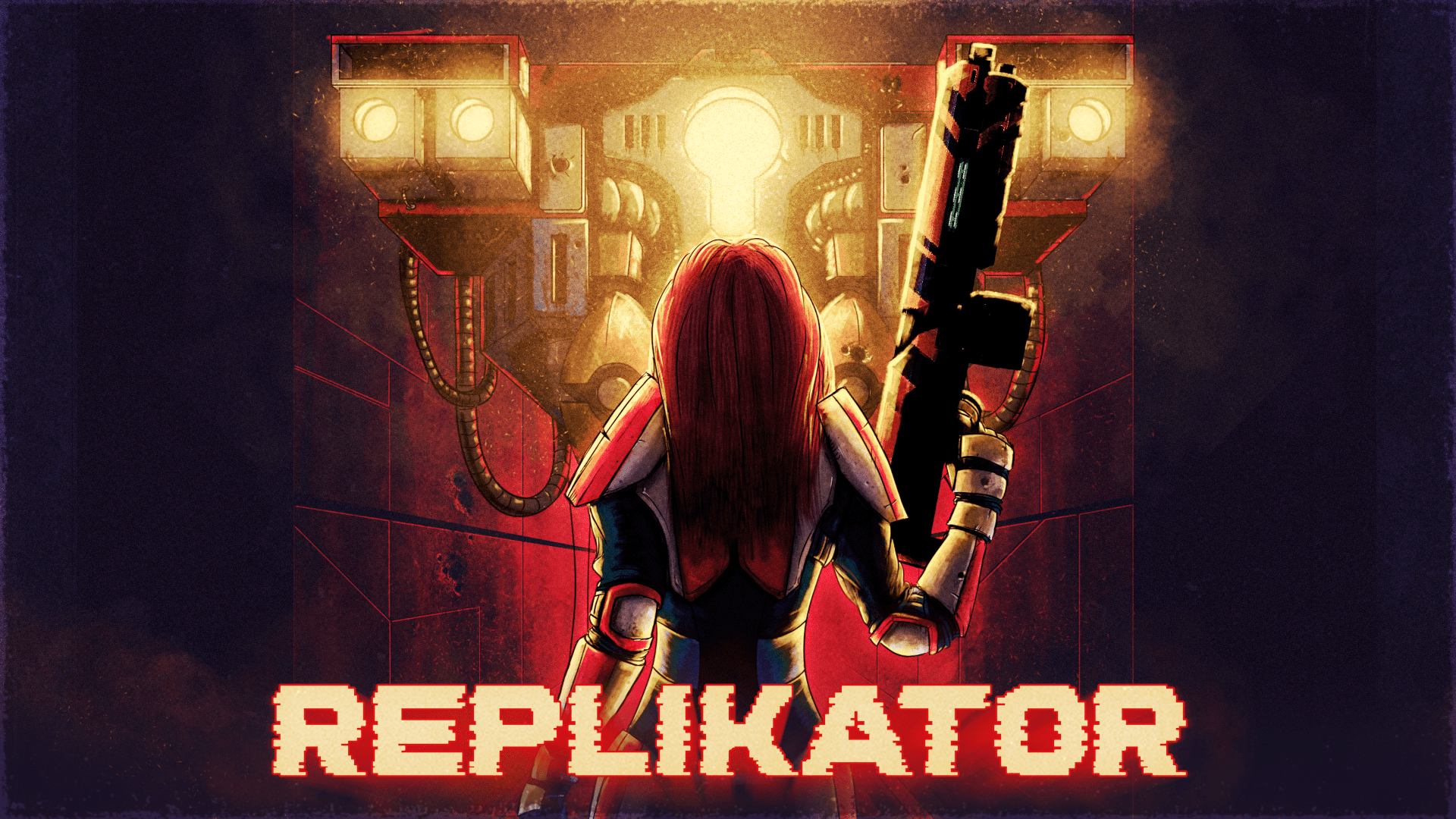 REPLIKATOR is a top-down shooter with roguelike elements, set in an abandoned space science complex. In the role of one of the mercenaries, you will have to fight against hordes of crazed robots and ectoplasmic monsters, while your boss calmly drinks beer in a safe compartment nearby.
Watch the latest gameplay video: