Truman: The Face Eraser is what we call, a Psychological Role Game. You are Truman, a beloved father and husband who lives in a fictional city called Falldale. In recent years Falldale has become an outbreak of violence, murder, corruption and drug traffic.
Truman is influenced by a deity that only appears before Truman. This deity told Truman that the high rates of crime and corruption in the city is not a coincidence. Evil has invaded the city and now Truman's family, and the whole world, is in true danger.
This deity has entrusted a gigantic mission to Truman, kill each evil being in the city. Only Truman is capable to see the mark on the face of the enemies that disguise themselves as regular people. Truman is not a hero, nor a soldier, he's a regular guy with an enormous mission.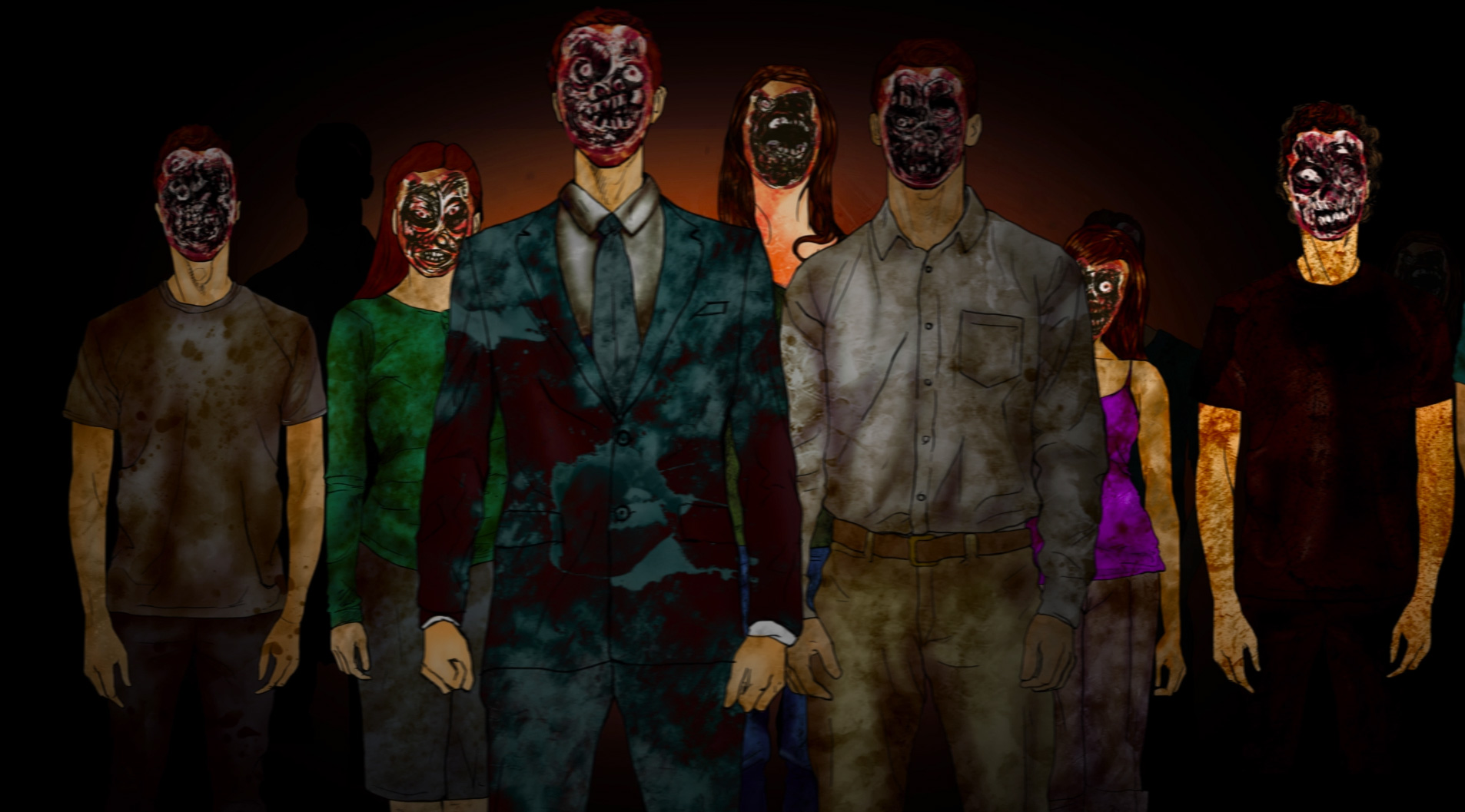 Truman must kill each target one by one like a serial killer. He's on a solo mission and he has to be smart in order to avoid the evil creatures stop him. He has to be very clever and avoid to leave clues behind the crime scenes. The police will do anything to stop him, more now than ever because Falldale is under election times and they can't afford a "serial killer" free in the streets.
This mission starts in the middle of a marriage crisis with Truman's wife Dana. You can't make any mistake, every decision, every action in the game will matter.