Sign up for alpha and follow our progress at Truliononline.com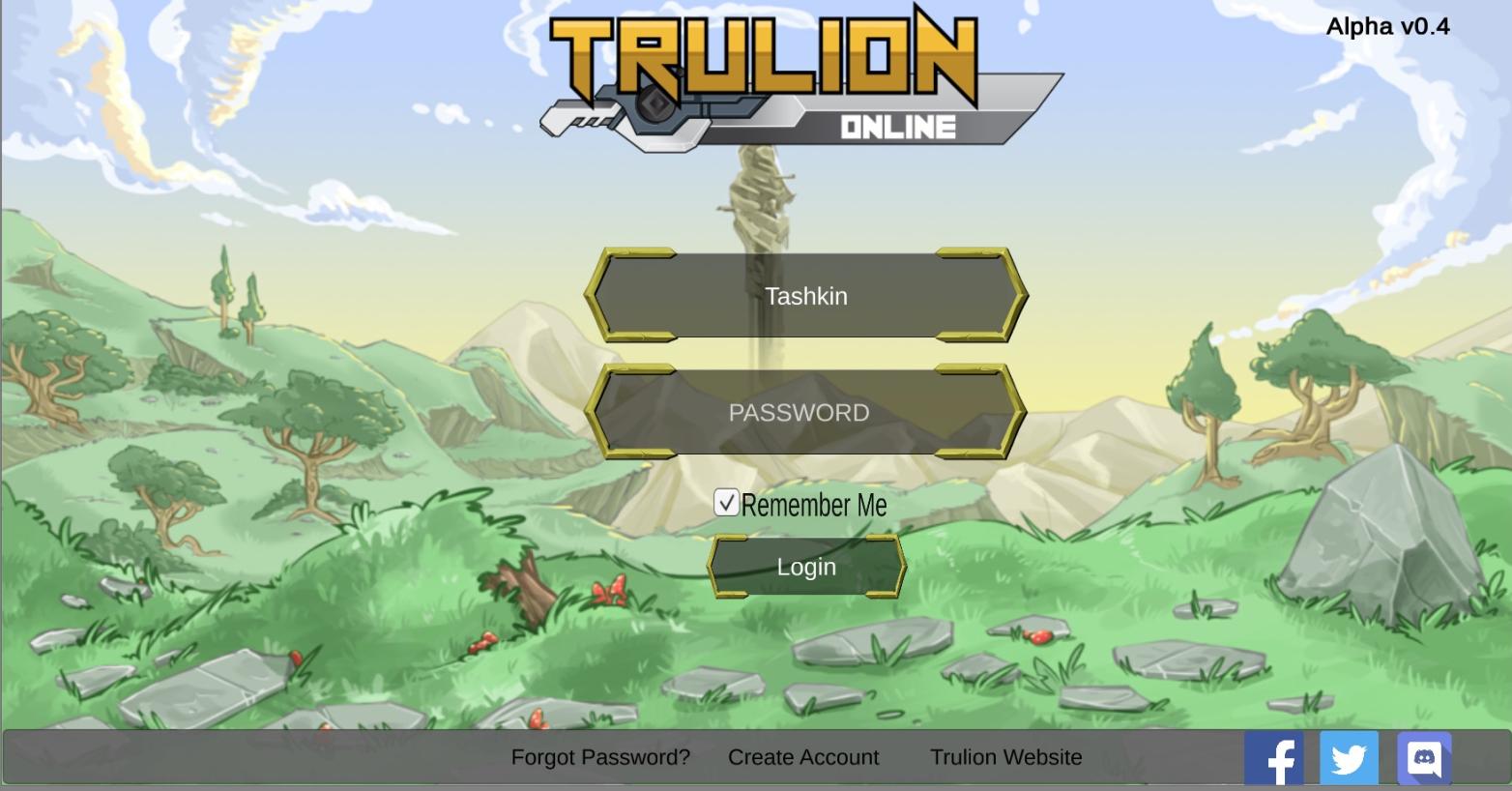 Welcome to Trulion Online's page. This game is being developer by Exuberant Games, a crew of 4 people. We are working on Trulion Online which is a 2D MMORPG being developed in Unity. We have a great passion for creating and developing games and we are working on bringing this one to life for you all to enjoy. This game is being developed for cross-platform which a starting focus in the mobile gaming world. Apple and Android are currently our main forum and we have already been testing our builds over the last month. Trulion Online will be released for free across all devices. We are creating this game in 2D because there is a lack of true 2D MMORPGs on the market right now. This will be a highly immersive mmorpg that will bring entertainment for a very long time. We will continue to grow this game through the years to bring more content to all of you.

Trulion Online will have a large amount of content when the game is completed. A few of those features are the following: (Some of these will not be in Alpha)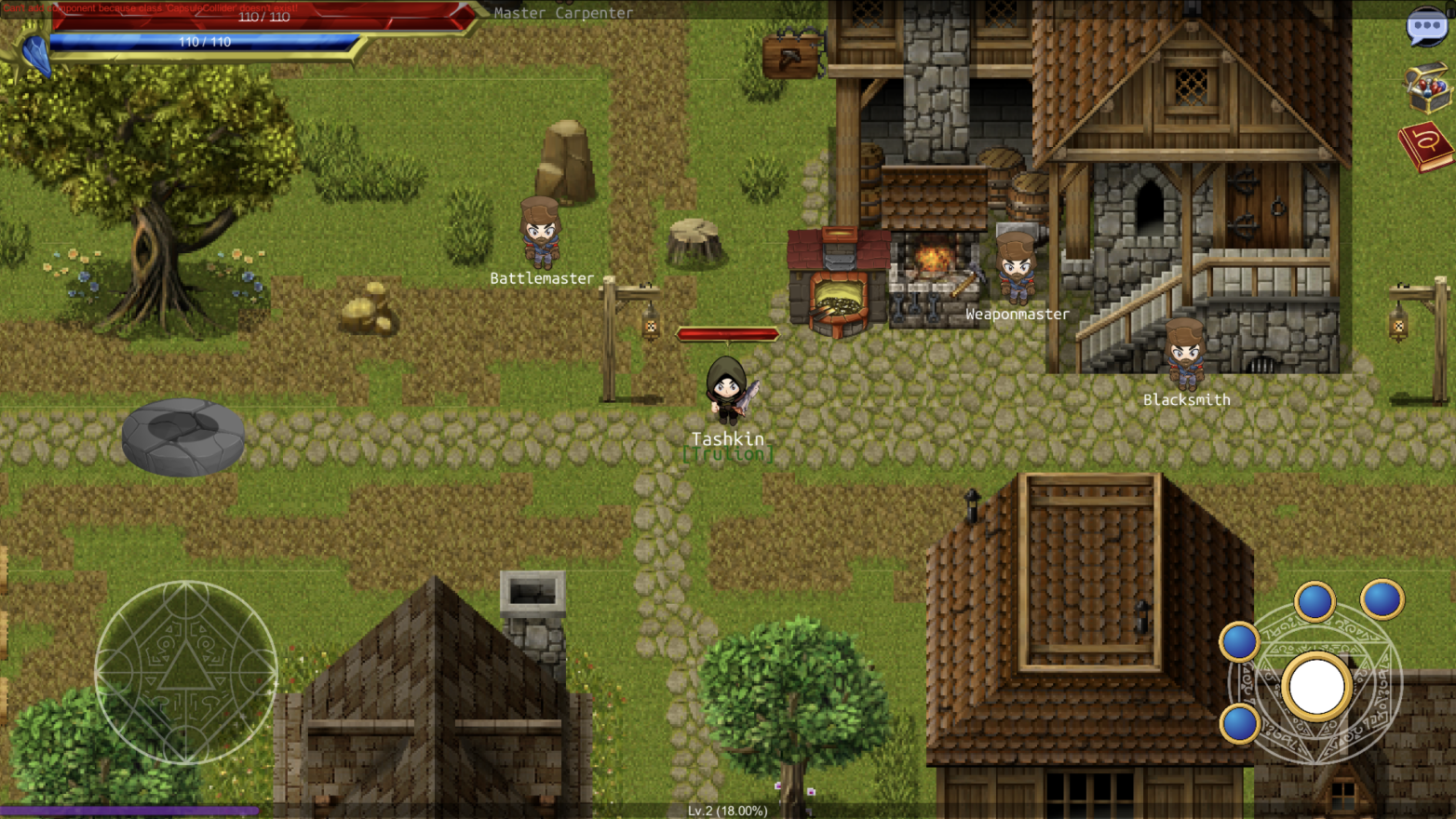 Open World
Leveling Guild System
Party System (Up to 8 Players)
Custom AI System for monsters and npcs.
PvP Spar Arenas
PvP World Unlocked at a certain level.
Story Quest
Daily Quest
Guild Quest
Massive Player Economy
Achievement System
Auction Houses located in each city
Player Storage
Player Warehouses
Player Housing
Leveling Professions (Mining, Fishing, Foresting, Herbalist, Alchemy, and more)
Crafting Stations (Gear, Tools, and more)
and more...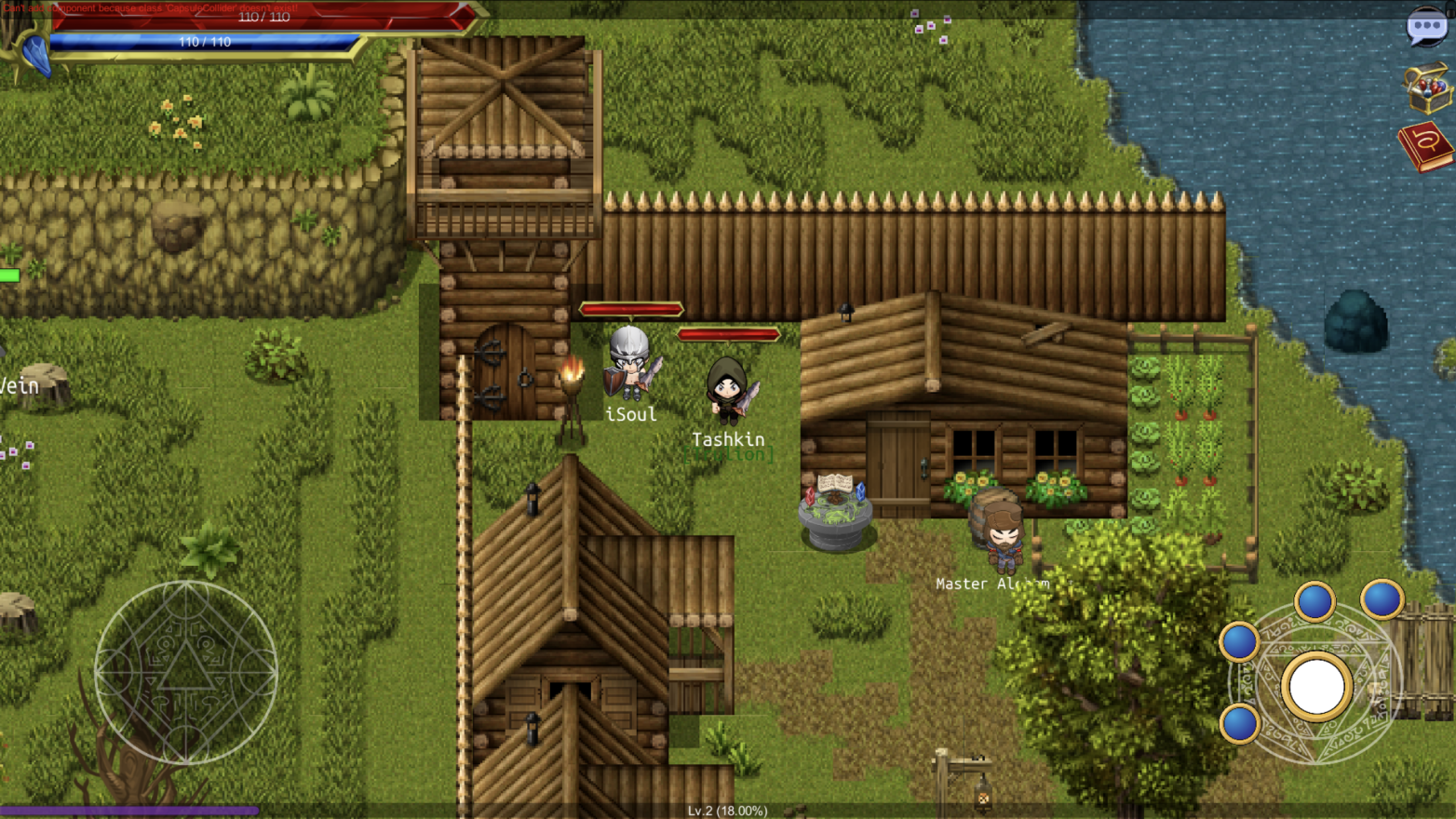 These are just a few things we will have in Trulion Online. This game is our passion and it's something we have been working on for a while now and it's time we start showing it to you all. We want to thank any and all of you for the support you give us either through funding or through feedback. We currently have over 200 members on our discord supporting this project and it's growing every day. Join us and give us your feedback on our discord here.
our patreons and donors will receive a special tag as well as a patreon and donors only section where they will be able to ask question directly to the developers. Once again thank you all and welcome to the community.