The level editor is one of the most important features in Truck the system. It will make it easy for players to create new tracks, which will mean more tracks for people to play on. It's currently in a very early state, but is functional and was used to create tracks like this one: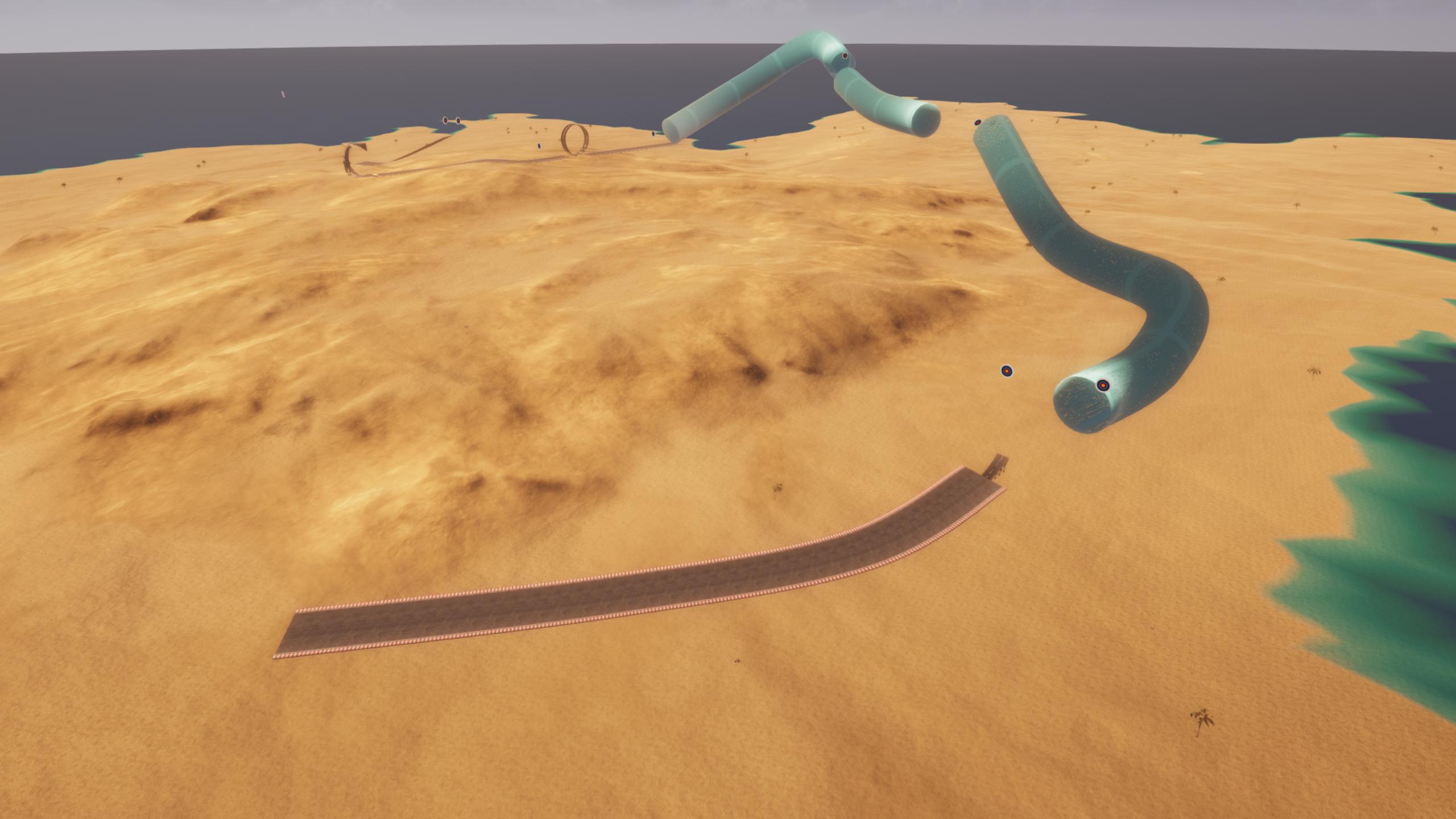 You can expect a more in-depth look at the level editor and all its features in the coming weeks when it's more polished; hit follow to stay up to date! For now, take a look at these quick gifs demonstrating how curved tracks and tubes can be made quickly and easy using the node-based curve system.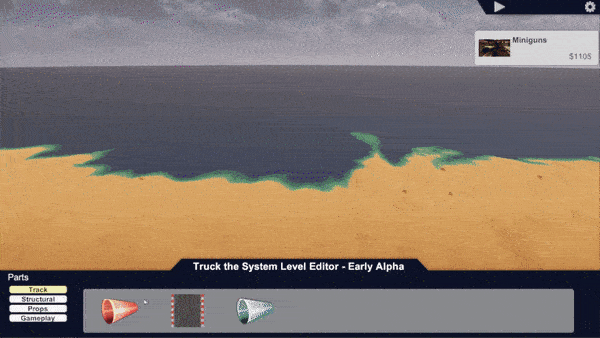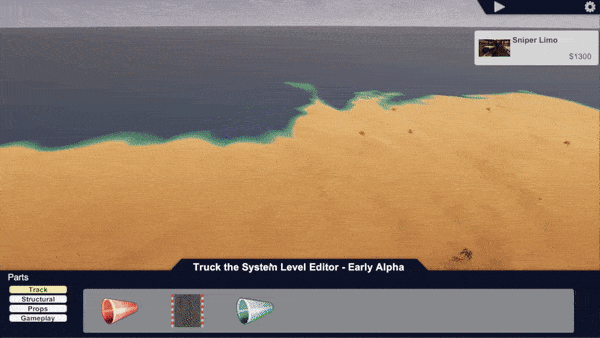 Weather and Time Effects
I have also been working on weather and time of day effects to make the game more dynamic and interesting. These effects will be settable by track makers to give the right feel to their tracks. Below are some examples of the effects that can be achieved.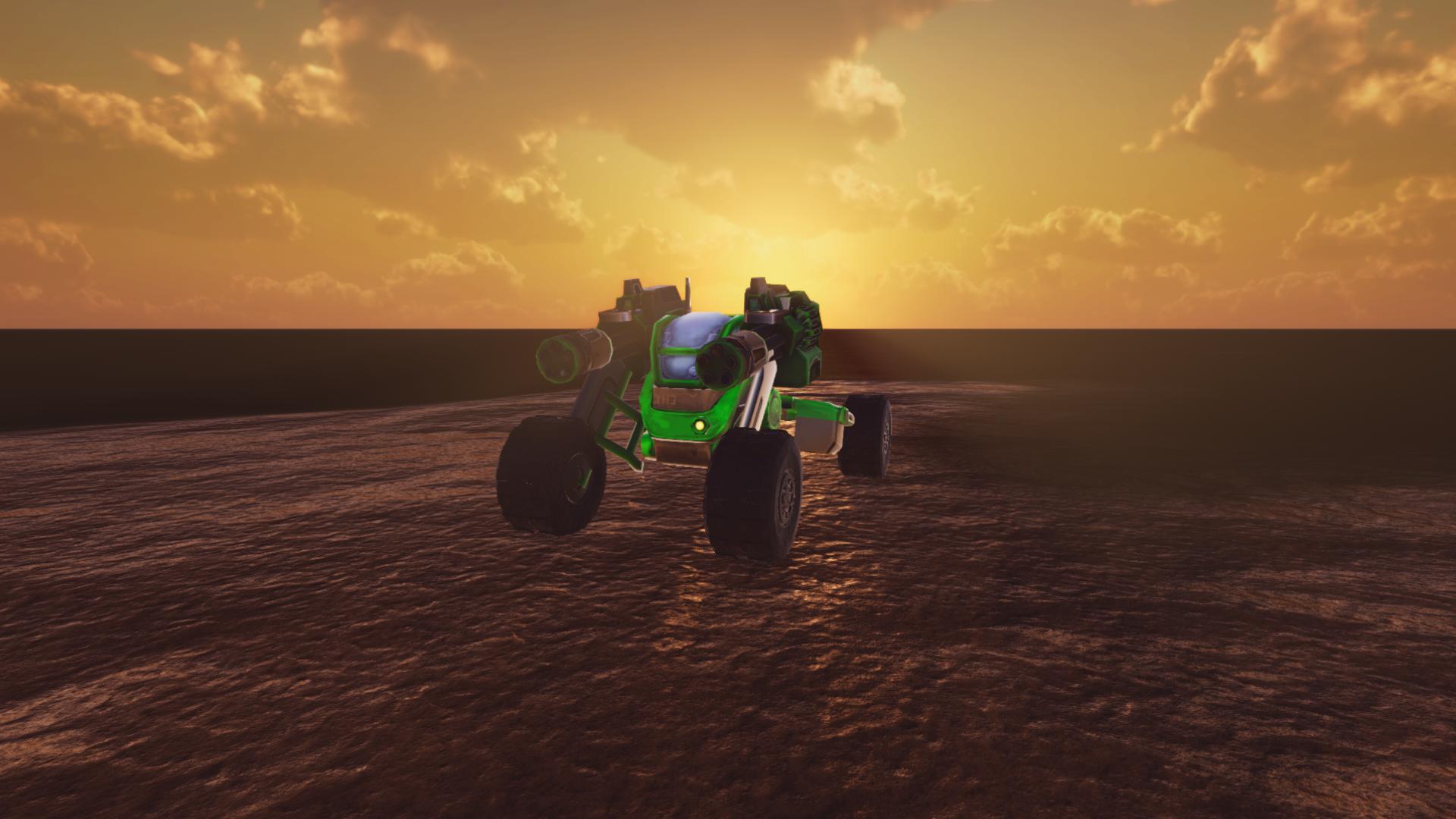 Love the smell of miniguns in the morning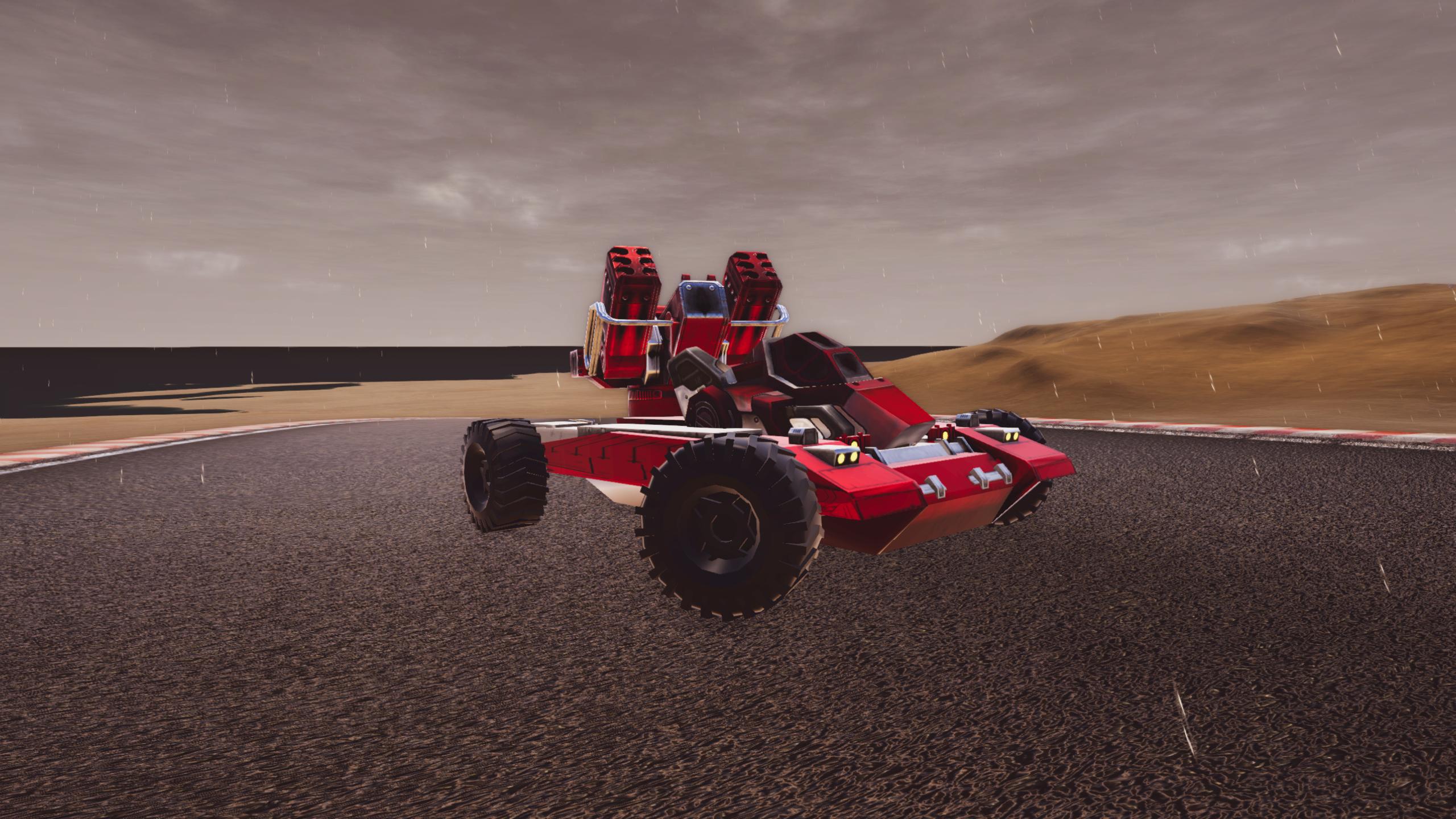 Heavy rain storm complete with thunder and lightning - wet road effects to come!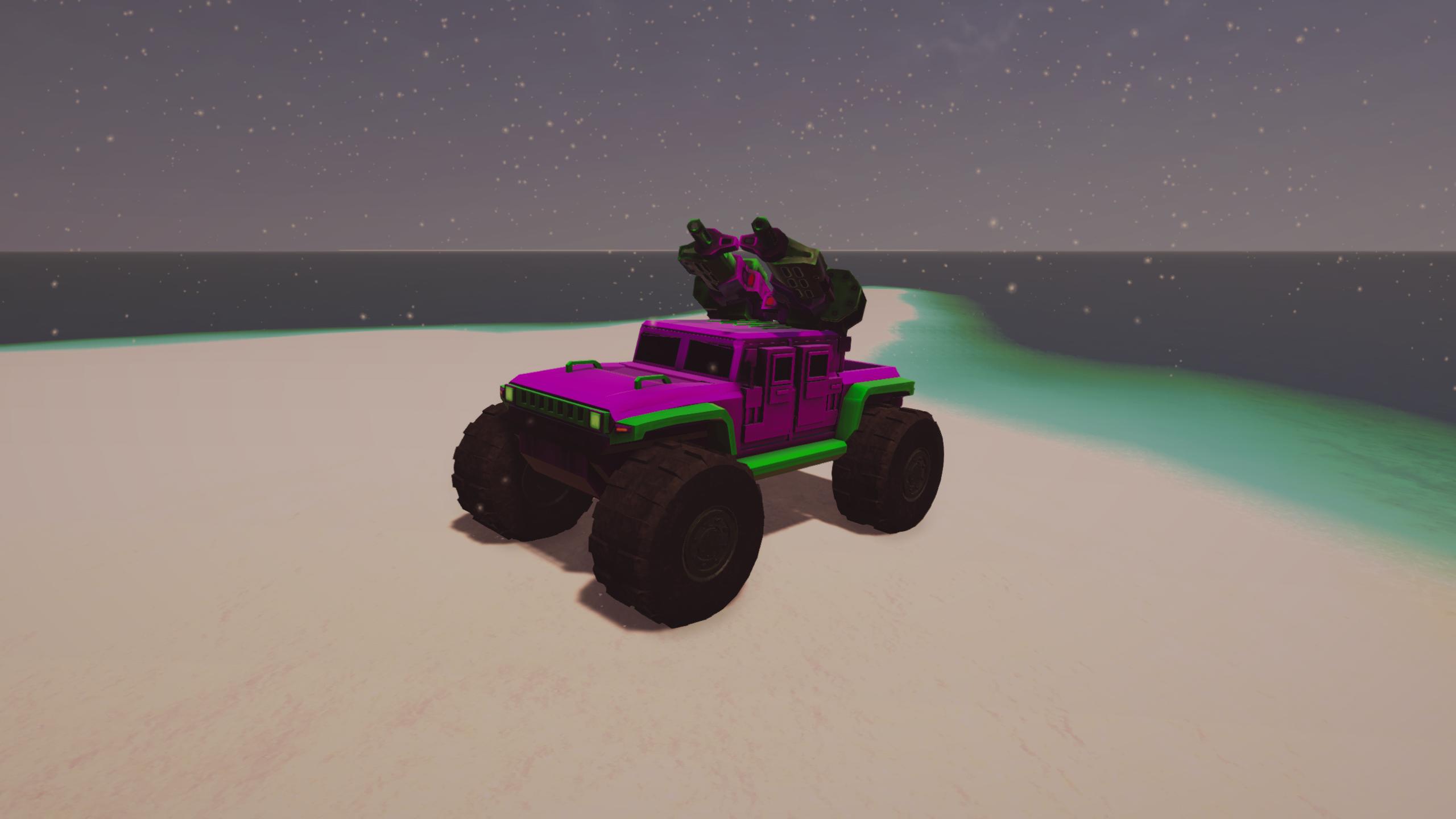 Always make sure that you're visible when you're on the ski slopes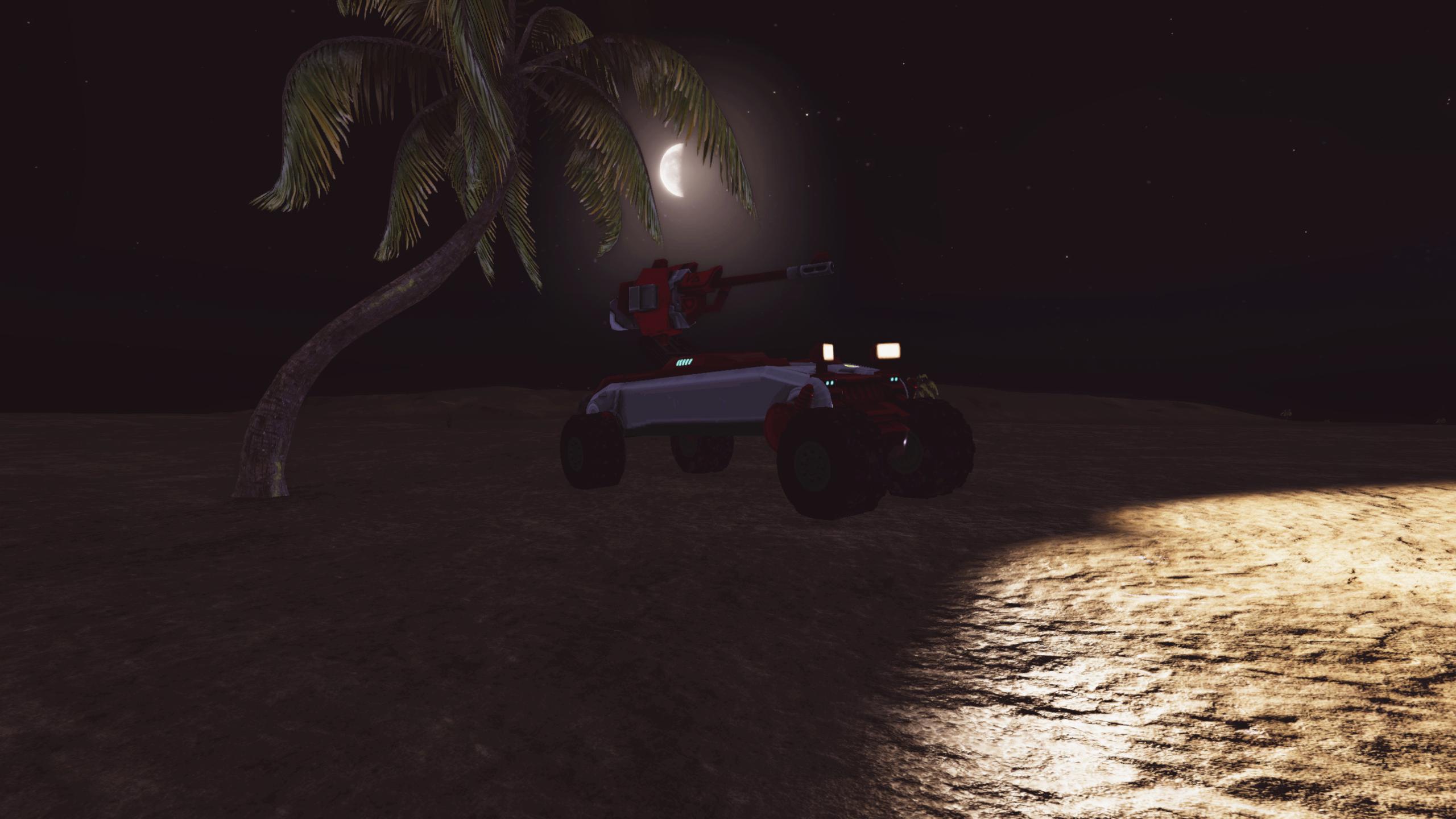 Desert nights are great for trucking
Steam Page!
Truck the System is finally on Steam, so head on over to the Steam page to wishlist! The game will be releasing in Early Access in Summer/Fall 2019, but there will be a free demo coming very soon to indieDB and Steam. Follow to keep up to date!
There are currently translations up for French, Spanish and Russian with more to come. If you speak any of these languages and notice mistakes, please let me know!