You can play Truck the System right now! The game is finally in an alpha state, and I've made a demo build which can be downloaded for free right here. It's currently only available for Windows, but there's a Linux build coming next week.
About the Demo
The demo features 5 tracks which you can race through, all made by me in the in-game level editor. All of the tracks feature enemy turrets which will try to stop you (although these can be disabled for the hardcore racers out there). Here are some screenshots of the tracks.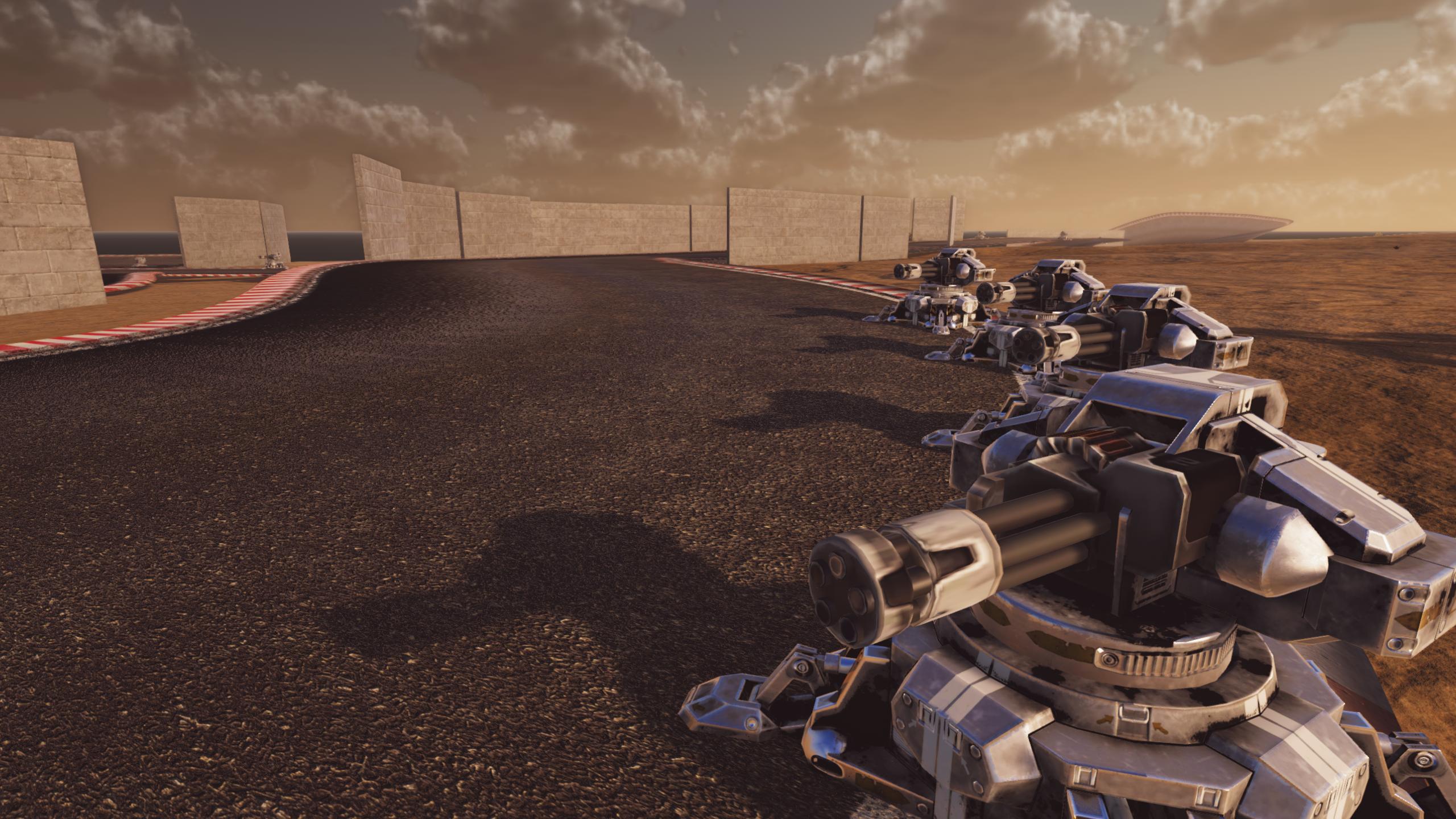 This corner is kind of brutal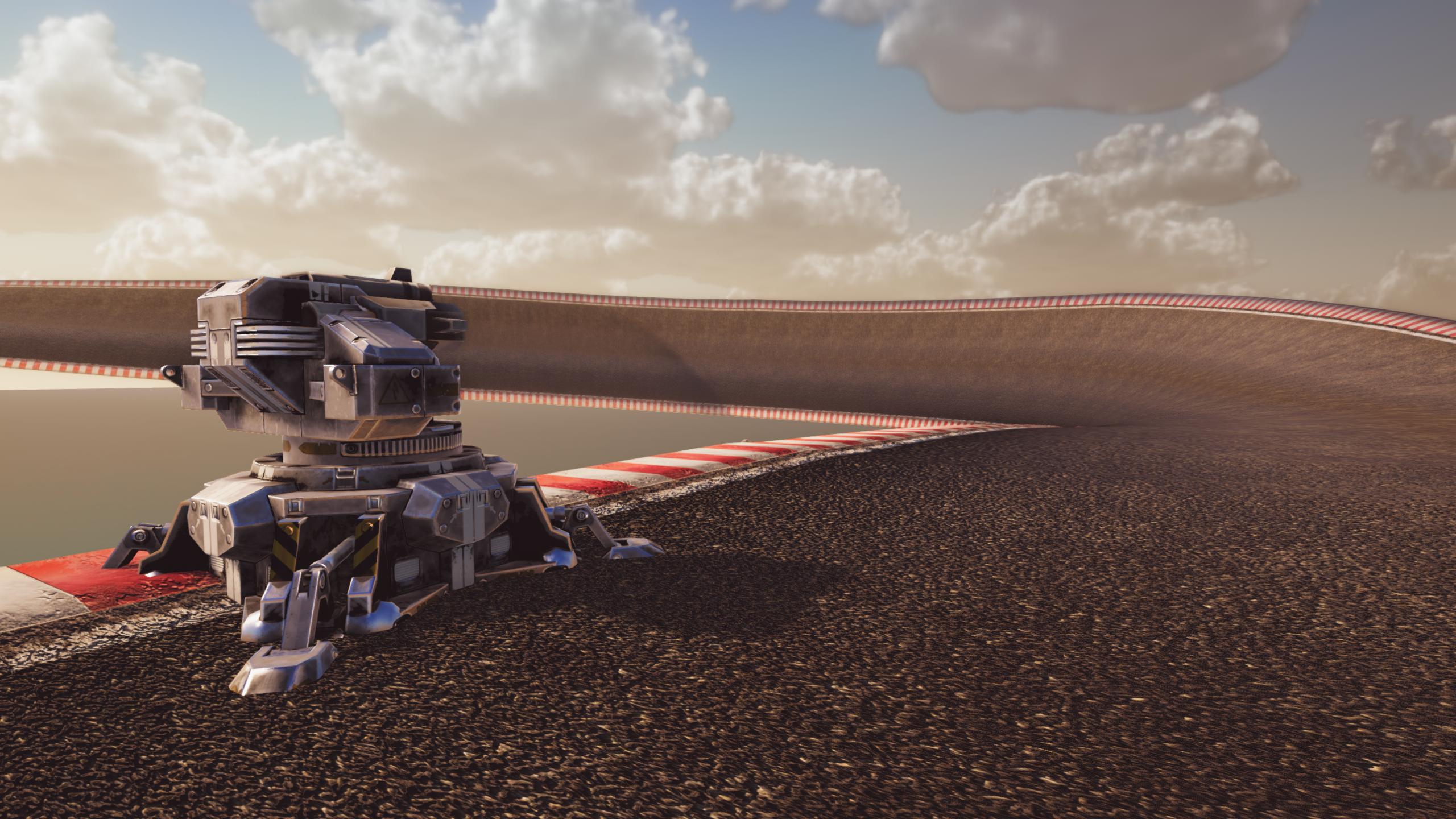 Think you could make this wall-ride while under missile fire?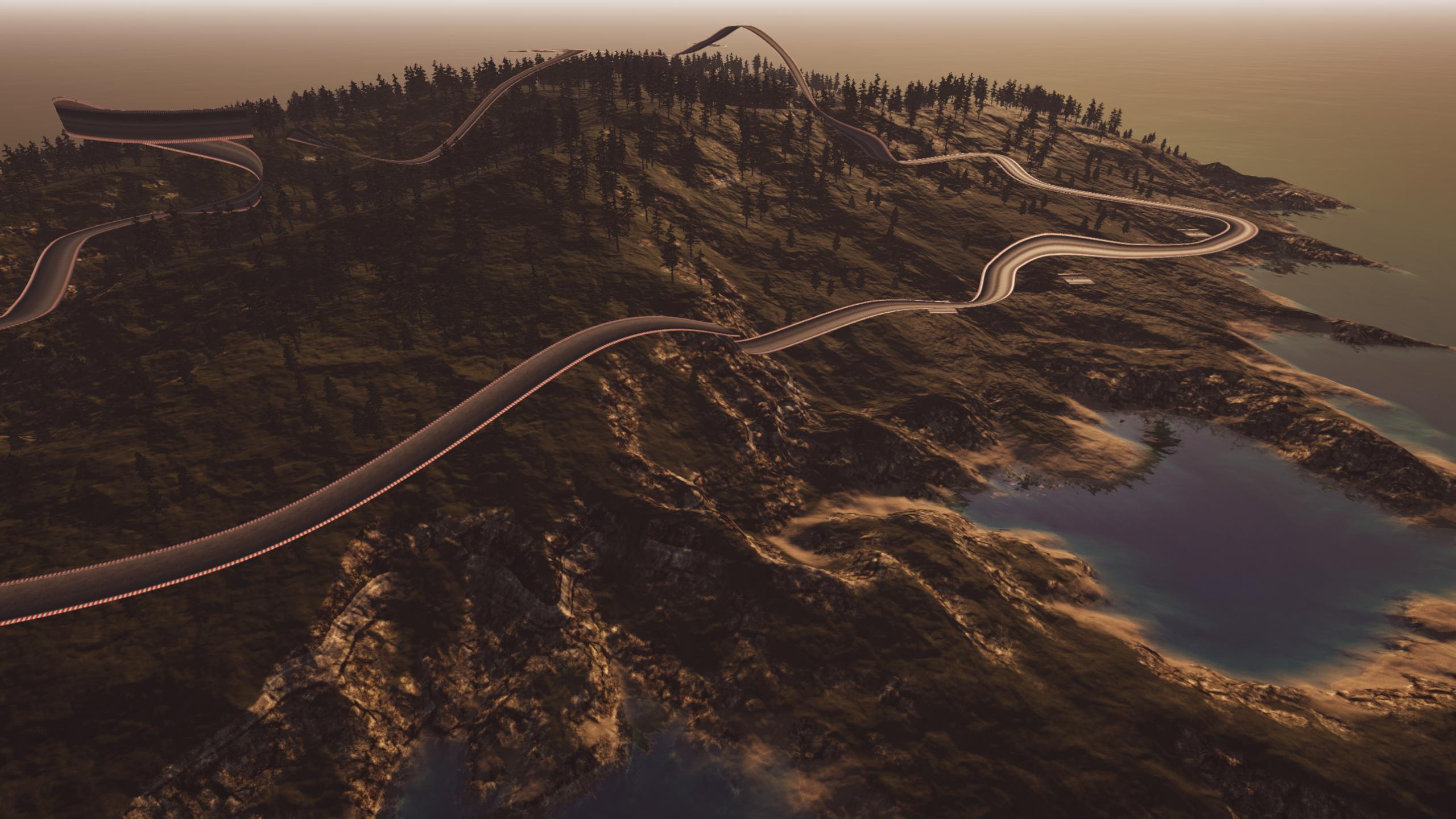 An aerial view of one of the maps. Don't look down.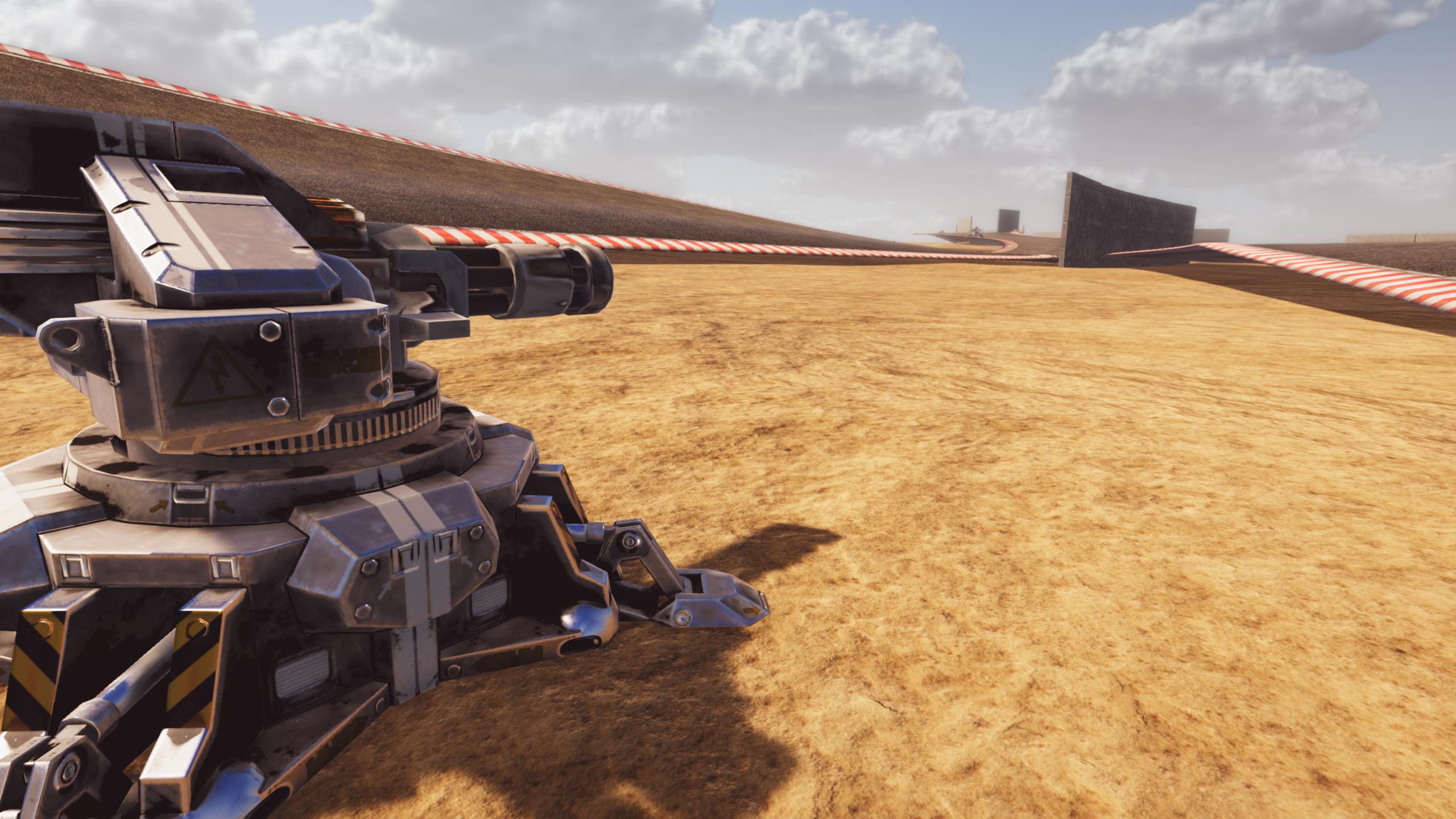 Turrets are ever vigilant, waiting to screw you over.
Vehicle Builder
The demo also features the vehicle builder, so you can build your own trucks if the default ones aren't cool enough for you (I won't be offended). Here are a couple of the default trucks.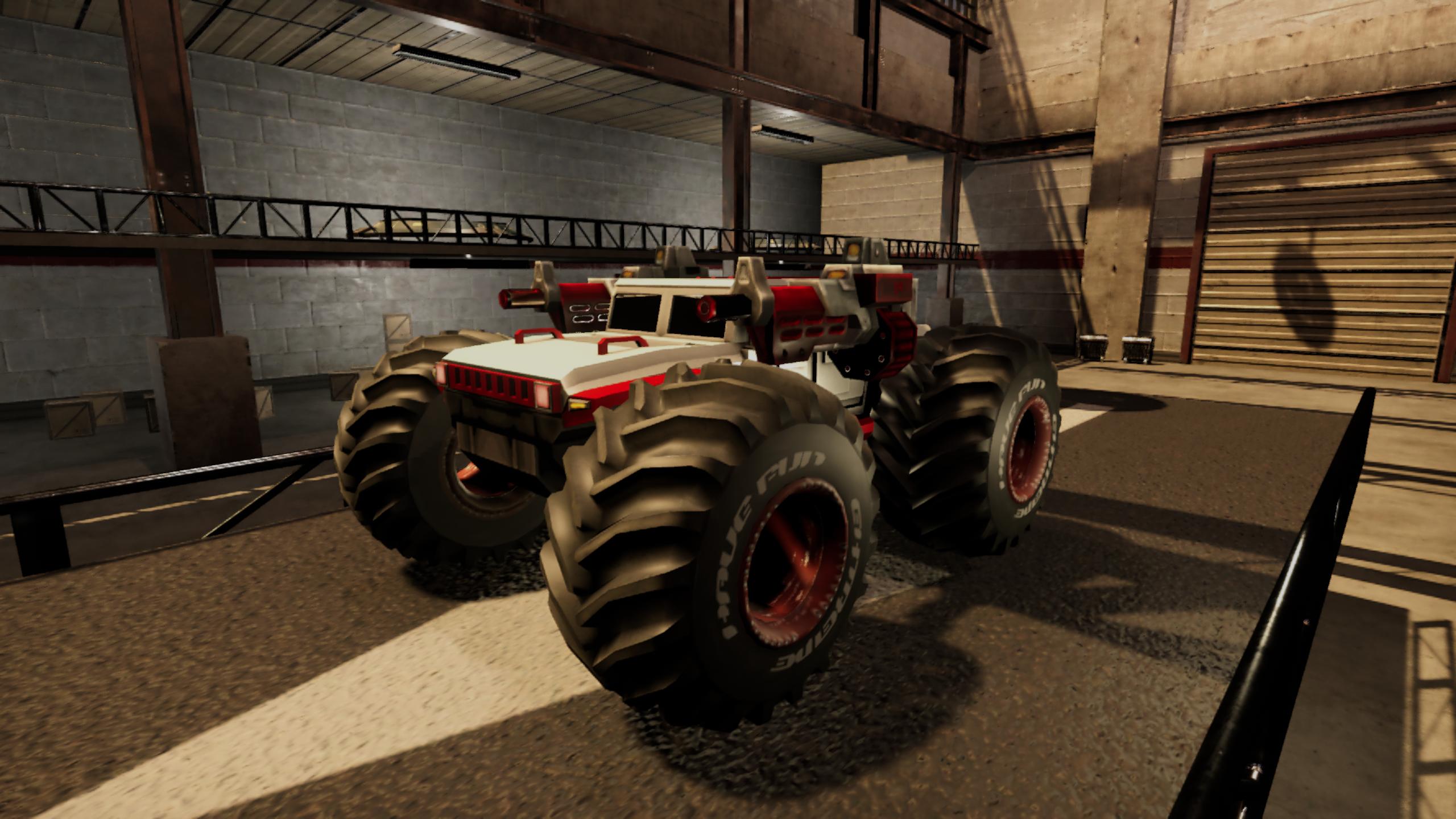 Simple, effective. Monster truck with machine guns.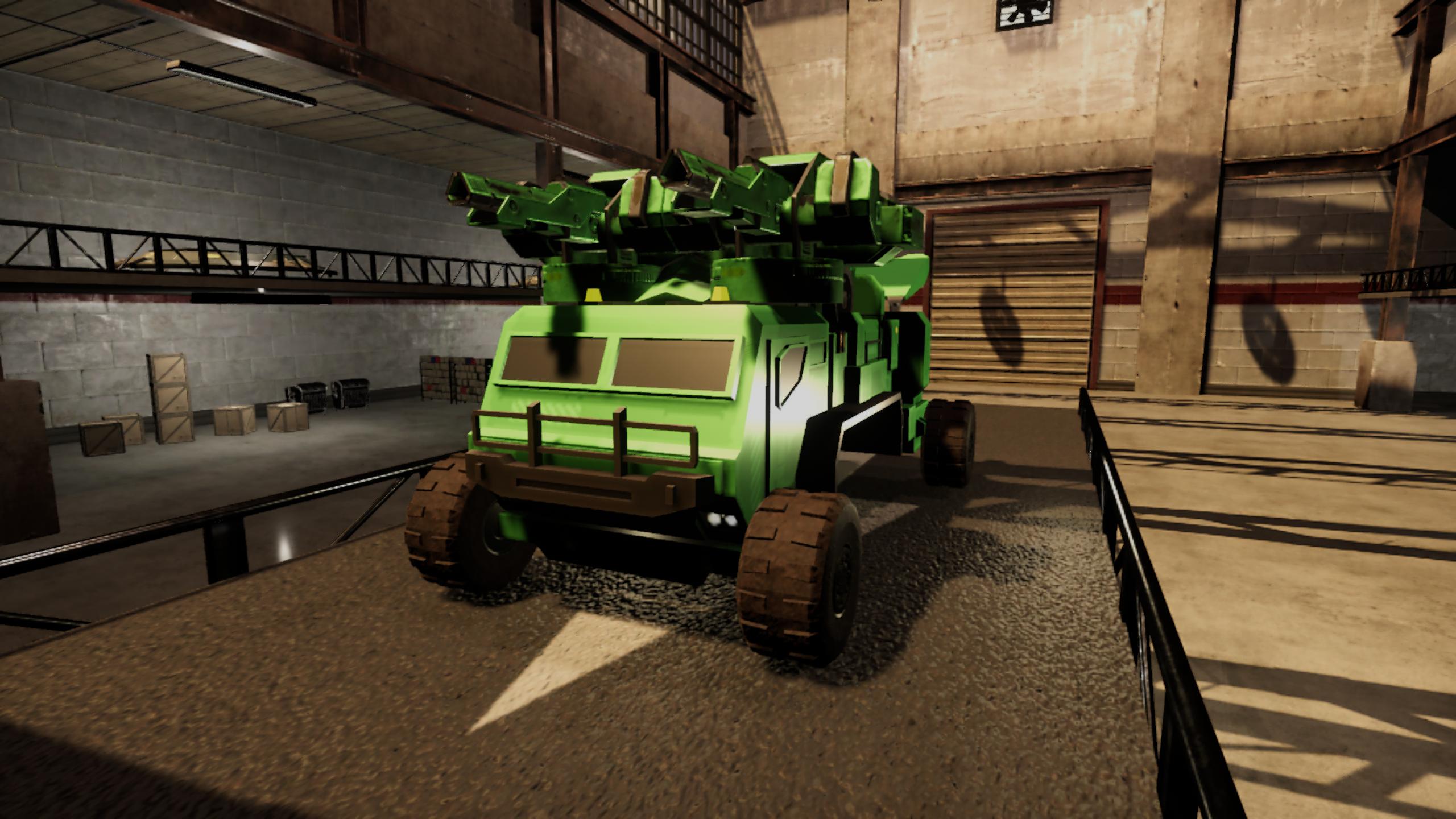 A more cautious and well-armoured design, also packing some heavy laser turrets.
Download Now!
Records don't set themselves. Grab the demo here and get building and racing! You can also follow the games progress by following us on indieDB or twitter. Wishlist on Steam to be notified when the full game is ready.