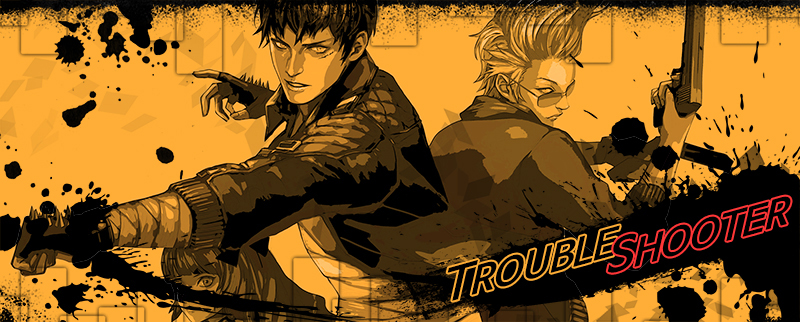 Hello everyone, this is DandyLion!
There are many turn-based tactics games in the world and there are also many characters who have their own abilities. ( Sadly, we just remember some of them. )
We are also designing many characters as possible as we can. The more characters you get, the more tactics you can think about. But, it's not easy to memorize all the character's features. To us, this is a big dilemma.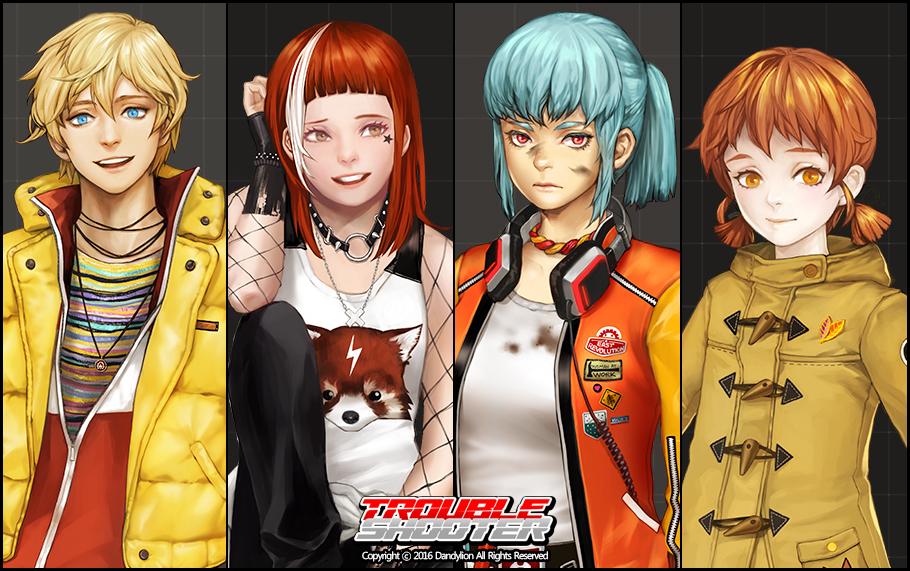 After a long discussion, we reached the conclusion that we have to make each character's representative skill. Players may not know all the characters's name but remember their skill at least.
How can we make character's skill more representative? The first step we take is add a effect, camera work and rebirth of classic skills.
Case 01, Adding a effect.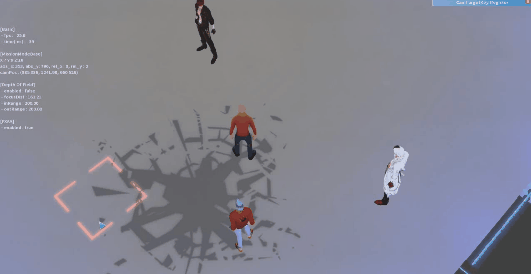 Case 02, Adding a camera work.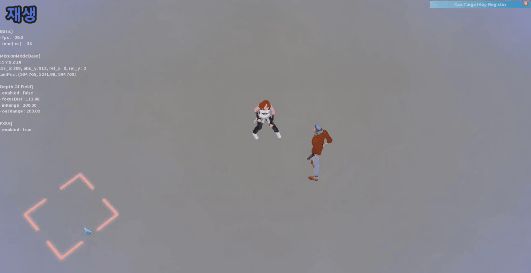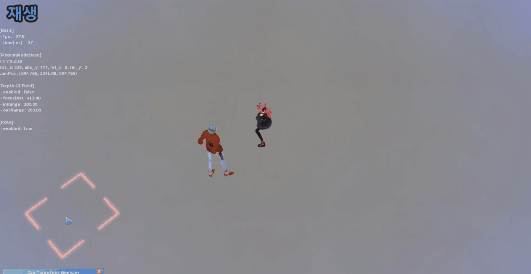 Case 03, Apply a classic skill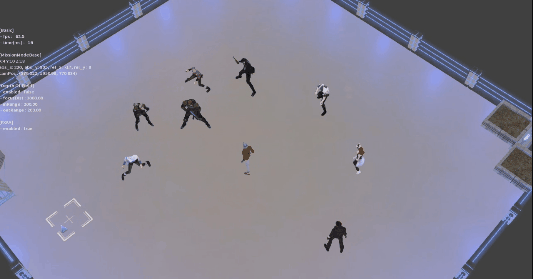 We are ready to hear your opinion. Replies are always welcome.
Oh, why don't you come and join our community?