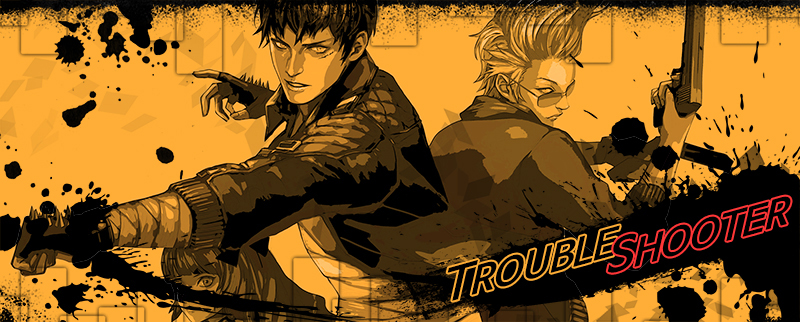 Hello everyone, this is Dandylion.
This time, I want to introduce characters in our game.
There are many troubleshooters in Valhalla city. Each of them has his or her unique trouble solution method.
But in this article, Let's focus on femme fatale(really?) troubleshooter!
Why not homme fatale? Just hold on. They are waiting for their turn. You know, Our Troubleshooter is turn-based game. :)
Here they are.

They have one's own story.
Why she starts hunting a wanted?
Why she came to Valhalla city?
etc ...
I'll tell you each one's detailed story and profile in later article( I promise!). Before that, Let's see her simple profile!
Name: Anne
Age: 13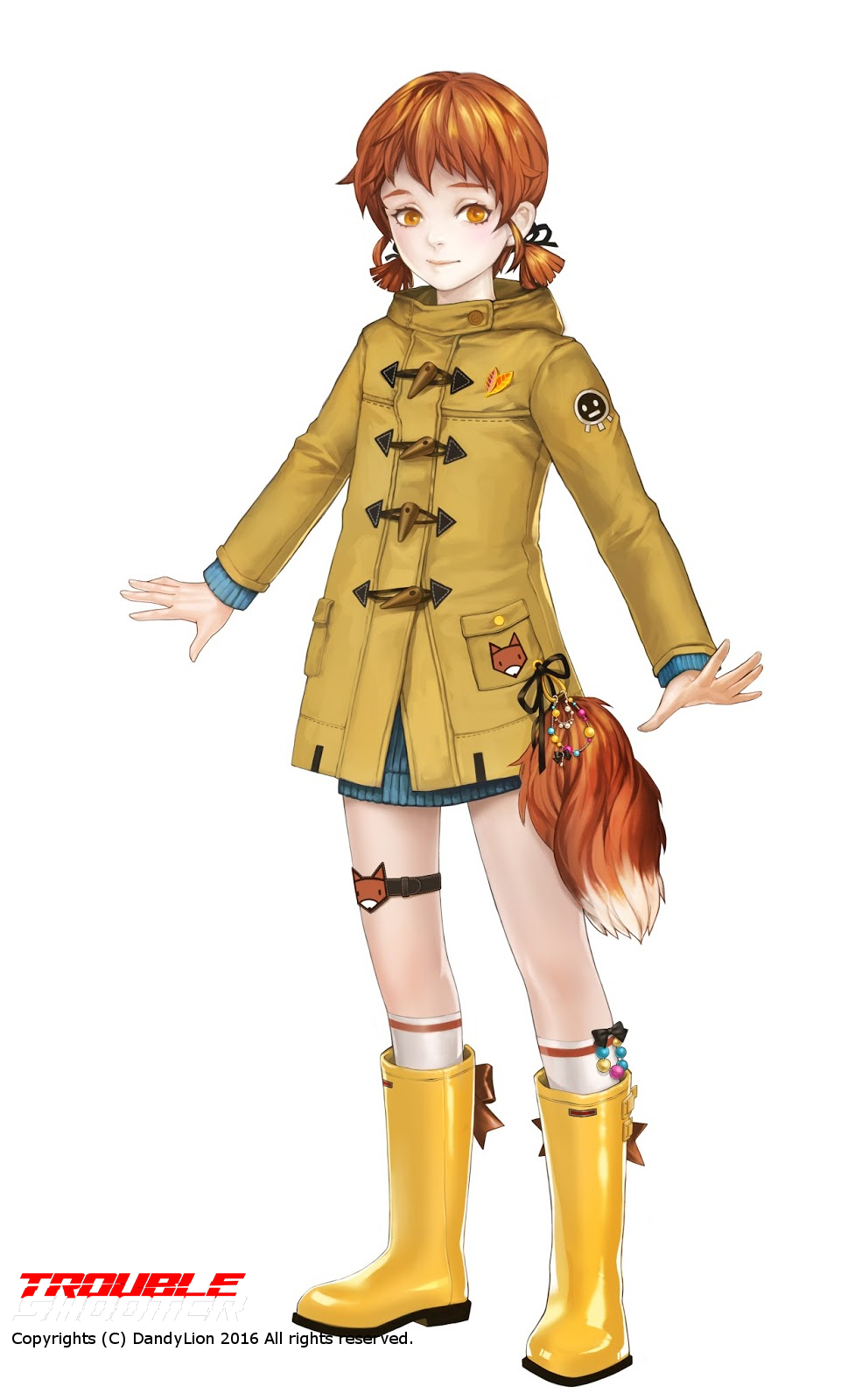 Name: Giselle
Age: 26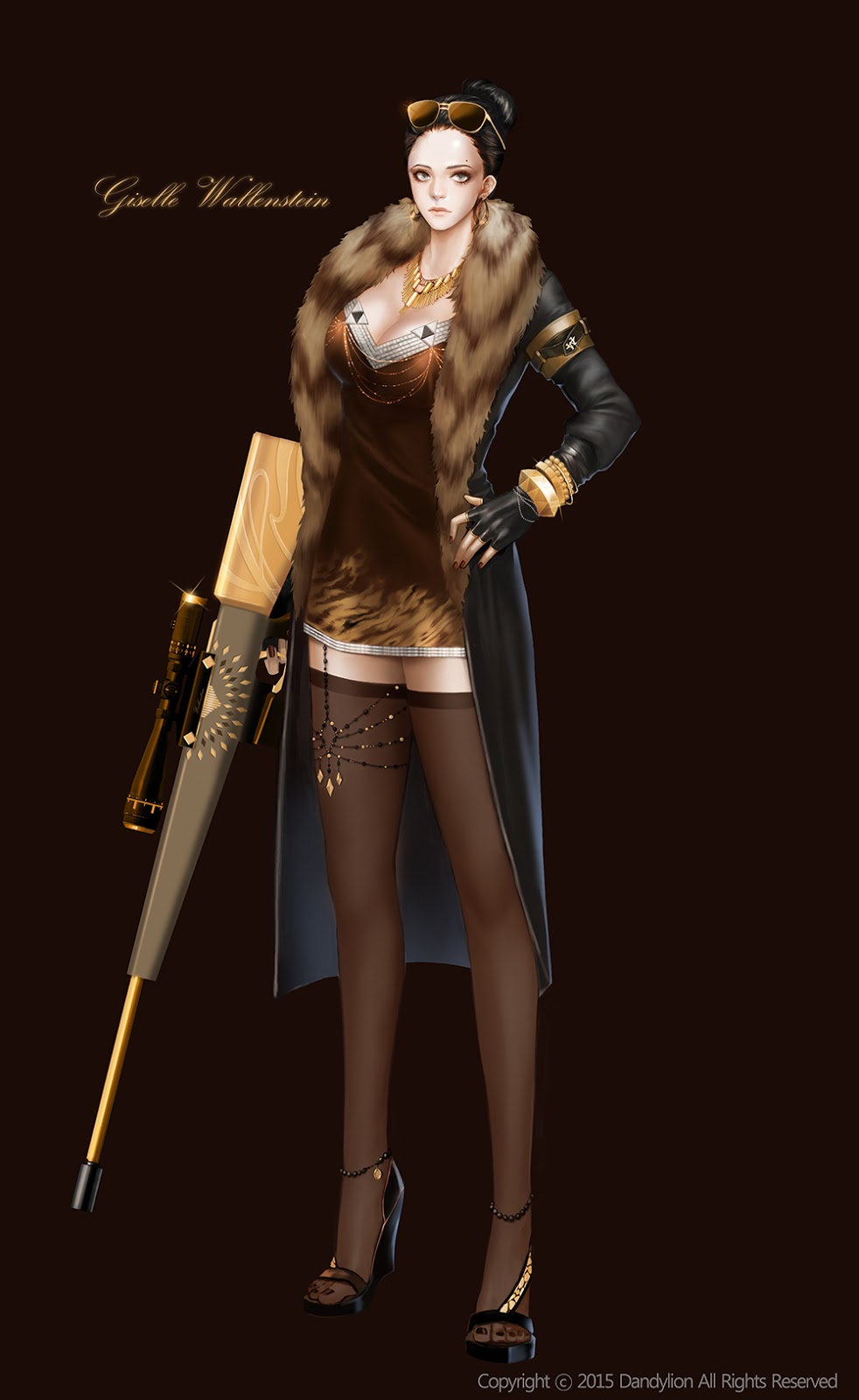 Name: Irene
Age: 17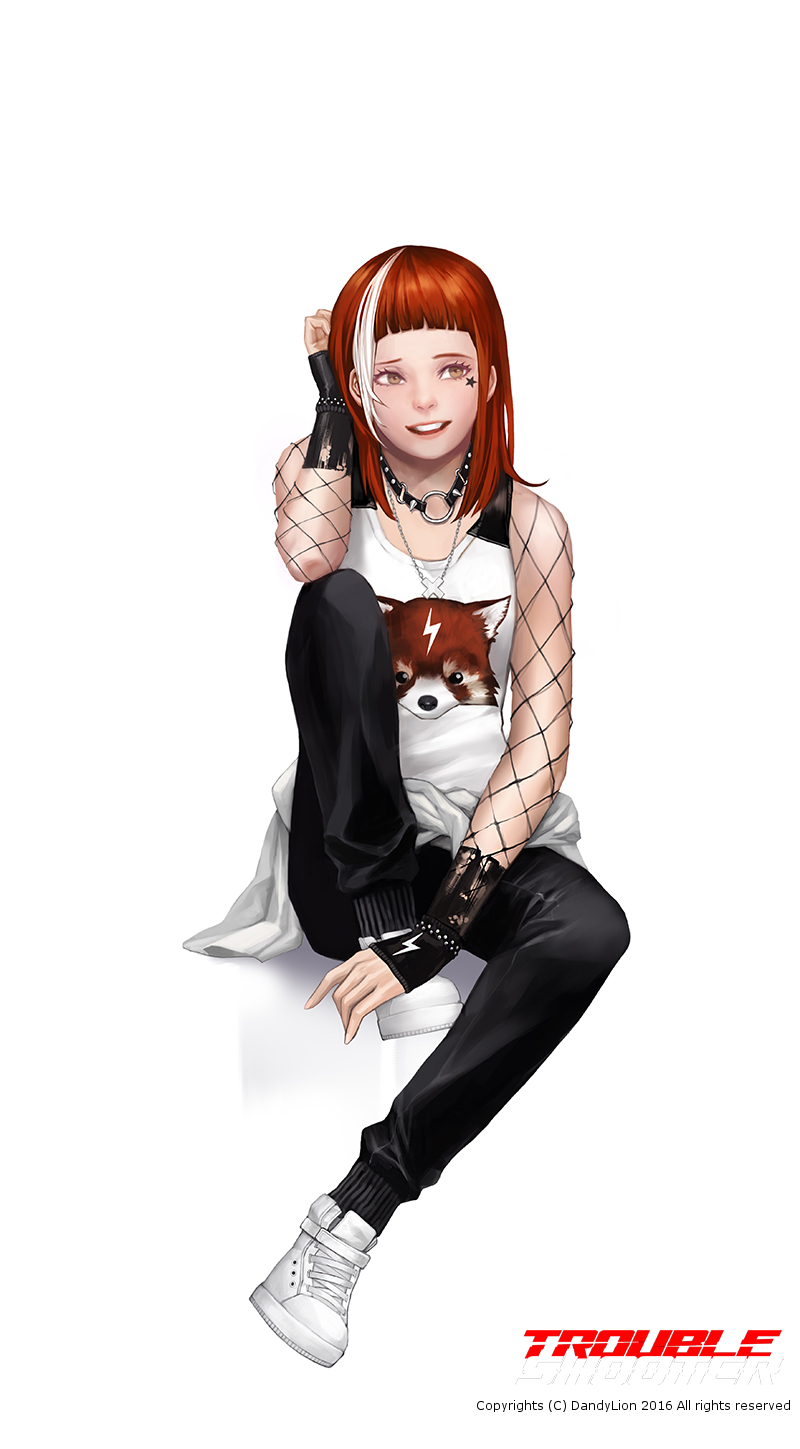 Name: Kylie
Age: 26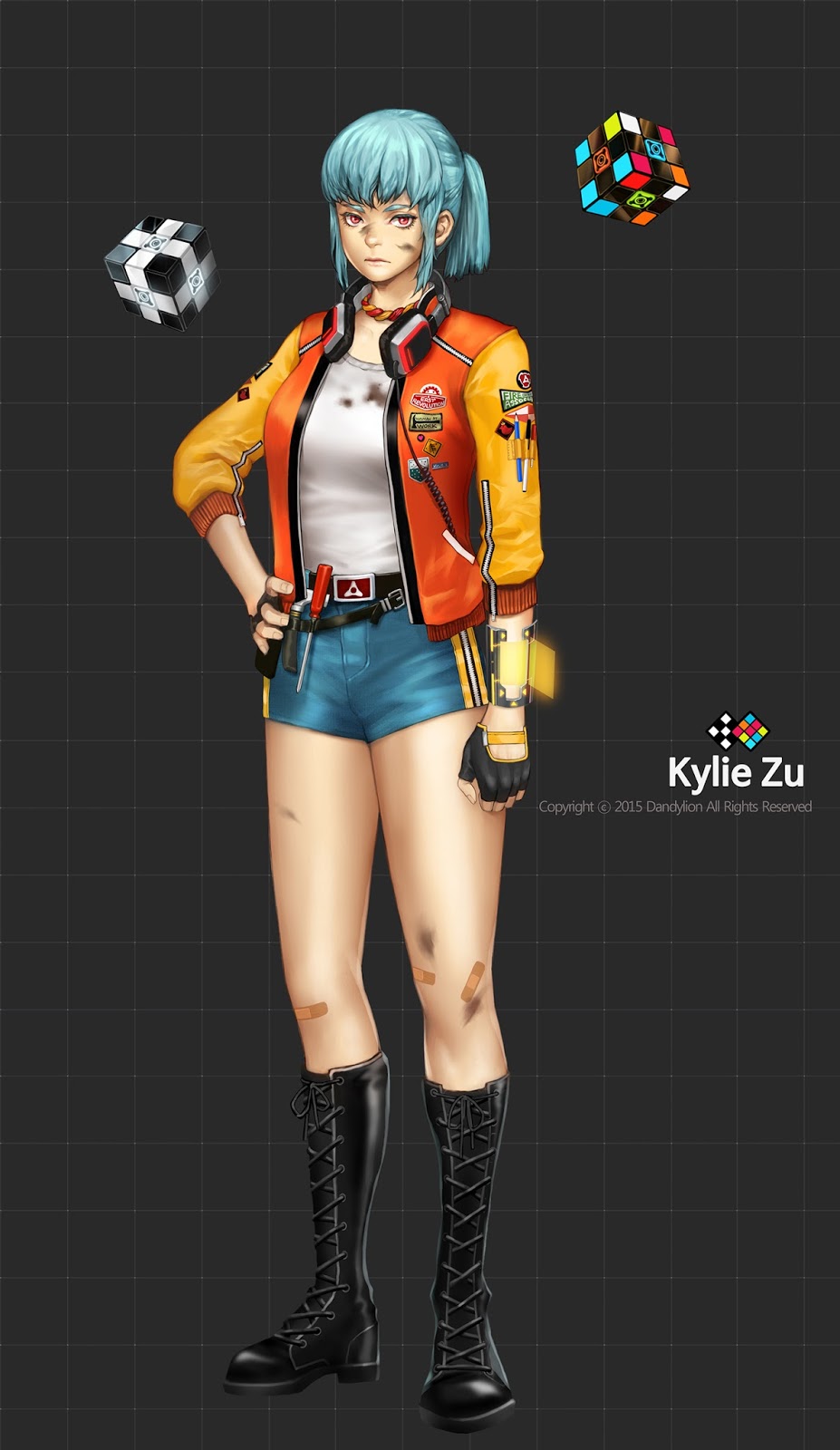 Name: Vianca
Age: 18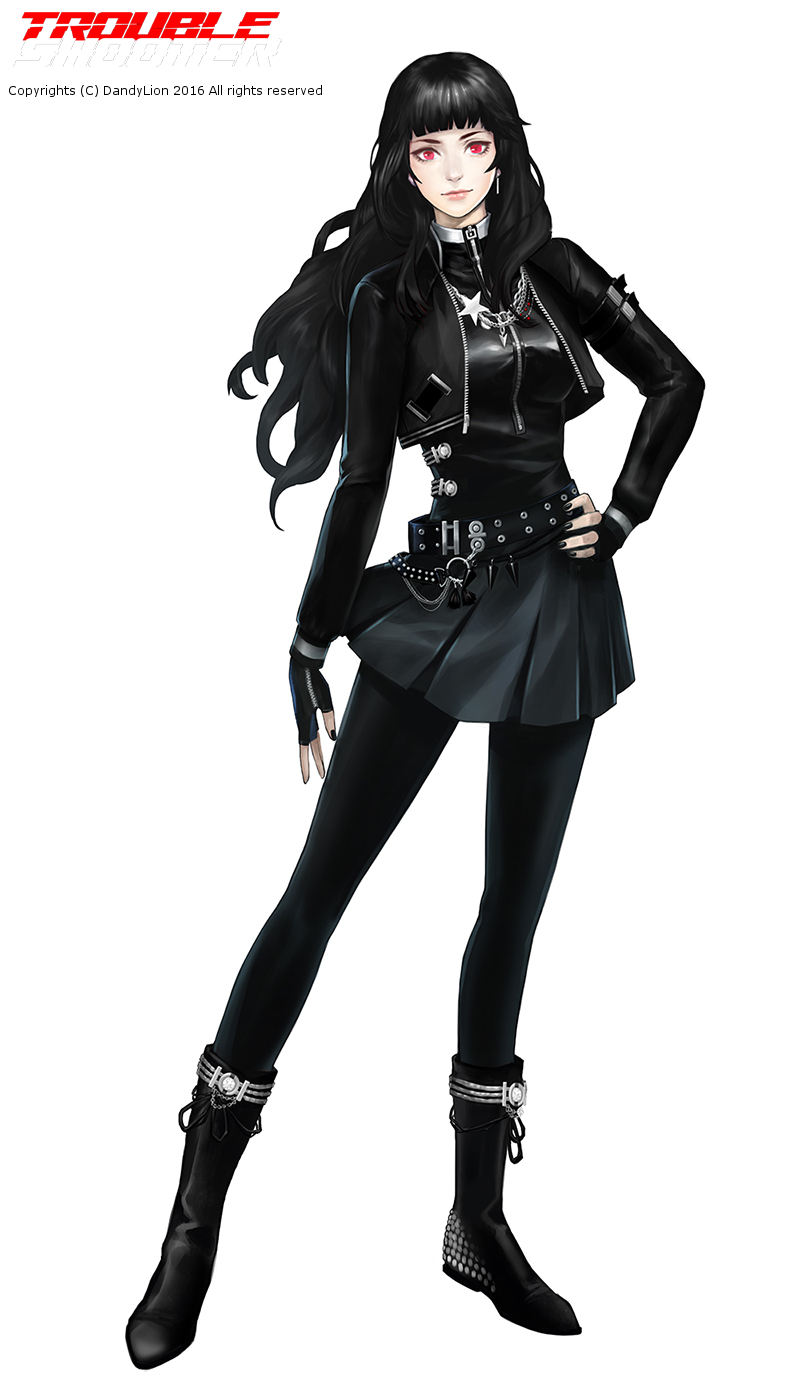 Name: Alisa
Age: 22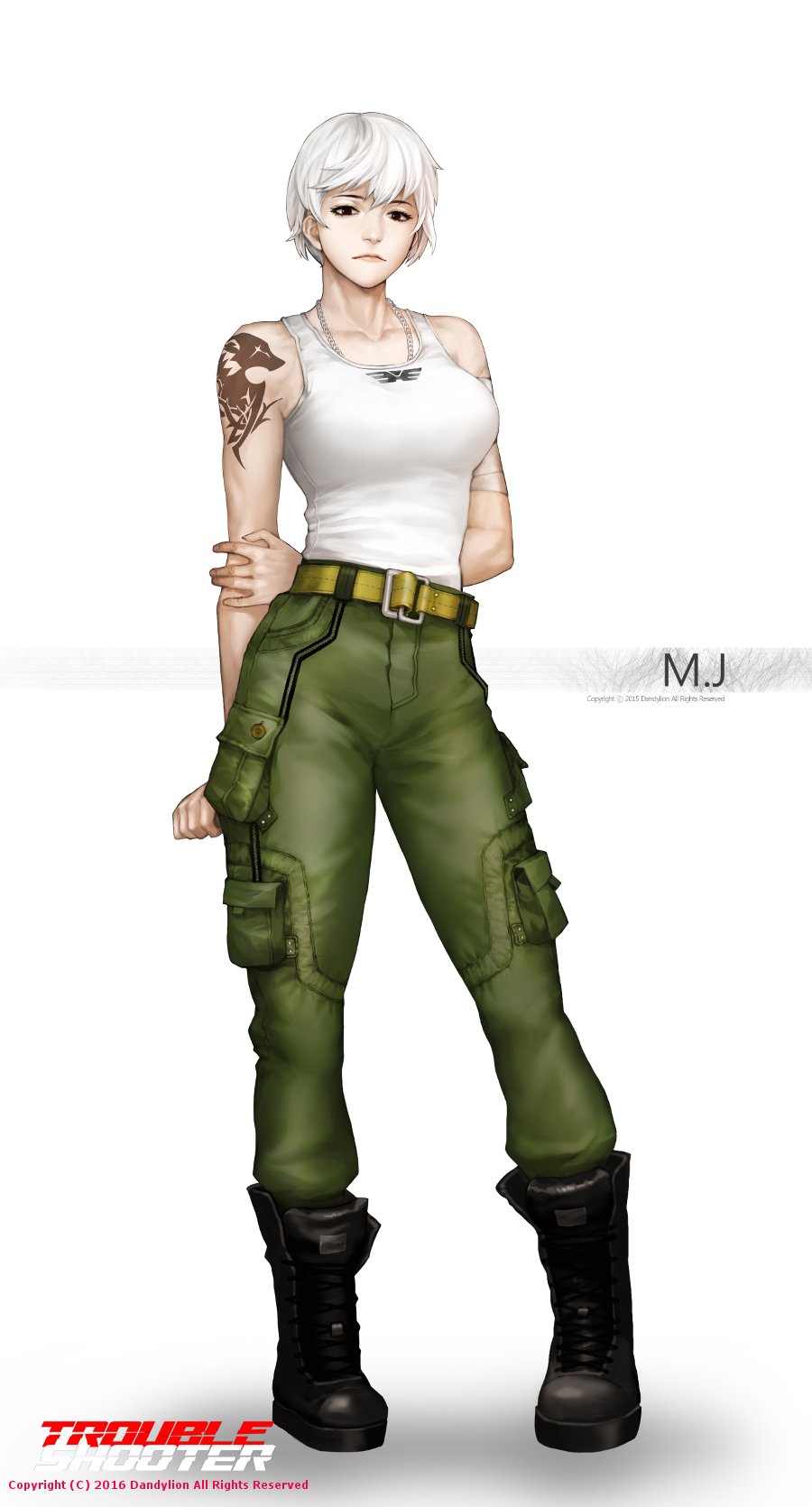 Will she join your journey? Will she fall in love with you? Will she hate you? Will she...?
It's all on you.
...
..
.
Why don't come and join our community?