Hello everybody. DandyLion's weekly development logs is here!
We've mainly shown some big changes or events so far. But there are also minor but detailed changes for game looks more dynamic.
What kind of changes have been added? Let's check it!
1. Balloon chat.
Main character and their colleagues express their emotion and thought by voice. But It's nearly impossible to record characters's voice for every language. So we have decided to put together balloon chat. Balloon chat will help user to understand current game's state more clearly.
(* Translation is not ready yet. sorry. )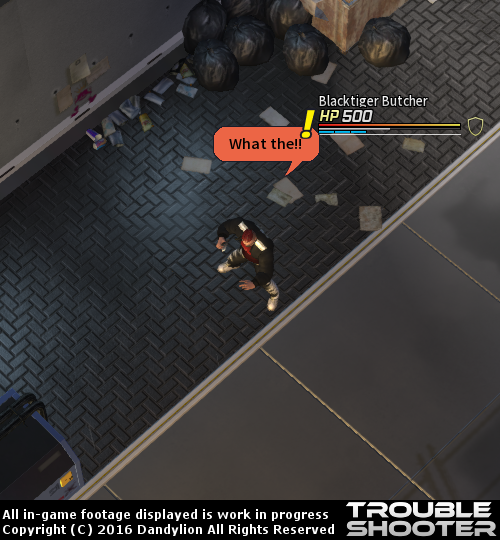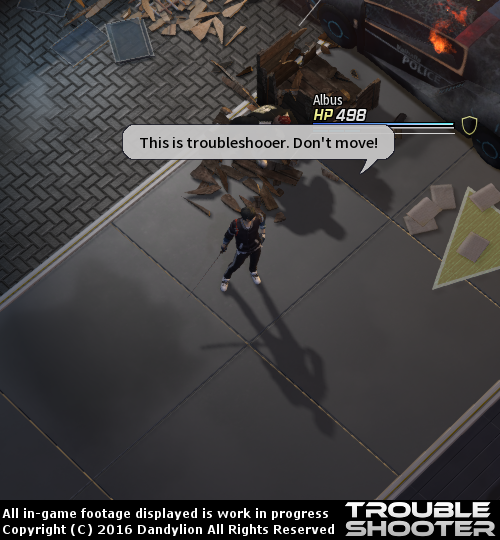 ---
2. Ability effect
Troubleshooter's battle system is closed to XCOM series. But each character's ability and its additional effects are closed to traditional JRPG style. Each character has unique battle style and that battle style makes various effects in battle field.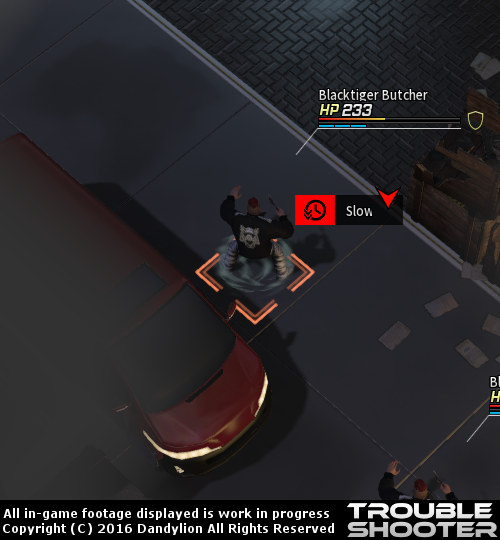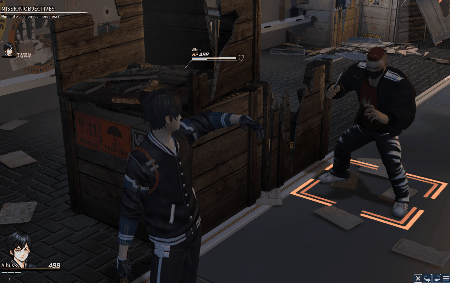 ---
3. Icons
At last, Ability icons came to us!
( There are icons which belong to unknown troubleshooer! )

That's all for today. Thank you for reading this article!
.