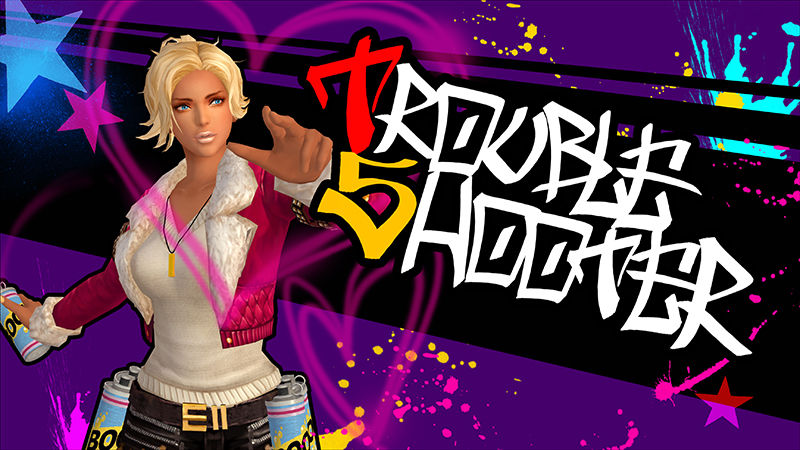 Hello everybody! DandyLion's new development log is here!

Seven weeks has passed after we show you a Sion. We were (and still) focusing on game's infrastructure. Porting to Ogre3D 2.1 from 1.9 is almoost done. But we didn't neglect to making a new troubleshooter. Because one of our project's main concept is to support wide range of characters.
You can check our project's main goal here. ( click )
This time is Irene's turn. If you've seen our last articles, you may already know who she is. (If not, Please don't mind, everything about her is here. ) But this time I'll show a new illustration of her and story.
---
Name: Irene Lion
Age: 19
Job: Animal lover, Troubleshooter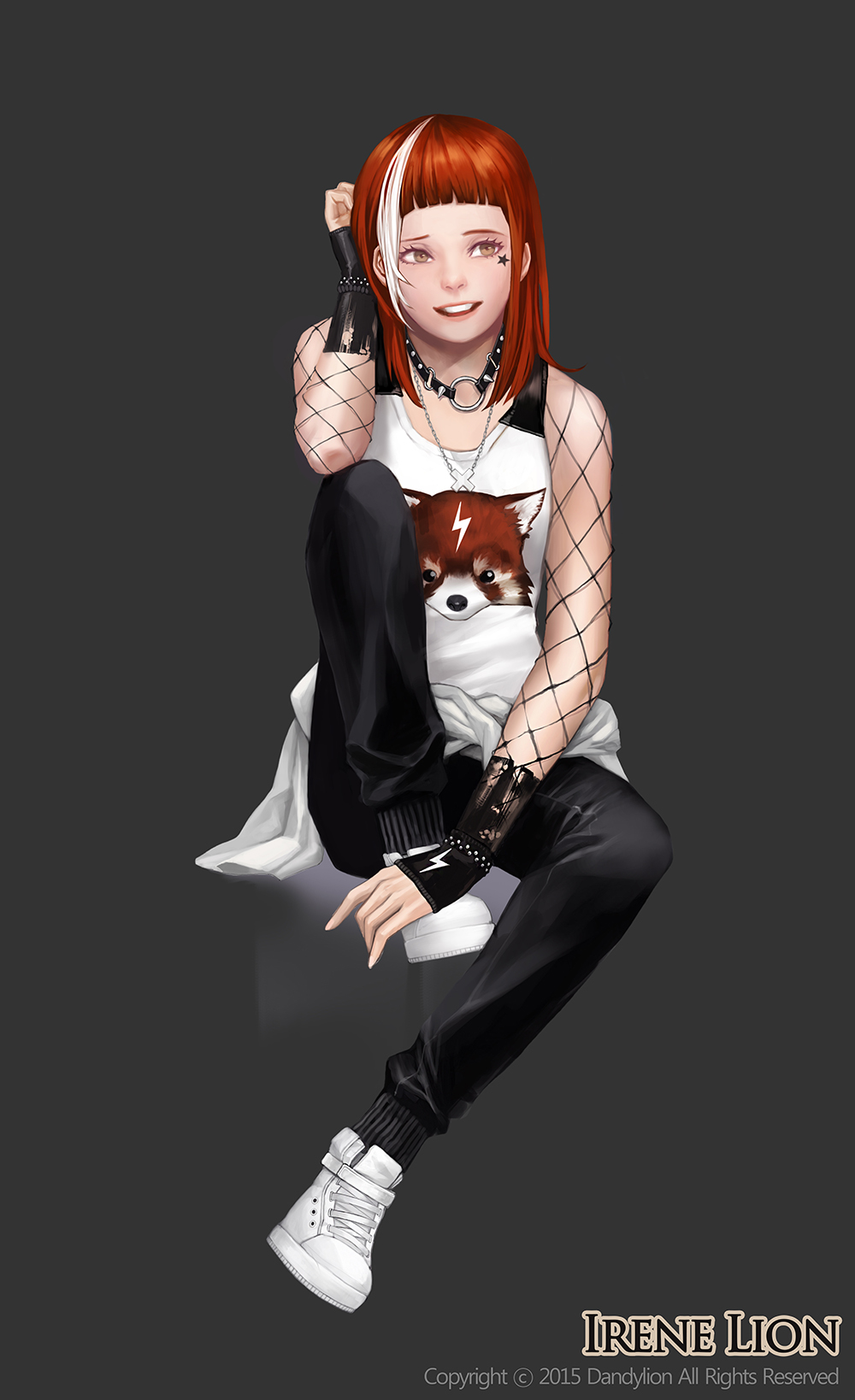 Character story.
She was usually a animal lover who always want to live peacefully with animals. But In Valhalla, animals were just a thing for trade. The more rarer the animal the more its price goes up. Many animals had died in the process and govermental power was not enough to take care the problem. She couldn't sit back and watch this anymore.
After years of silence, some of animal black market in Valhalla get attacked by a girl who worns a top with red panda on it. There was a paper written like this.
"I'll burn you all."
( * Story contents can be changed in release version. )
---
We are drawing again some character for dialog mode. Irene is one of them. Below was the candidate for dialog image.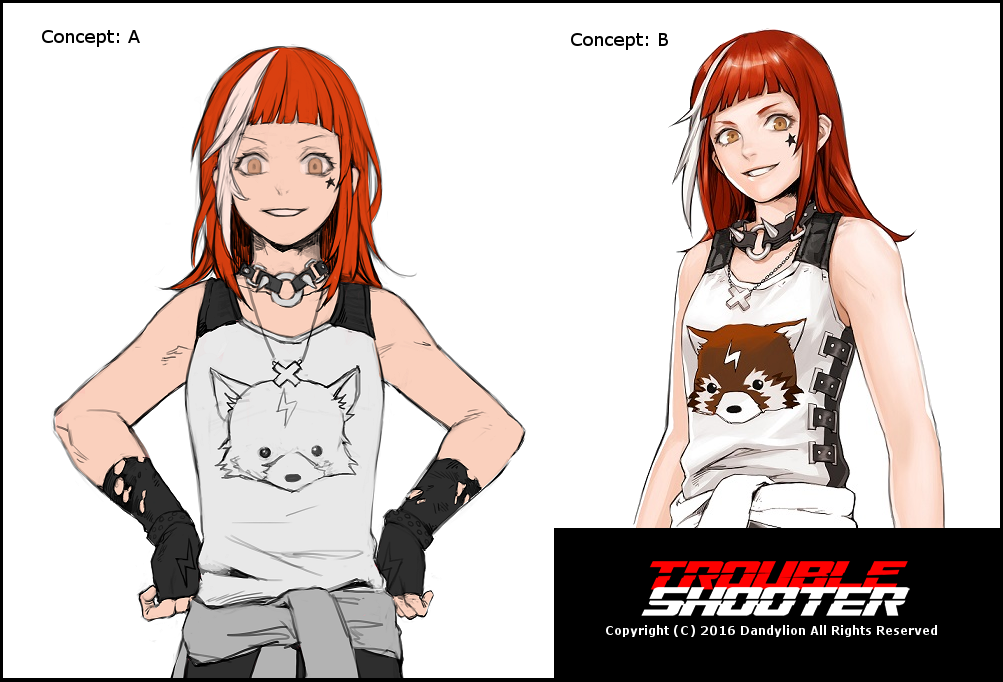 Art director had given us two concept. We had a long discussion and conducted a poll. Poll's result and our conclusion had matched. So, its complete version is as below.
Irene's skill effect is also in progress!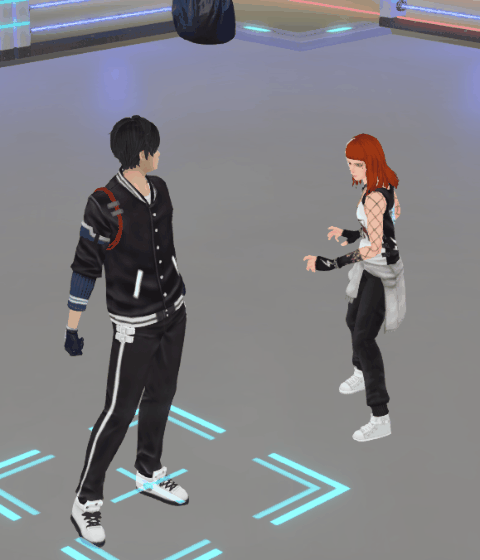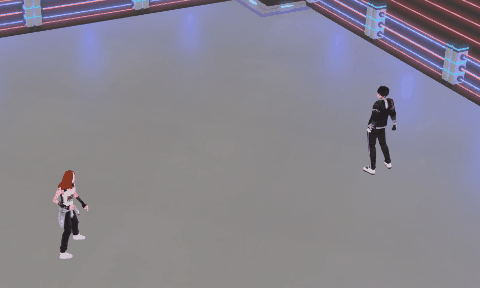 That's all for today. Thank you for reading this article.
See you next week! XD
...
..
..
...