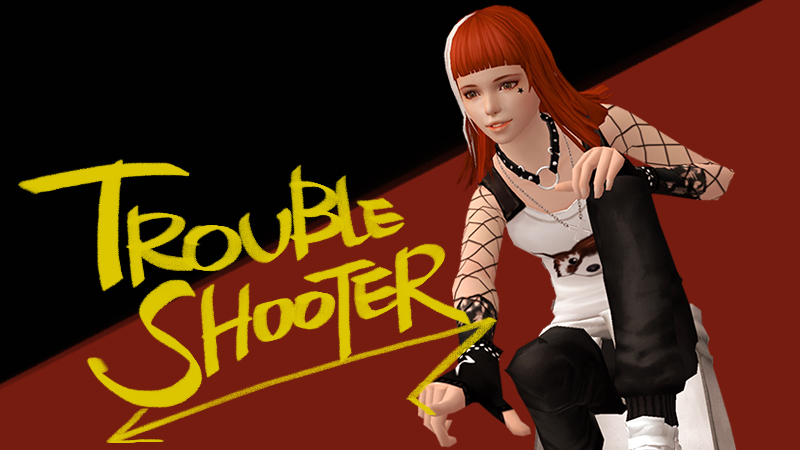 Hello everybody, Troubleshooter development news has arrived!

In turn-based strategy game, designing a battle field is the factor that determine the victory. It also have to provide diverseness to users.
Providing a diverseness of map is always one of the top priorities. We have a game designer but don't have a map designer. In fact, in indie game studio, developing a game in full-fledged environment is particularly unusual.
Anyway, we have to make map as many as possible and also have to each one's work simultaneously. We thought this can not be achieved by his or her own efforts.
So we took a simple measure. That measure was ...
"Making every object into asset. Not a making a whole map."
If every object that is needed to make a map is in the asset list and if anyone can put them on the map, every team member can be a map designer. So our game designer, art director and 3D artist had started to make a assets.
At last, the time has come. Our project leader had announced.
"Everyone! stop the current work and make a map! This is contest!"
---
Nick name: Hamster
Position: Technical director
Map title: Little eagle's park
Comment: Barbecue...barbecue...barbecue!!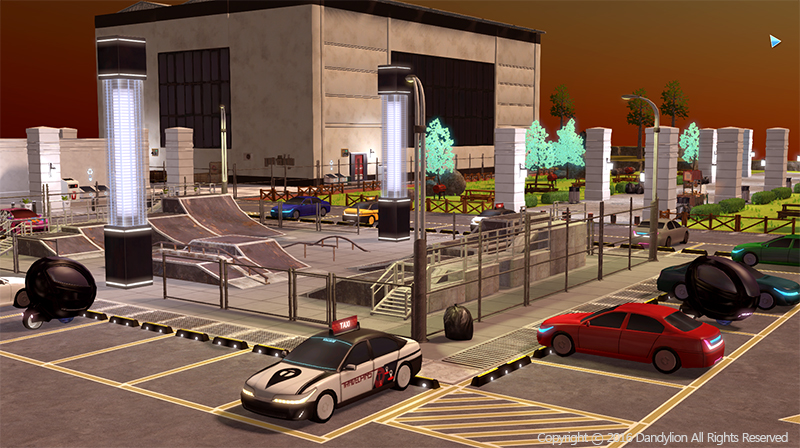 ---
Nick name: HeeM
Position: Programmer
Map title: Mystic laboratory
Comment: It's a laboratory. a big laboratory. a really big...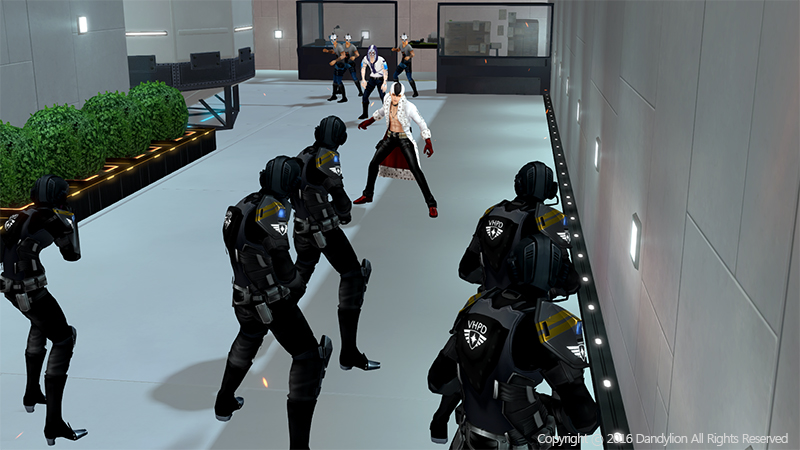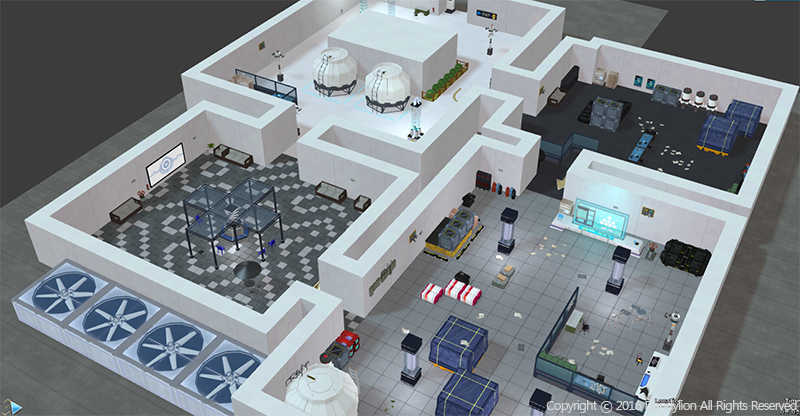 ---
Nick name: J-dragon
Position: Programmer
Map title: Lakeside park
Comment: Someday I will do morning exercise like this place.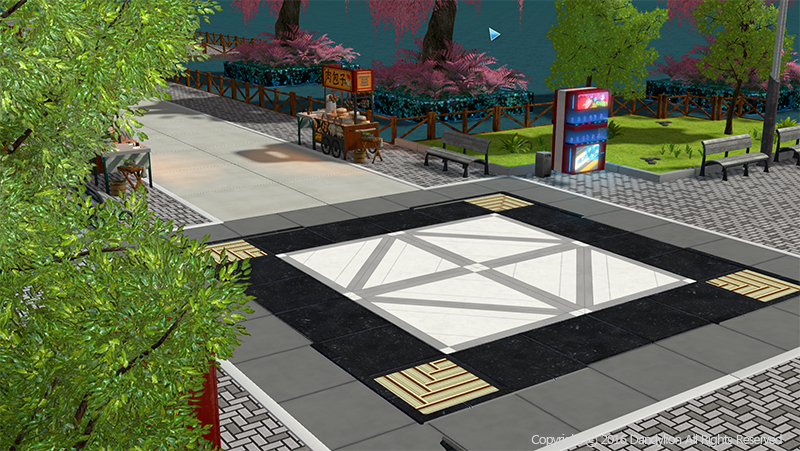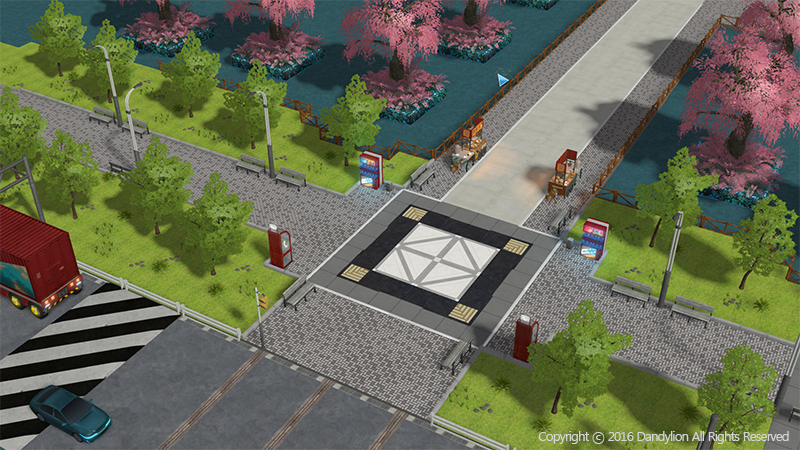 ---
Nick name: Sorote
Position: Art director
Map title: Valhalla central station
Comment: I want to be a dark hero!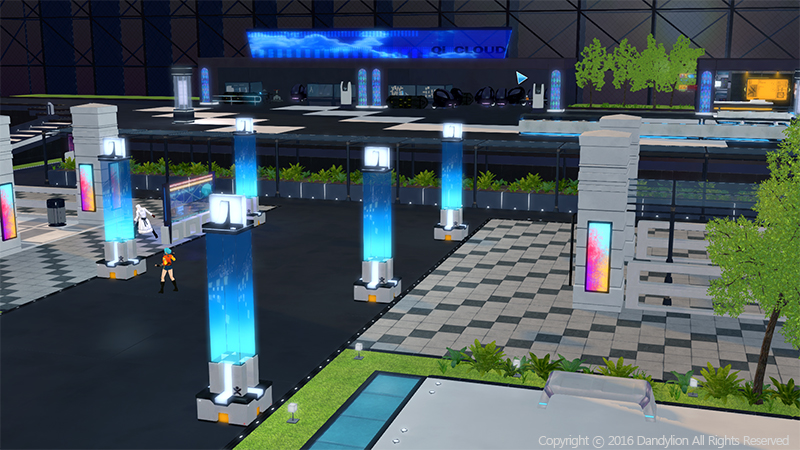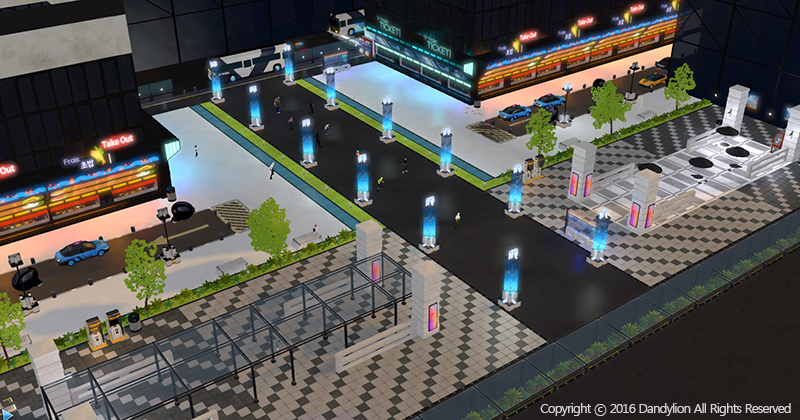 ---
Nick name: White bear
Position: Project leader, Game designer, Community manager
Map title: Lab on the sea
Comment: I need dolphins. Oh yes, whales too!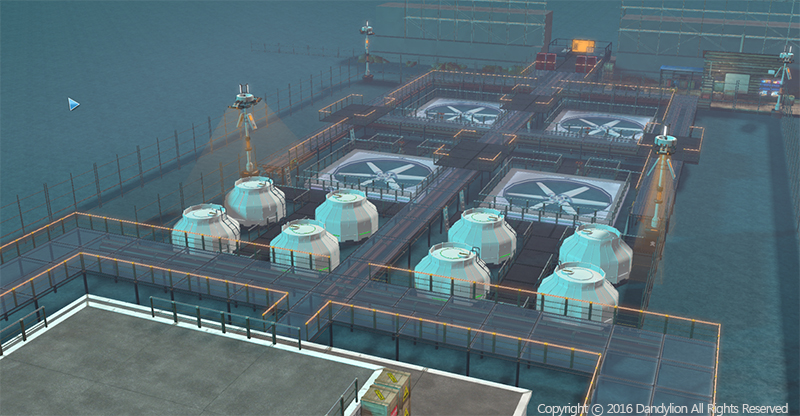 ---
And...my turn!
Nick name: Heimdall
Position: DBA, QA, SA
Map title: Outskirts of Valhalla
Comment: Elegant, realistic, humanistic, intrinsic, modernistic, futuristic and .... sorry. XD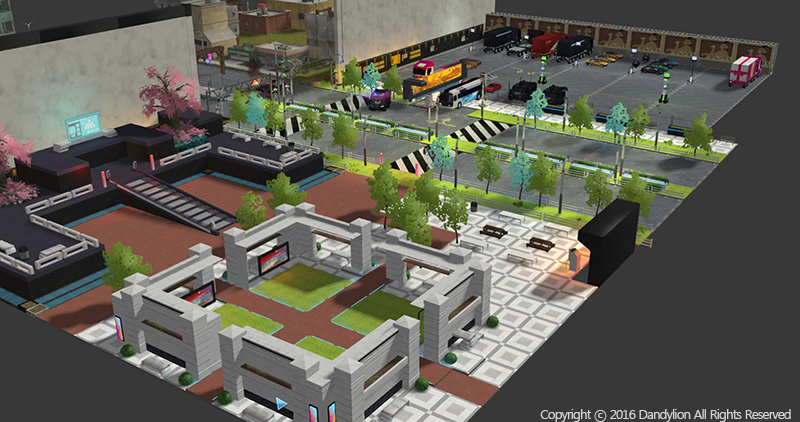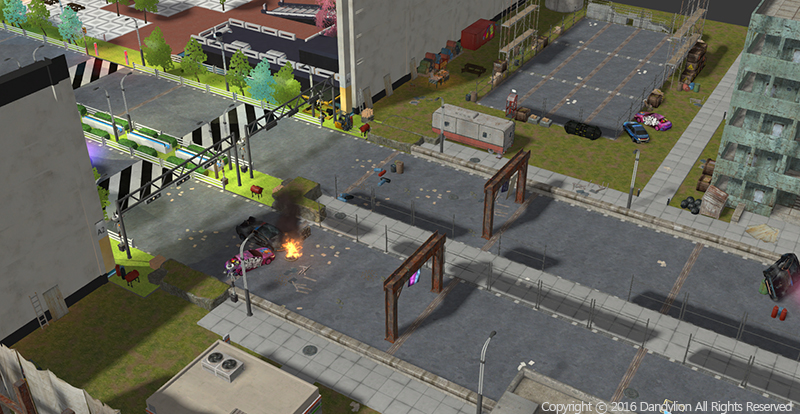 Which of our works do you like the most?
Your vote makes dedicated map designer! (really?)
---
To give completeness to those map, we know that there are lots things to do. This time assets are still adding. We'll show you more prepared map in our release version. We promise!
That's all for today! Thank you for reading this article.